D4L Member Fabo on Shawty Lo Recalls Getting the News of Shawty Lo's Death
RIP, Shawty Lo.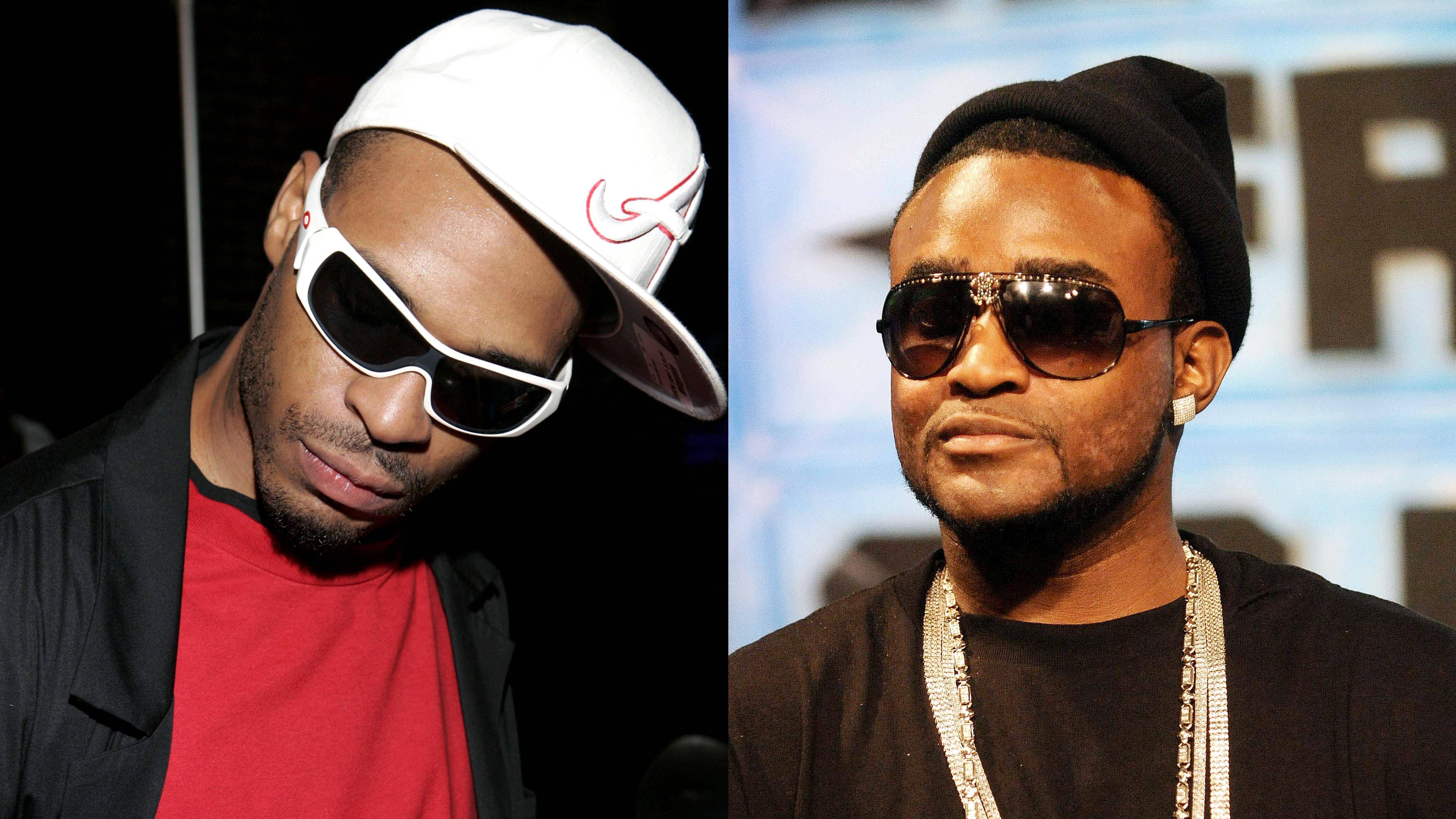 Fabo, who was in the group D4L with the self-proclaimed "king of Bankhead," recently spoke with HipHopDX and recalled his passing plus the sadness that followed.
"We know Shawty is in a better place," he said. "That's all we can do right now is just pray. I was at home when I heard the news and my mom called me. She told me to go on social media and I saw a local radio personality tweet about it. I gave Jeremy a call and he confirmed it. It broke my heart."
Fabo went on to remember Shawty Lo's musical legacy as well as reflected on who he was as a person and father.
"If you had pictures in the dictionary by the word real, his face would be in the top three or top five," he said. "If he had it, you had it. He would try to do anything to get you what you need. 'No' really wasn't an answer with him. And then, he was the one trying to push you to do something different from what everyone else was doing. I think that was the most unique thing about him. He was always who he was. I like to say that because you have the rappers with the chains, jewelry on and flashy cars, but we grew up watching him with this stuff already. He was used to everything that was going on. It was a fairytale at the time. He led a great life and has a great legacy."
Also during the interview, Fabo recalled the formation of D4L and explained Shawty Lo's influence in the Atlanta hip-hop scene. Read the full feature here and check out some of his Instagram/Twitter posts reflecting on his fallen friend below.