American Money: Racial Equality In and Out of the Workplace
Lessons from a minority-owned business.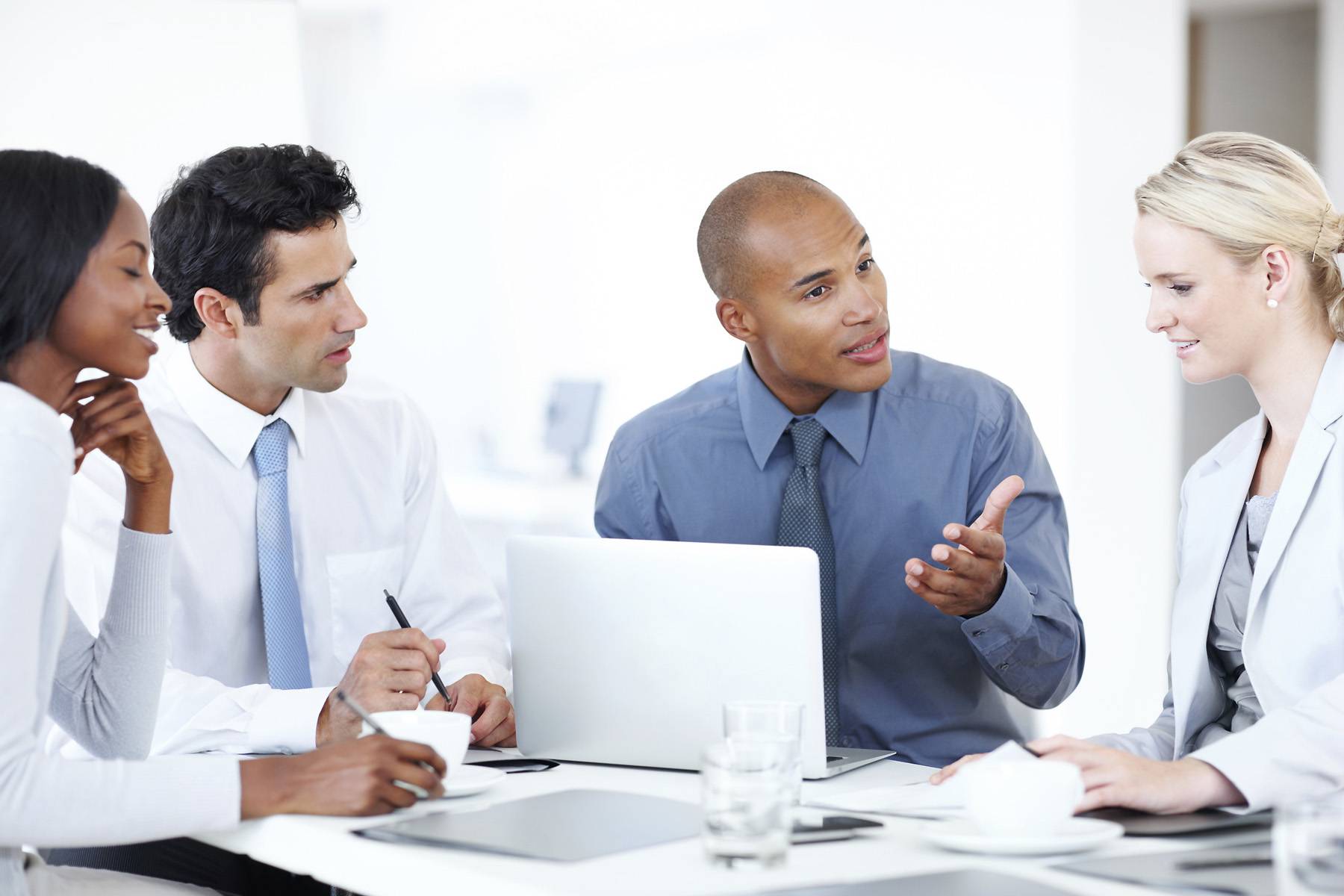 When Phyllis Freeman and her husband started their own DBEs (disadvantaged business enterprises) — Likida Enterprises in 1975 (based in Philadelphia, Pennsylvania) and Freecon Inc. in 1992 (based in Amherst, New Hampshire) — they couldn't anticipate all the obstacles they'd face both within and outside of their company, but if given the chance to do it all over again, Freeman says she would. "We created an atmosphere of equality and fairness and treated workers as human beings," she says.

Phyllis didn't fit the typical profile of a construction entrepreneur, to say the least: she held a doctorate in social sciences from Hunter College.
How did someone with this background get into engineering and construction?
"All it takes is a tall, dark handsome man," jokes Freeman. Her now deceased husband Jim, an electrical engineering major at Howard, wanted to be an entrepreneur, so the couple made a deal: he would watch the children and clean the house while she finished her doctorate, and when she graduated they would give his dream a go.
This was a fortuitous time for minority businesses. Upon Freeman's graduation, around the time they formed the business, the government had issued a regulation requiring states to take affirmative action to increase participation of minority business enterprises (MBEs) in highway construction jobs that received federal aid.
Thanks to federal support and enforcement for DBEs, the company grew, eventually going on to supply rebar steel for the Dallas Fort Worth Parking Garage, the Francis Scott Key Bridge and the tunnel liners for the D.C. Metro System. But the federal regulation was far from a free meal ticket — major companies who were forced to give minority-owned companies access to bids on projects often used covert methods to put roadblocks in their way.
"Even while they followed the law, the devil was in the details. It was something we became more knowledgeable about as we went on," said Freeman. As the company familiarized themselves with contract laws on the state and federal levels, they quickly learned how to deal with the many challenges faced by DBEs to distinguish between legitimate points that needed to be negotiated and racially motivated obstacles that were put in their way.
The second challenge the company faced was fostering equality in the workplace. For example, when Freeman discovered that her white foreman was not allowing his Ecuadorian workers to eat lunch in the workroom, she reprimanded him. After two similar incidents, she fired him. Several of those workers later went on to work as foremen. "Our feeling was, we had a responsibility to ensure access to labor for everybody. It's one of the things that I think both of us would say we were most proud of," says Freeman.
Because the company followed work related to transportation, Freeman and her husband had to be geographically mobile, traveling from Virginia to Atlanta, Dallas to Boston. "There has to be a little bit of wanderlust to see it as an excitement rather than an eruption," says Freeman. "Somehow we managed to have the fortitude to always see it as an interesting adventure."

Freeman's story is representative of the importance of federal acknowledgment and support for minority owned businesses combining with dedicated and knowledgeable minority entrepreneurs. Minority-owned firms are a fast growing  part of the economy. According to the U.S. Census, minority-owned firms increased from 4 million in 2002 to 5.8 million in 2007.  To make your minority-owned business eligible for the benefits and support of government programs and resources one should go to the Small Business Administration website.
The opinions expressed here do not necessarily reflect those of BET Networks. 
BET National News - Keep up to date with breaking news stories from around the nation, including headlines from the hip hop and entertainment world. Click here to subscribe to our newsletter.
(Photo: Troels Graugaard/Getty Images)