Omarosa Showed Up To Aretha Franklin's Funeral, And Black Twitter Is Very Confused
"Who gave Omarosa a ticket I want names dammit!"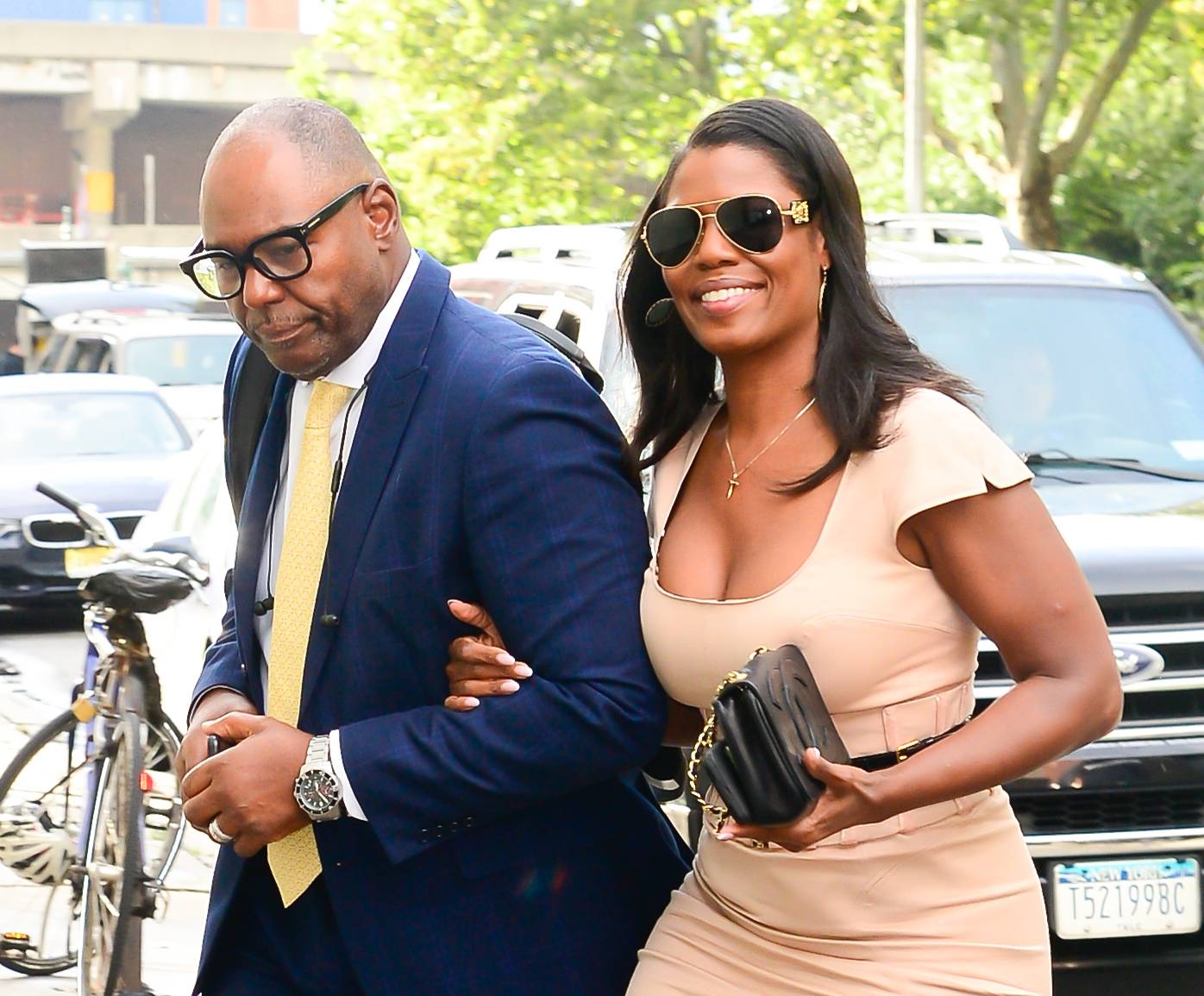 During the private ceremony for Aretha Franklin's funeral, many A-list celebrities and public figures were seen making an appearance. During the streaming of the event, many people on Twitter commented on the incredible guest list. However, when Omarosa Manigault-Newman flashed across the screen, Black Twitter lost it. 
The former White House employee posted a video of the line of pink Cadillacs outside the church. Omarosa was next seen exiting a vehicle and entering the Detroit church, leaving many people to wonder, "Why is she there?"