How Anti-Woke Extremists Are A Threat To Black Health Care
Opinion: Ideological politics are invading spaces and hindering doctors ability to provide necessary treatment.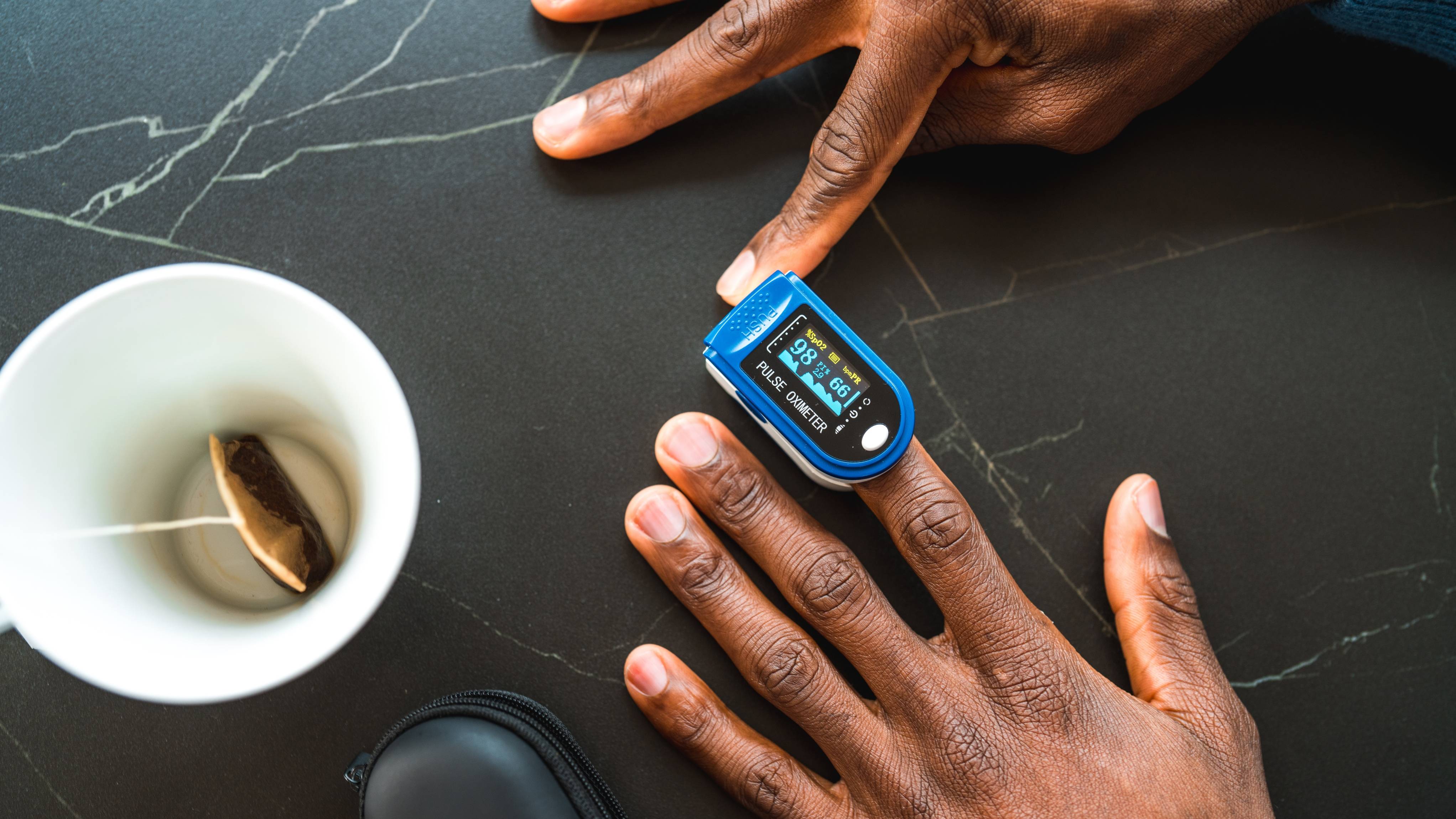 Politics should never censor the knowledge physicians use to treat patients. Yet the newest medical battleground is about censoring the social determinants of health.
Taking advantage of the cultural wars about education raging across the country, anti-woke extremists are lobbying for the elimination of race and social determinants of health (SDoH) from medical school curricula. SDoH comprise the conditions in which we are born, grow, live, work and age. Race has been accepted as a social determinant worth researching and understanding. Recently, extremists began lobbying state legislatures—where physicians rarely serve—to eliminate medical curricula of social determinants.
Dr. Stanley Goldfarb, founder of the conservative nonprofit organization Do No Harm has been one of the most harmful extremists. A former Ivy League medical school dean, his organization has lobbied state governments to spread his ideology, which not only wants social determinants of health out of medical school curriculum, but also to eliminate diversity programs in medical and nursing schools. Even worse, his ideology would require all state contractors, grant recipients, medical schools, and hospitals to certify that they are not implementing anti-racism.
But it's not just Professor Goldfarb suggesting our governments travel back in time to when Black people having fewer rights wasn't a problem. Conservative physicians like Amber Colville, Ralph Alvarado, and attorneys general in Mississippi, Alabama, Arizona, Arkansas, Kentucky, Louisiana, Missouri, and Montana are suing Medicare to reverse incentives for health equity for Black and Brown people.
As a physician researcher who teaches medical students, I know if these lobbyists are successful, our nation's medical system will be set back decades. If the extremists succeed, they could endanger the quality of our health, healthcare, and, thus, our lives. To prevent this, we must demand state and federal legislatures protect medical schools' control of what they teach.
We do not need to look far to see how social forces can determine health. COVID-19 showed that our fates dovetail. Our family's physical and financial health is tied to that of our neighbors and co-workers. This is because the communities where we live share many social determinants of health, which account for 80 to 90 percent of health outcomes according to the National Academy of Medicine.
Today, social determinants are considered daily in doctors' offices across the country. Imagine going for a check-up and telling your doctor that you lost your job and your insurance. You would expect them to consider a medication's affordability when deciding what to prescribe to you. Imagine going to your child's pediatrician to see about their breathing trouble. You would expect them to know that where you live will impact your child's chance of having asthma. A physician ignores a large part of who you are when they ignore social determinants of your health.
Race is another social determinant of health, in part because people grow, live, work and age differently based on the racial category with which other people label them. Ignoring race as a social fact of life does no good for anyone's health.
One example: without seeing race, your physician might not know that Black patients with opiate use disorder are less likely than White patients to get medications proven to effectively treat their illness, and that Black patients having a lower chance of getting the help they need is a longstanding, ongoing pattern of structural racism–a social determinant of health Do No Harm would rather you physician not know about.
A physician who ignores race might miss why their patient —someone's child, parent, sibling, friend—uses opiates. Eyes wide shut to social determinants, they might instead blame their patient with a substance use disorder as an "addict" unworthy of help.
Extremists assume that medical students learning about social determinants excludes other material from their curriculum and threatens quality of care. But addition does not mean subtraction. Medical knowledge increases annually. And current trainees are capable of more learning than ever, as evidenced by the increased passing score for licensing exams and competition for admission to medical school.  Indeed, medical advancements like social determinants of health are why we practice medicine—that is, always seek to improve it.
No one wants to visit a physician who stigmatizes, blames and ignores 80 to 90 percent of what drives our health. So we should not train future physicians as if we do. To be sure, people might claim that race doesn't affect their lives, and ask for a physician who believes the same. But would they recommend a physician ignorant of other social determinants of health—say, socioeconomic status—to a friend or family member?
Social determinants of health affect us all. To prevent anti-woke ideologues from breaking medical school curricula, state and federal governments must protect medical schools' right to teach social determinants of health. If your physician ignores them it might be time to find a new doctor.
Dr. Michael Mensah, MD, MPH, MHS is a psychiatrist, health equity researcher, and Public Voices Fellow with The OpEd Project at Yale University. You can find him on twitter: @DrMichaelMensah.