Study: Black Americans More Likely To Visit Emergency Rooms For Mental Health Care
They also suffered the highest rates of anxiety, schizophrenia and substance use disorders.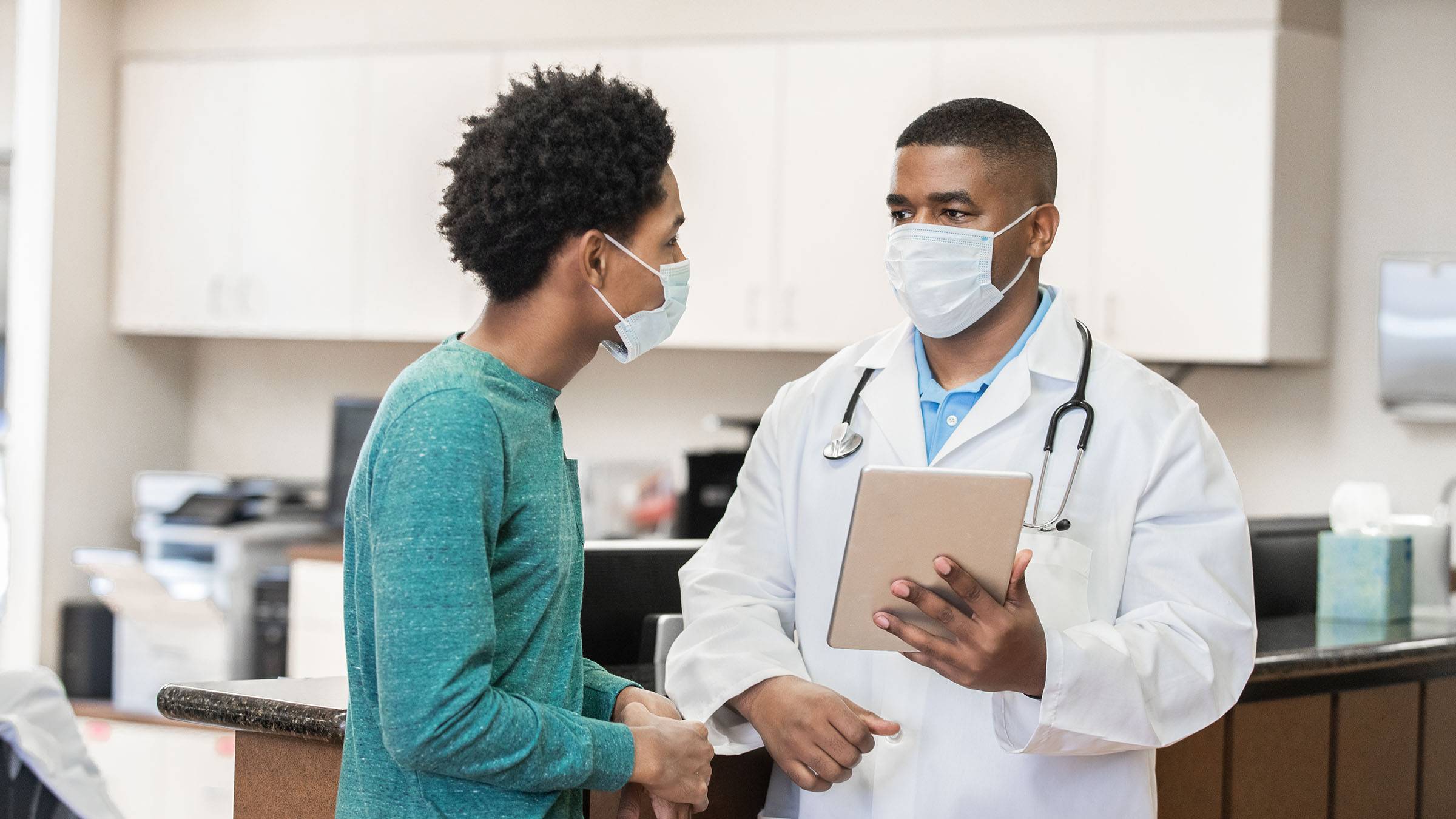 Black Americans went to hospital emergency rooms for mental health care at almost twice the rate of whites, according to a report published March 1 from the Centers for Disease Control and Prevention (CDC).
Blacks made 96.8 visits per 1,000 adults, compared to 53.4 for whites and 36 for Hispanics, the analysis of almost 6,000 mental health-related emergency room visits between 2018 and 2020 showed.
During that two-year period, there was an average of 774,508 adult mental health-related emergency room visits per year, which accounted for 12.3 percent of all adult emergency room visits.
The study also found that Blacks had the highest rates of substance use disorders, anxiety-related disorders, mood disorders and schizophrenia.
Across all racial and ethnic groups, emergency room visits for mental health issues declined as patient age increased. The researchers noted that Black and Hispanic adults aged 18-44 had a higher percentage of visits.