Tyler Perry's 'House Of Payne' And 'Assisted Living' Returns To BET
The comedy hit series both premiere on Wednesday, March 22.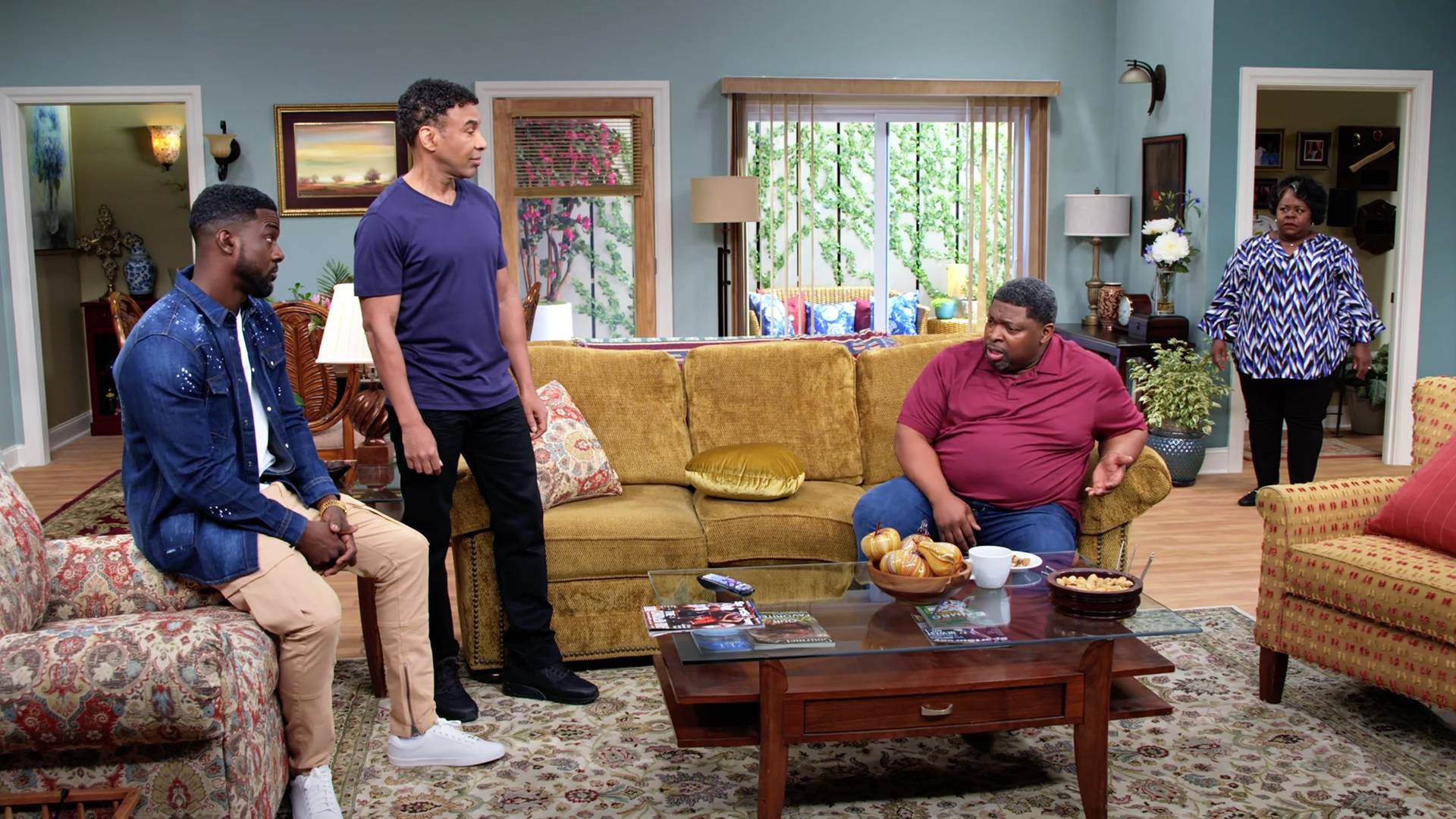 Family fun night is back with all-new episodes of Tyler Perry's House of Payne and Assisted Living.
According to a BET press release, the 10th season of House of Payne will premiere this Wednesday, March 22, at 9 p.m. ET/PT.  House of Payne, which first premiered in June 2006 on TBS, stars Curtis Payne (LaVan Davis) and his wife Ella (Cassi Davis Patton) as they navigate the challenges of life with their quirky modern-day family. The first episode of season 10, "Like New Money," follows Curtis, who suspects somebody is trying to kill him after his food truck intentionally gets blown up. Always on team "extra," Curtis immediately wants to call the FBI, the CIA, the TSA, and the KGB on the case. Also, Calvin, Curtis' son (Lance Gross), tries to get to the bottom of his own son's sudden mischievous behavior.
Get ready for more laughs at 9:30 PM ET/PT with the season four premiere of Tyler Perry's Assisted Living. The series features a family of three generations trying to make a new start  after buying a retirement home in rural Georgia. In the episode titled "I Believe," Philip (Alex Henderson) learns an important life lesson about being responsible in relationships, and Reginald (Damien Leake) finds the strength to believe in love again.
You can watch both House of Payne and Assisted Living on BET and BET Her.