Watch Shawty Lo's Final Video, 'Put Some Respek on It'
All respek due to the late rapper.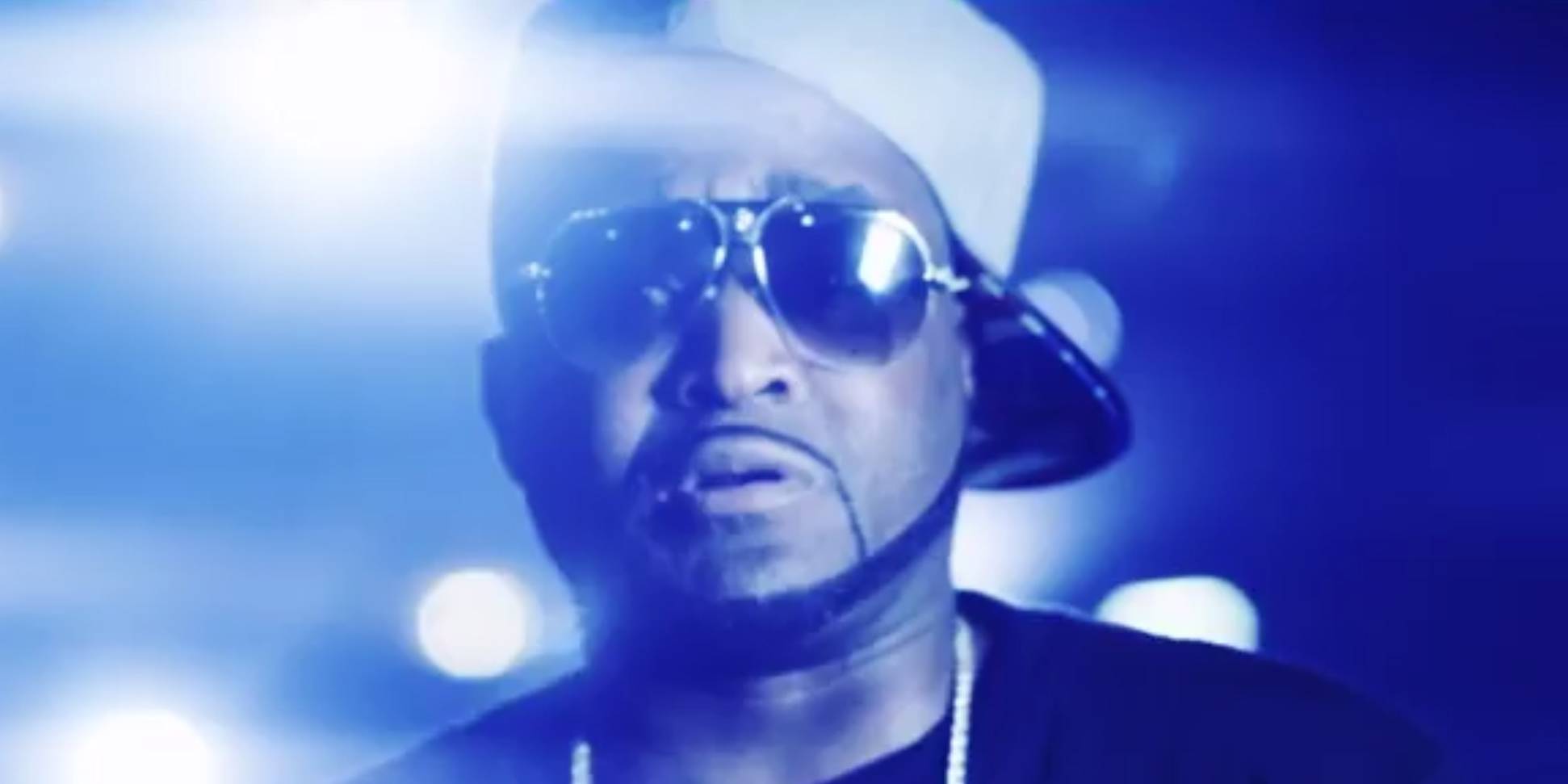 Back in April, the emcee dropped a track titled, "Put Some Respek on It," and now, in the wake of his death, his videographer has put the final touches on what is now unfortunately Shawty Lo's last contribution to the game.
The visual, directed by Pitch Perfect, features quite the storyline, with Shawty Lo giving one of his female counterparts a red Chevy Camero. Following this, the music video details an epic tale of the car getting stolen while she was filling it with gas, and the thieves returning the car with their metaphorical tails between their legs once they learn the vehicle belongs to none other than Lo.
The visual (and its message) perfectly captures Shawty Lo's essence — someone who not only earned his respect, but demanded it.
Check out the action-packed visual for Shawty Lo's "Put Some Respek on It" in the clip below.