Sammie Just Threw Some Shade At B2K's Millennium Tour, And Fans Have Questions...
"Sammie lovers, let's protest..."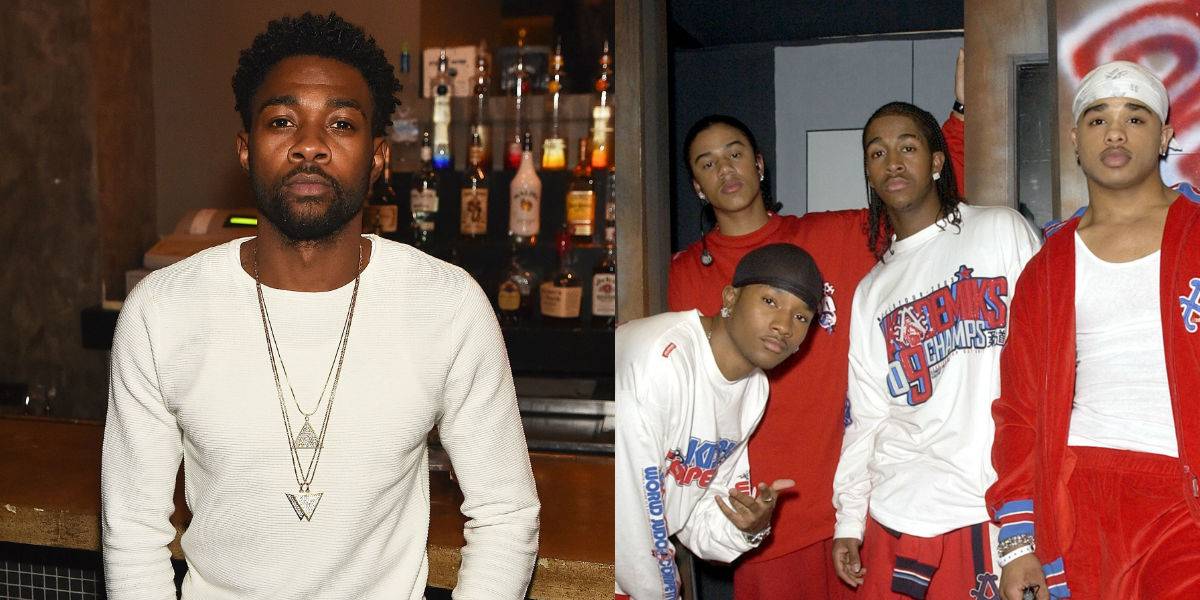 It looks like Soulja Boy isn't the only one with a gripe about being left off of the B2K-headlining Millennium Tour.
Time-machining fans back to hip-hop and R&B's golden era of the early '00s, the tour will bring back the greatest hits from the heartthrob boy band along with special guests Mario, Chingy, Pretty Ricky, Lloyd, and the Ying Yang Twins. R&B star-turned-R&Bae Sammie couldn't help but notice that his name wasn't included on the lineup though, and to the dismay of some Millennium Tour ticket holders and throwback R&B fans, so did they.
Beginning with that "King of R&B" debate and ending with White House occupant Donald Trump's government tomfoolery. "1. Everbody's claiming that they're the (k)ing of r&b," he wrote. "2. I was left off the 'Millennium tour' although I'm the 'first' child star of my generation AND the millennium 🤷🏾‍♂️ (got it)…"

The "I Like It" crooner did point out that he's rocking with the lineup but knows his presence on it would be the perfect finishing touch. Oh, and don't forget to grab his new Lil Baby-assisted single, "Times 10," coming to an aux cord near you, he concluded.

And after bringing his exclusion to fans' attention, they had a few questions that needed answers