Browns Fans Willing to Suffer Through Another Losing Season to Get Cardale Jones
The Dawg Pound wants its team to tank to get Ohio State's star QB.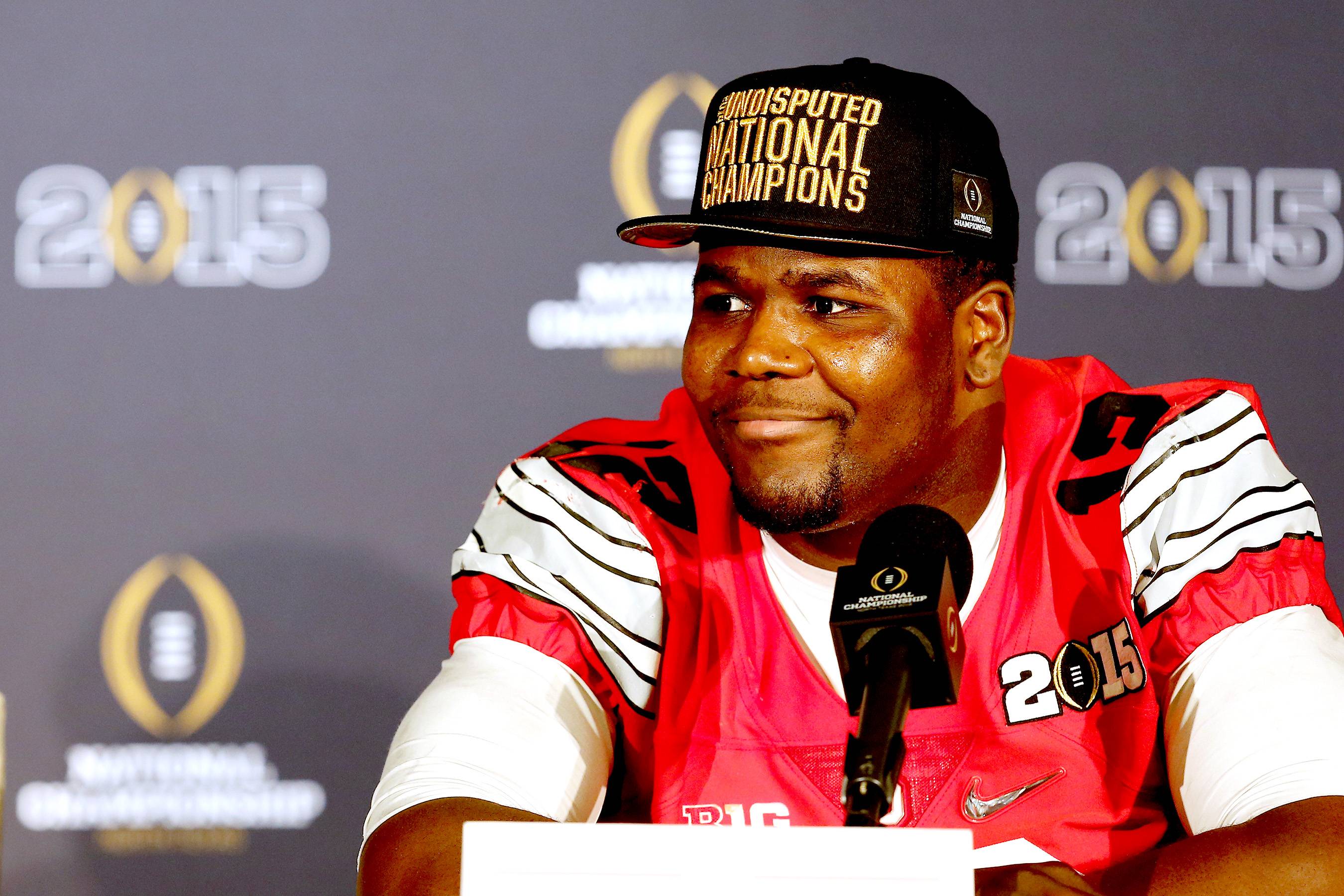 Sorry, Johnny Manziel, but a growing portion of Cleveland Browns fans want to see another quarterback leading the team in the pocket. His name is Cardale Jones.

With Ohio State University sharing the same state as the Browns, the Dawg Pound faithful is getting to see how good Jones is. They're so desperate to get him that they've launched the "#FailForCardale" social media campaign calling for the Browns to purposely lose in order for the franchise to increase its chances of selecting Jones in the 2016 NFL Draft.
An increasing amount of Browns fans are using the hashtag.
You know it's bad for Browns' fans when they're willing to throw the 2015 season...before the season even begins, but that's the reality in Cleveland.
Jones started the 2015 NCAA season throwing for 186 yards and two touchdowns, while rushing for 99 more yards and one more TD will only have Browns' fans salivating more for the chance to land him.

BET Sports News — Get the latest news and information about African-Americans in sports, including weekly recaps, celebrity news and photos of your favorite Black athletes.
(Photo: Sarah Glenn/Getty Images)