Kobe Bryant Filed Trademark For Daughter Gigi's Nickname 'Mambacita' Before Their Tragic Deaths
The NBA legend filed the trademark on Dec. 30, 2019.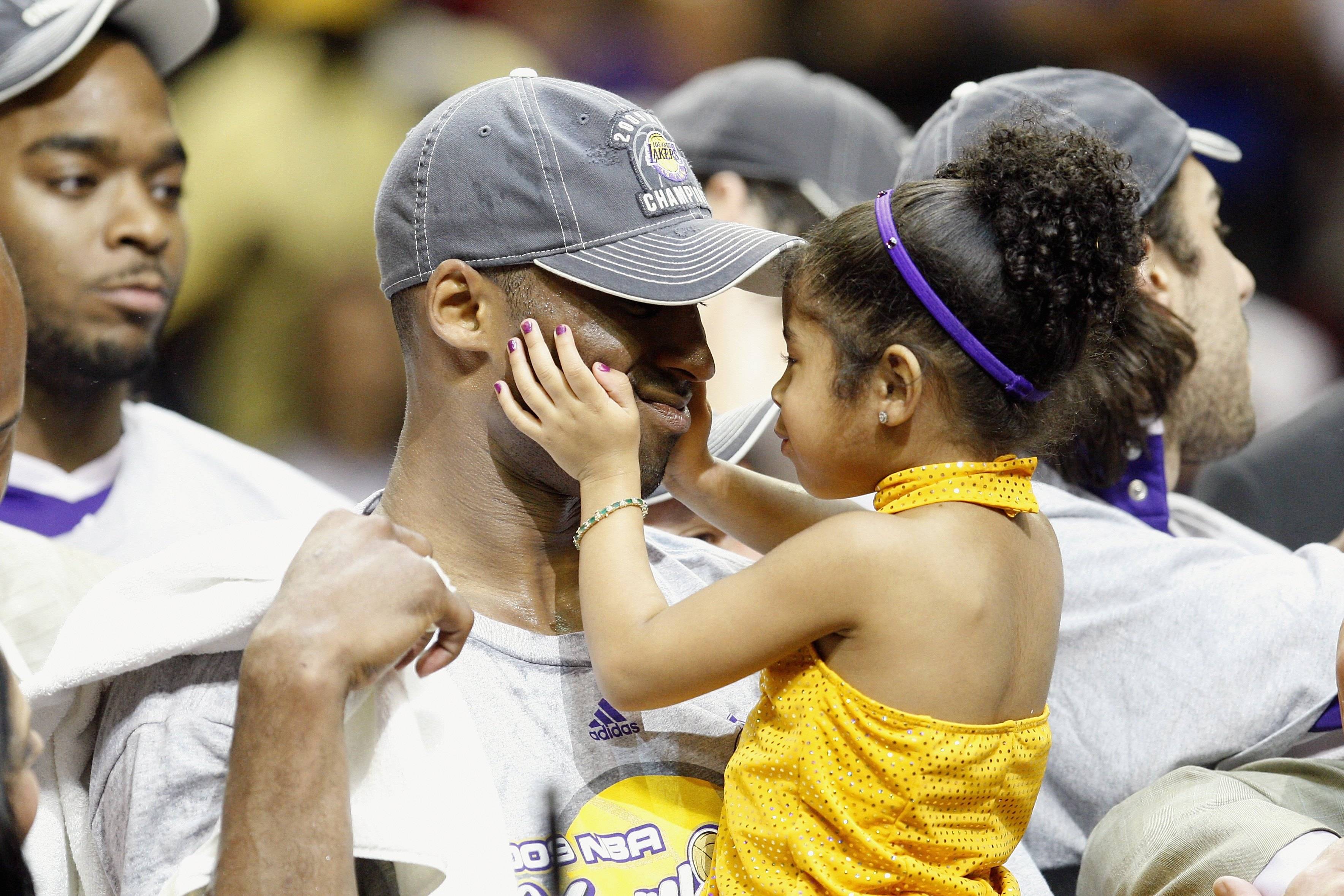 Gianna "Gigi" Bryant was destined for greatness, thanks to her iconic father Kobe Bryant. 
Kobe filed a trademark for his daughter Gigi's nickname, "Mambacita," on Dec. 30, 2019, less than a month before their untimely deaths in a helicopter crash, according to files obtained by E! News. 
According to E! News, the Laker legend, nicknamed "The Black Mamba," intended to put "Mambacita" on a select athletic apparel, like shirts, shorts, hats, jerseys, and sweatpants. 
Bryant often referred to his 13-year-old daughter, who was a talented basketball player herself, as #Mambacita quite often on his Instagram.
On Sunday (Jan. 26) Kobe and Gianni were both killed in a tragic helicopter crash with 7 others while headed to a basketball tournament at Mamba Academy.
BET continues to send prayers to Vanessa Bryant and their family and to the other victims families.