U.S. Senate Holds Hearings on Voting Problems
The United States Senate Judiciary Committee is conducting hearings to examine the widespread challenges to casting ballots.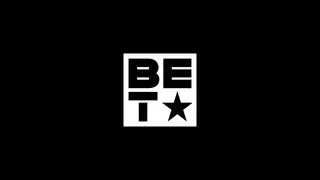 Following an election day characterized by long lines and extraordinary wait times in polling places around the country, the United States Senate Judiciary Committee is holding a hearing today to examine the widespread challenges to casting ballots.
The hearings are being chaired by Sen. Patrick Leahy, a Democrat from Vermont, and will look at a wide range of voting-related topics, from the reduction in early voting hours in some states to the effort to enact restrictive voter identification laws.
Leahy has titled the series of hearings "The State of the Right to Vote After the 2012 Election." The committee is also expected to examine new measures to uphold the right to vote. (Watch a stream of the hearing.)
"The many obstacles that awaited voters in this election, and the spate of new ones being plotted for elections to come, are proof that our voting system is in dire need of repair," said Judith Brown Dianis, co-director of the Advancement Project, in testimony that was made public in advance of Wednesday's initial hearing.
She added that many of the current policies disproportionately impact people of color, young voters, senior citizens, the working poor and people with disabilities.
The first congressional hearing comes two months before the U.S. Supreme Court is scheduled to hear a challenge to a critical component of the Voting Rights Act, a federal law that prohibits discriminatory voting practices.
The problem regarding long lines in the November presidential election was even noted by President Obama in his victory speech.
He thanked people for participating in the election, "whether you voted for the first time, or waited in line for a very long time." Then he quickly added, in an evident ad lib, "by the way, we have to fix that."

BET National News - Keep up to date with breaking news stories from around the nation, including headlines from the hip hop and entertainment world. Click here to subscribe to our newsletter. 
(Photo:  REUTERS/Andrew Innerarity)