This Day in Black History: Oct. 2, 1981
Hazel Scott, renowned jazz pianist, died on Oct. 2, 1981.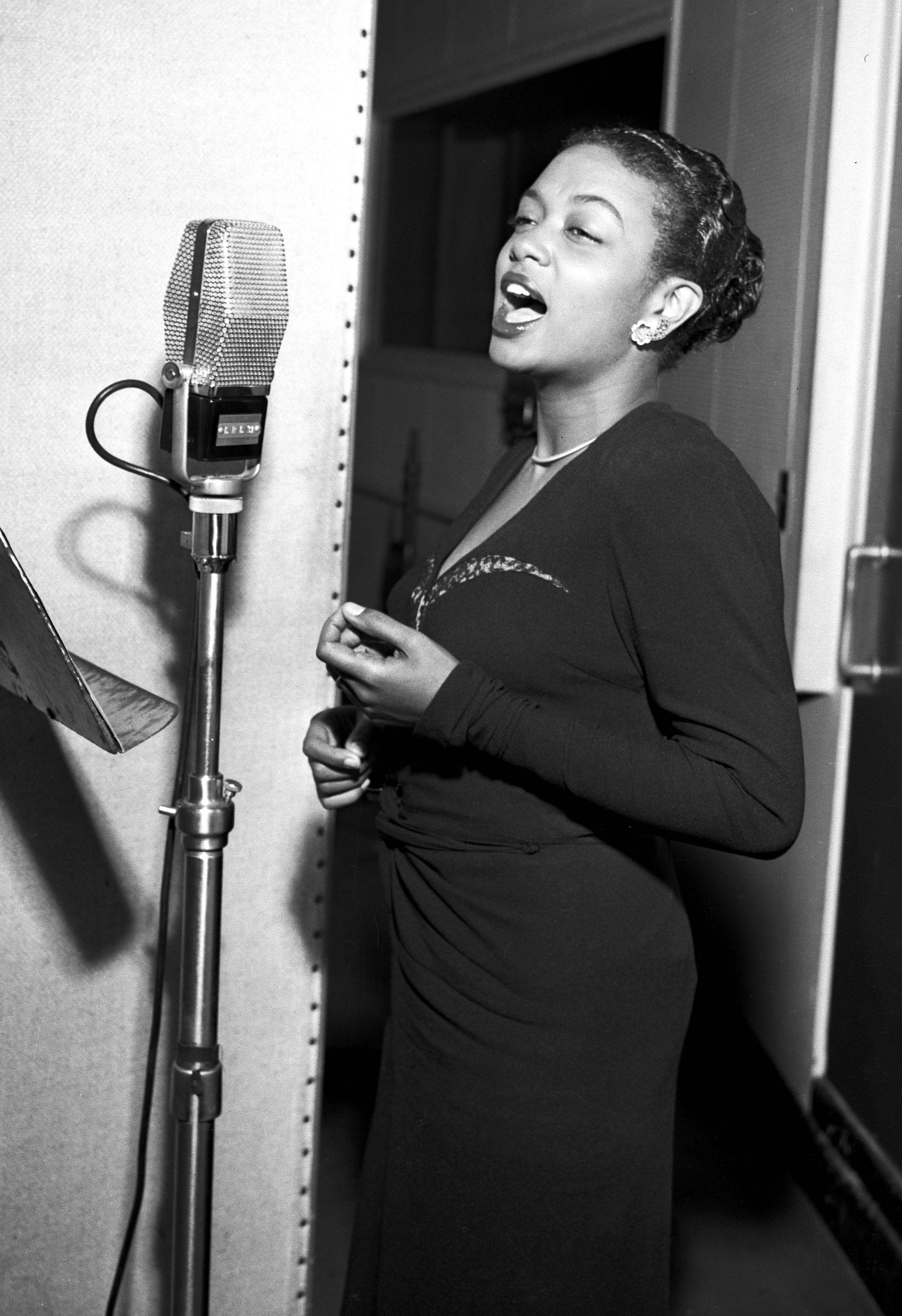 In a musical world dominated by men, Hazel Scott was a pioneer. She was a woman who had a successful career as a jazz pianist and a singer. She was also the first woman of color to host her own television show, The Hazel Scott Show. She performed as herself in several motion pictures in the 1930s and 1940s.

Hazel Scott was born in 1920 in Port of Spain, Trinidad and Tobago, and moved with her mother to New York at age four. She received scholarships to study at the Juilliard School and started performing in jazz bands and on radio at age 16. In 1945, Scott married Adam Clayton Powell Jr., the pastor of the Abyssinian Baptist Church, who was also a Congressman from Harlem. They divorced in 1960.
To evade the political persecution of artists in the McCarthy era, Scott moved to Paris in the late 1950s and performed in France, not returning to the United States until 1967. She was an outspoken opponent of McCarthyism and racial segregation.
Scott led a number of jazz groups while signed with several record labels. The most celebrated was with Charles Mingus on bass and Rudy Nichols on drums. She died in 1981 of cancer at Mount Sinai Medical Center in New York City.

BET National News - Keep up to date with breaking news stories from around the nation, including headlines from the hip hop and entertainment world. Click here to subscribe to our newsletter.