Eminem Sues Audi For Copyright Infringement
Slim Shady goes after car maker for using his music without permission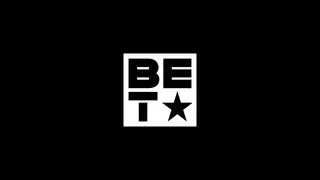 Eminem's car commercial for Chrysler that aired during this year's Superbowl has been widely acclaimed for helping revitalize the company. So it's no surprise that other automakers might look to emulate Chrysler's success. The German company Audi AG, however, has apparently gone about it the wrong way and has now been hit with a  lawsuit by Eminem and his publishing company for illegally using the rapper's music in an ad.
"Lose Yourself," Eminem's Oscar-winning song from the 8 Mile soundtrack, appears in the Audi commercial, which has only aired in Europe. Eight Mile Style, LLC, Eminem's company that pursues his copyright interests, says Audi didn't have the rights to use the song, and that the spot crosses the line between homage and ripoff.
"We believe Audi not only used 'Lose Yourself' to sell their product without permission, but their spot actually feels inspired by elements of Chrysler's commercial campaign," Joel Martin, a spokesman for Eminem's company said.
The suit is going forward in a regional court in Germany, where Chrysler has issued a cease and desist order.
(Photo: Scott Gries/PictureGroup)