Bethune-Cookman Coach Ed Reed Apologizes For Publicly Criticizing Conditions On The HBCU's Campus
The ex-NFL star became the head coach last month, but got into hot water with comments he made about the school.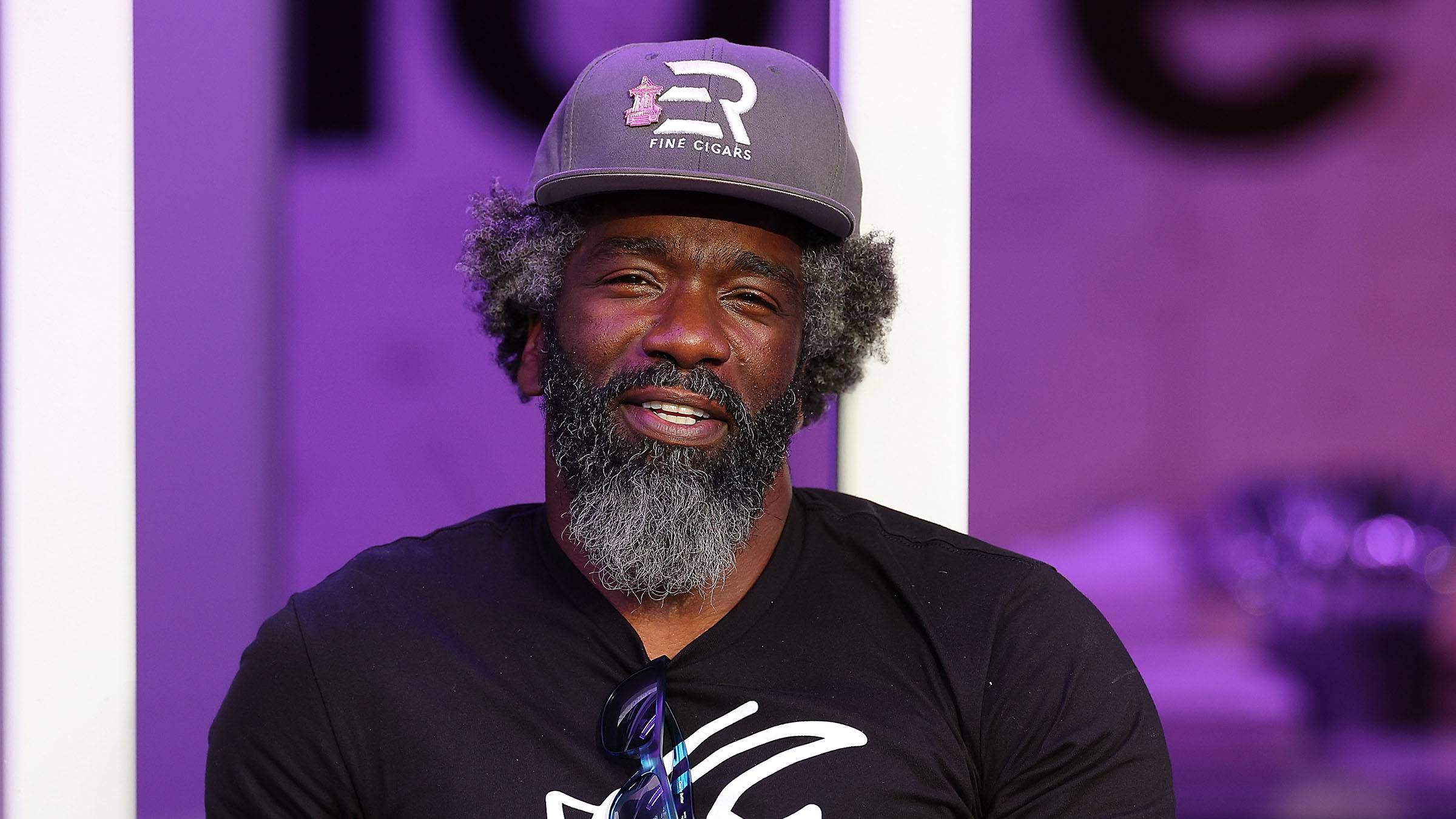 Former Miami and NFL star safety Ed Reed became Bethune-Cookman's new head coach last month. But he now finds himself apologizing for publicly slamming campus conditions.
According to HBCU Gameday, Reed went on Instagram Live, airing his grievances about the HBCU, and appeared to regret becoming the head coach.
"I just pulled up the work. We're going to try to help y'all too man," said Reed, 44. "Because I know a lot of HBCUs need help. I'm just here to help here first. U see it all too clearly. All of our HBCUs need help. And they need help because of the people who's running it. Broken mentalities out here. I'm going to leave you with that. I gotta get in the office."
In another video, he added, "Man, get out of here man. I should leave! I'm not even under contract doing this. I'm muttin' us. Get outta here, man. They muttin' me."
HBCU Gameday reports he also complained about his office not being cleaned and showed the office on Instagram.
The Pro Football Hall of Famer has deleted the videos and apologized.
"In regards to my social media and comments about the University, staff and other institutions, I would like to sincerely apologize to all BCU staff, students and alumni for my lack of professionalism," he said in a statement via his Twitter. "My language and tone were unacceptable as a father, coach and leader. My passion for our culture, betterment and bringing our foundation up got the best of me and I fell victim while engaging with antagonists on social media as well.
"I am fully aware of the hard working folks at our school who are also fighting to make things better and more financially sound," he continued. "I am encouraged from my communication with my AD and our administration and understand it's a work in progress. My passion is about getting and doing better and that goes for me too."
Bethune-Cookman did not release a public statement. Reed replaced Terry Sims, who was fired in November after seven seasons.