This Day in Black History: July 12, 1937
Actor, comedian and producer Bill Cosby was born on July 12, 1937, in Philadelphia.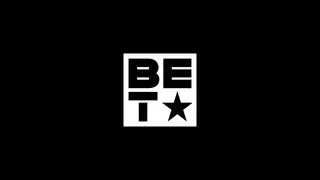 Celebrated comedian, actor and television producer Bill Cosby knocked down racial barriers with shows I Spy and The Cosby Show. Before he became one of the biggest names in comedy, he got his start as a stand-up comedian in Philadelphia.
Cosby was born in the City of Brotherly Love on July 12, 1937. At a young age, Cosby was known for telling jokes in class, and he watched comedy specials often. While in high school he was a star athlete, but dropped out and joined the Navy in 1956. He later earned his diploma while in the service and went on to attend Temple University on a track scholarship.
While in college, he was a bartender at a coffee house where he began doing stand-up and eventually garnered enough momentum to begin touring nationally. This led to hit comedy albums and several Grammy wins. 
Besides two hit television series, Cosby developed the cartoon series Fat Albert and also starred in several films and released the best-selling book Fatherhood. He has received the Bob Hope Humanitarian Award in 2003 and the Mark Twain Prize for American Humor in 2009 acknowledging his achievements in humanitarianism and comedy. 

BET National News - Keep up to date with breaking news stories from around the nation, including headlines from the hip hop and entertainment world. Click here to subscribe to our newsletter.