Marc Lamont Hill, Phillip Agnew Honored in Jet 's '40 Under 40' List
This year's activism honorees include 11-year-old Robby Novak, also known as Kid President, as well as the Dream Defender founder, Phillip Agnew.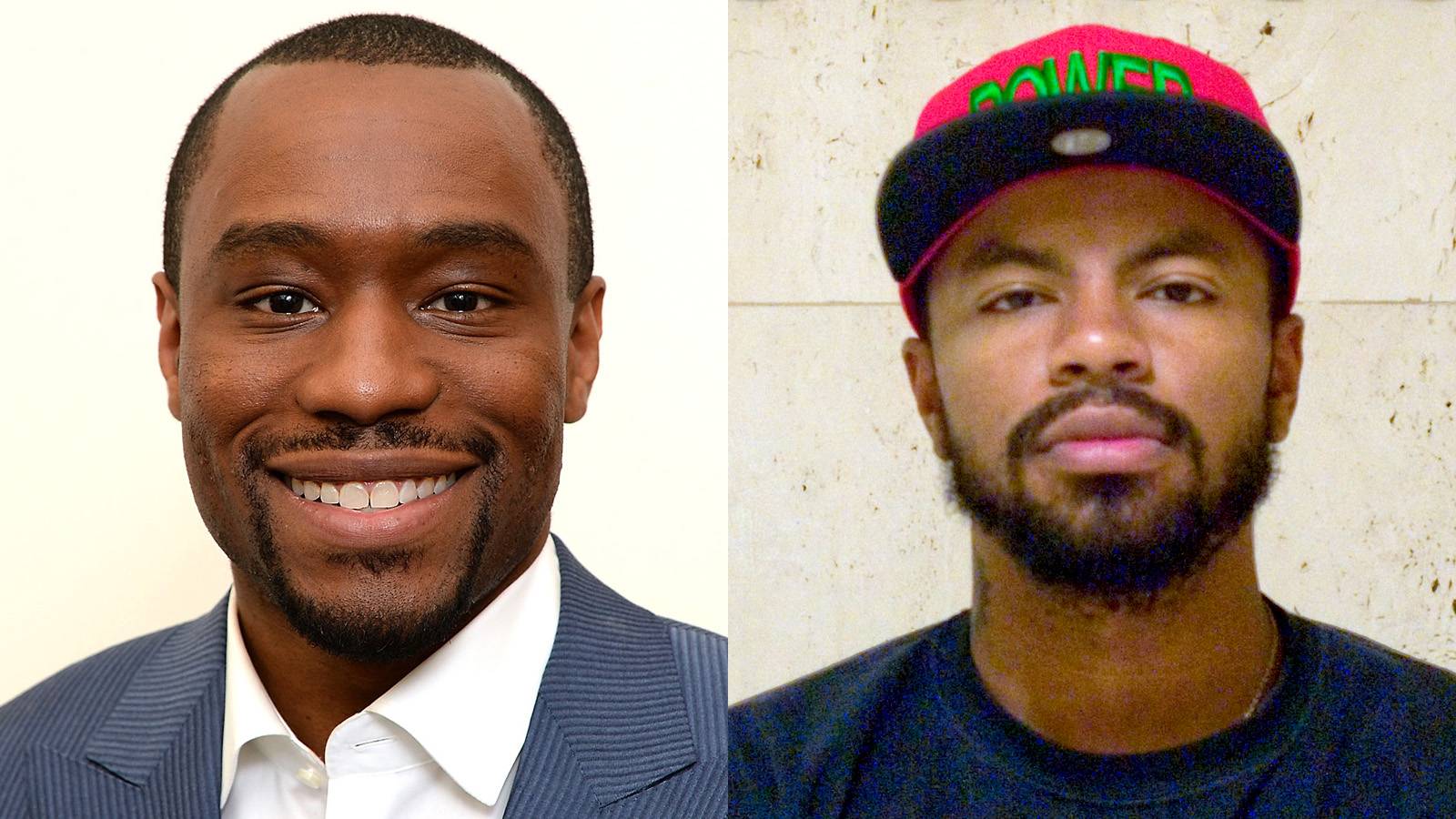 Jet magazine recently revealed the names of those influential movers and shakers featured in the 2014 "40 Under 40" list.
Published annually, the "40 Under 40" list features Black individuals from a wide range of fields, such as entrepreneurship, entertainment and athletics.
This year, a group of politically-inspired young people was honored in the activism category for their contributions to the Black community.
BET News correspondent Marc Lamont Hill, 35, was honored for his successful tenure at HuffPost Live, as well as his recent positions as Distinguished Professor of African-American Studies at Morehouse College.
Phillip Agnew, the 29-year-old founder of the Dream Defenders, also made the list for launching the social justice organization in 2012. The Dream Defenders, which now has chapters on nine college campuses, combats prison privatization, racial profiling, voting rights and other issues.
The youngest of the group, 11-year-old Robby Novak, also known as Kid President, was praised for his inspirational, viral online videos.
Also spotlighted on the list are teenagers Avery Coffey, Kwasi Enin and Akintunde Ahmad, all of whom made headlines for their Ivy League acceptances, and Keven Stonewall, an engineering student who has been working on a cure for colon cancer since high school.
For more information on all of the honorees, visit the Jet magazine website.
BET National News - Keep up to date with breaking news stories from around the nation, including headlines from the hip hop and entertainment world. Click here to subscribe to our newsletter. 

(Photos from left: Andrew H. Walker/Getty Images, Mickey Adair/Getty Images)