NSA Spy Scandal Inspires the Latest Obama Meme
The meme features President Obama checking out various computers and phones.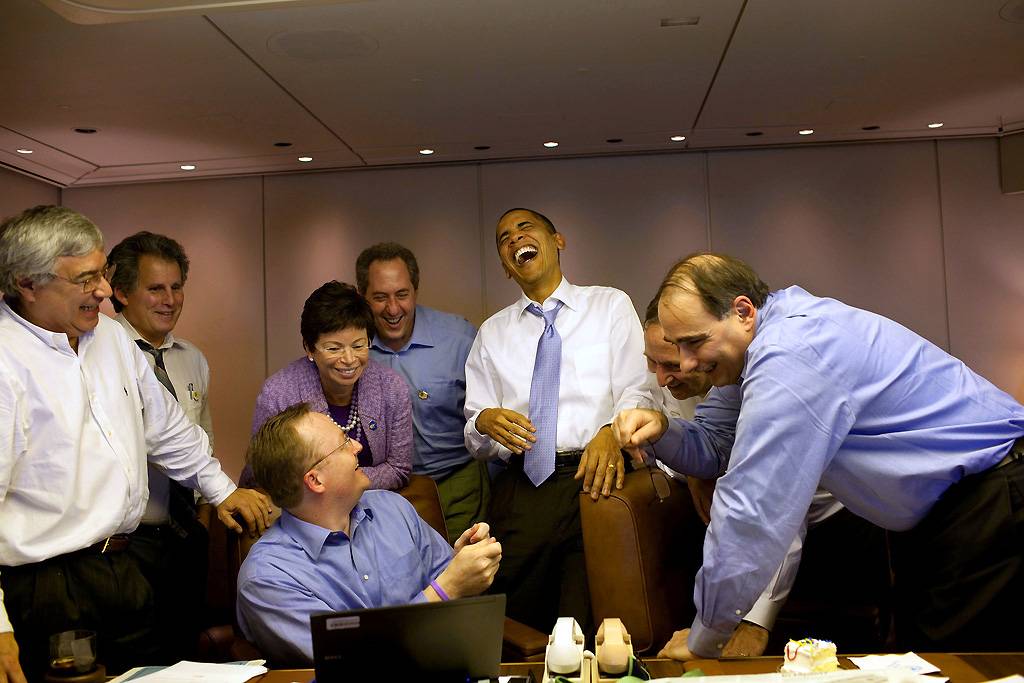 As if to prove the point, a new Obama meme centered on the controversy has gone viral.
Titled "Obama Is Checking Your Email," it features photographs of the president looking at computers and mobile phones. The most popular, with 385 notes, features a little girl standing back as Obama reads her computer screen. In second place, with 302, is an image of the president and top advisers, including senior advisers David Axelrod and Valerie Jarrett, laughing out loud as they check out a computer.
Not everyone can find humor in what most agree is a very serious matter. The ACLU has filed a lawsuit against the administration that calls for an end to the "dragnet" collection of phone logs, which it claims is illegal, and the deletion of those records.

BET Politics - Your source for the latest news, photos and videos illuminating key issues and personalities in African-American political life, plus commentary from some of our liveliest voices. Click here to subscribe to our newsletter. 
(Photo: Pete Souza/Official White House Photo)