Biden Administration Announces First Paid White House Internship Program
Unpaid federal internships have long been a 'barrier to equal opportunity' for low-income students, the White House says.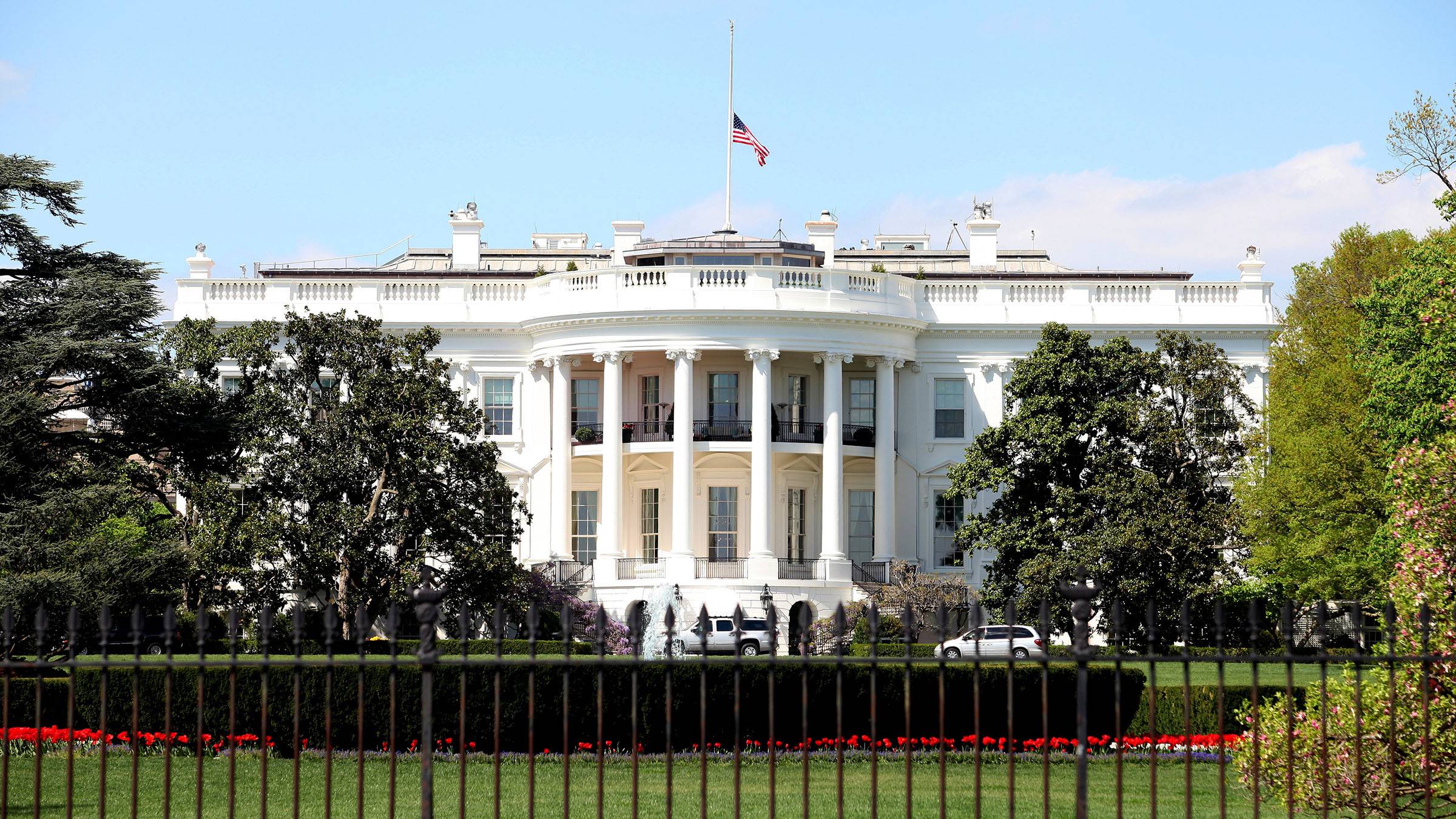 The White House announced Thursday (June 2) the launch of its internship program, which commences in Fall 2022 and marks the first time in the program's history that White House interns will receive a paycheck.
Earlier this year, President Biden signed bipartisan legislation that funded the program. The White House said paying interns removes "barriers to equal opportunity" for students for low-income families and professionals who are starting their careers.
"Too often, unpaid federal internships have been a barrier to hardworking and talented students and professionals, preventing them from contributing their talents and skills to the country and holding them back from federal career advancement opportunities," a White House statement said, adding that the administration is committed to diversity.
The selected interns will work across the Executive Office of the President, the White House Office and the Office of the Vice President. Among the eligibility requirements, the applicants must be U.S. citizens and at least 18 years old before the first day of the program.
Additionally, they must be either enrolled or a graduate (no more than two years before the program's first day) of an accredited undergraduate or graduate program. Military veterans are also eligible to apply if they've earned a high school diploma or its equivalent and served on active duty no more than two years before the program starts.
The Fall 2022 session will be a 14-week program, beginning on Monday, September 12 and ending on Friday, December 16.
Applications and additional information about the program are online at WH.gov/intern. The application window runs from June 6 through June 24. Selected applicants will be notified the week of August 8.
Prospective candidates and college administrators can reach the White House Internship Program team at internship@who.eop.gov.