This Day in Black History: March 26, 1944
Diana Ross, renowned singer and actress, was born in Detroit on March 26, 1944.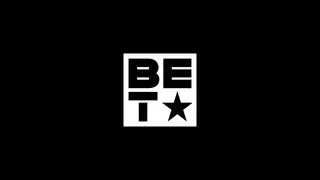 Diana Ross, the world-renowned singer and actress, has been a force in music since the 1960s, when she appeared on the world stage as a member of The Supremes. The all-female group became Motown's most successful act and remains the nation's most successful vocal group.
During her time as a member of the Supremes, Ross rivaled the Beatles in popularity and the group's success set a path for mainstream success for a number of other African-American musical acts. She was part of the most lucrative groups managed by mogul Berry Gordy, with whom she was linked romantically.
In the 1970s, Ross released a solo album which contained some of her most successful songs, including "Reach Out and Touch (Somebody's Hand)" and "Ain't No Mountain High Enough." During the time, she ventured into acting, most notably with her starring role in Lady Sings the Blues, for which she was nominated for an Academy Award. She later starred in the films Mahogany and The Wiz.
Ross was named the "Female Entertainer of the Century" by Billboard magazine. In 1993, the Guinness Book of World Records listed her as the most successful female music artist in history. Ross has sold more than 100 million records worldwide when her releases with The Supremes and as a solo artist are tallied.
In 1988, Ross was inducted to the Rock and Roll Hall of Fame as a member of The Supremes alongside Florence Ballard and Mary Wilson.

BET National News - Keep up to date with breaking news stories from around the nation, including headlines from the hip hop and entertainment world. Click here to subscribe to our newsletter. 
Follow Jonathan Hicks on Twitter: @HicksJonathan
(Photo: Harry Langdon/Getty Images)