Jonathan Majors' Attorney Releases Statement After His Arrest For Alleged Assault
Police responded to a 911 call, according to reports.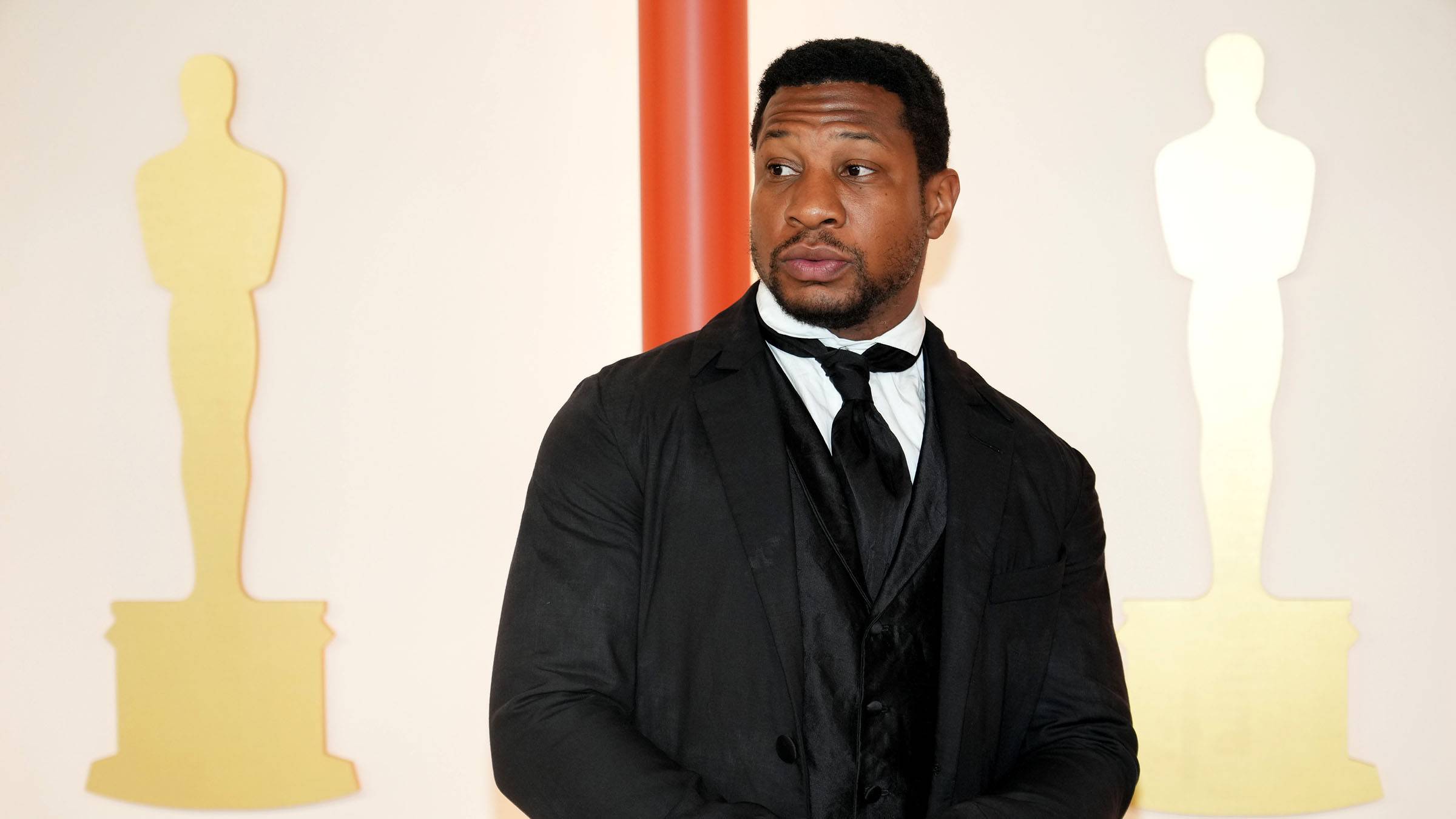 News broke this weekend that actor Jonathan Majors was arrested for a domestic violence incident. According to an attorney for the Creed III star, the alleged victim has now recanted the allegations.
According to the Los Angeles Times, Majors' attorney, Priya Chaudhry, claims they have obtained "two written statements from the woman recanting these allegations." Chaudhry added that Majors "is completely innocent and provably the victim of an altercation with a woman he knows." She also stated the woman, whose name has not been made public, "was having an emotional crisis, for which she was taken to the hospital" and that Majors " did not assault her whatsoever."
Chaudhry said video footage from "the vehicle where this episode took place" will be released soon and the district attorney is expected to drop the charges.
The Associated Press reported Majors was arrested on March 24 in New York on charges of strangulation, assault, and harassment after police responded to a 911 call at approximately 11 a.m. inside an apartment in the Manhattan neighborhood of Chelsea.
A spokesperson for the NYPD said in a statement, "The victim informed police she was assaulted. Officers placed the 33-year-old male into custody without incident. The victim sustained minor injuries to her head and neck and was removed to an area hospital in stable condition."
It has been a breakthrough year for Majors, who is considered a rising superstar in Hollywood. His two films this year, Creed III and Ant-Man and The Wasp: Quantumania, debuted at number one at the box office. In the aftermath of the arrest, the U.S. Army dropped commercials featuring Jonathan Majors, Variety reports.