No She Didn't: Kristen Stewart Thinks Oscar Boycotters Should Stop Complaining
Twitter is dragging her for the filth.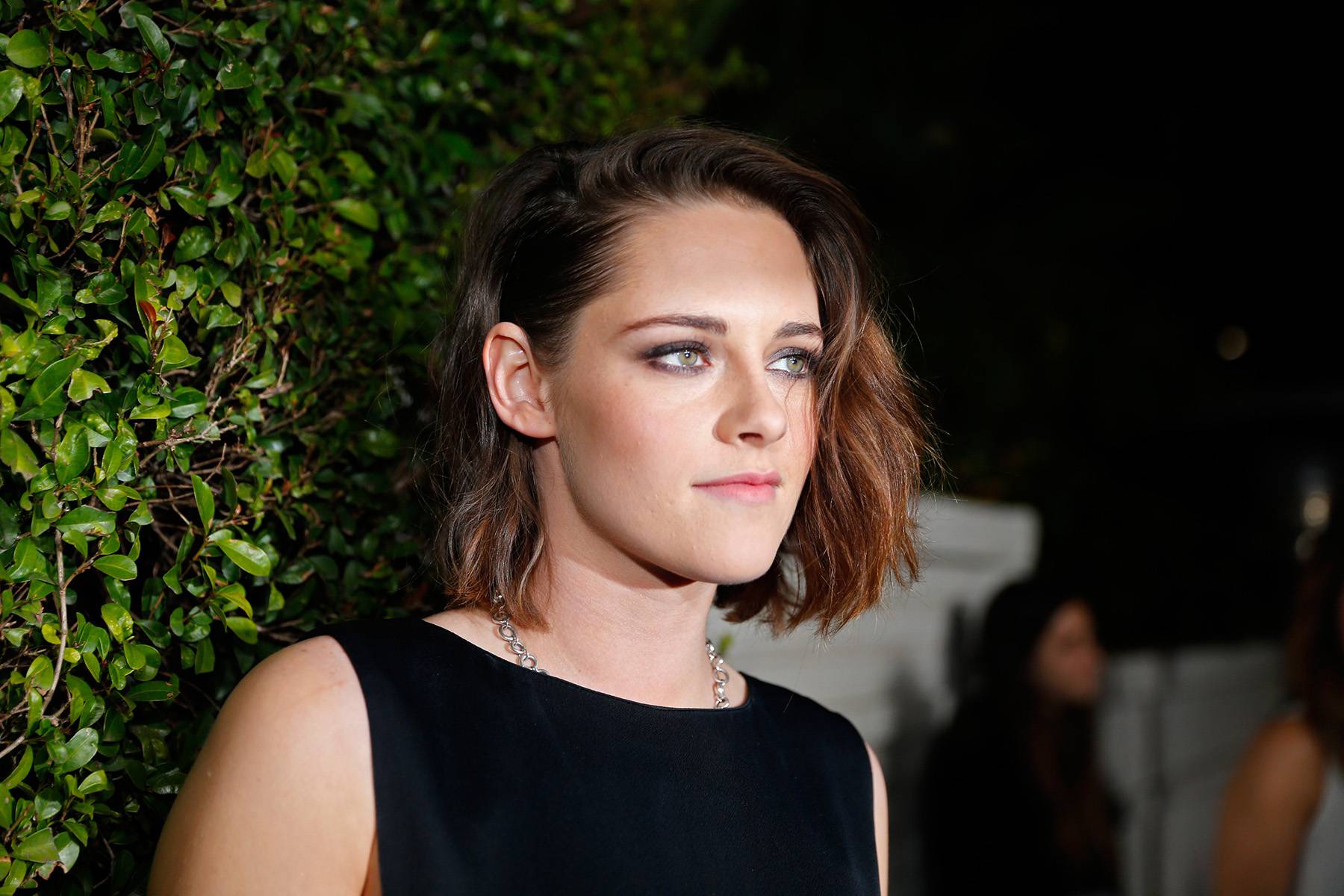 Kristen Stewart just set Twitter on fire by coming up with the most offensive solution yet for #OscarsSoWhite. The Twilight star essentially blames people of color for not doing enough to get themselves the awards and recognition they want.
"Instead of sitting around and complaining about that, do something," she said to Variety. "Go write something, go do something."
"And that's easy to say," she continued. "Like, f**k, it's hard to get movies made. It's a huge luxury. Who gets to just make movies? But that subject is just so prevalently everywhere right now, and it's boring."
Wow. Sorry we're boring you, Kristen, but not everybody has the advantages of being young, beautiful and white. And did we mention rich? Bet this actress never had to wait tables while writing a screenplay or finding time to audition for roles, nor been told she doesn't have enough "mainstream appeal" to topline a film.
As expected, Twitter is not here for any of it:
Of all the things people have said about #OscarsSoWhite, this has to be the worst. 
Get a more realistic perspective on the controversy with BET Breaks, below:
(Photo: Rich Polk/Getty Images)
BET.com is your No. 1 source for Black celebrity news, photos, exclusive videos and all the latest in the world of hip hop and R&B music.