12 Days of Pride: Big Freedia Reigns Supreme
The queen of bounce keeps slaying.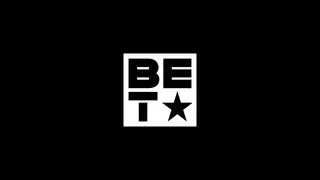 The 12 Days of Pride would not be complete without honoring a queen — Big Freedia!
New Orleans native Big Freedia is known as the queen of bounce and no one can twerk it like Freedia. He has transformed his career into reality television with the appropitately titled Big Freedia: Queen of Bounce.  Freedia has also dropped five studio albums and has worked with countless artists, including Beyoncé on "Formation."
Big Freedia is unapologetically himself and never afraid to bounce it in the name of pride. 
Check out Shangela do a bounce for Freedia in 12 Days of Pride, above.