A$AP Rocky, 21 Savage Voice Frustrations After Rolling Loud Weekend
Whew chile.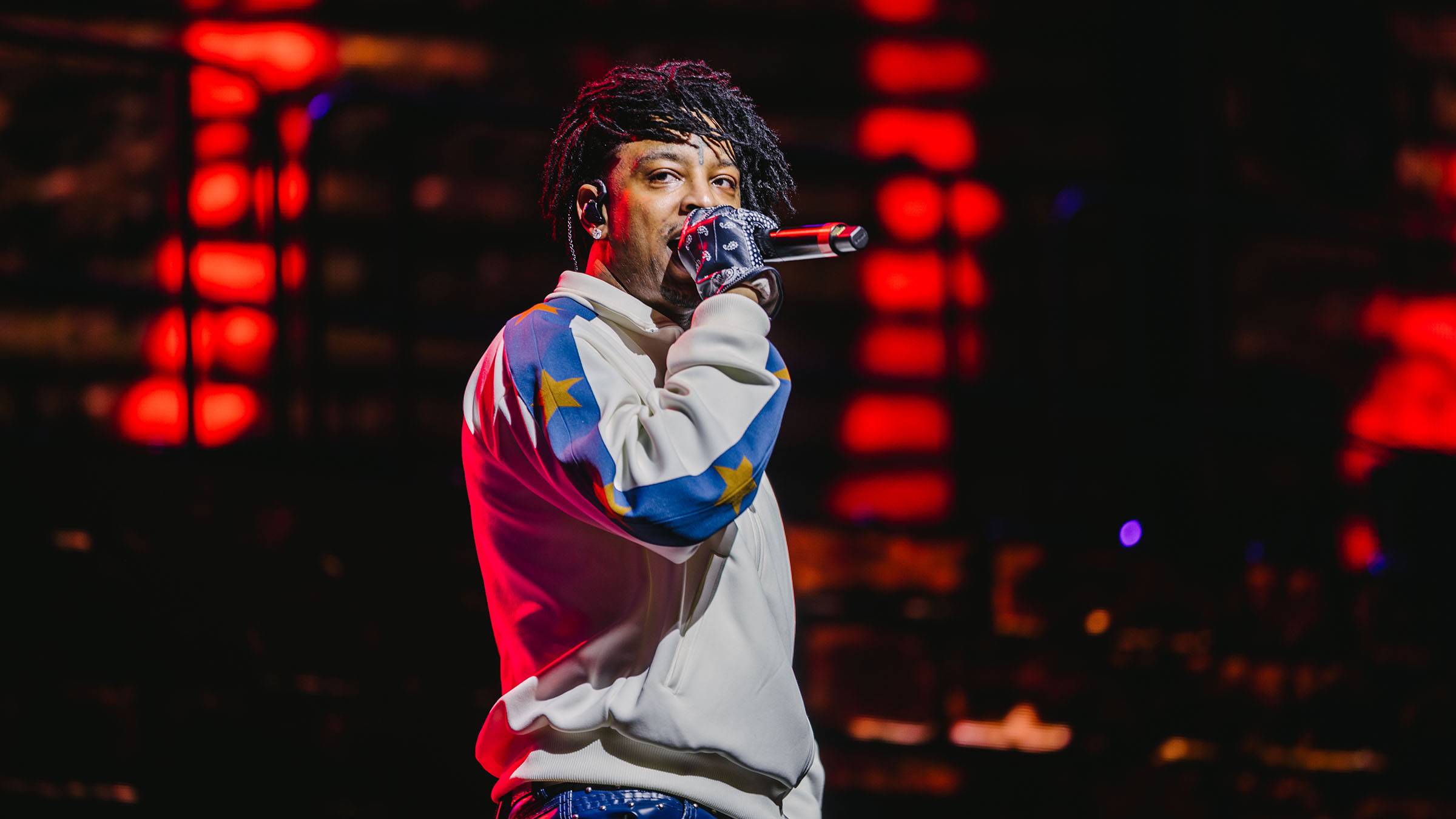 Rolling Loud has wrapped, and one musical act has made it clear that fans will never see him perform at the festival again.
21 Savage took to social media and vowed the popular music festival will "never" get a show out of him again.
While it's not said what sparked the comment, the tweet was sent out 30 minutes into his supposed two-hour set. The festival saw many no-shows from acts, including Big Sean and Ski Mask The Slump God.
The concert agitated another artist as A$AP Rocky took to Twitter to share how he could not bring his vision to fruition and was "hurt."
"I am so hurt right now! Last night was supposed to be a turning point in my live shows from the old to new!" he wrote.
"I will take full responsibility for the circumstances of what led to last night's show being everything it was and everything it wasn't. I also want to acknowledge that even though I prepared the best show for my fans, detail to detail, I was, unfortunately, unable to bring my vision to fruition, and I'm hurt about that."