Look: This Is the Officer Who Murdered Philando Castile
The death has now officially been ruled a homicide.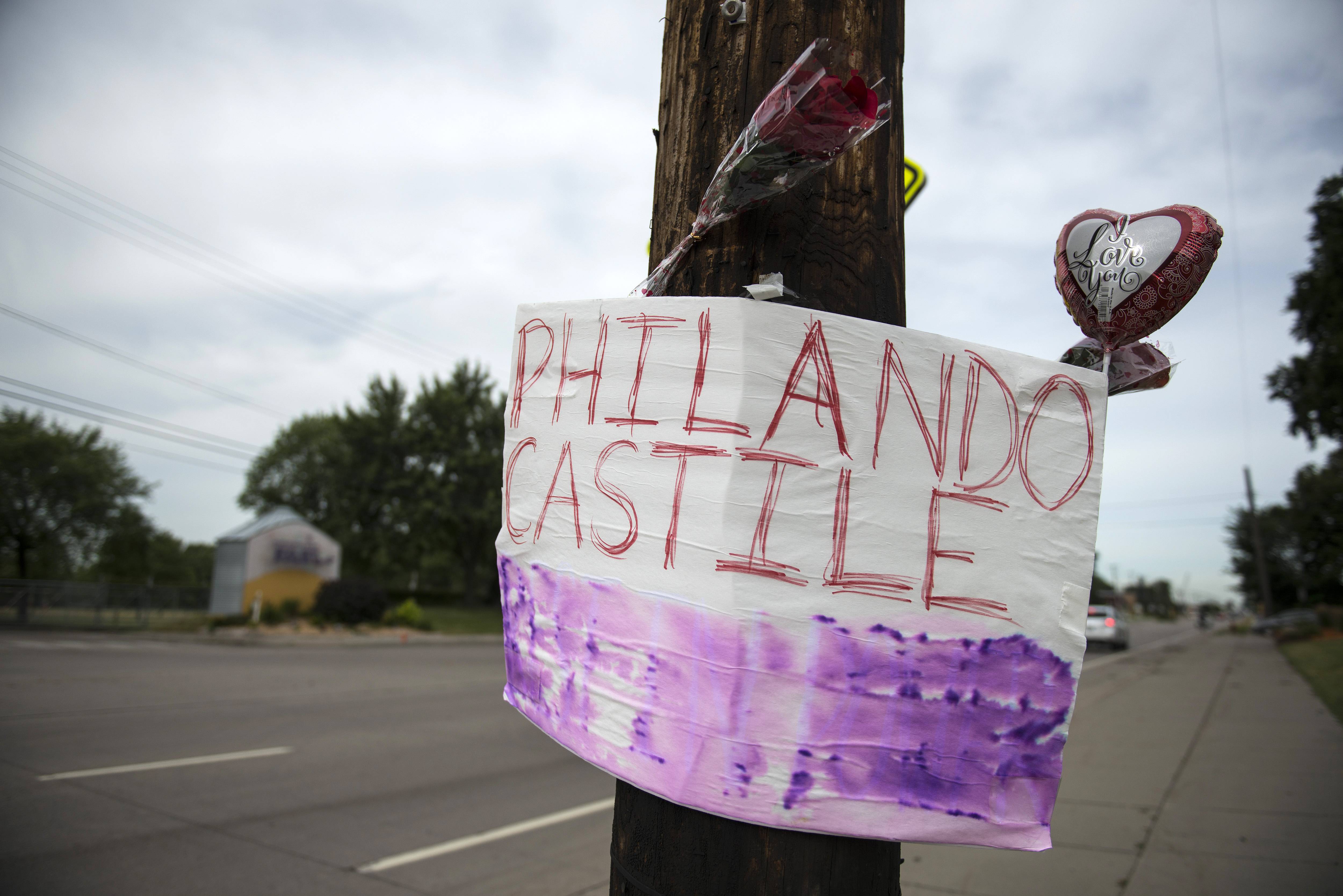 The death of Philando Castile came too soon after the unfortunate shooting of Alton Sterling; however, new developments have been made in the case. Not only have officials declared Castile's death to be a homicide, but they have also identified the officer responsible for the shooting.
The two St. Anthony officers who pulled over Castile and his girlfriend are Jeronimo Yanez and Joseph Kauser. Yanez, 28, shot Castile and can be seen in the video pointing his weapon and yelling, "I told him not to reach for it."
During this time, Kauser was on the passenger side of the vehicle, next to Castile's girlfriend, Diamond Reynolds, who recorded the aftermath. It should also be noted that in the video, neither officer appeared to attempt any type of immediate first aid to Castile.
Both Yanez and Kauser have been with the St. Anthony Police Department in Minnesota for four years, and after the Castile shooting, both officers have been placed on paid leave.
Now that the death of Castile has been ruled a homicide, it is expected that Yanez will face criminal charges. After the video was made public, the governor of Minnesota, Mike Dayton, said in a press conference, "Would this have happened if those passengers, the driver, were white? I don't think it would have."
Yanez is being represented by lawyer Thomas Kelly, who has not yet released any comments regarding his plans for his client.