Michael Sam Hints That He's Not in NFL Because He's Gay
Defensive end insinuates his sexual orientation, not talent, is keeping him out of the league.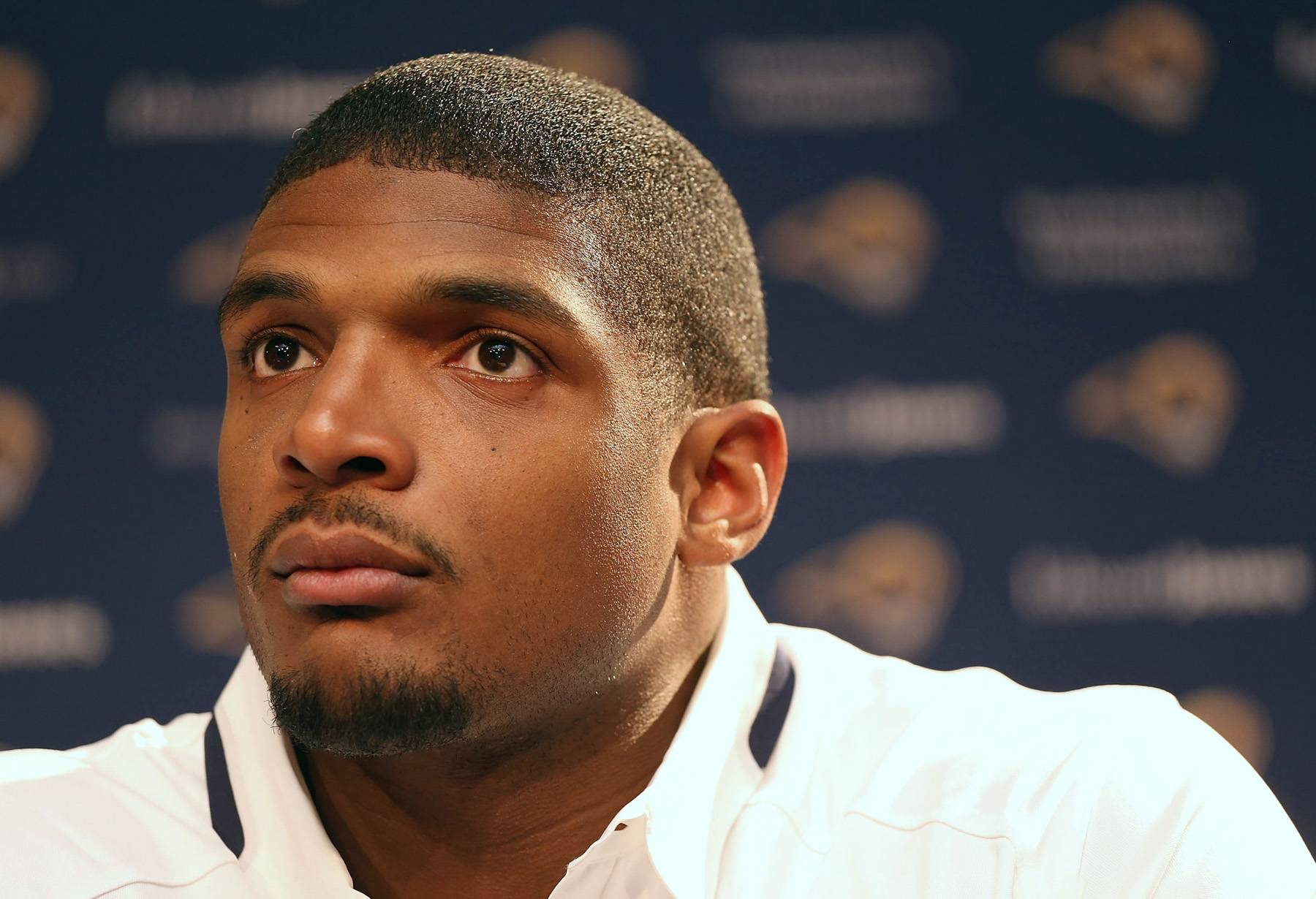 Michael Sam didn't say it literally, but he's hinting that the real reason that he's not in the NFL is because he's gay.
When stopped by TMZ Sports at LAX airport Wednesday morning, Sam said he doesn't think his absence from the NFL has to do with talent, suggesting it has more to do with his sexual orientation. 
"I think I was the SEC Defensive Player of the Year last year... so I don't think it had to do with talent," Sam said.
Despite Sam's suggestion that he isn't in the NFL because he's gay, critics have maintained it's about his ability and nothing more. Sam was the first openly gay player to have been drafted in the NFL in May.
Click here to win a trip to the Super Bowl Gospel Celebration in Phoenix, AZ, plus 4 tickets to the Big Game. 
BET Sports News - Get the latest news and information about African-Americans in sports including weekly recaps, celebrity news and photos of your favorite Black athletes. Click here to subscribe to our newsletter. 
(Photo: Dilip Vishwanat/Getty Images)