Mariah Carey, Debbie Allen, Jennifer Beals And More React To Irene Cara's Death
The Oscar-winning singer, known for singing the title song to the movie "Flashdance" and her role in "Fame," died at the age of 63.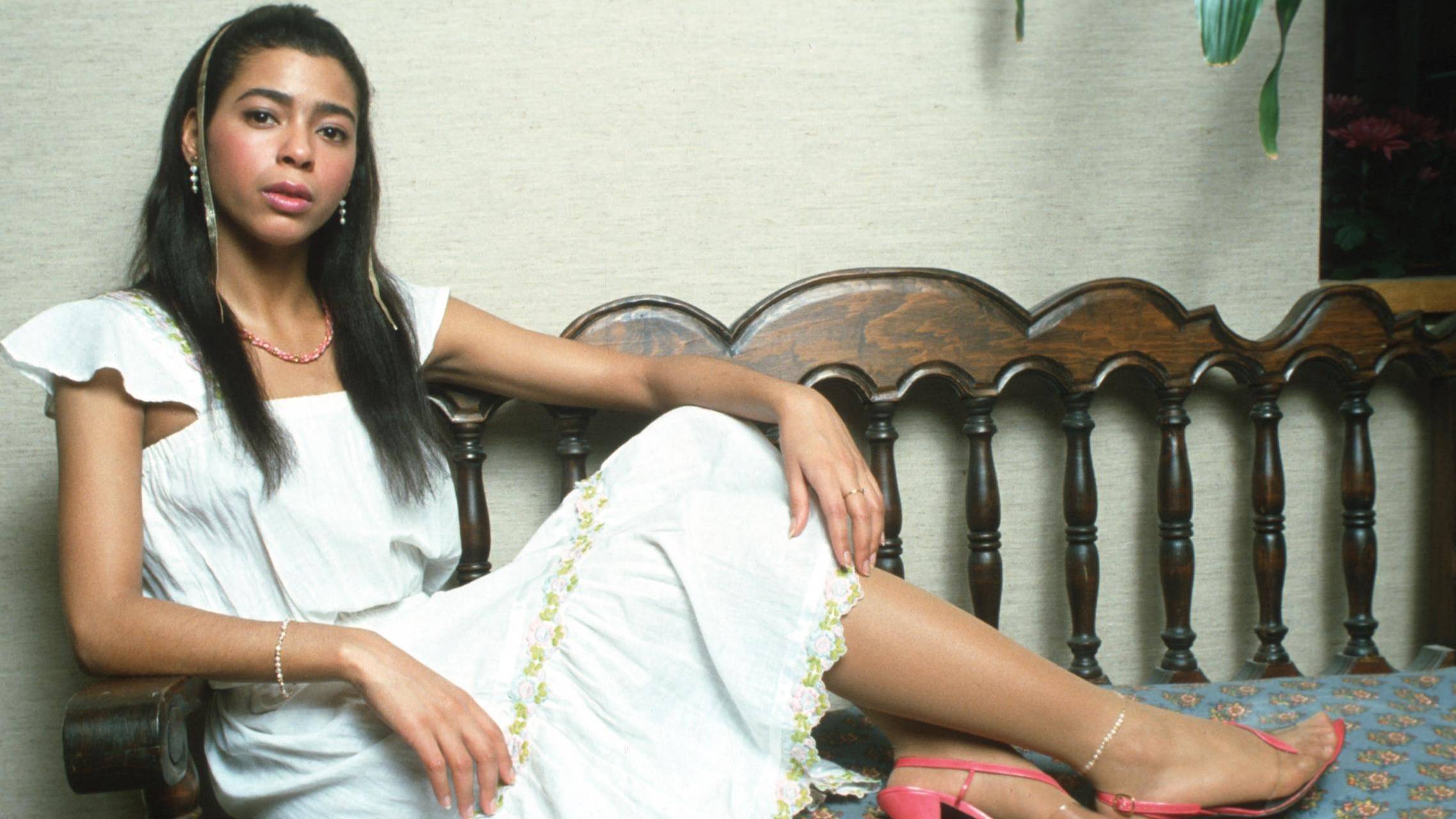 After the news broke about the sudden passing of Irene Cara, the Oscar-winning singer best known for singing the title songs to the movies "Fame" and "Flashdance," several celebrity tributes have poured in to honor the 63-year-old.
On Saturday (Nov. 26), Cara's publicist Judith A. Moose headed to the artist's official Twitter account to share with her fans that Cara died in her home.
"It is with profound sadness that, on behalf of her family– I announce the passing of Irene Cara," Moore said in a statement."The Academy Award-winning actress, singer, songwriter and producer passed away in her Florida home. Her cause of death is currently unknown and will be released when information is available."
Grammy award-winning singer Mariah Carey honored Cara with a tribute message on her social media account on Sunday (Nov. 27).
"I put on the original "Fame" in honor of the late great Irene Cara. Such an inspiration to so many, especially me. Her beauty and talent is awe-inspiring in this movie. Rest In Peace, Dear Angel," she wrote.
Debbie Allen, who starred in the television version of Fame that was based on the film and ran for six seasons in the 1980s, tweeted, "My Heart Is Broken. #IreneCara was such a gifted and beautiful genius. Her talent and her music will LIVE FOREVER! FOREVER REMEMBER HER NAME!"
For her performance as Coco Hernandez in the 1980 musical Fame, Cara received a Golden Globe nomination. She later sang and co-wrote "Flashdance… What A Feeling" for the soundtrack of the 1983 blockbuster Flashdance starring Jennifer Beals as an aspiring dancer.
Cara won two Grammys for the song, including "Best Album of Original Score Written for a Motion Picture or A Television Special"  and "Best Female Pop Vocal Performance".
See how the rest of Hollywood is responding to the devastating news of Cara below: