RZA Suggests the Image of Black Youth Scares Police
Does he have a point?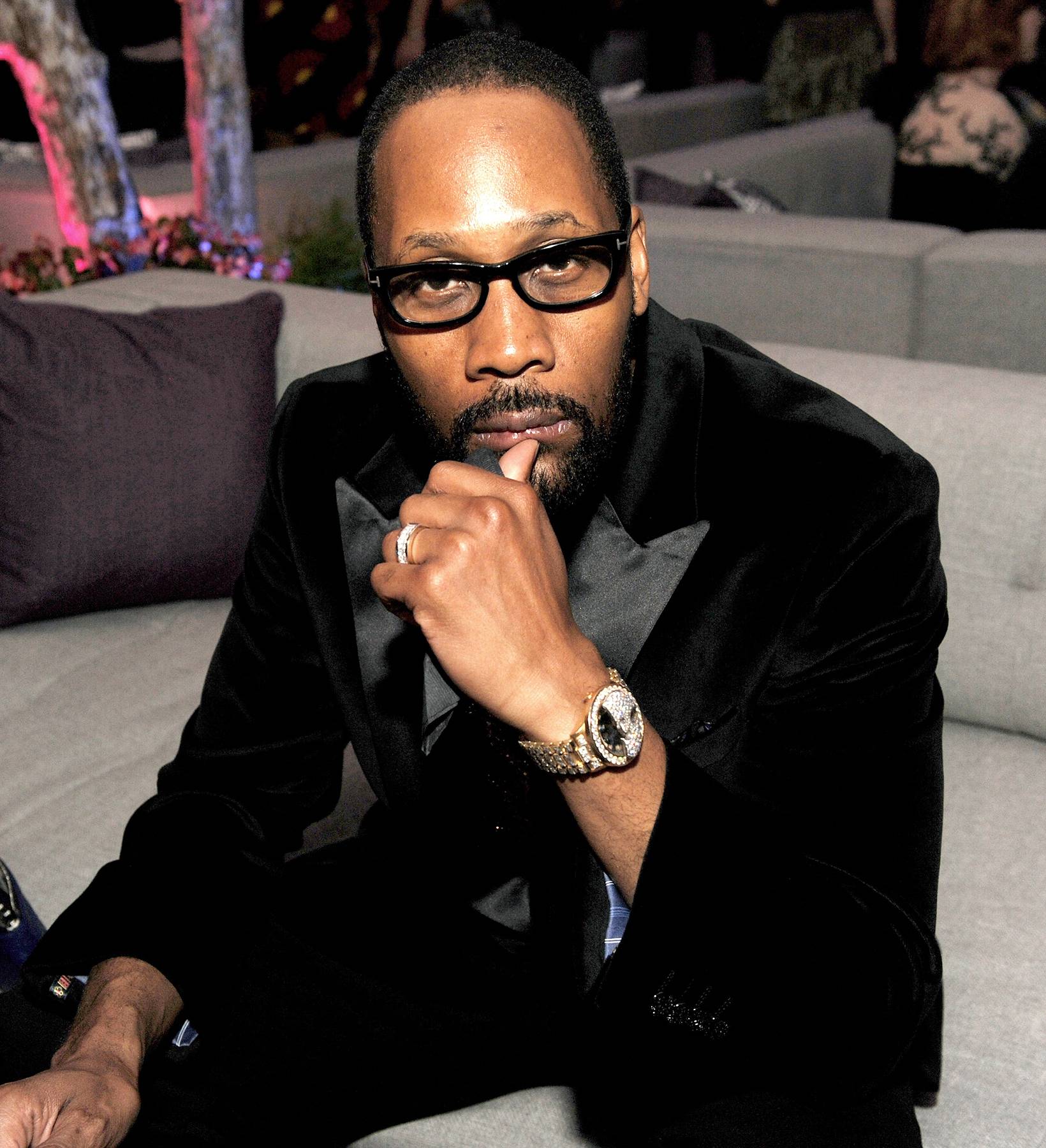 RZA's kind of been taking L's recently. He sold Wu-Tang Clan's one-of-a-kind Once Upon a Time in Shaolin album to Martin Shkreli, one of the world's biggest d-bags (although he claims unknowingly) and then said he doesn't regret the decision.
The Wu-Tang co-founder is now catching heat for comments he made during a recent Bloomberg TV interview. When moving to the subject of Black Lives Matter, he suggested that Black youth should "clean up" and "look like a young man" in order to skirt police officer's attention.
"When you think about some of the brothers who are being brutalized by the police, you also got to have them take a look, and us take a look, in the mirror, at the image we portray," he said. "If I'm a cop and every time I see a young Black youth, whether I watch them on TV, movies, or just see them hanging out, and they're not looking properly dressed, properly refined, you know, carrying himself, conducting himself proper hours of the day — things that a man does, you're going to have a certain fear and stereotype of them."
RZA then continued by explaining how he tells his own sons to clean up their appearance, something he believes they should do since they're older.
"I tell my sons, I say, if you're going somewhere, you don't have to wear a hoodie — we live in New York, so a hoodie and all that is all good," he said. "But sometimes, you know, button up your shirt. Clean up. Look like a young man. You're not a little kid, you know what I mean? I think that's another big issue we gotta pay attention to. Is the image that we portray that could invoke a fear into a white officer, or any officer."
To be fair though, he headed up the song "A Better Tomorrow" from the 2014 album of the same name in response to police shootings, so he has a history of not condoning the behavior of everyone.
BET.com is your No. 1 source for Black celebrity news, photos, exclusive videos and all the latest in the world of hip hop and R&B music.
(Photo: Kevin Winter/Getty Images)