Commentary: Minority 2.0
Blacks have been a minority in America since the country was founded. But now even traditionally Black areas like Harlem are filled with more Latinos than Blacks. What happens now?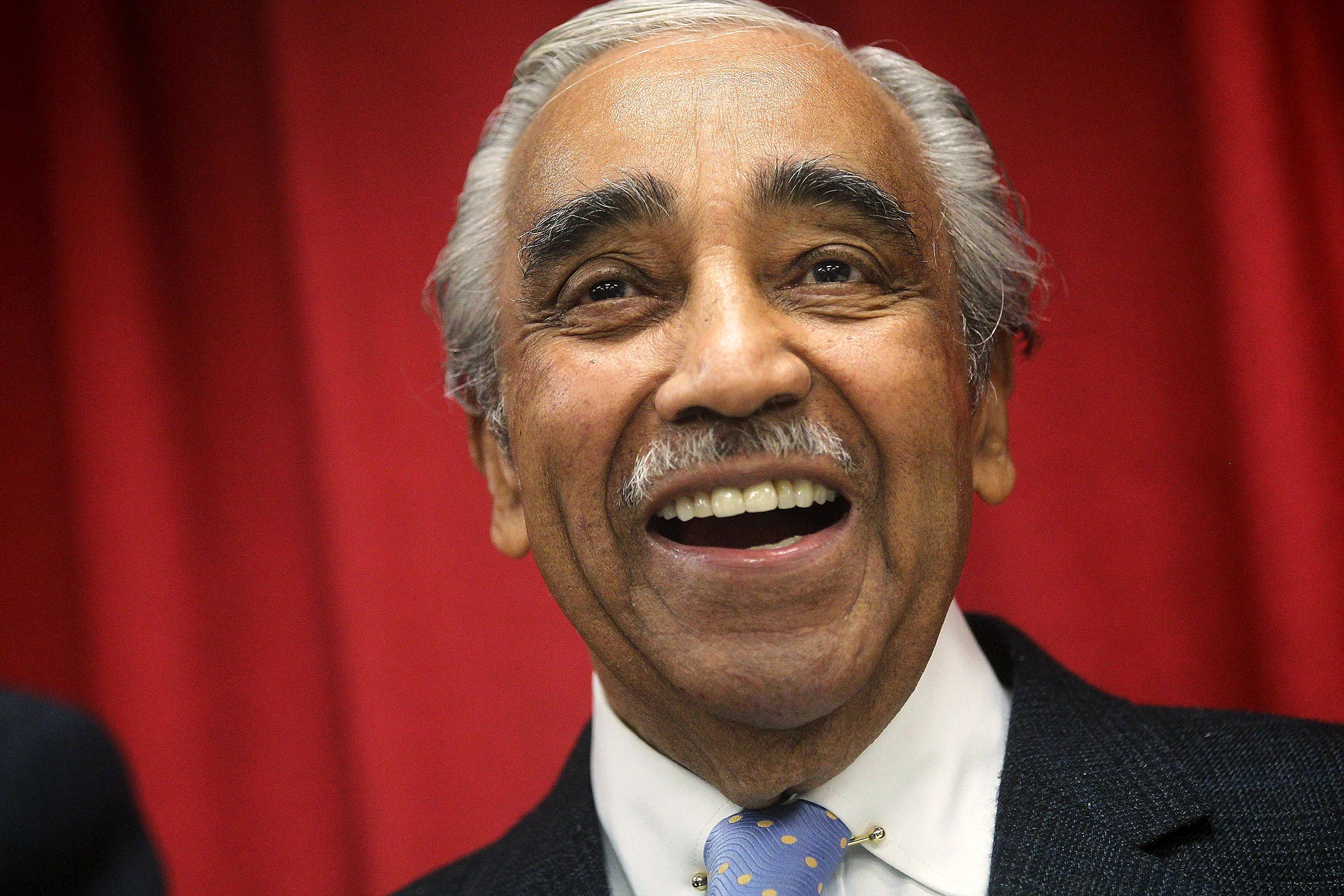 We've told you before about the changing dynamics of America's racial composition. According to the latest census data, whites are fleeing urban areas, and more Blacks are moving from big cities in the North to suburbs in the South. Accompanying all this shuffling is a mass influx of Latinos, who are populating both major urban areas on the coasts — almost half of Latinos in America are now packed into just 10 major cities — smaller towns in the Midwest, and suburbs throughout the South. In short, the times they are a-changing, and with them the politics are changing, too.
Obviously, presidential politics will be impacted, with Republican presidential candidates and Democratic presidential candidates vying for the new and increasingly important Latino bloc. But local and congressional politics are also struggling to adapt, too. Never has that been clearer than in Harlem right now.
For decades now, most Americans have considered Harlem to be a haven for Black Americans. The Harlem Renaissance is a revered flashpoint in African-American progress, and for seven decades two Black congressmen — Adam Clayton Powell, Jr. followed by Charles Rangel — have represented the Harlem district in Congress. But now, for the first time in recorded history, there are more Latinos than Blacks in Rangel's congressional district. This will have an effect on the cultural fabric of the neighborhood, sure, but what will happen to Rangel now that his main constituency, African-Americans, are now a minority in his district?
It's not just in Harlem that this is happening. Chicago, Los Angeles, San Francisco and many other cities where Blacks once had a strong political voice are finding that that voice is now competing with major communities of Latinos. "It's definitely becoming harder across the country to create as many majority African-American districts as were created in the 1990s and 2000s," NYU law professor Richard Pildes told the Wall Street Journal, "and if you really can't create a majority African-American district based on Harlem anymore, that's pretty dramatic."
Just how this all shakes out remains to be seen. November's elections will be a slight indicator, but the true impact of the population changes will take years to surface. What's obvious right now is that, even if Latino immigrants haven't started voting en masse yet, they have started living en masse in traditionally Black pockets of the United States. Regardless of who comes out on top in future elections, it's going to make a whole lot of sense socially and politically for Blacks and Latinos to find a way to work together. It will also be important for Blacks to not feel threatened by Latinos, and attempt to banish them from their cities. African-Americans would be wise to remember the days when they were the ones being kicked out of neighborhoods.
The opinions expressed here do not necessarily reflect those of BET Networks.
BET National News - Keep up to date with breaking news stories from around the nation, including headlines from the hip hop and entertainment world.
(Photo by Mario Tama/Getty Images)