Pretty Ricky's Baby Blue Announces Name Change Following Prison Release
He also says he's releasing a book.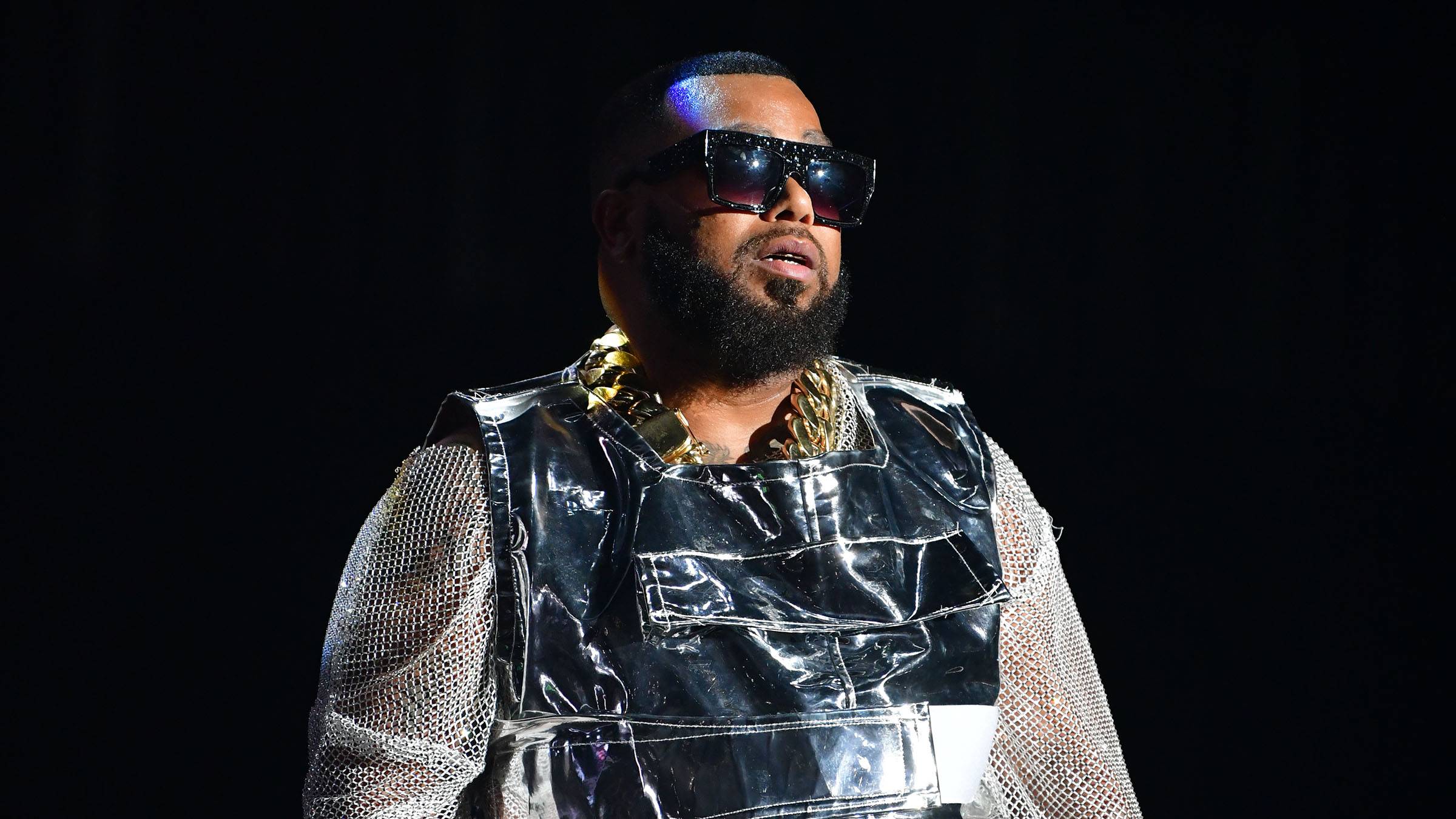 Baby Blue of Pretty Ricky has reportedly been released from prison and is announcing a name change and a new book that he's working on.
Blue, who was originally sentenced to 20 months in prison last February after pleading guilty to one count of conspiracy to commit wire fraud, was accused in October 2020 of filing fake loan applications to obtain money meant for small businesses as part of the U.S. Paycheck Protection Program (PPP).
The R&B artist reportedly received more than $24 million as a result of the scam. Speaking with TheShadeRoom after his release from Orlando's Coleman Prison, he said his early release was via the First Step Act, which allows eligible inmates "to participate in recidivism reduction programs and earn credits towards early release."
"I met a lot of REAL n****s in the feds," he said. "A lot of good street n****s doing time in this f****d up system just for hustling and getting money to support they families. Anybody out there that got a loved one behind them walls, make sure y'all show love. Y'all all they got and that commissary expensive than a b***h!"
He continued, "I appreciate all the love and support from my family, friends and fans! New album dropping soon! Wrote a book too! Might call that b***h 'How To Hustle' or 'Blue Magic.' Officially changing my name to BIGG MONEY BLUE! Shoutout to my n****s at Coleman Prison! I'm bout to get back to the MONEY! LET'S GO!"
According to HipHopDX, Blue was seen reuniting with Spectacular and Pleasure P outside of the prison.