Spike Lee Mixes NYPD Chokehold Footage With Do the Right Thing Scene
The director parallels the recent brutal incident with Radio Raheem's murder in the film.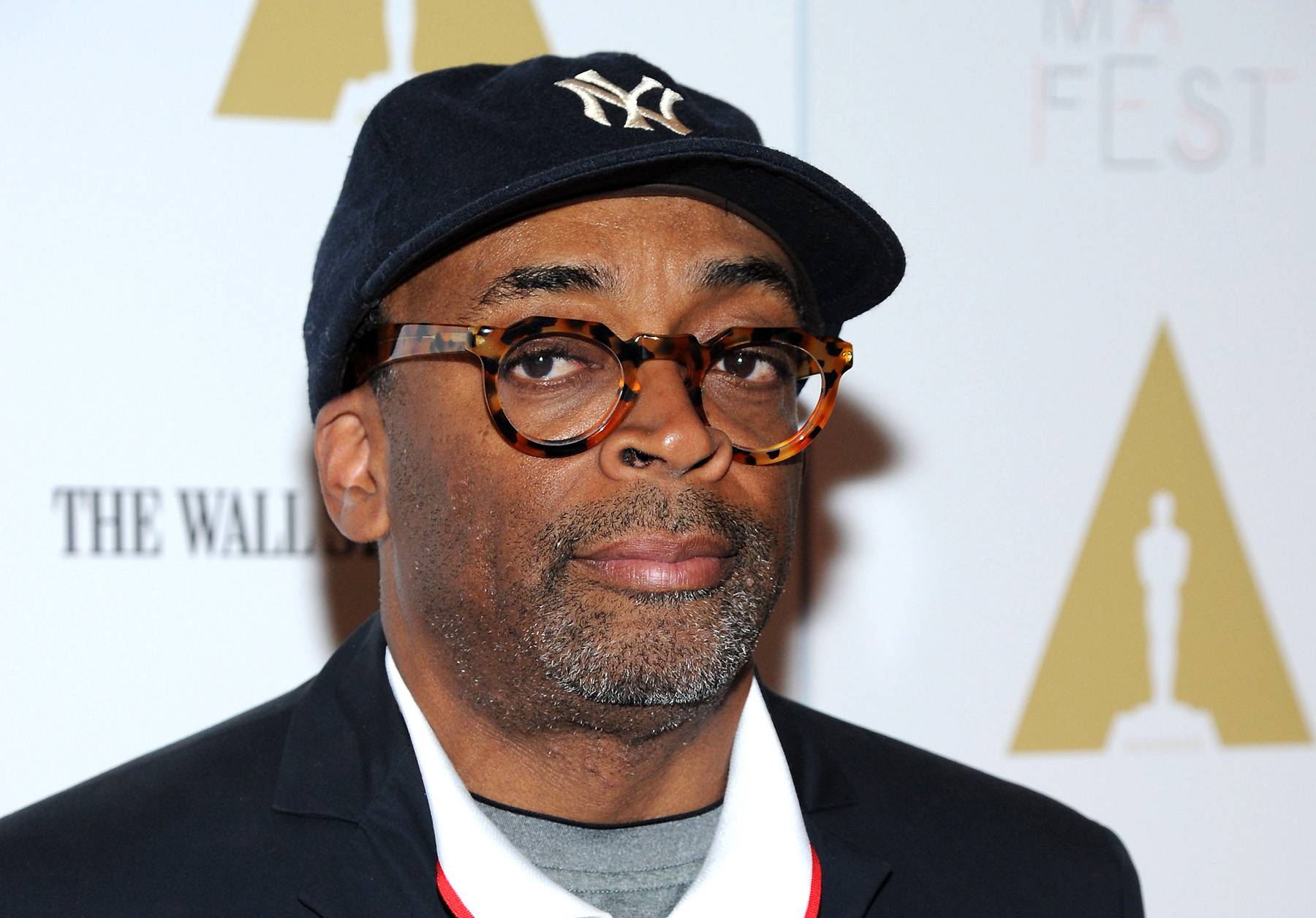 Famed director Spike Lee is further proving that police brutality against African-American men in the U.S. is real in a new short video. Lee posted the clip on Tuesday, mixing together footage of Eric Garner, a Black Staten Island native who was choked to death by NYPD officers on July 17, and the eerily similar murder of Radio Raheem, from Lee's 1989 film, Do the Right Thing.
Garner, a 43-year-old father of six, died last week after a police officer put him in a chokehold following his efforts to part a fight that was occurring nearby. Despite his constant attempts at mercy to the officer — he told him that he could not breathe nine times — the officer refused to let go, resulting in Garner's death soon after.
The officer, Daniel Pantaleo, who is visible in the video tightly putting Garner in a chokehold, which is banned by the department, has been assigned to desk duty, while two emergency medical technicians who failed to act to save Garner's life have been suspended without pay.
In an attempt to show awareness, Lee edited the now viral two-minute video, together with the frighteningly similar scene from the film. He titled the clip "Radio Raheem and the Gentle Giant."
According to Slate, the edited video is sparking dialog about police brutality towards African-Americans. The fictional portrayal of Radio Raheem's death was inspired by the real-life death of Michael Stewart in 1983.
(Photo: Ilya S. Savenok/Getty Images)
BET.com is your #1 source for Black celebrity news, photos, exclusive videos and all the latest in the world of hip hop and R&B music.
Click here to subscribe to our newsletter.