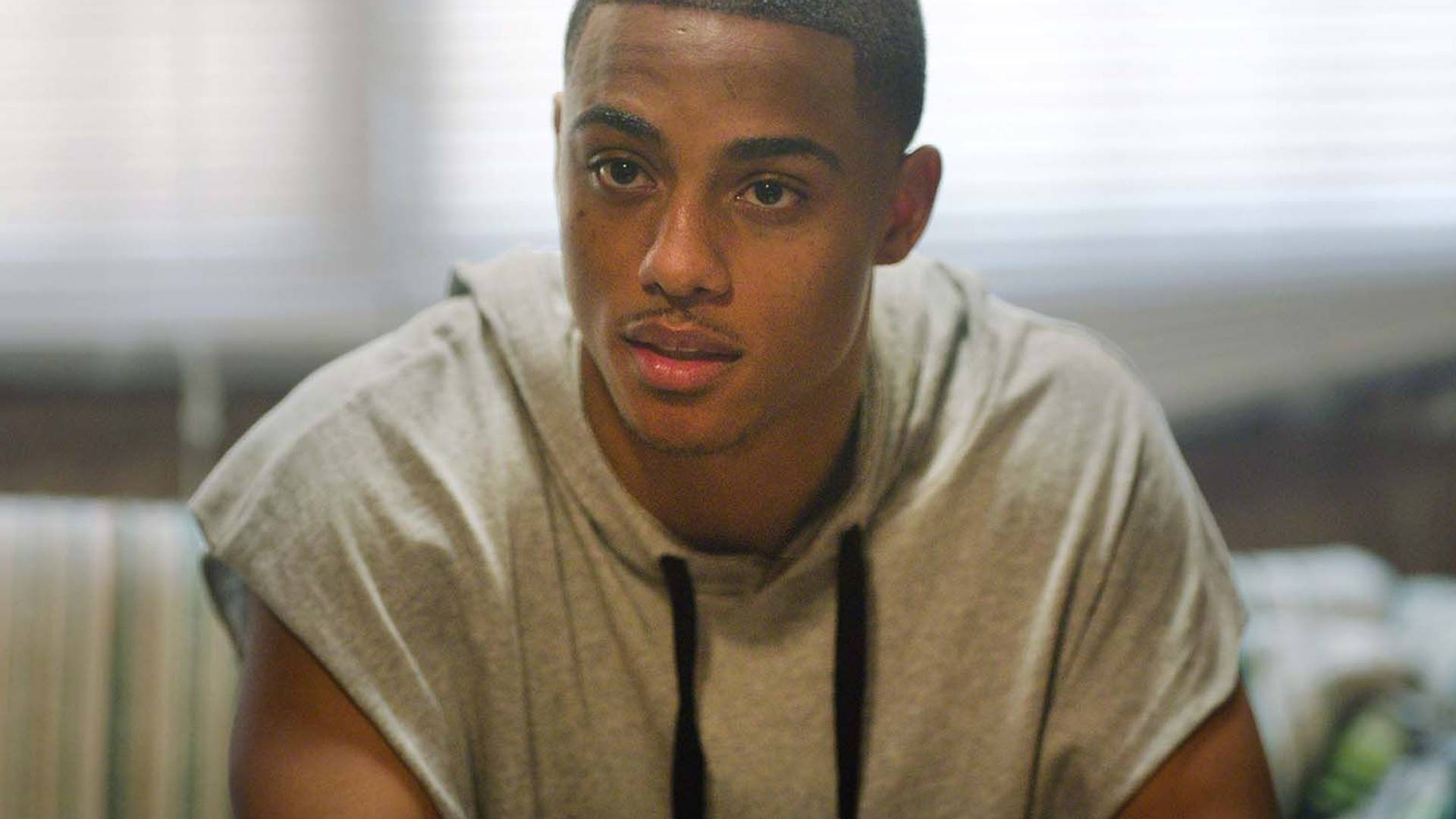 Cast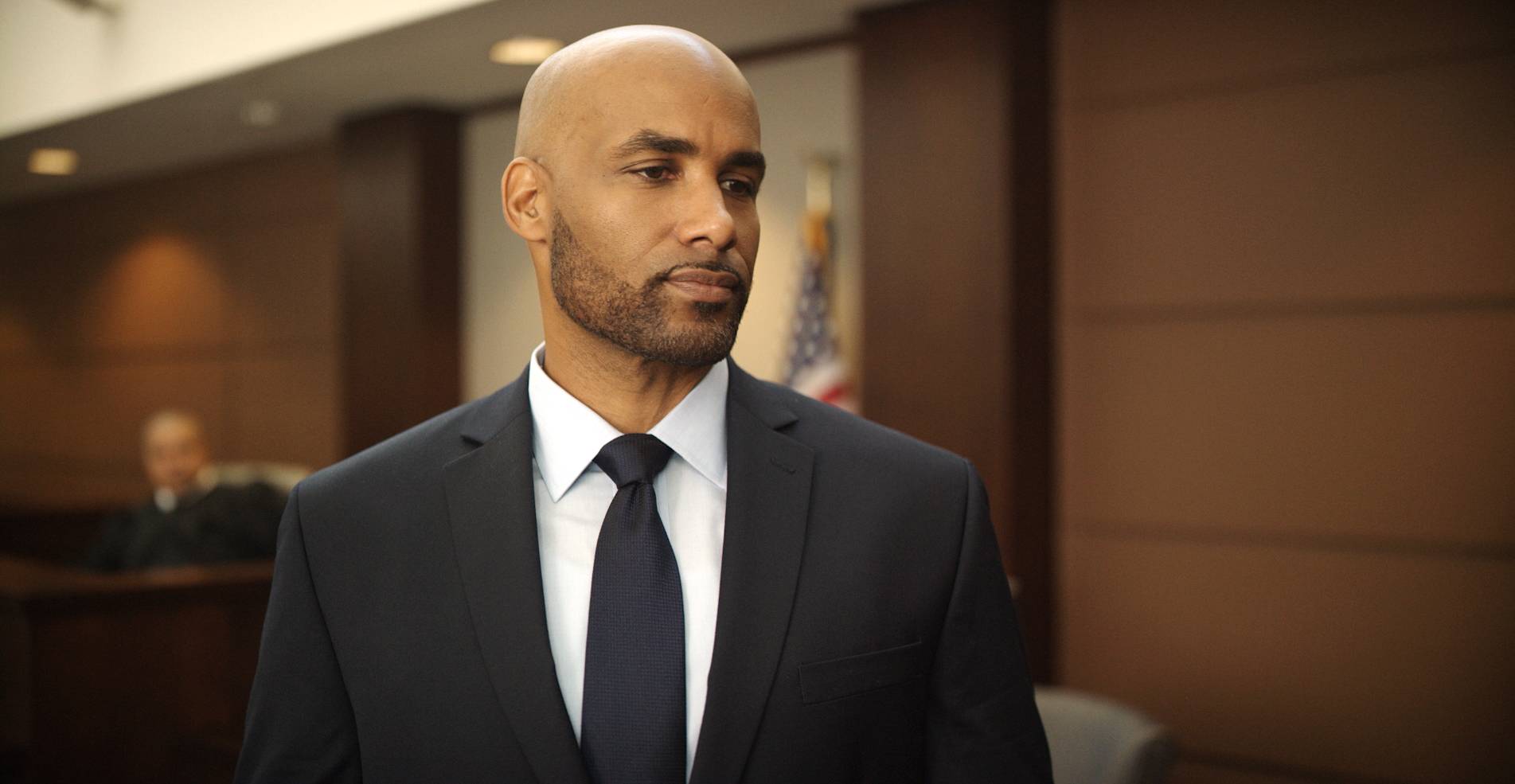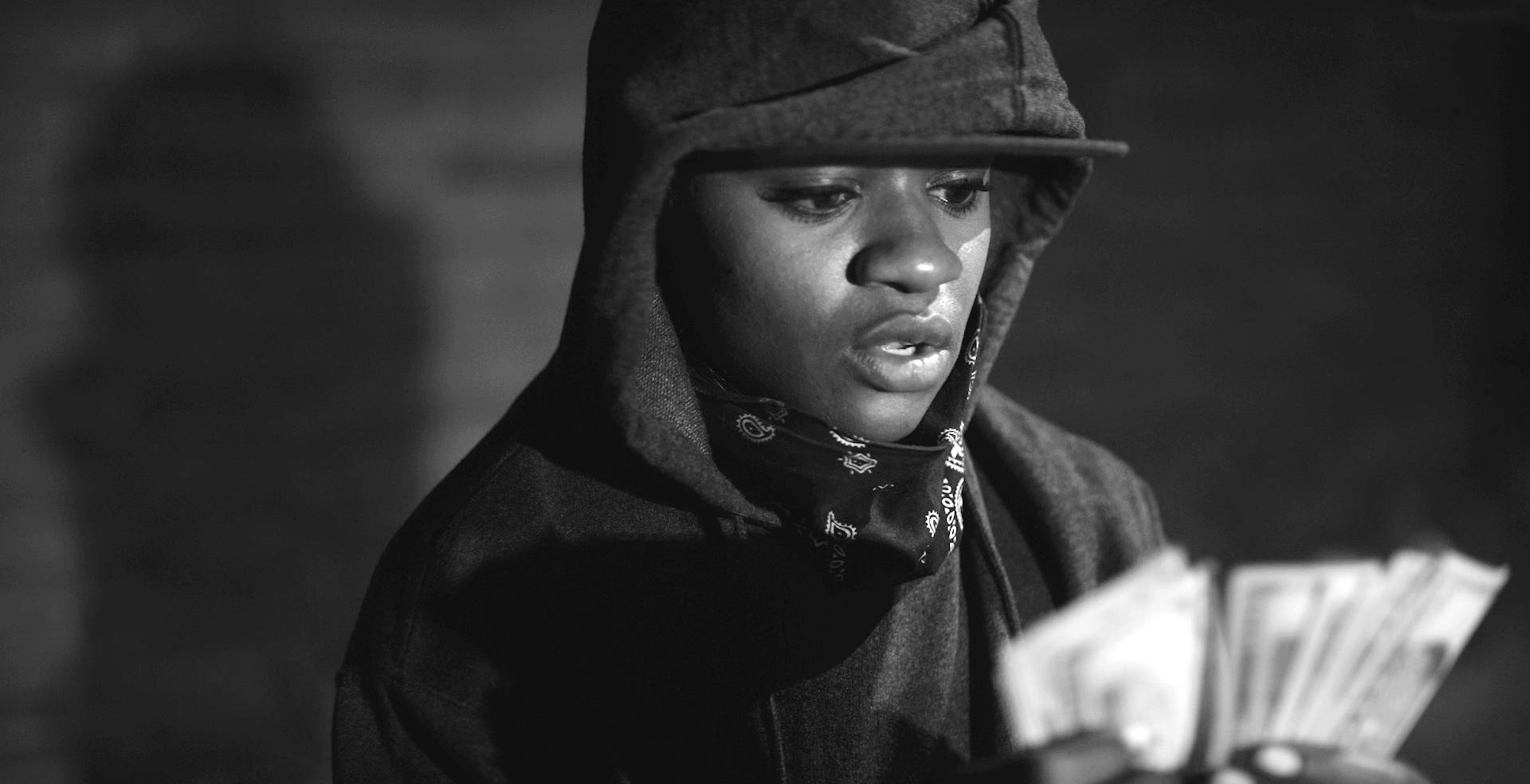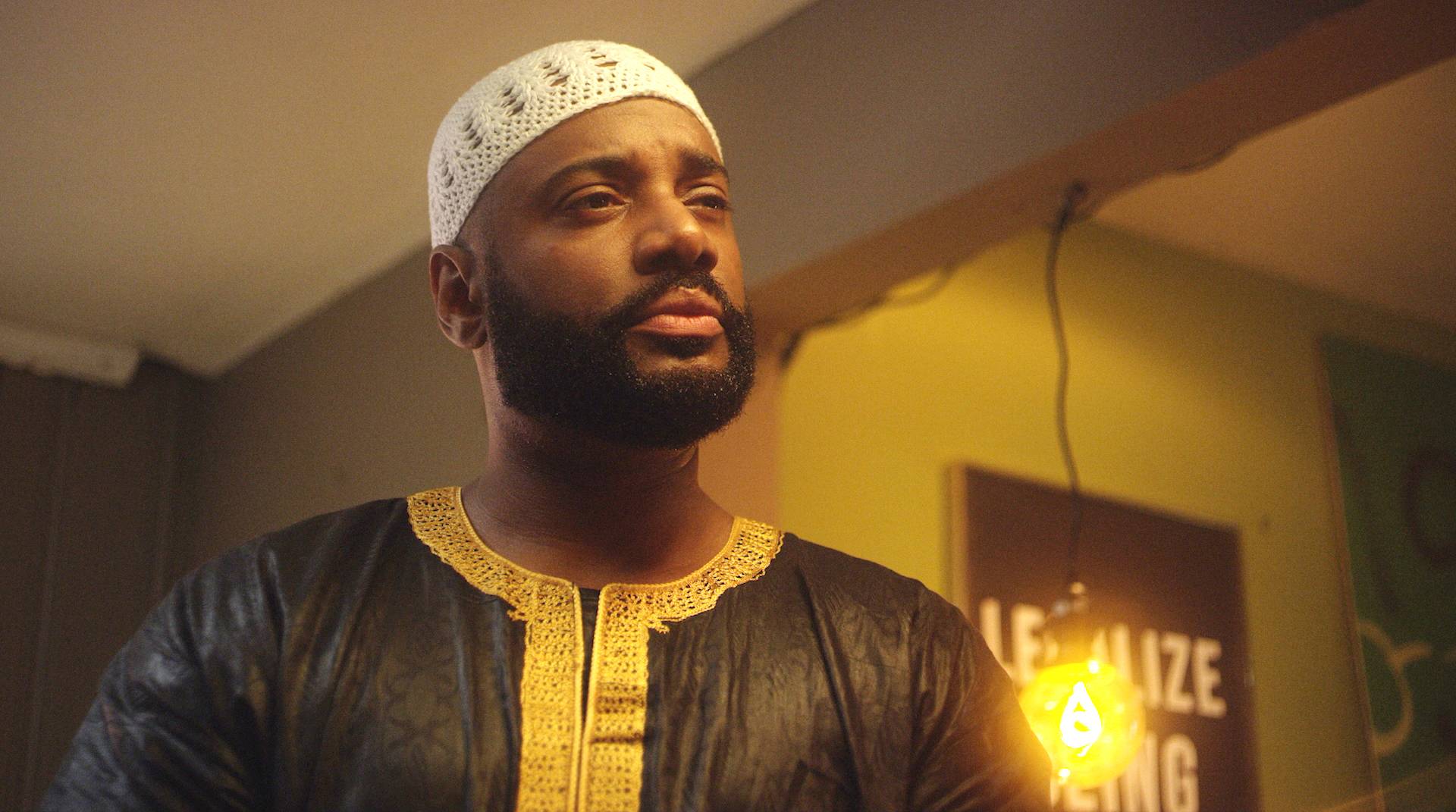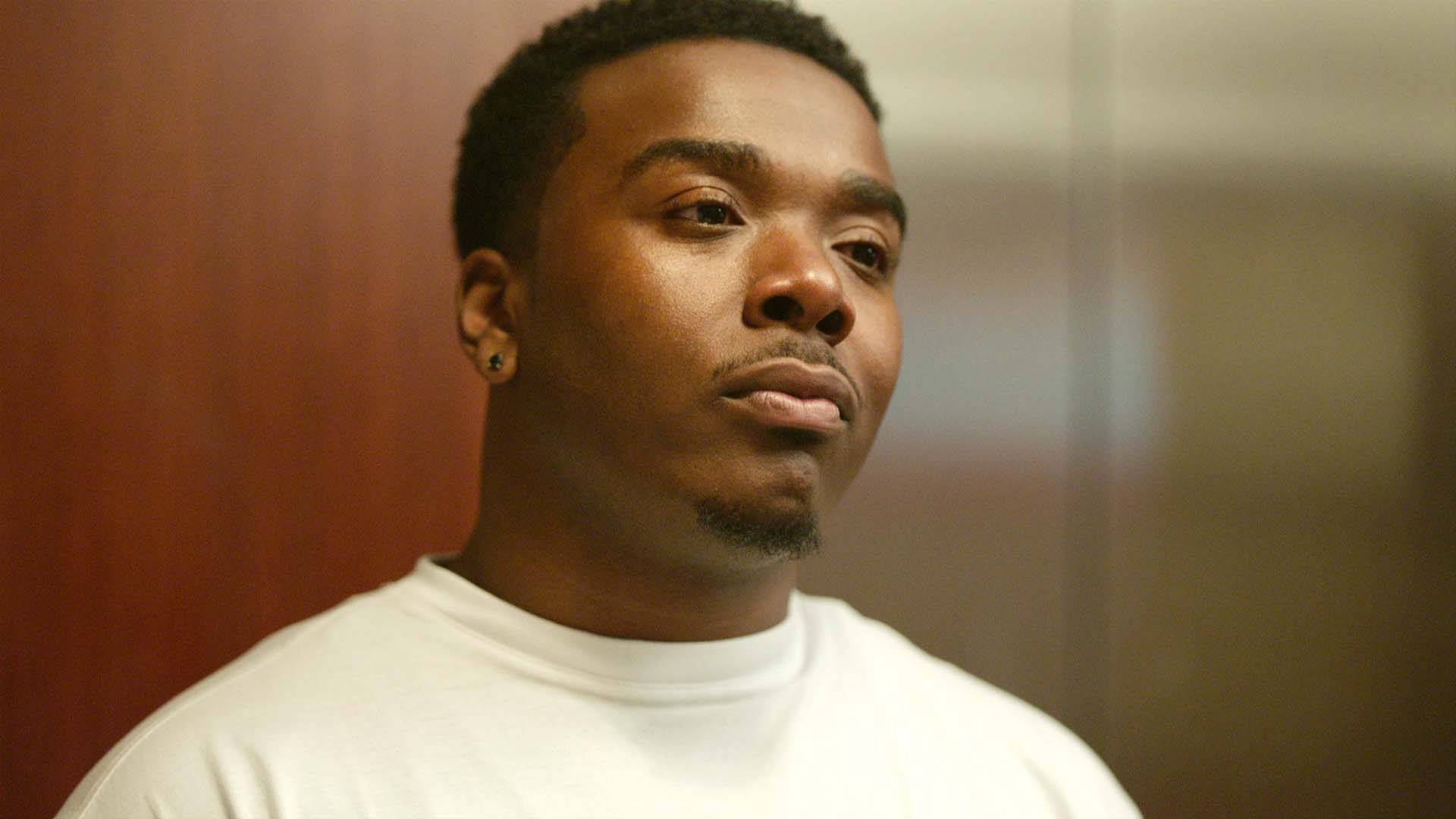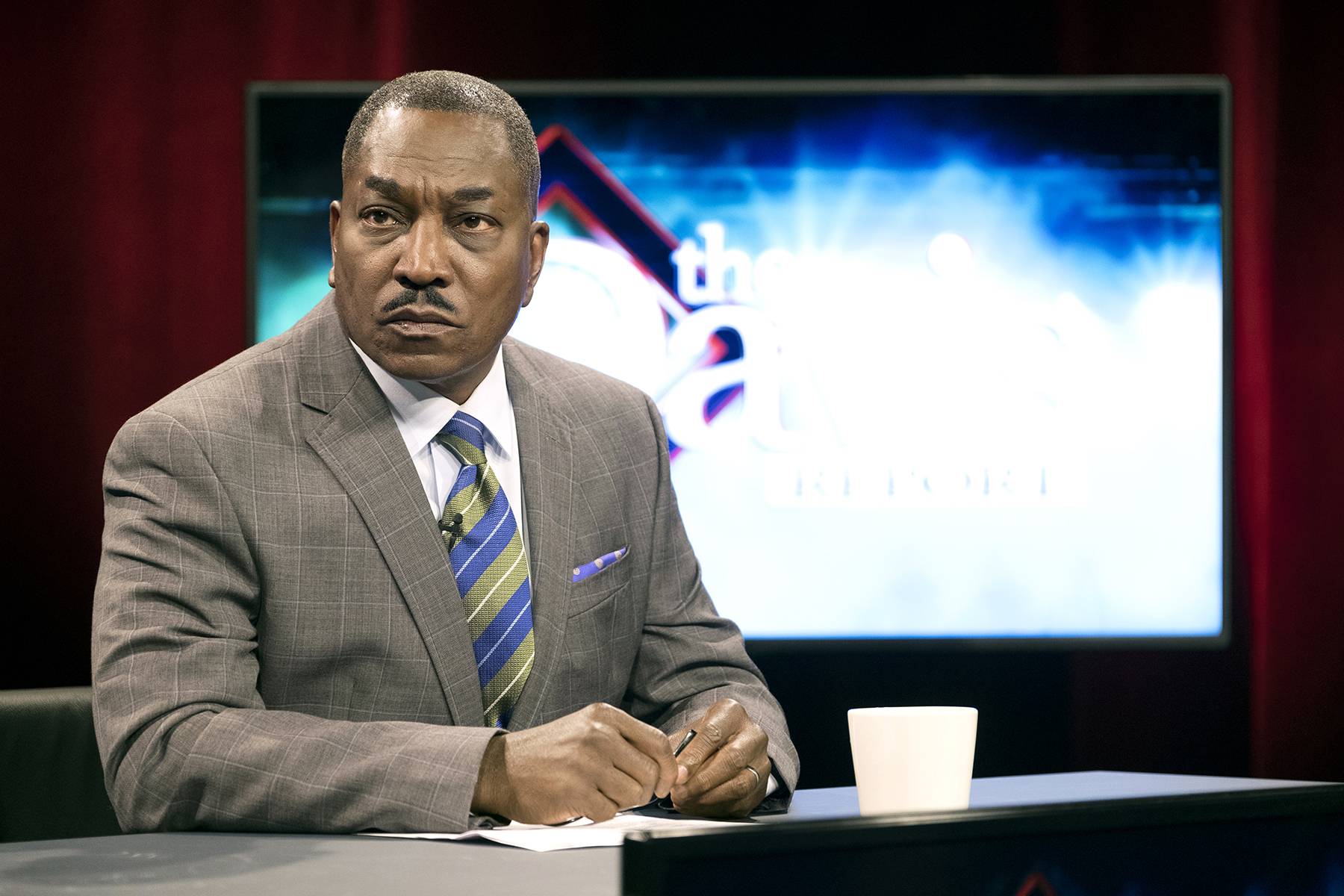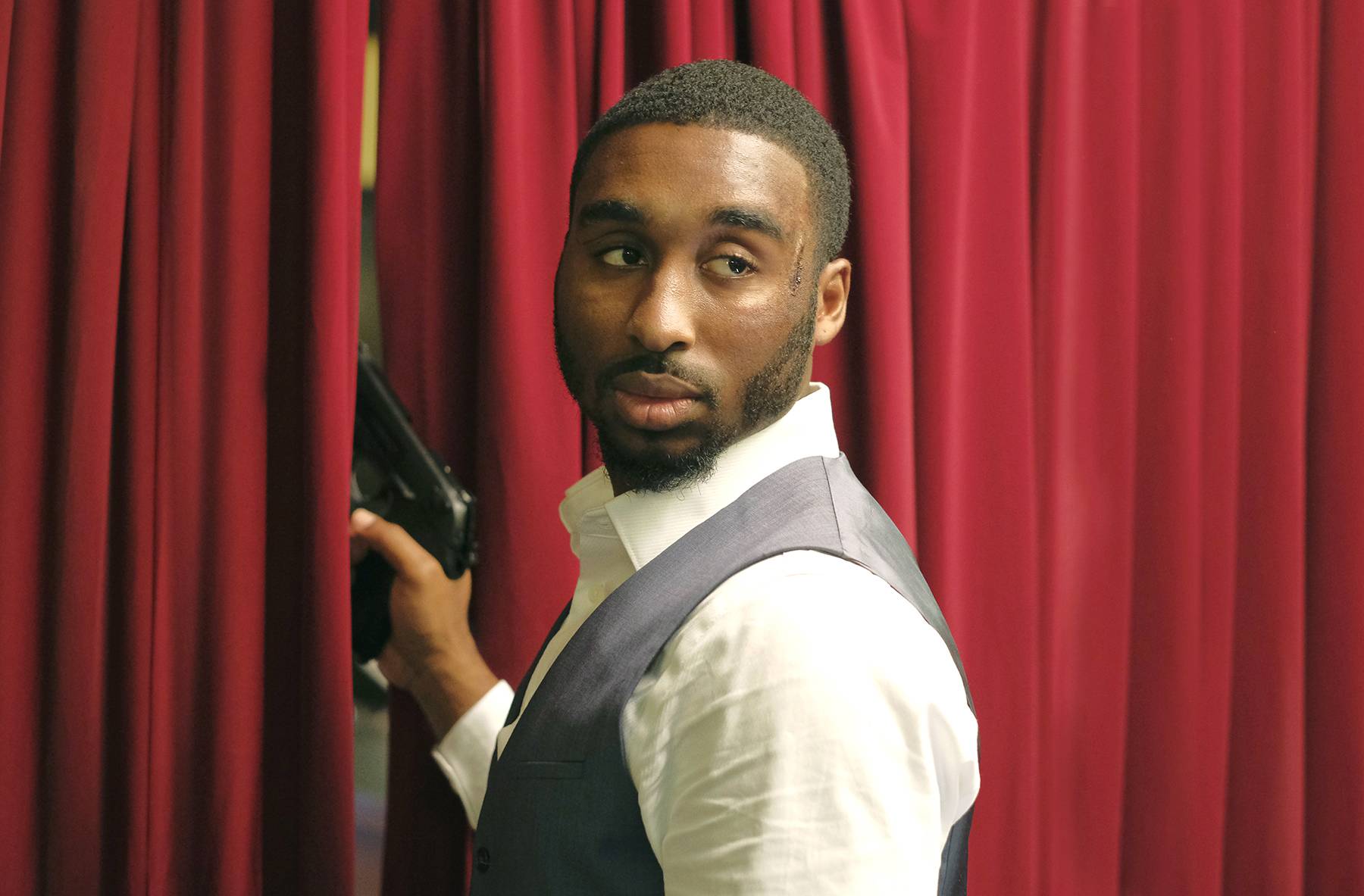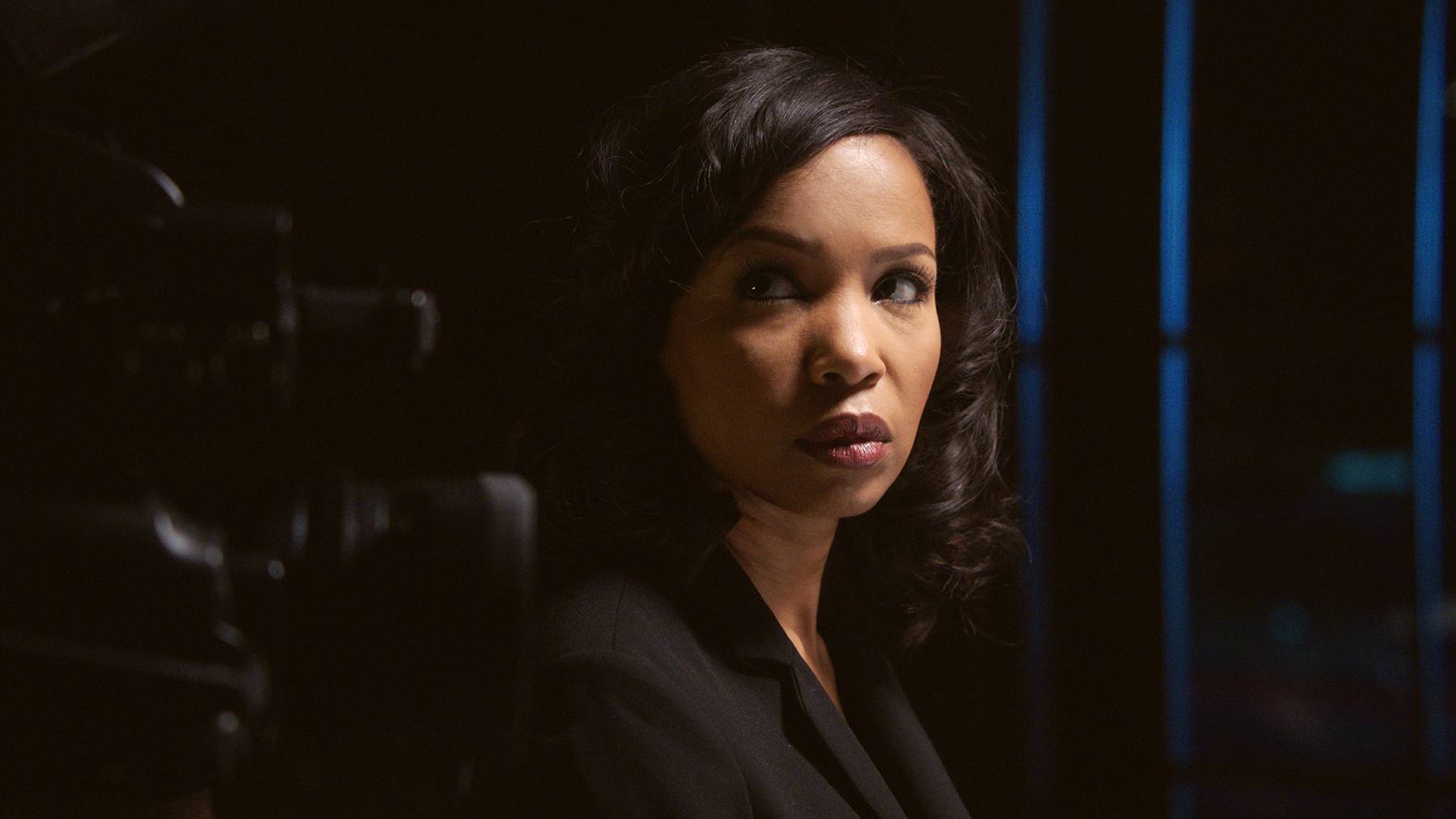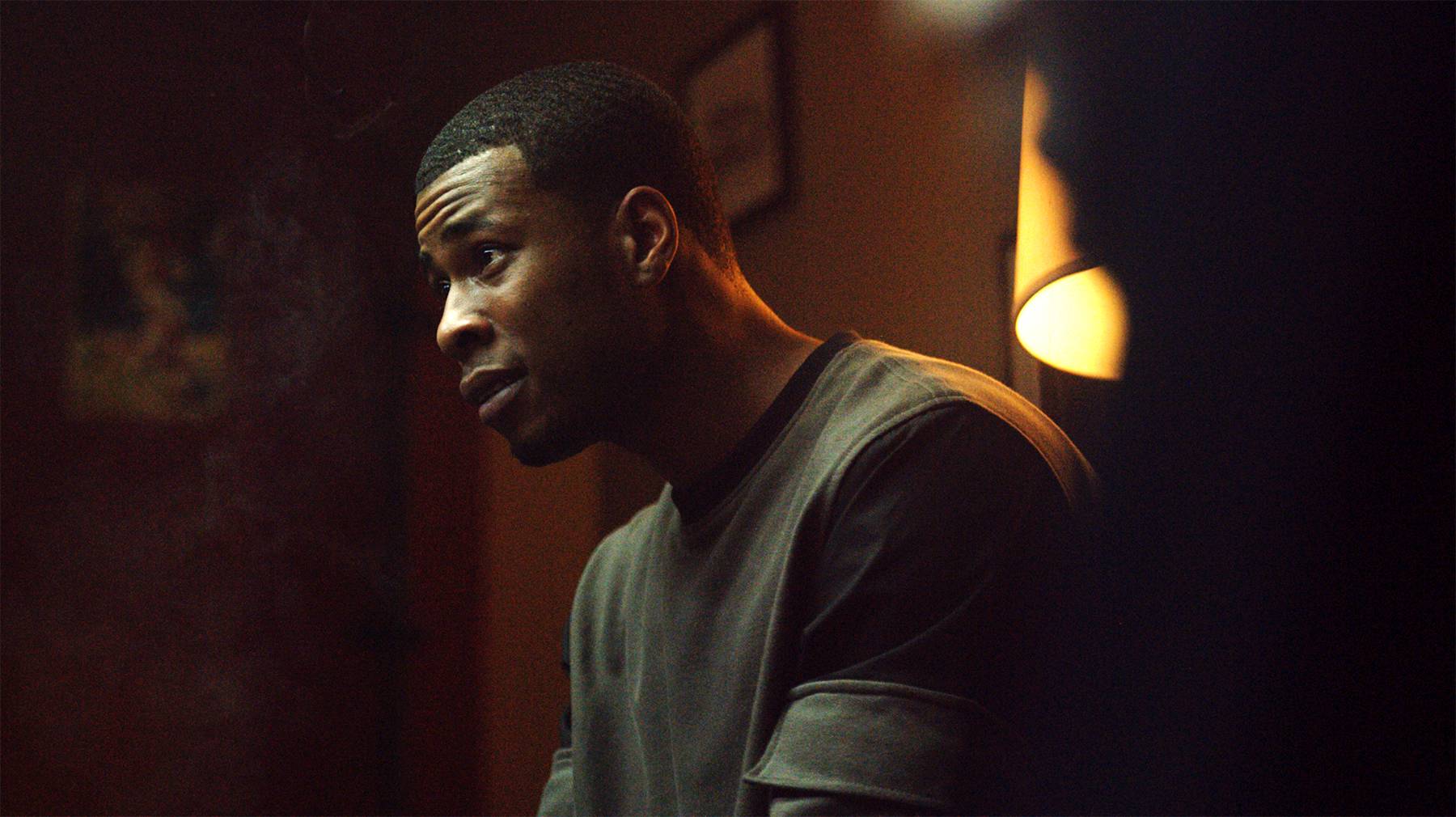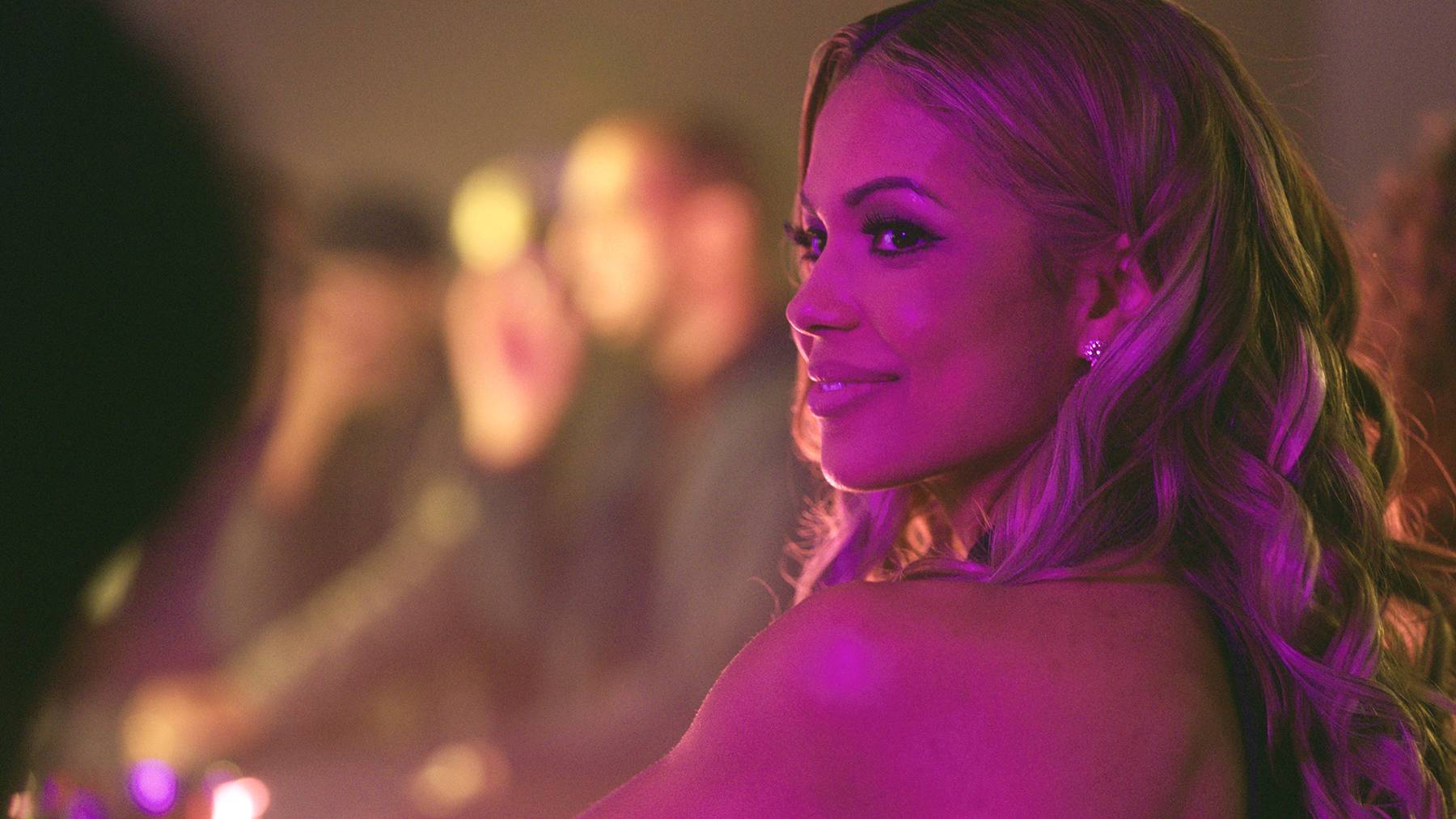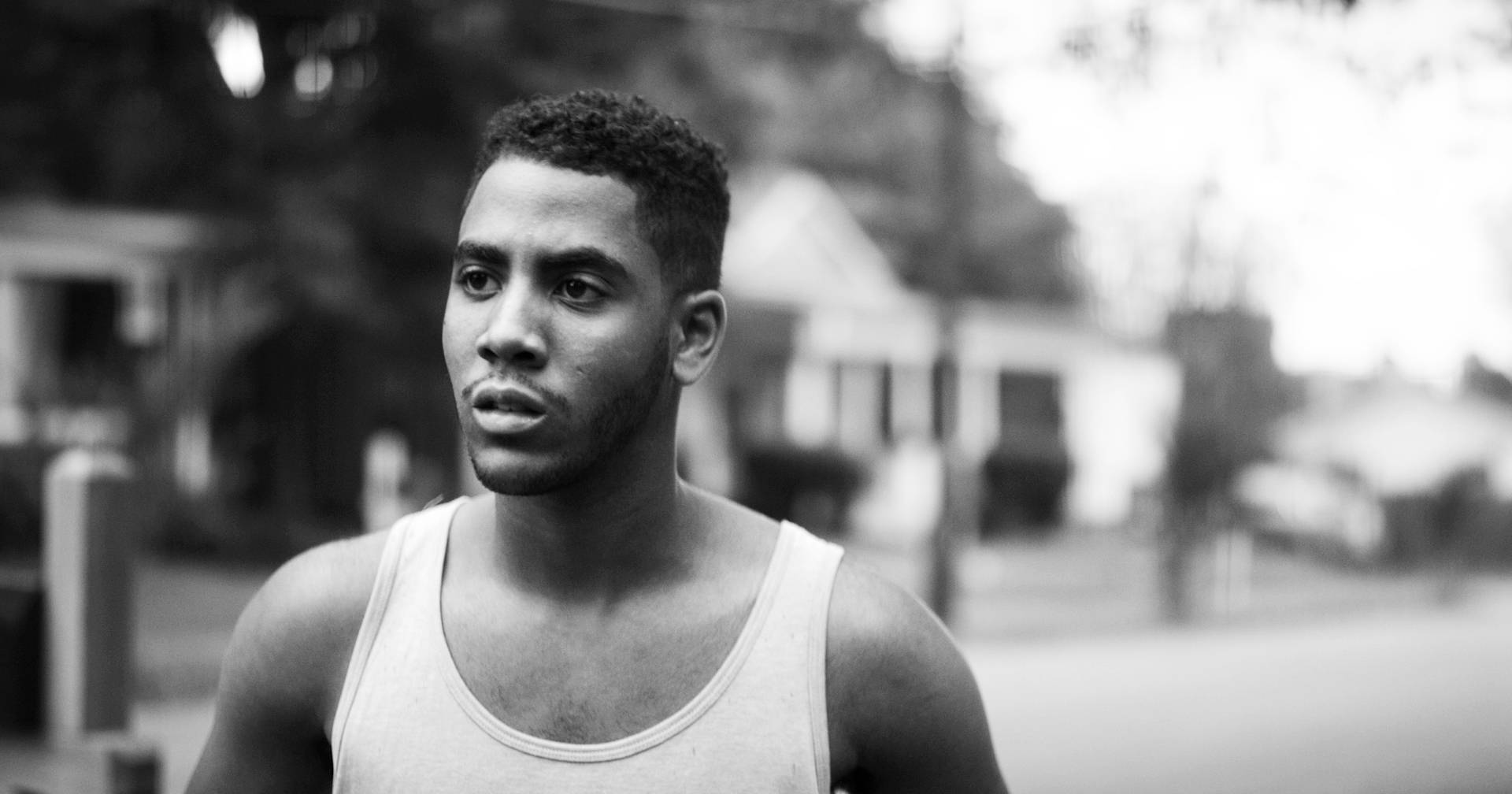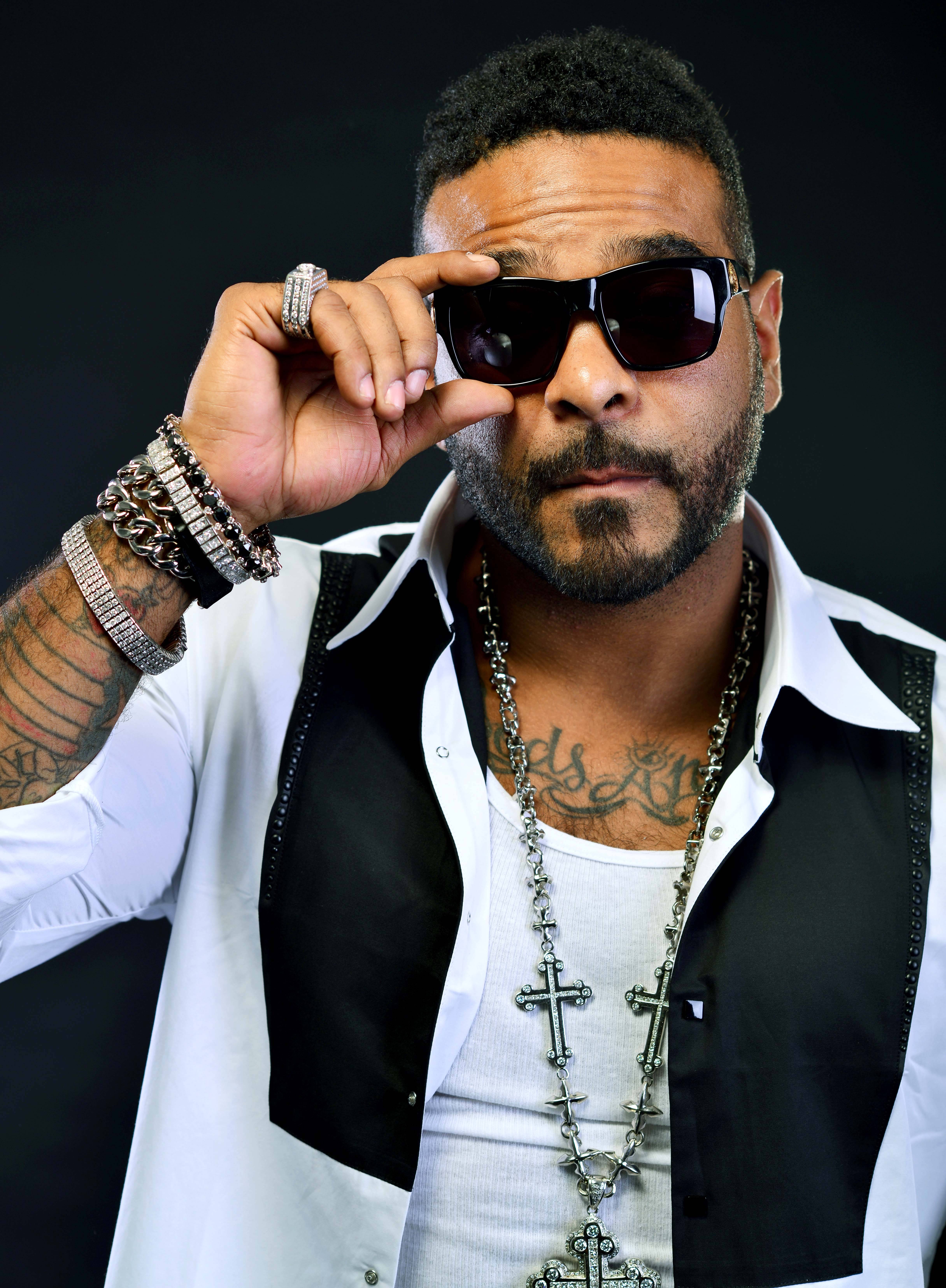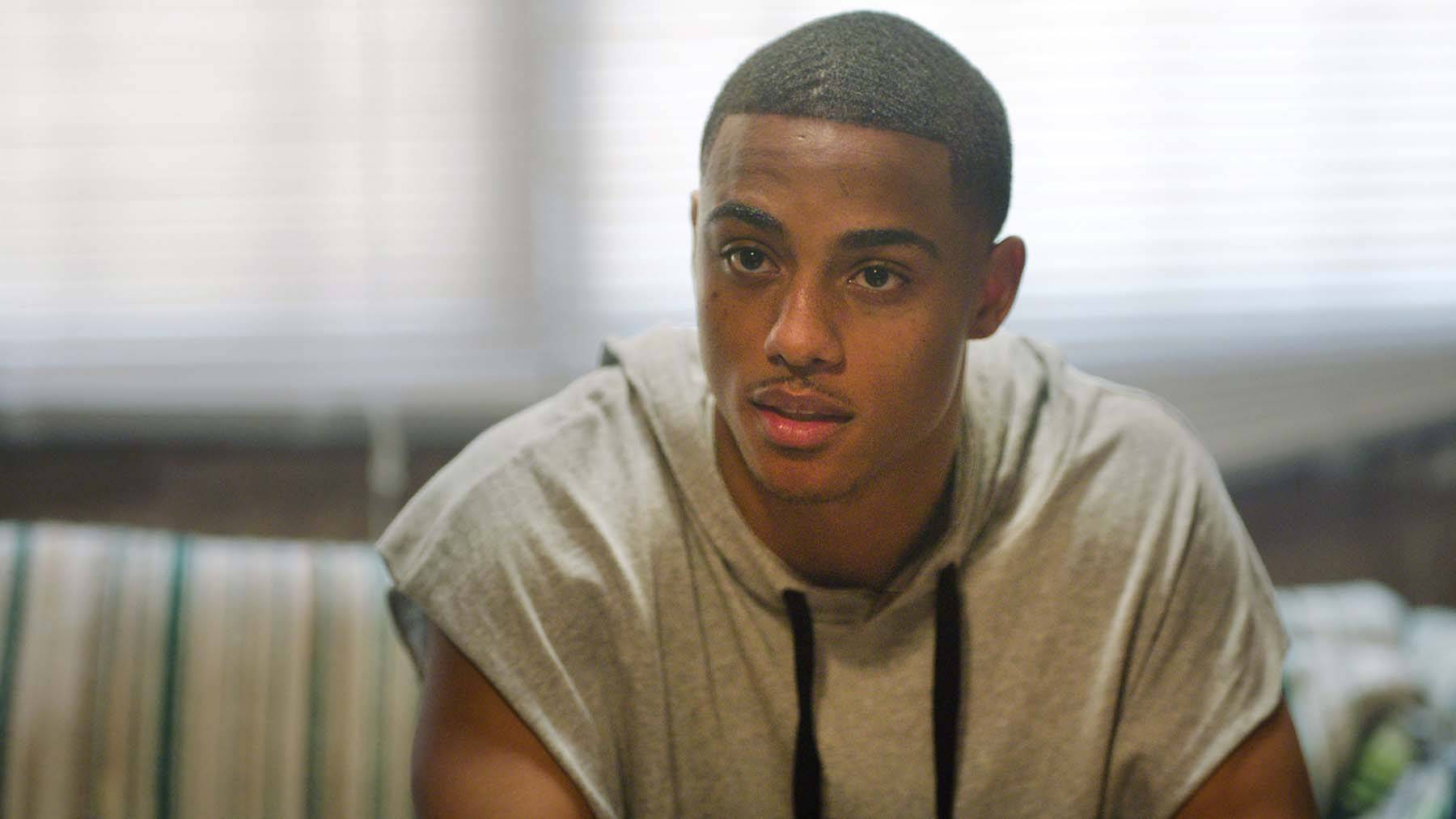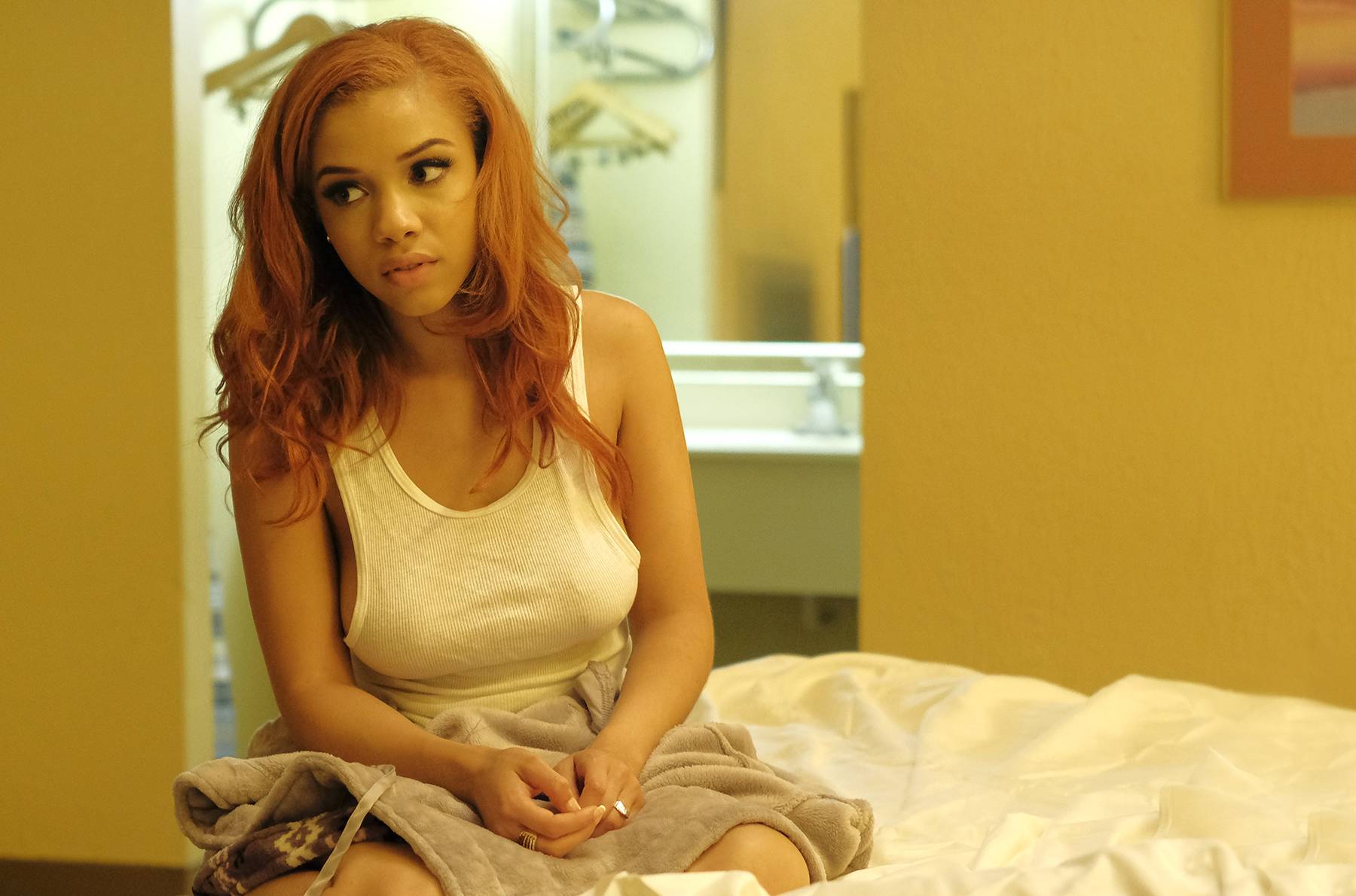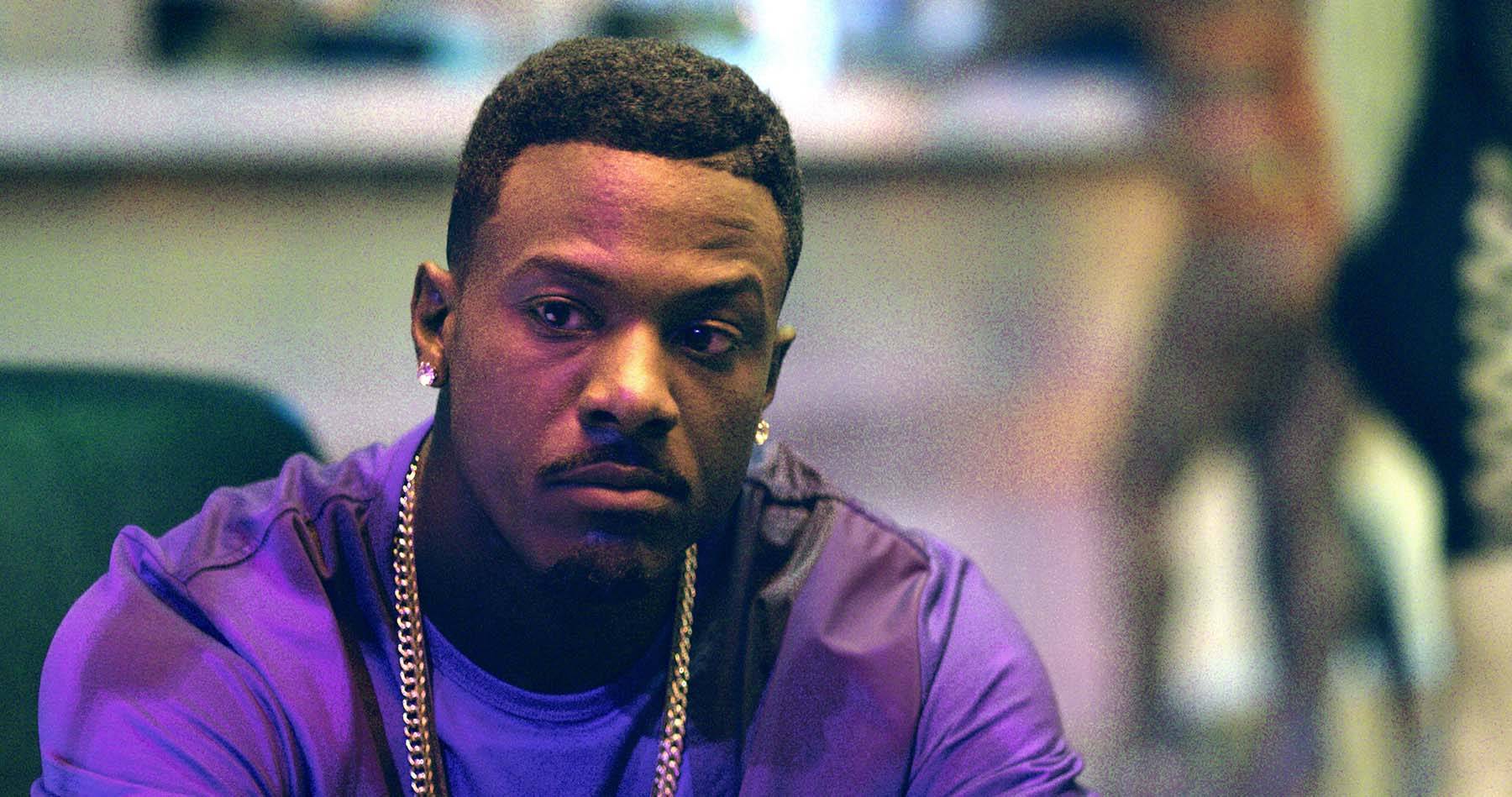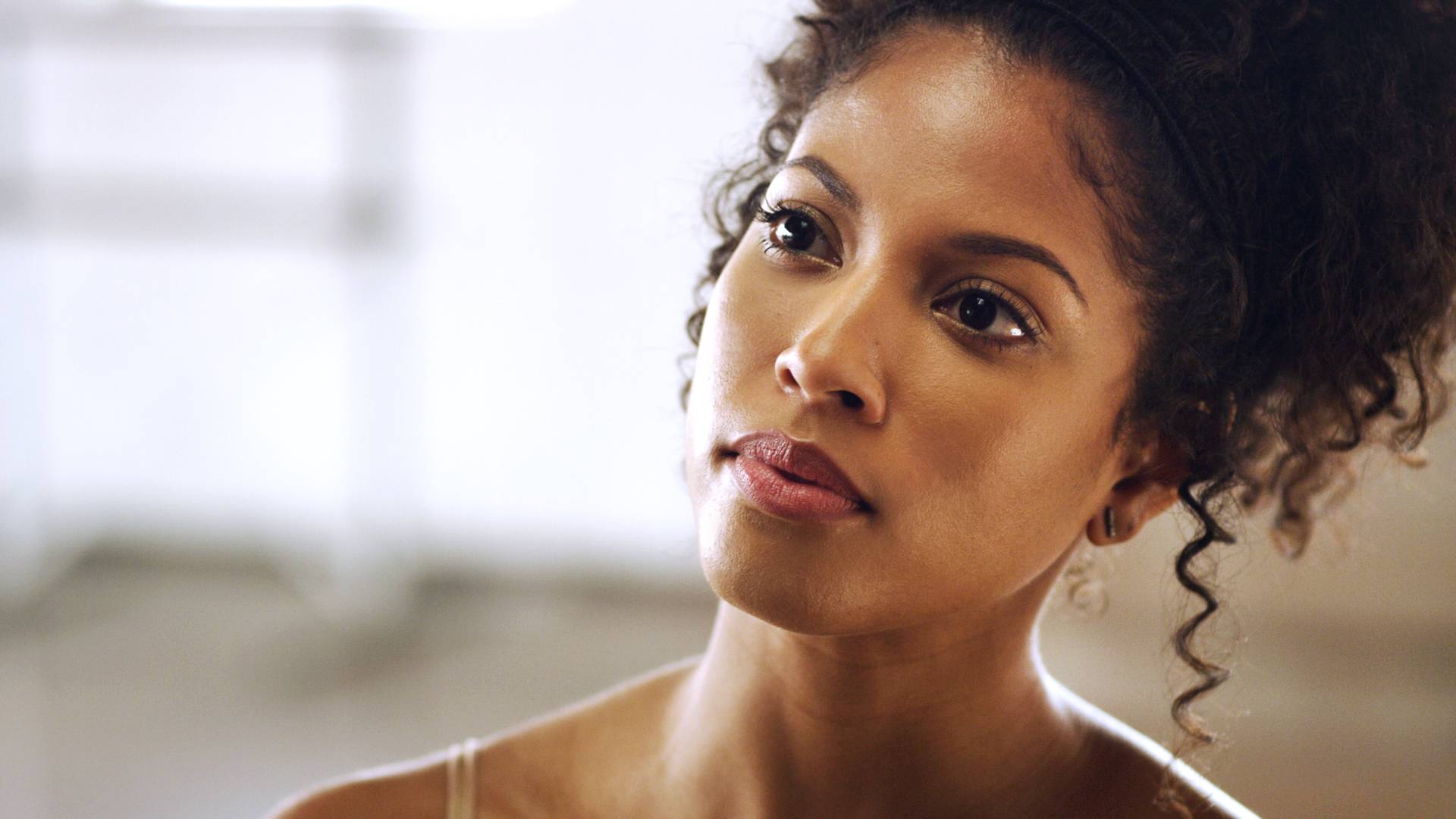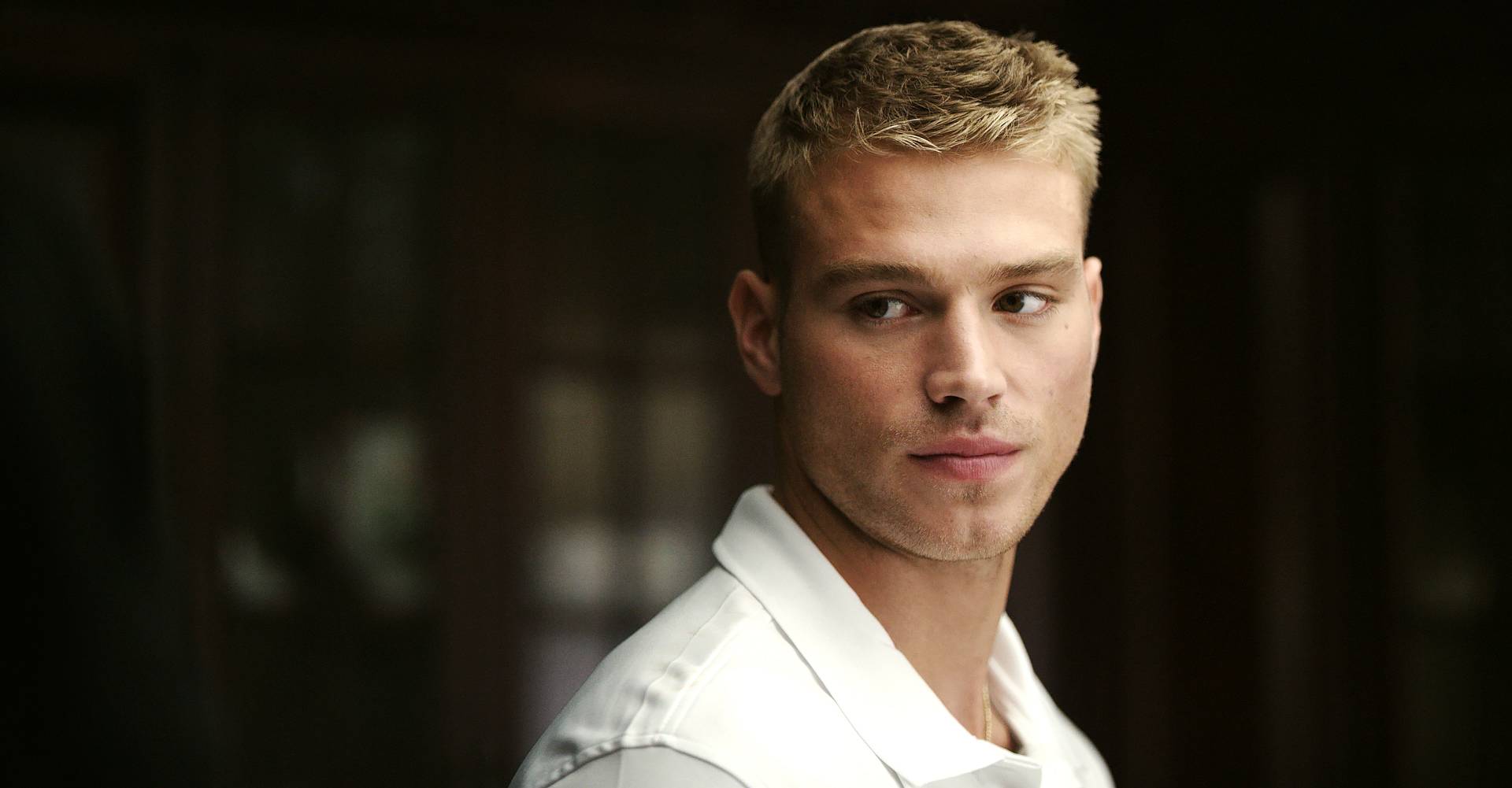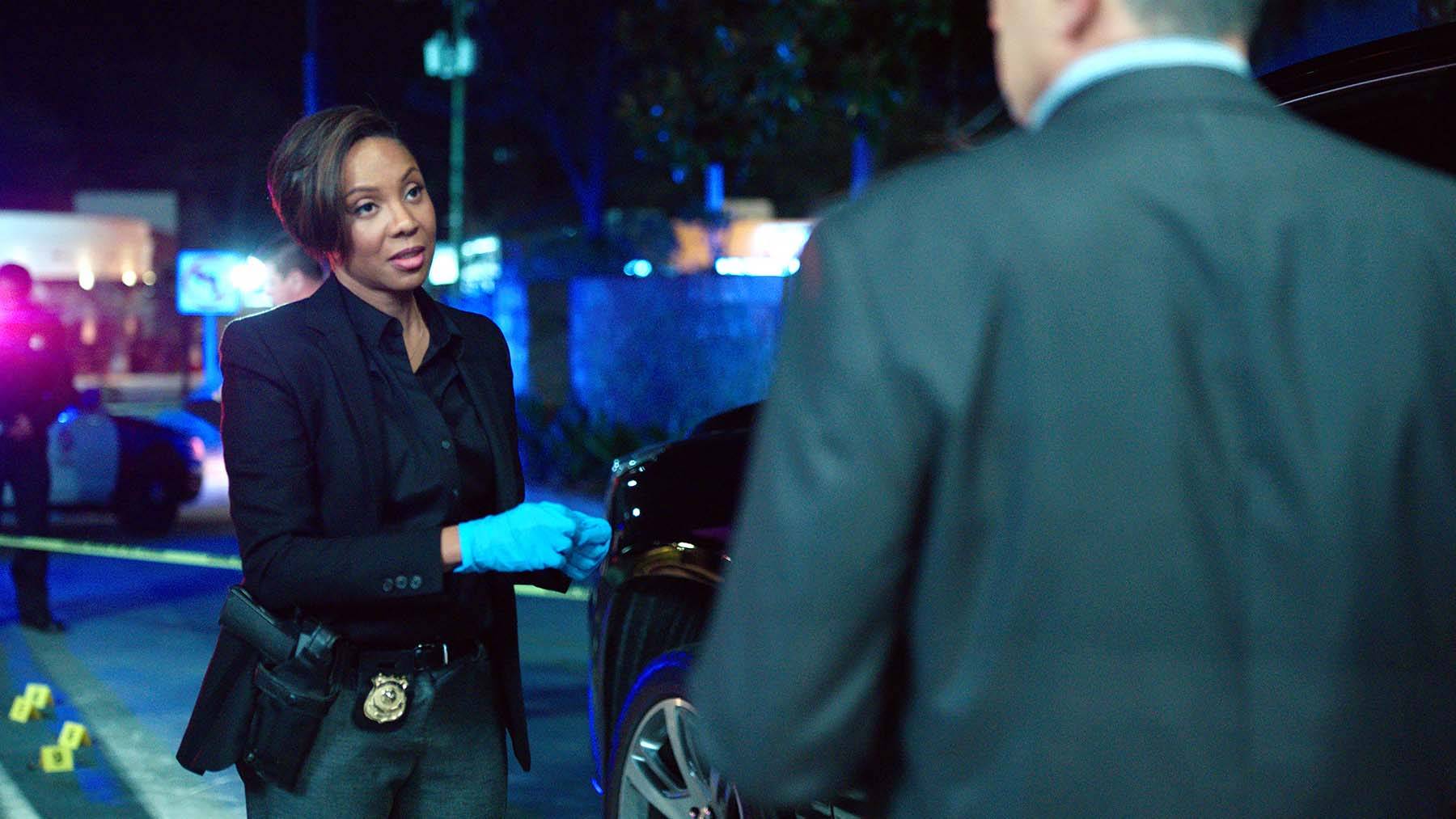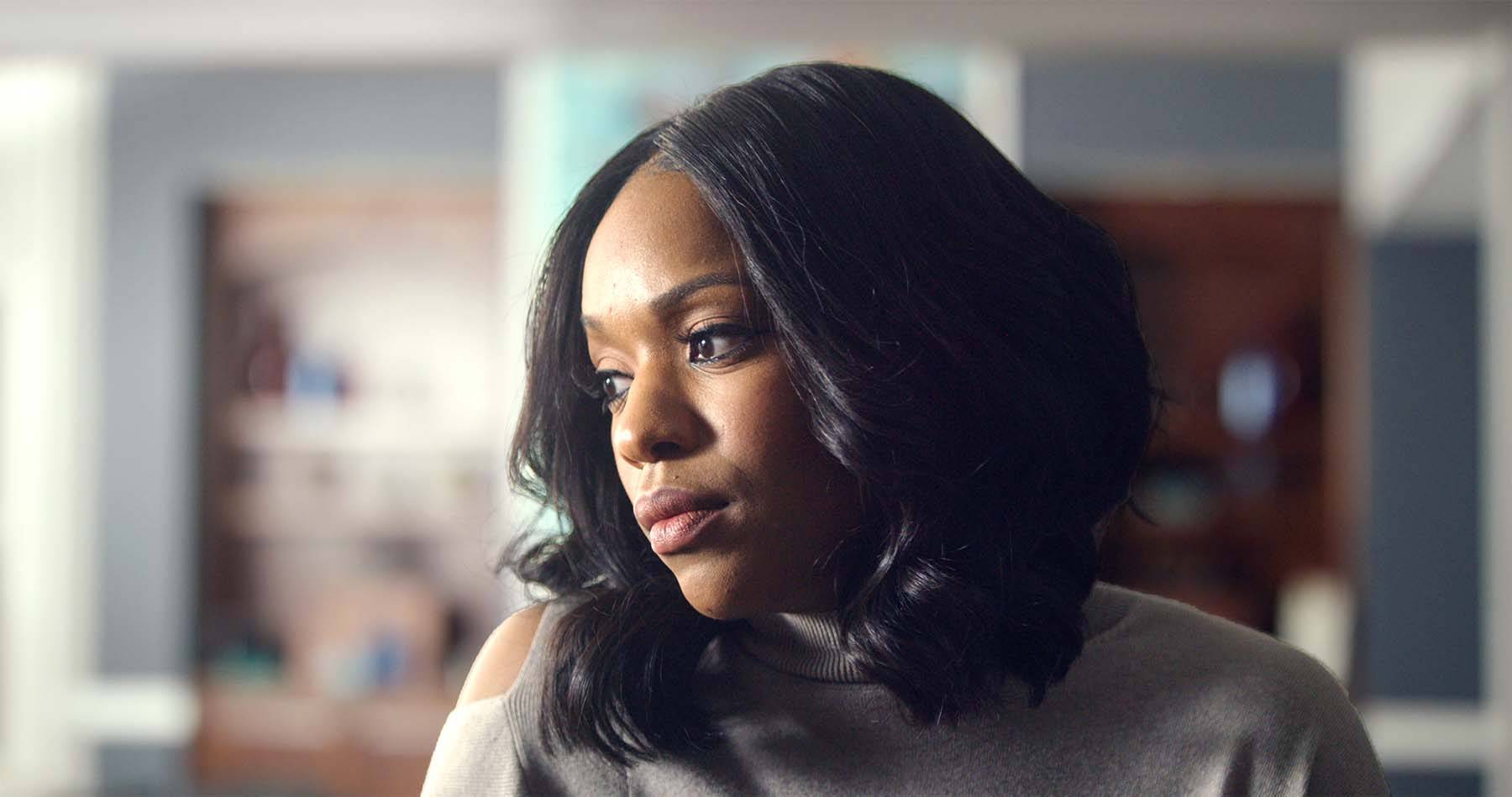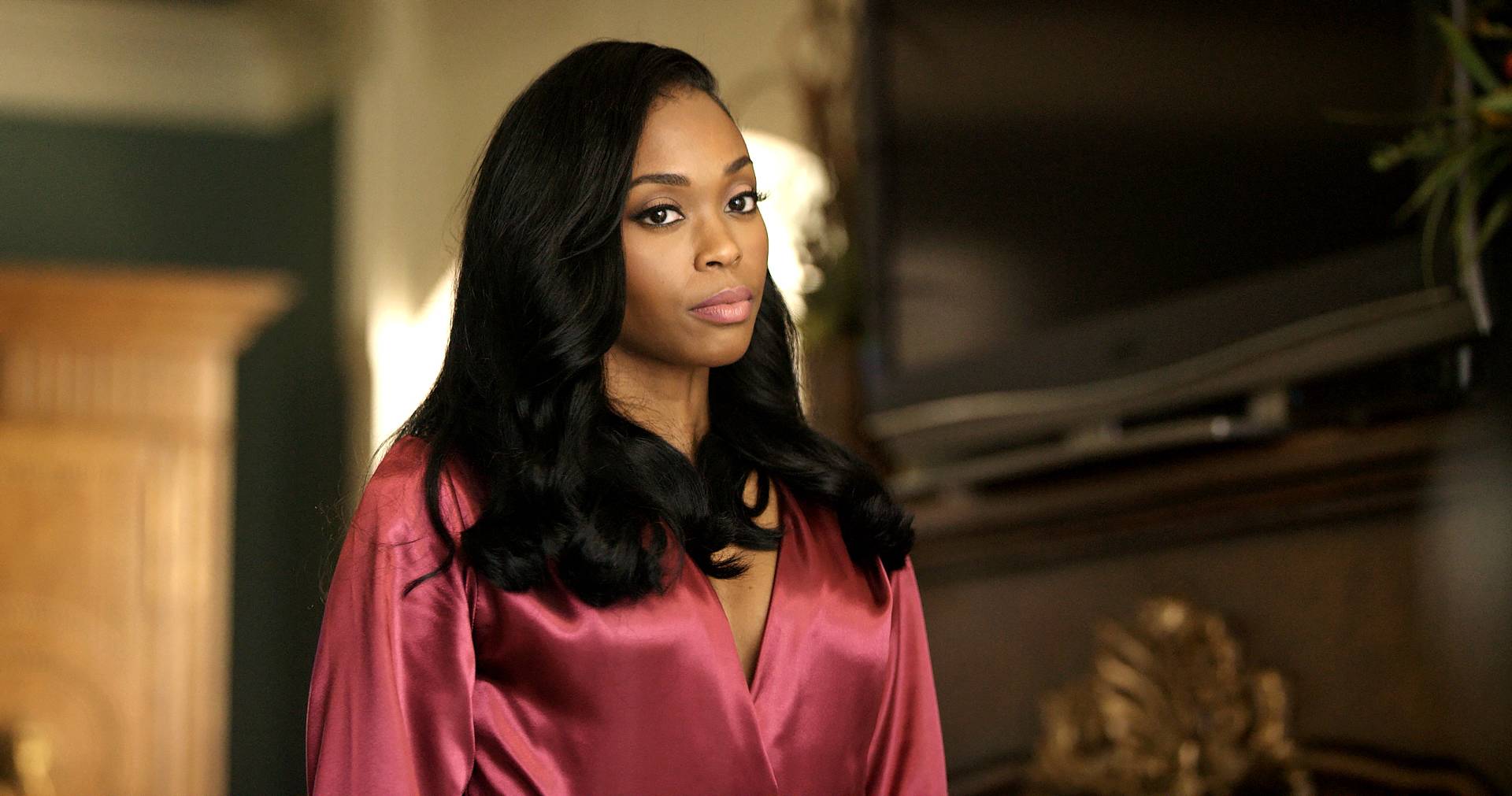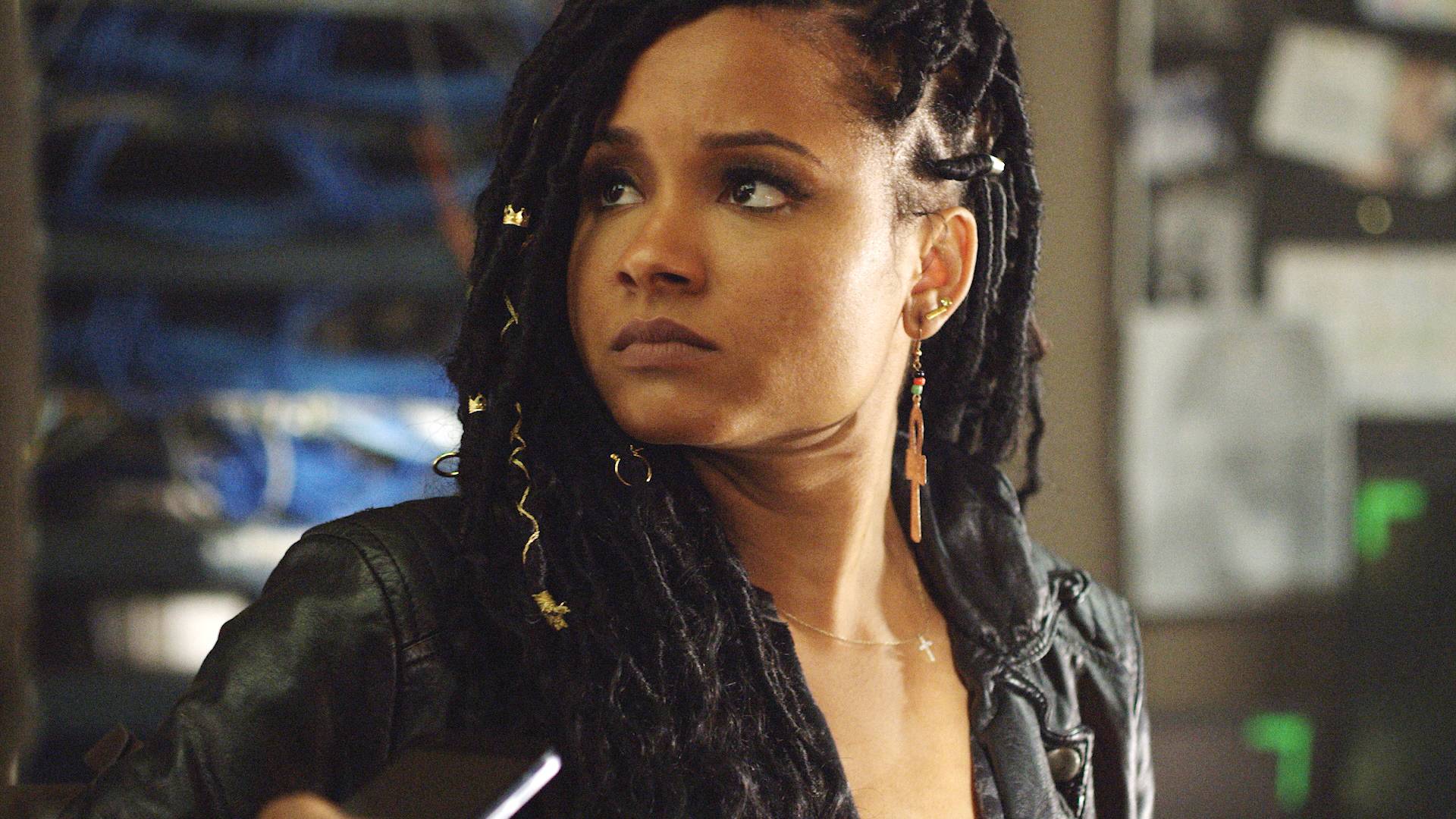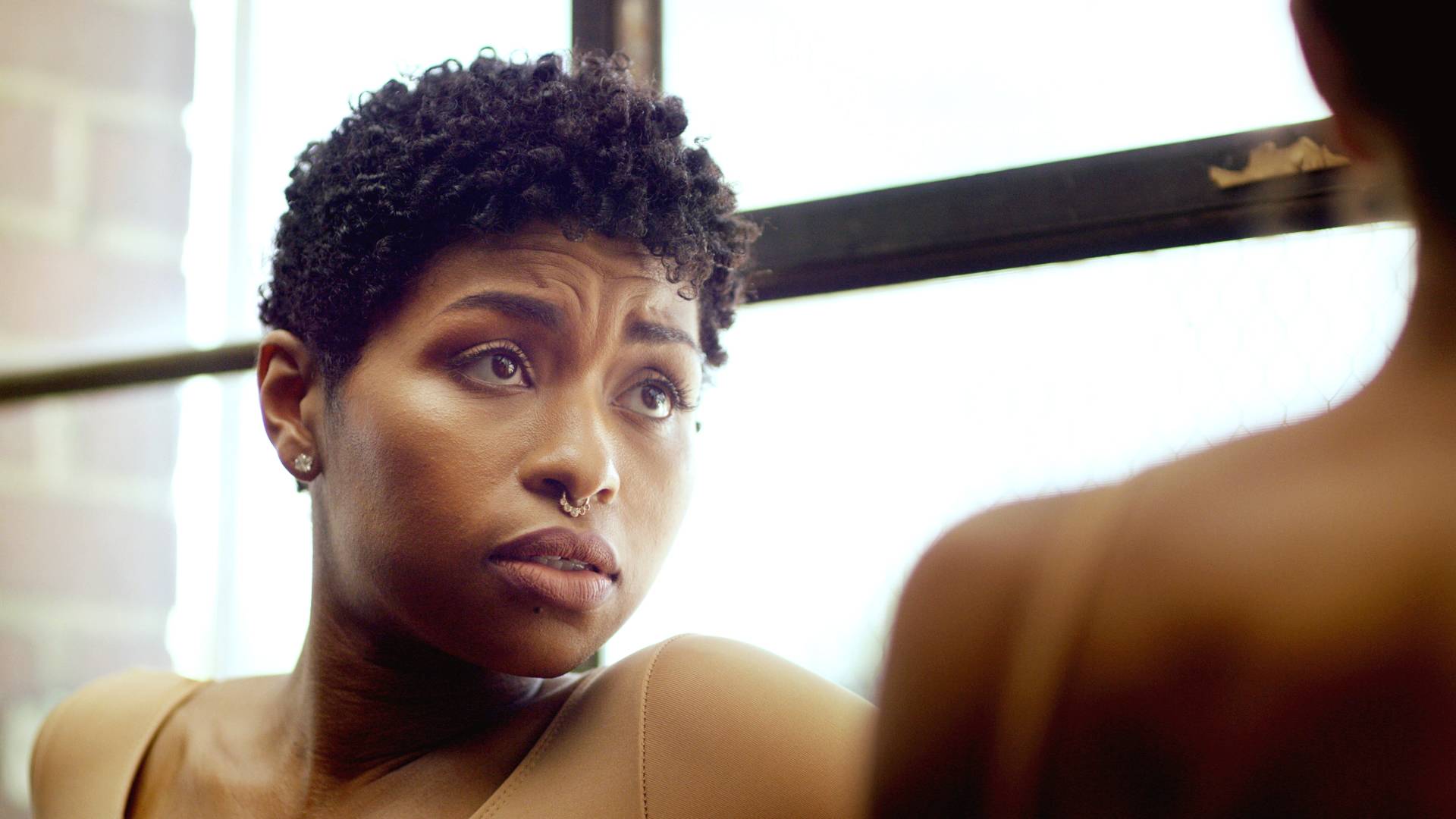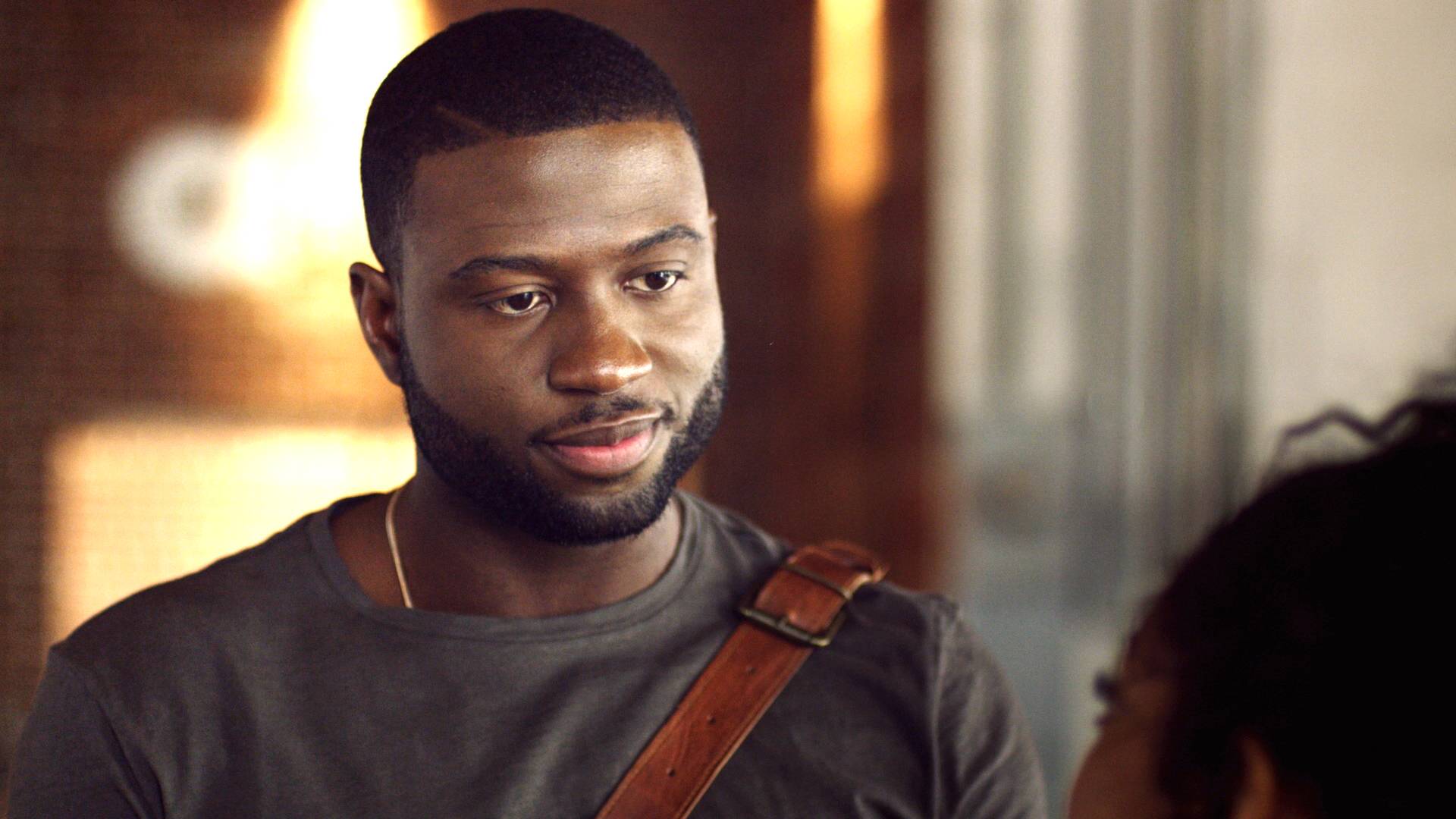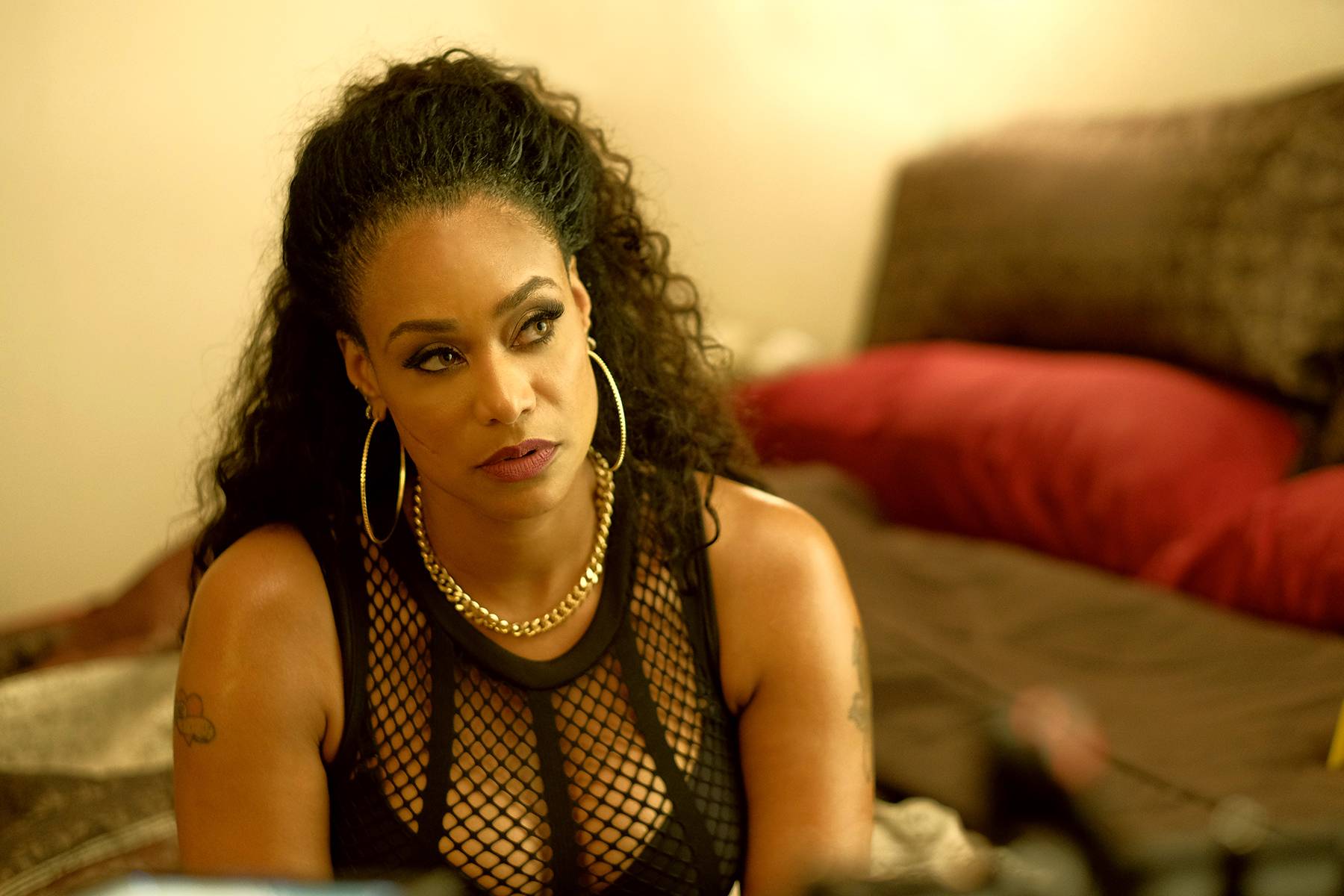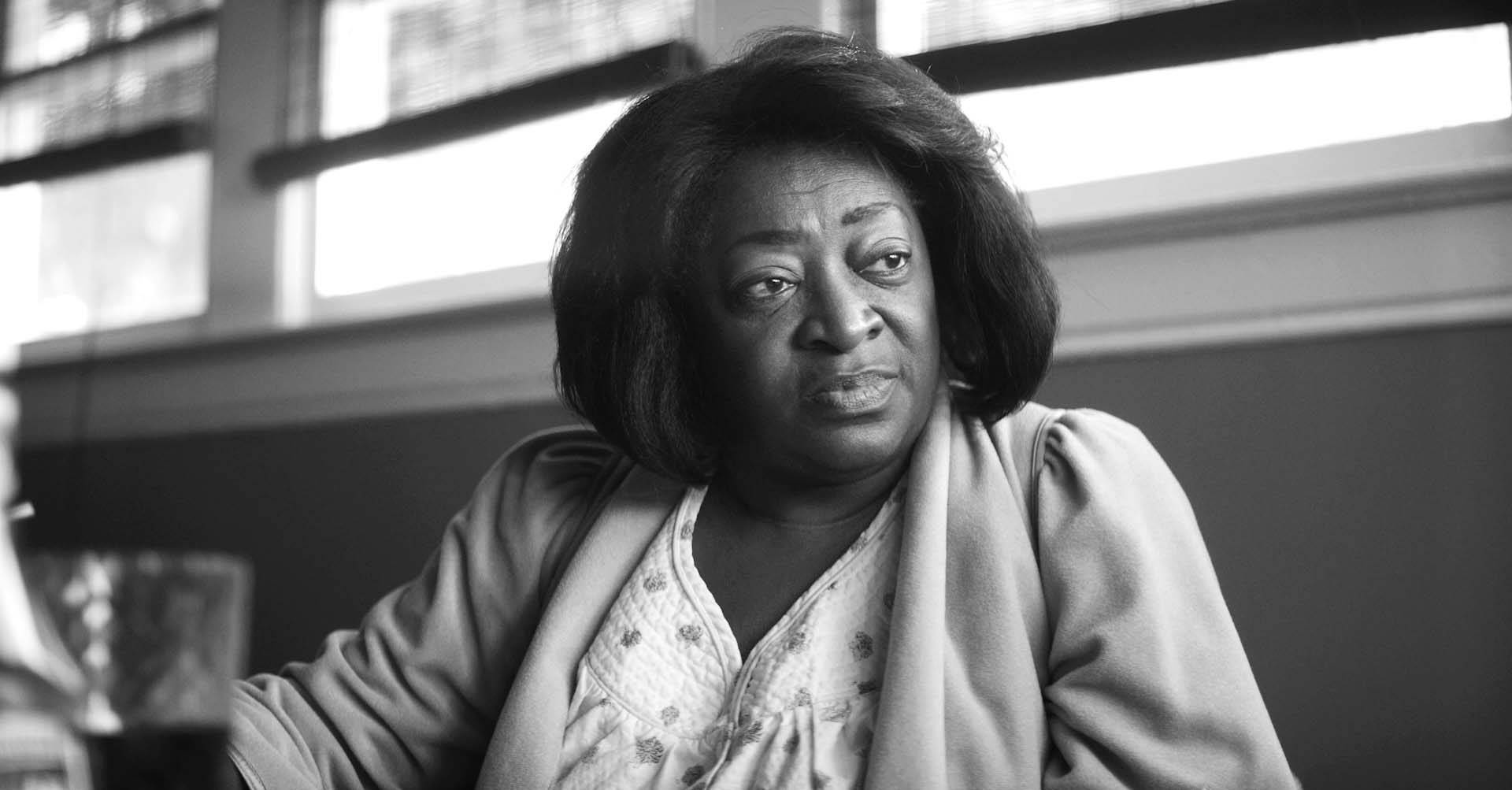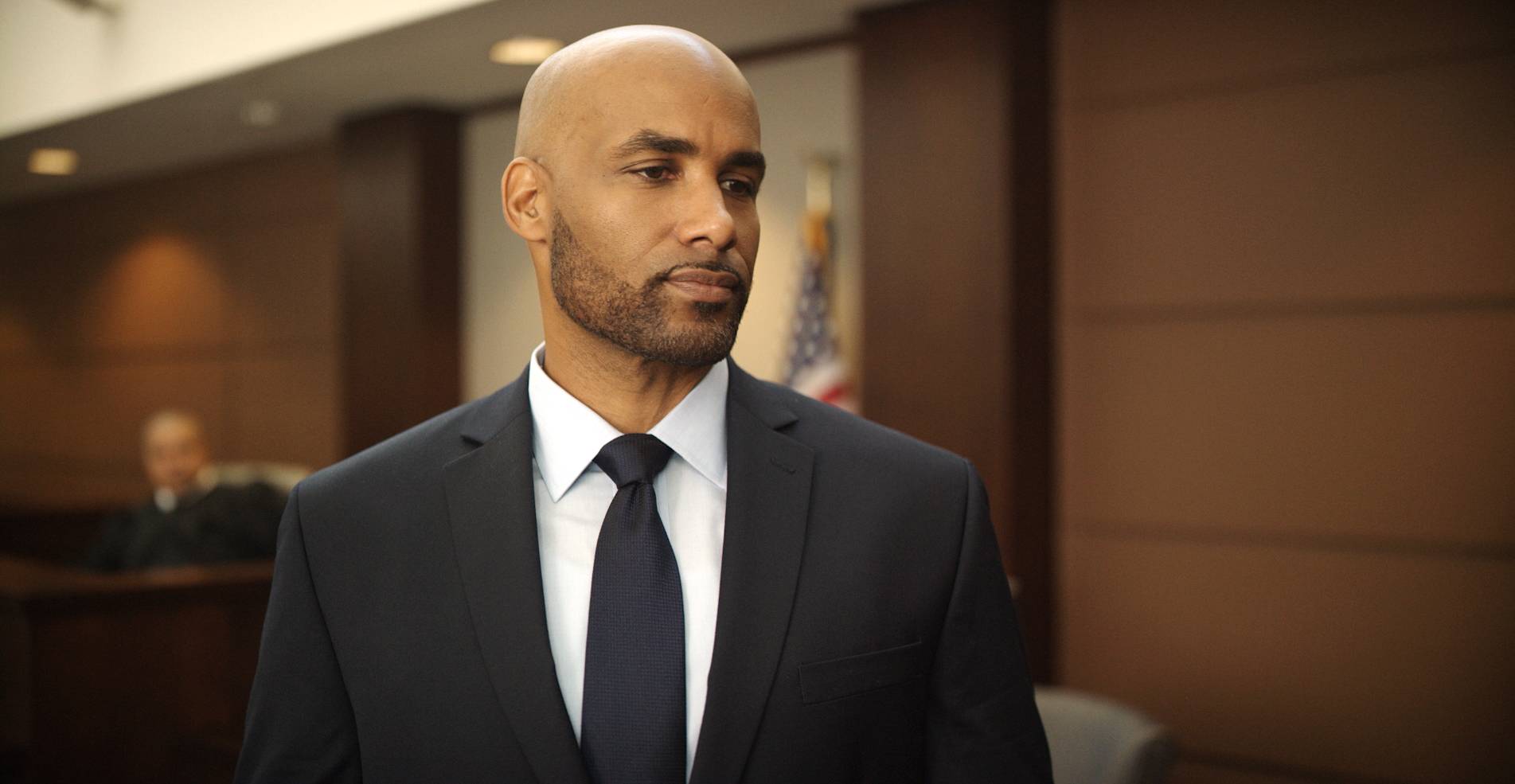 Boris Kodjoe
Cast Member
Boris Kodjoe plays gentle giant prosecutor Ray Vance, who takes on the case against the police department after the murder of Jaden Jenkins. Finally seeing how his own society is so heavily divided, he risks everything to go to trial.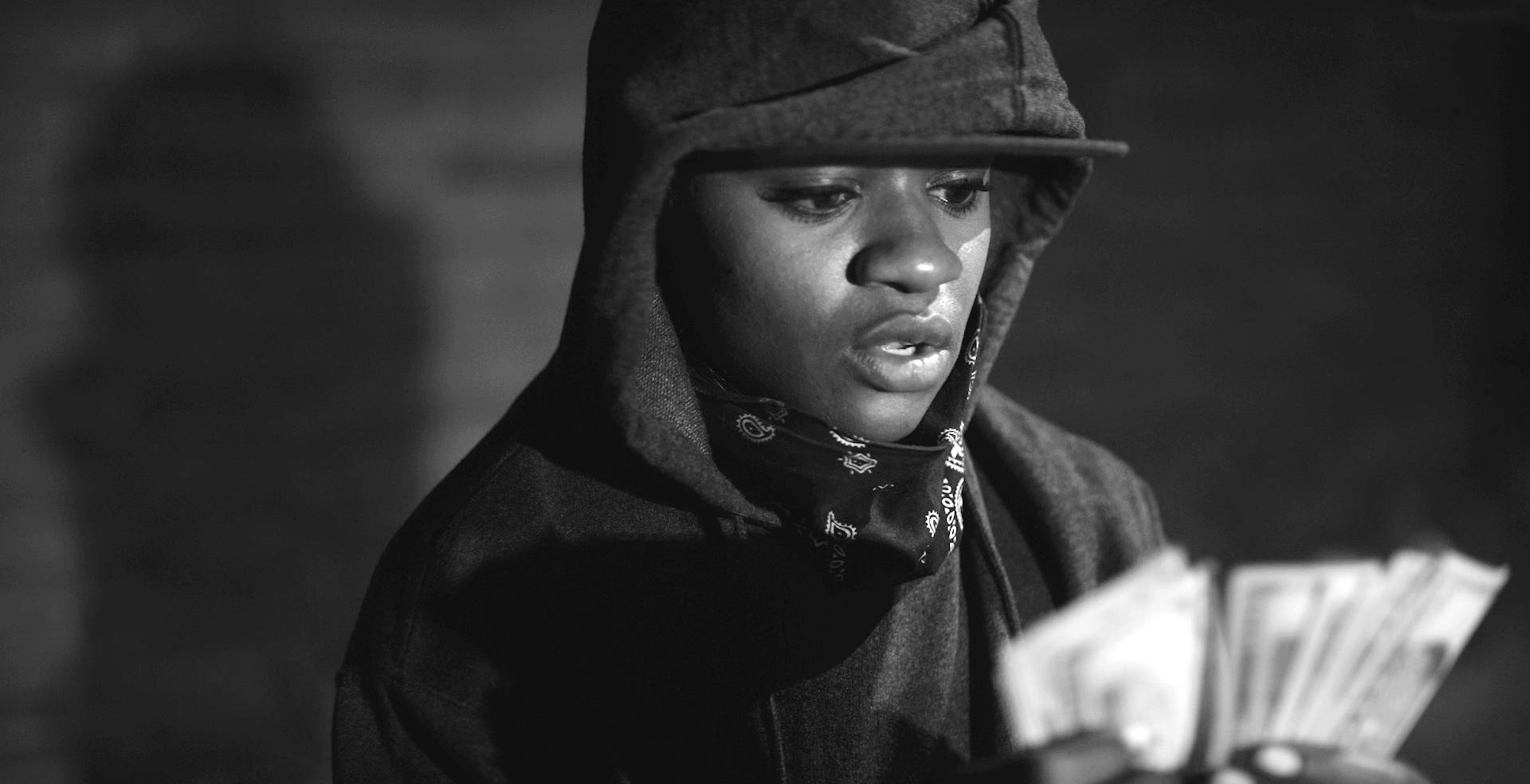 Bre-Z
Cast Member
Bre-Z stars as thrifty tomboy Ty, who decides to rob older people at ATM machines with her cousin Deacon to prevent his ill grandmother from getting evicted.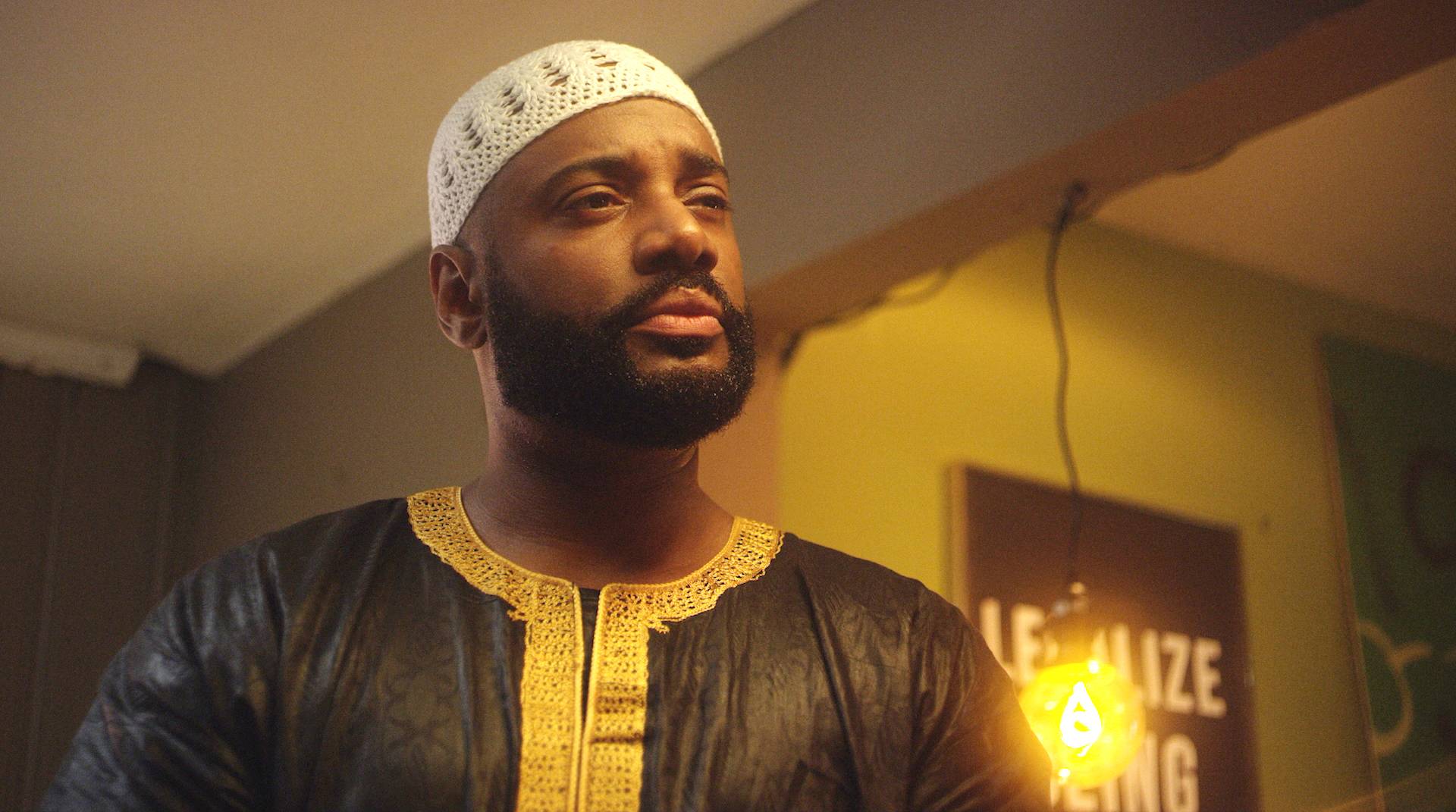 Charles Malik Whitfield
Cast Member
Charles Malik Whitfield plays an ex-con in charge of the Black Lives Matter safe house. Blue is a leader in the projects, but he's wary and careful never to take too many chances.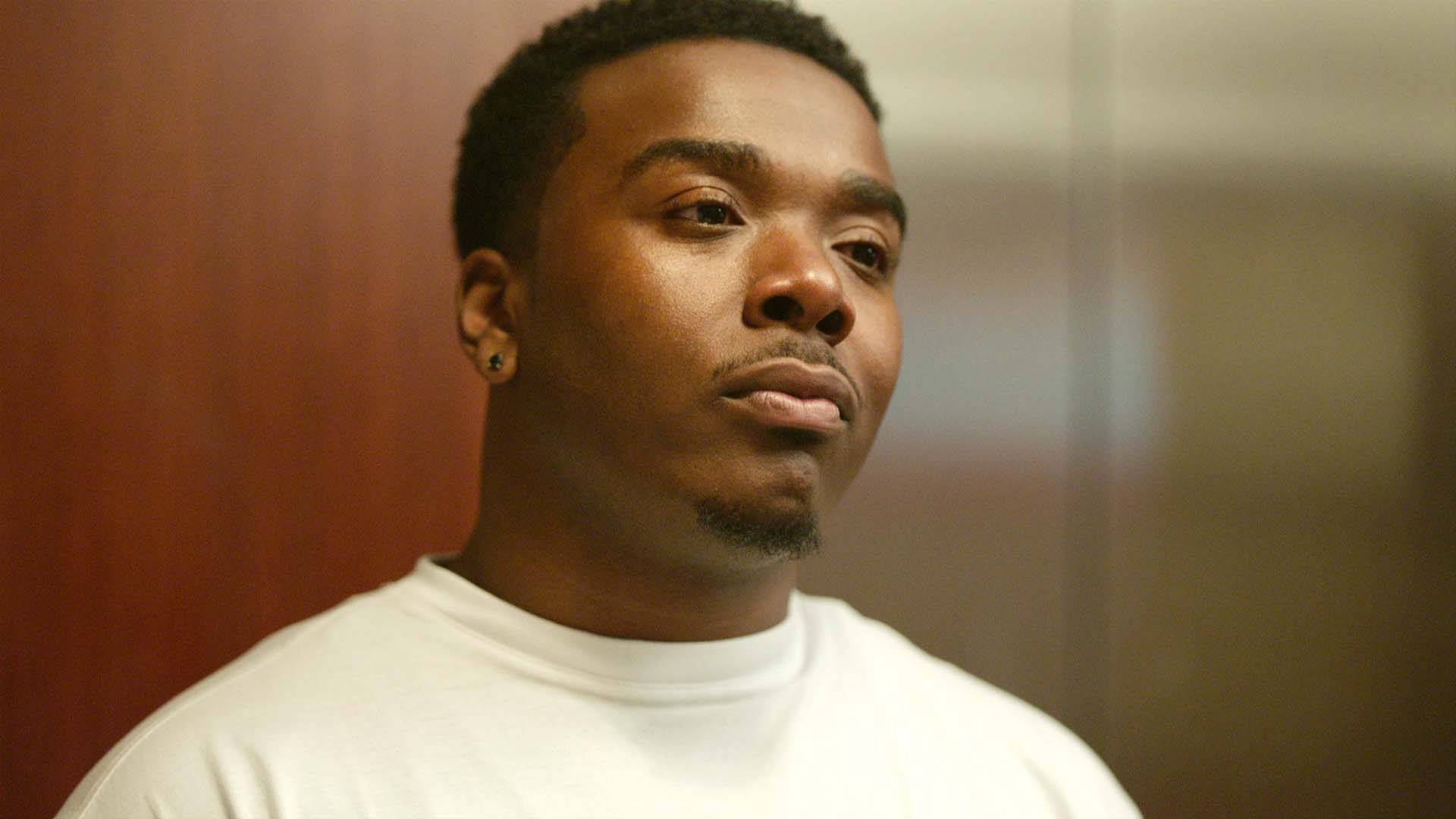 Christian Robinson
Cast Member
Burning Sands star Christian Robinson plays Lil Tank, Gutta's overshadowed wingman and ghostwriter whose desire for fame and recognition fuels flames of jealousy.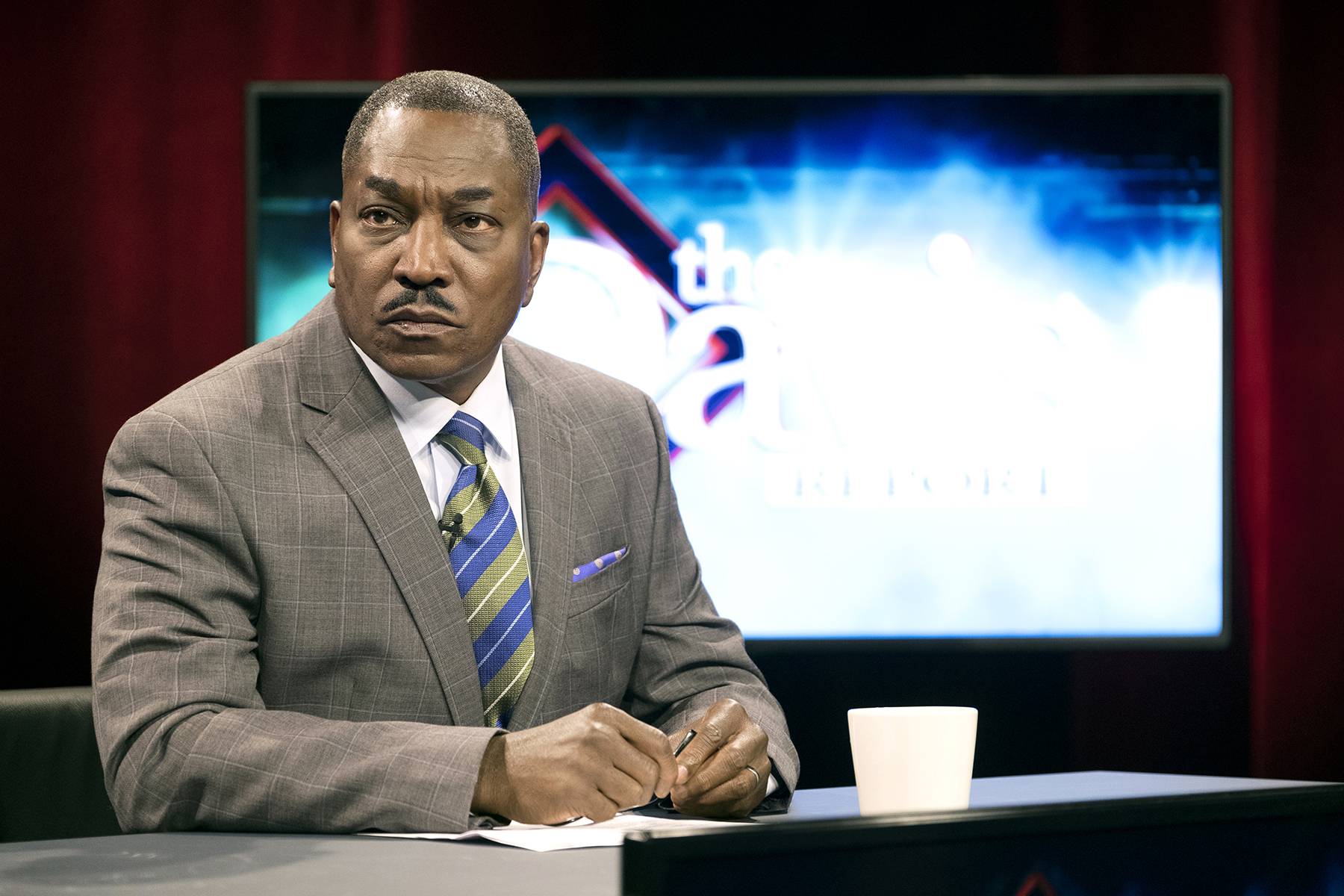 Clifton Powel
Cast Member
Clifton Powell plays Bob Davis, who is the host of a popular news program. He believes that the struggles white people face are brought upon by themselves. Despite having a white employee, Brody, Bob is open about his disdain for the white community.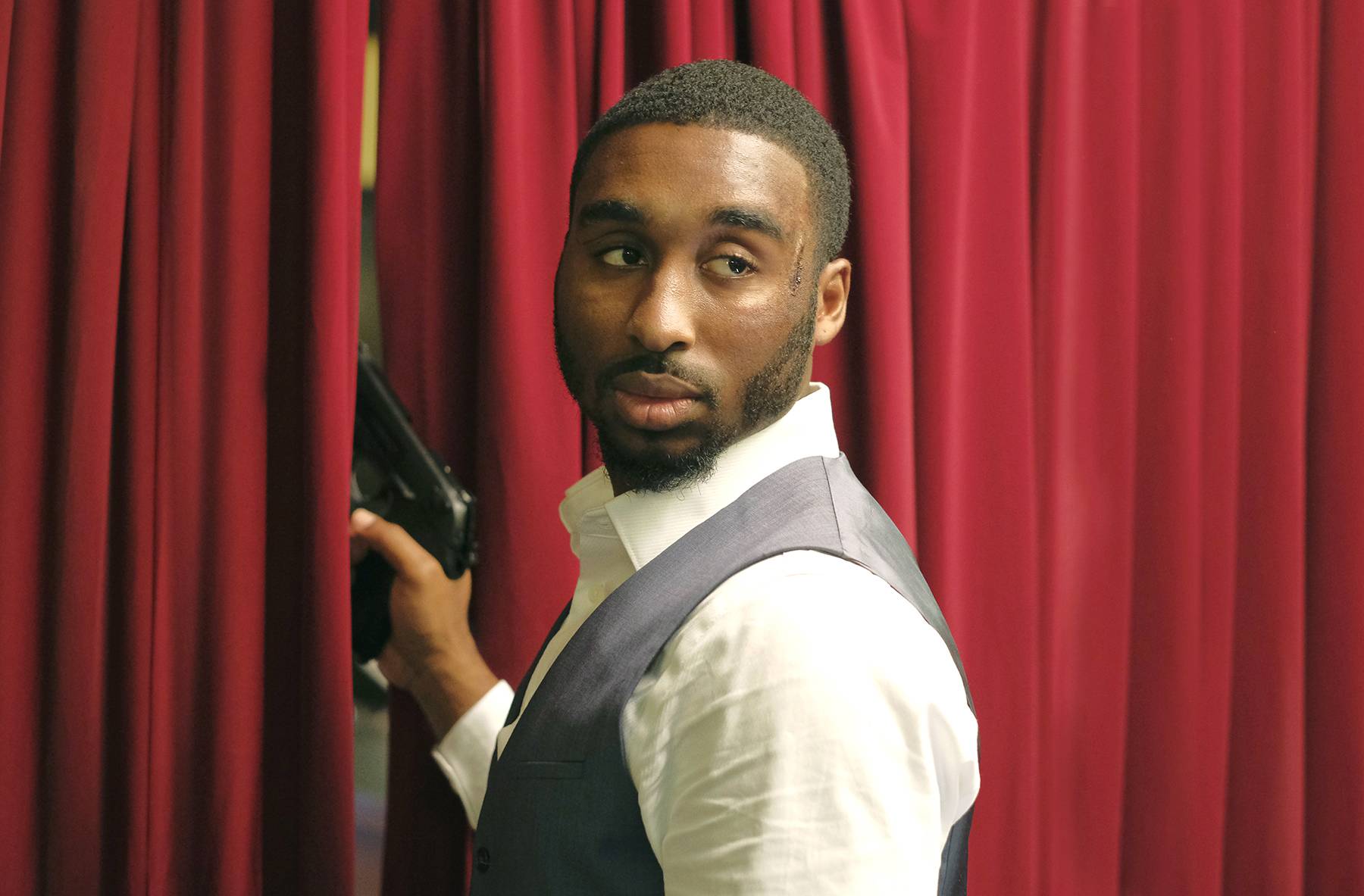 Demetrius Shipp, Jr.
Cast Member
Demetrius Shipp, Jr. plays former marine Kenny, who suffers from trauma and hallucinations caused by his experience in the war.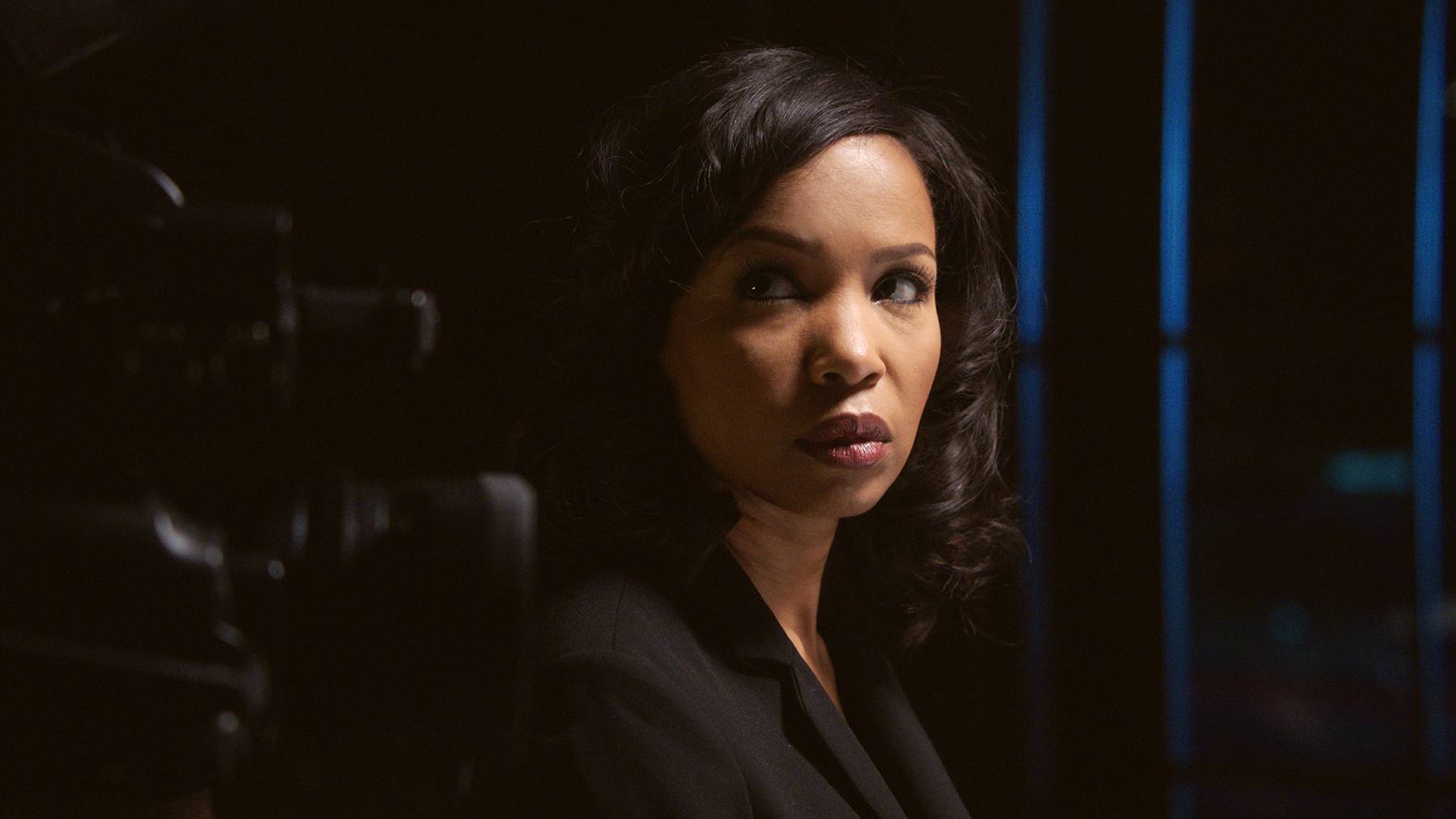 Elise Neal
Cast Member
Elise Neal plays no-nonsense high profile Detective Beatriz, who won't let money or fame deter her from discovering the truth.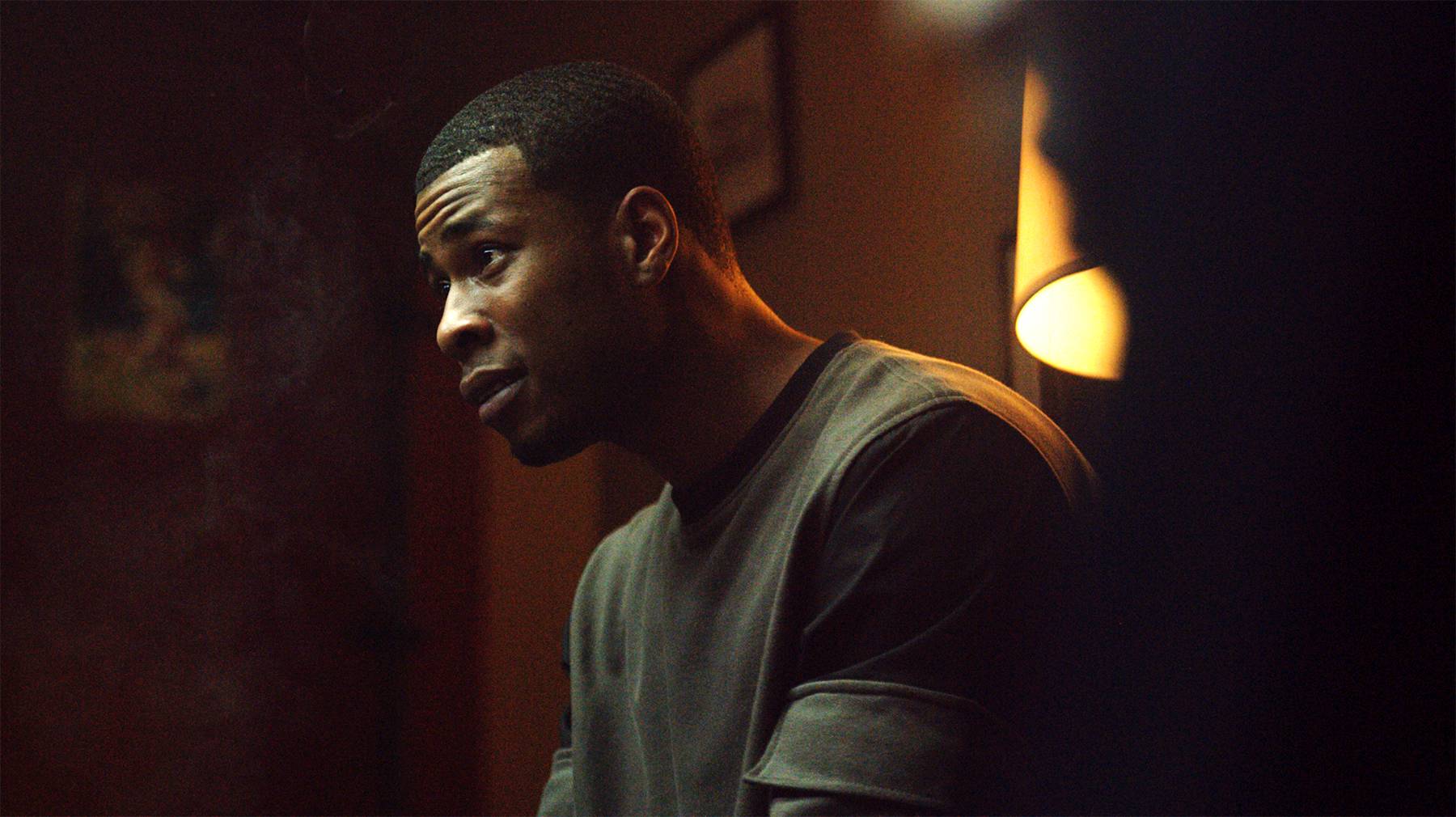 J. Alphonse Nicholson
Cast Member
J. Alphonse Nicholson plays Ricky  - A savage drug dealer whose credibility is threatened after he is underhanded by Reggie.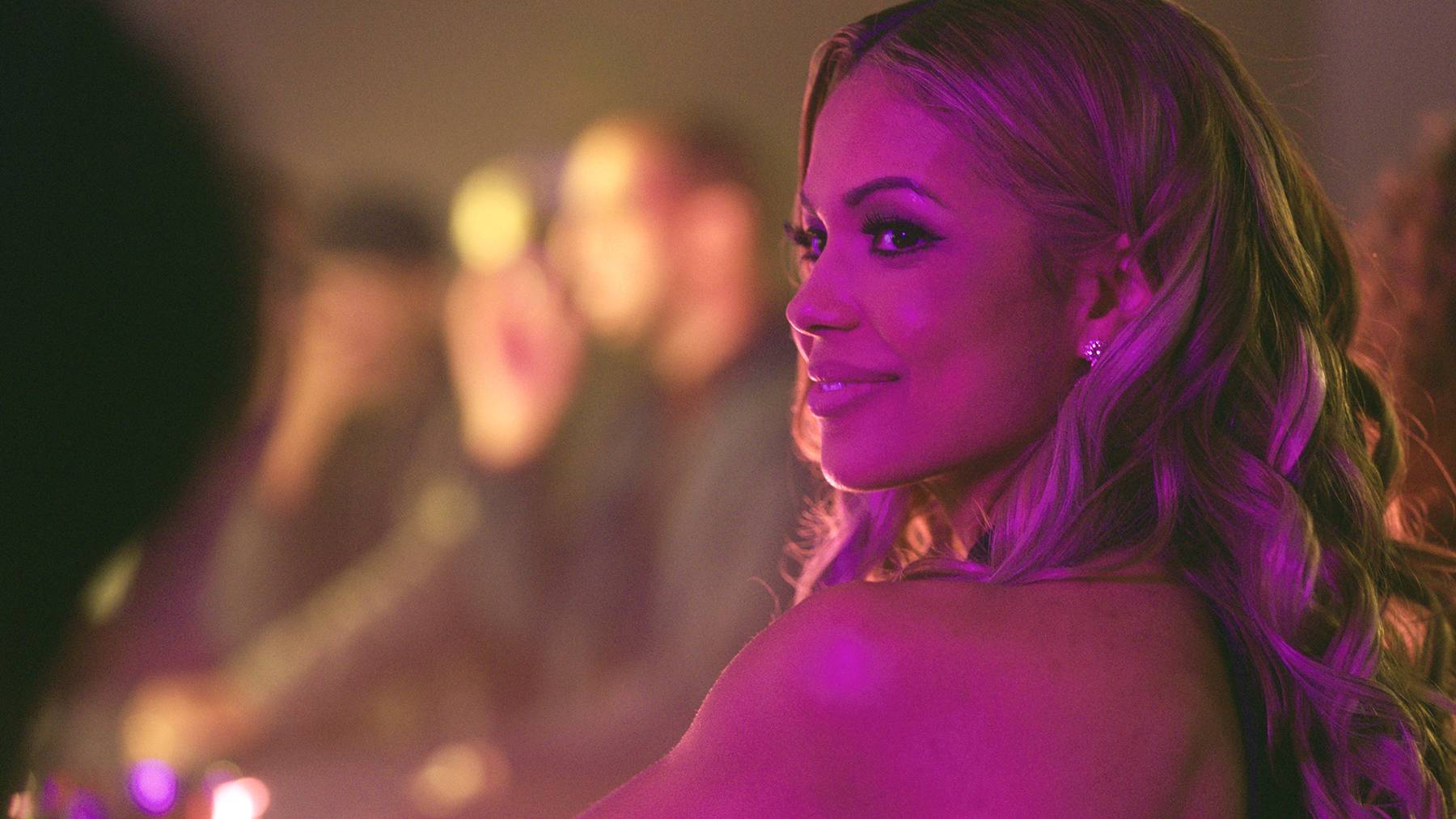 Jennifer Freeman
Cast Member
Jennifer Freeman plays Instagram beauty and NBA wife-to-be Ashley, whose socialite status overshadows her self-reliant and ambitious nature.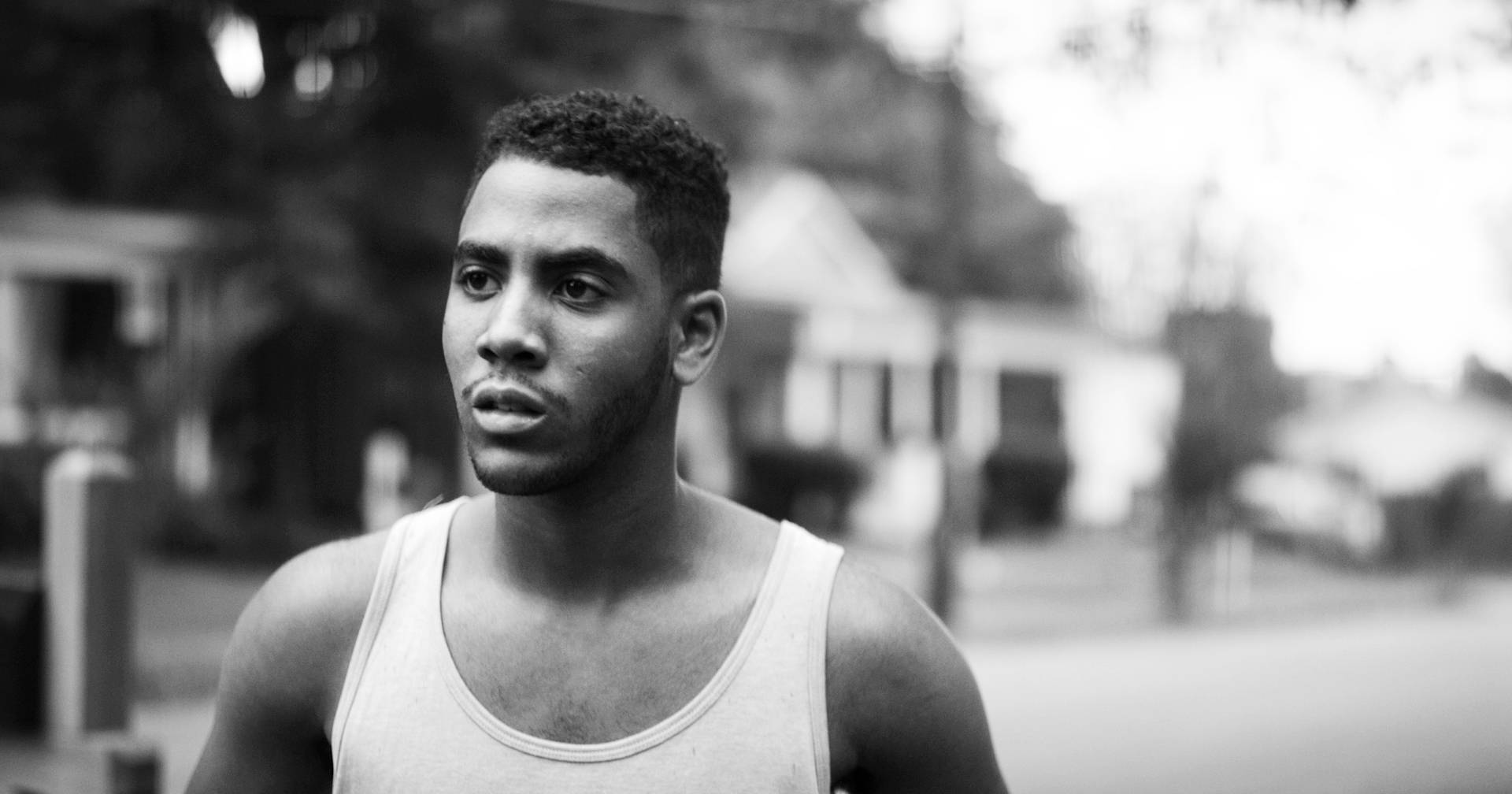 Jharrel Jerome
Cast Member
Jharrel Jerome plays 19-year-old Deacon, who is all bark and no bite. He recruits his cousin Ty to help rob older people for money, but quickly realizes he is in over his head.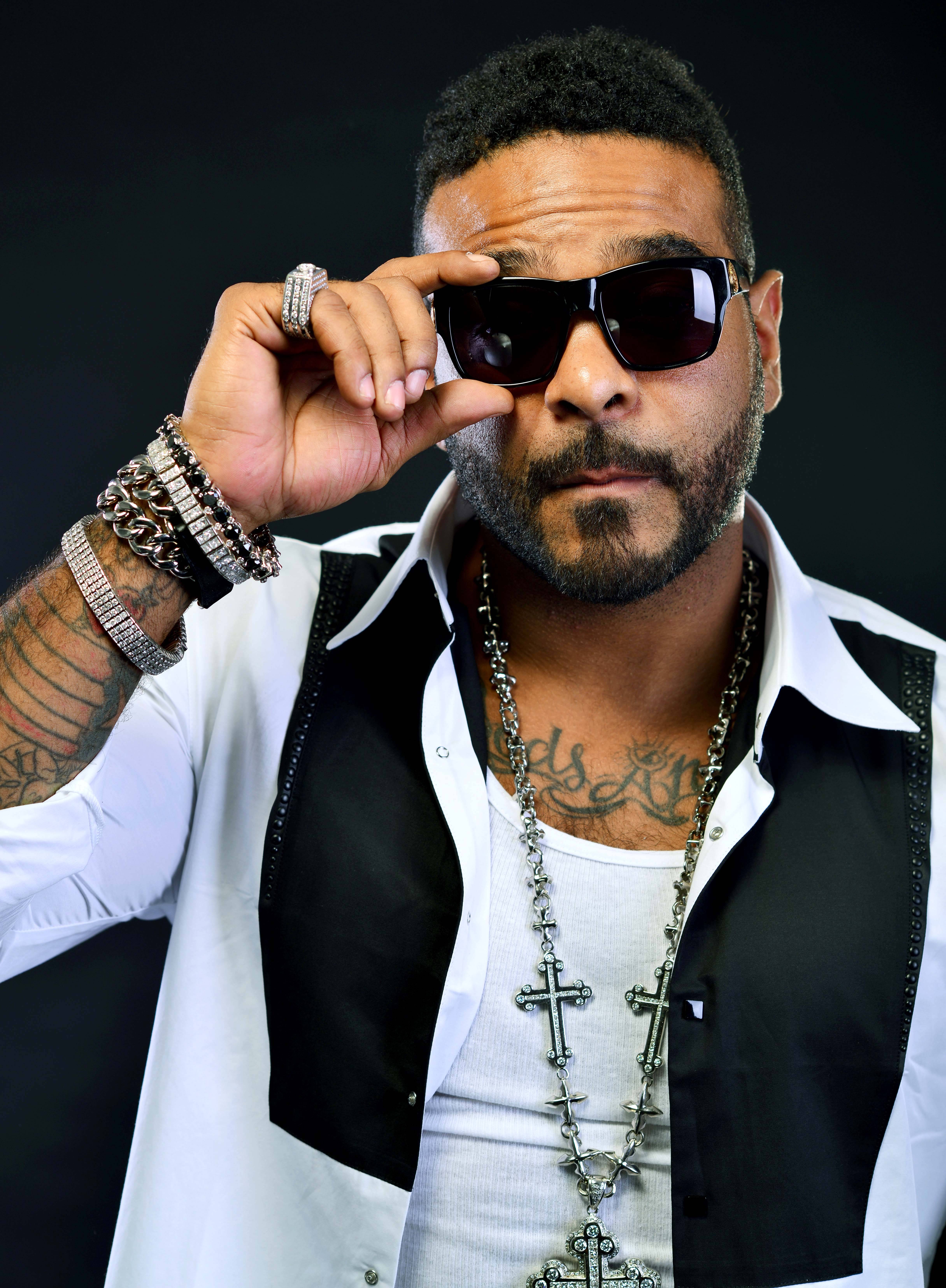 Jim Jones
Cast Member, Actor
Jim Jones plays Taggert, a pimp who is a truly vicious brute and has no conscience. Taggert is built like a grizzly.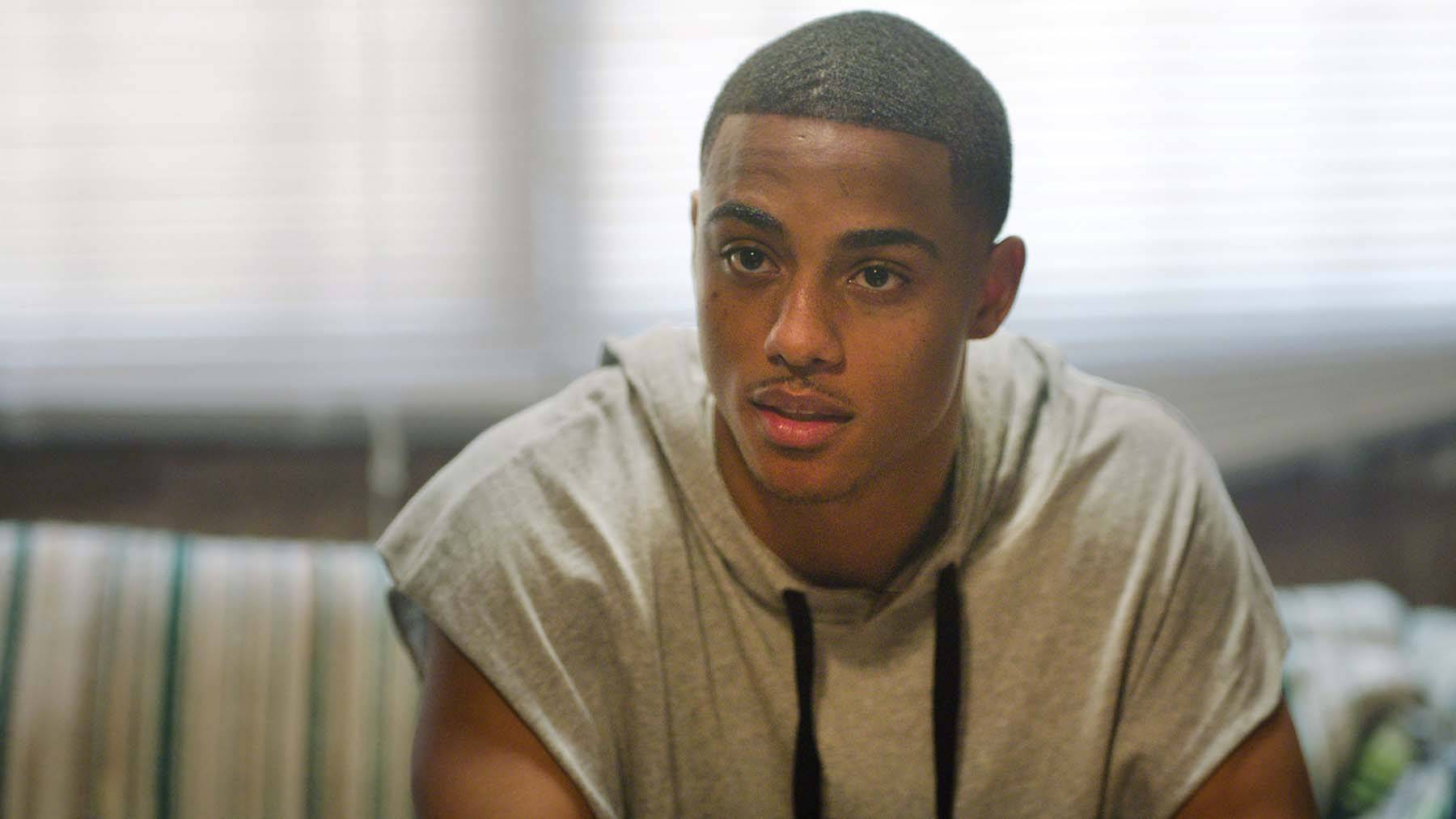 Keith Powers
Cast Member
The New Edition Story star Keith Powers plays Amari "Gutta" Anderson, a platinum rap artist whose love for music is tainted by unwarranted gang ties and looming threats from his past.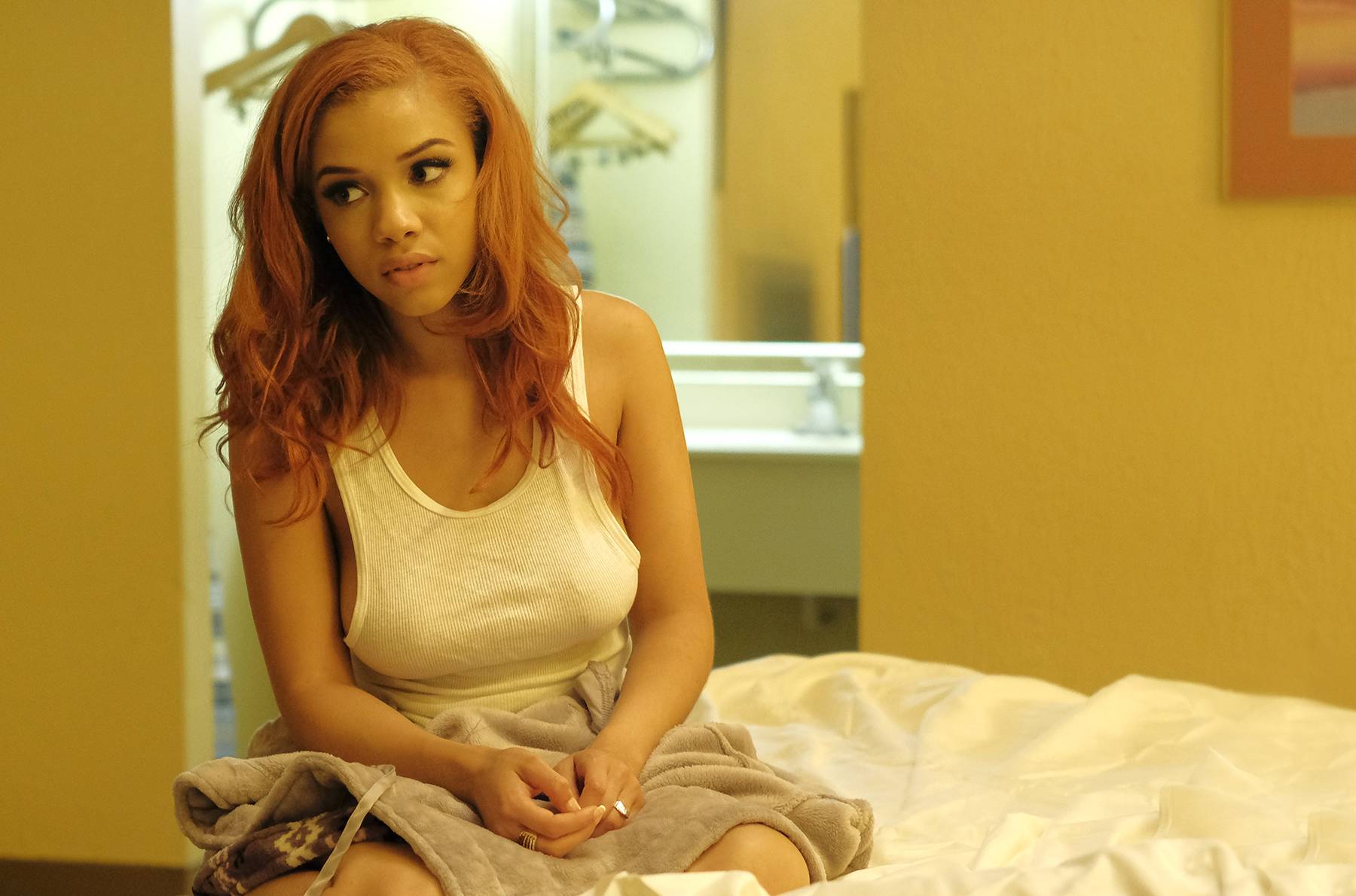 Kyndall Ferguson
Cast Member
Kyndall Ferguson plays a beautiful young woman who was "sold" to her present-day pimp Taggert. All thing change once she meets Kenny.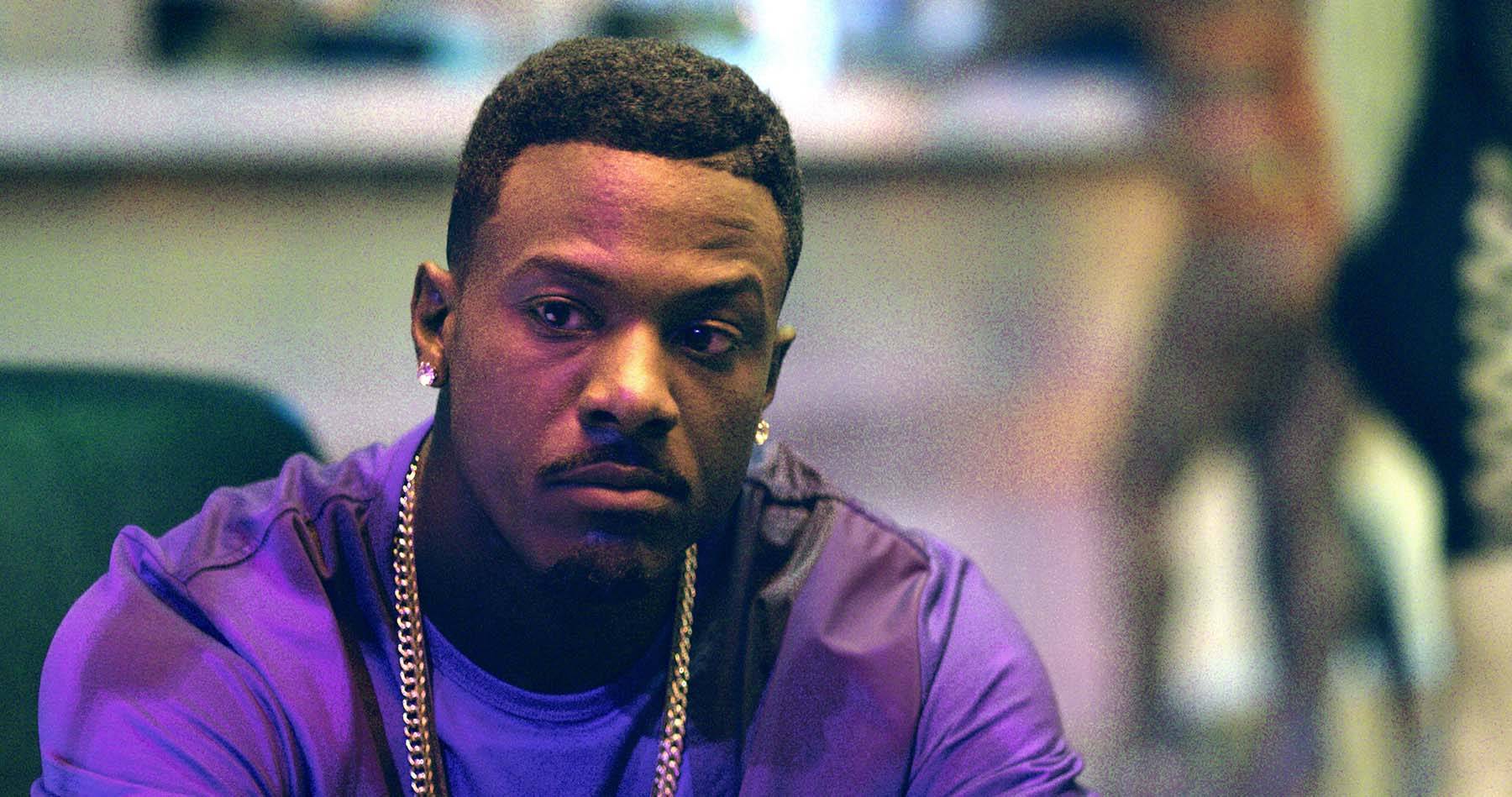 Lance Gross
Cast Member
Lance Gross plays Reggie - A strip club owner and go-getter who's willing to risk it all in order to live the high life with his girlfriend, Crystal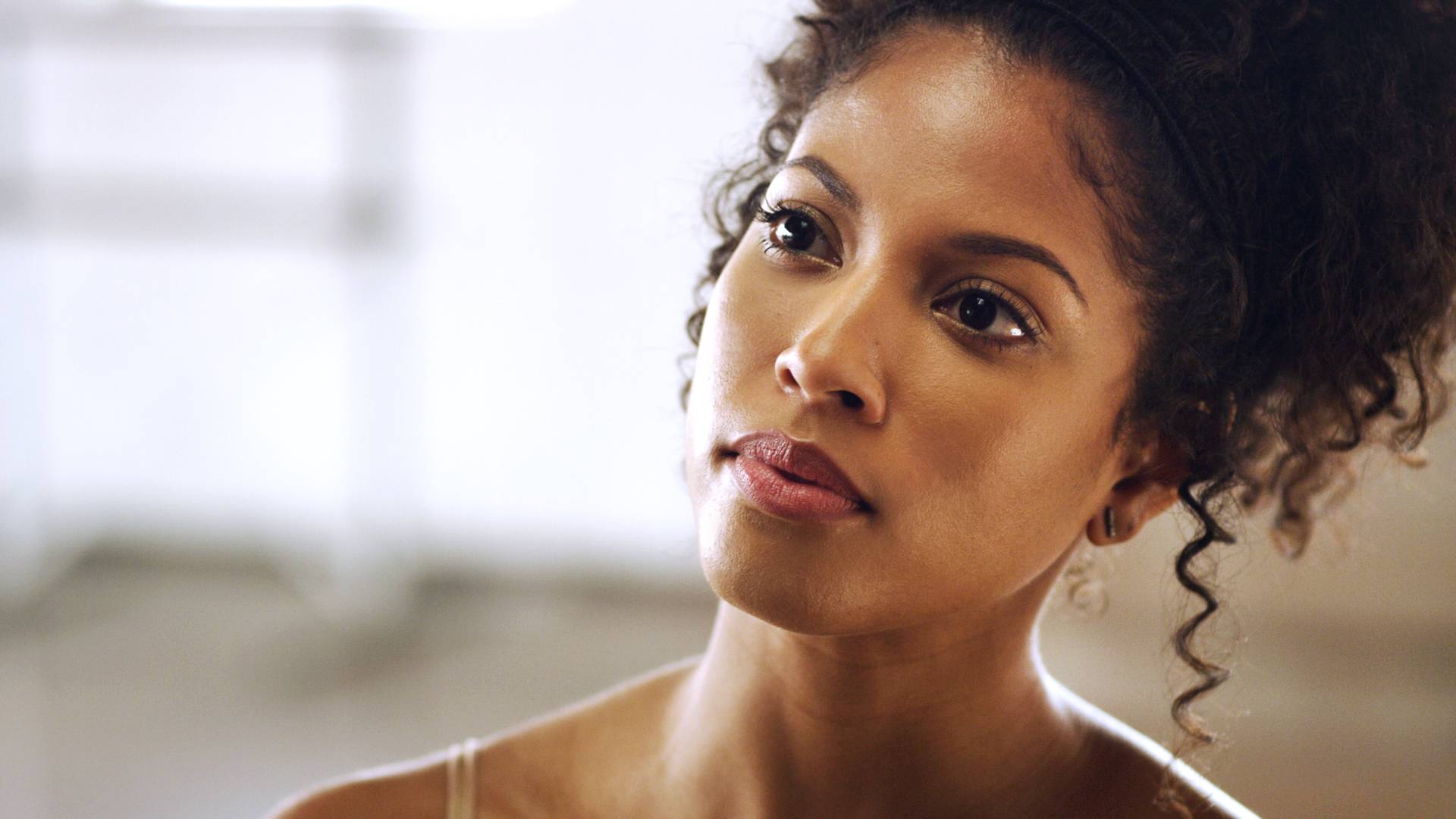 Lex Scott Davis
Cast Member
Lex Scott Davis plays Angie, a highly disciplined and hardworking dancer who falls for a man that gets her to lose control.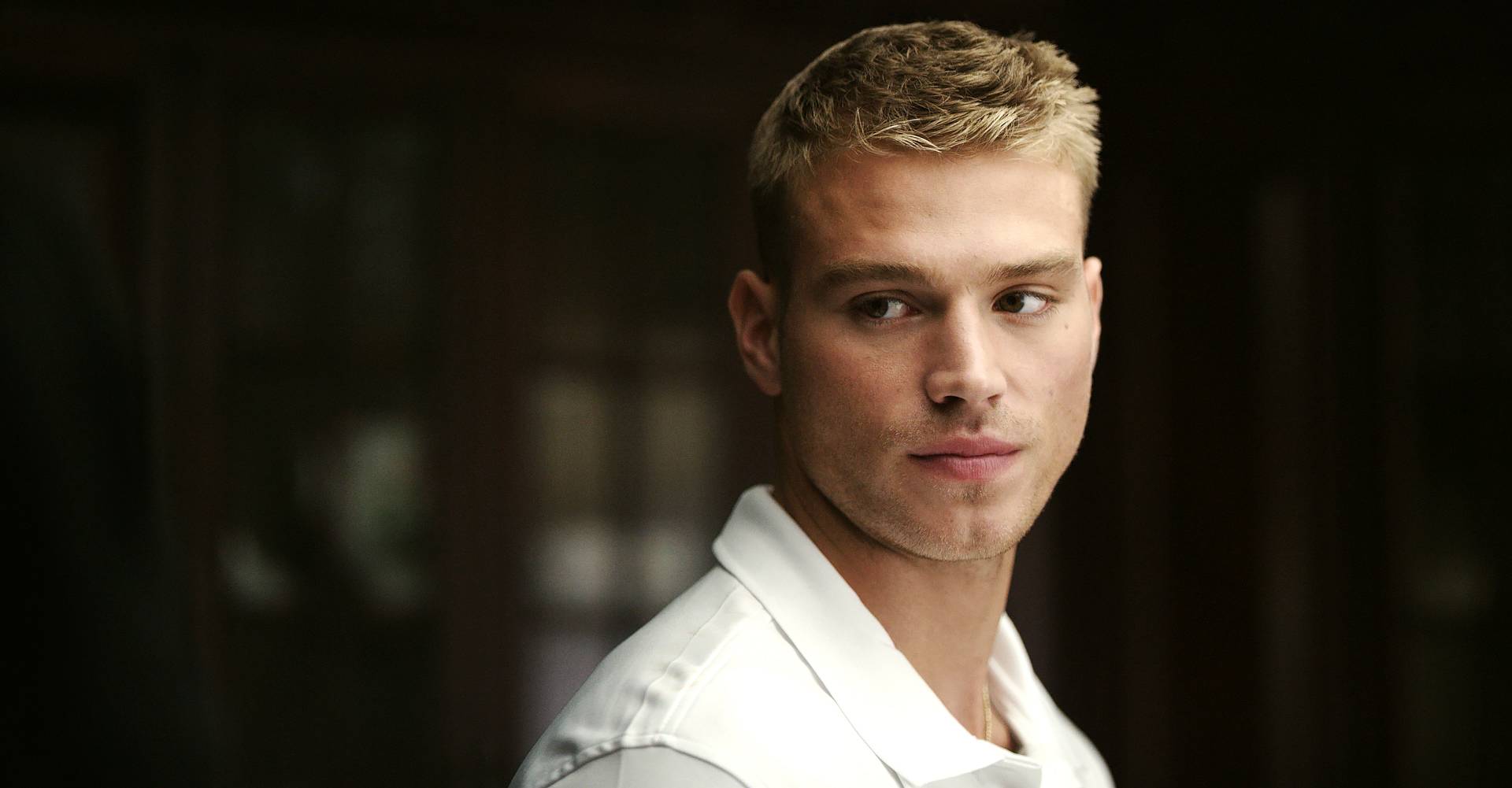 Matthew Noszka
Cast Member
Matthew Noszka plays Brody, the young man who witnesses the murder that becomes the talk of the town. He's approached to be the star witness in the case. As tensions rise and his name spreads around, Brody becomes less and less sure that he'll be able to stand up to the pressure of a society built to make him fail.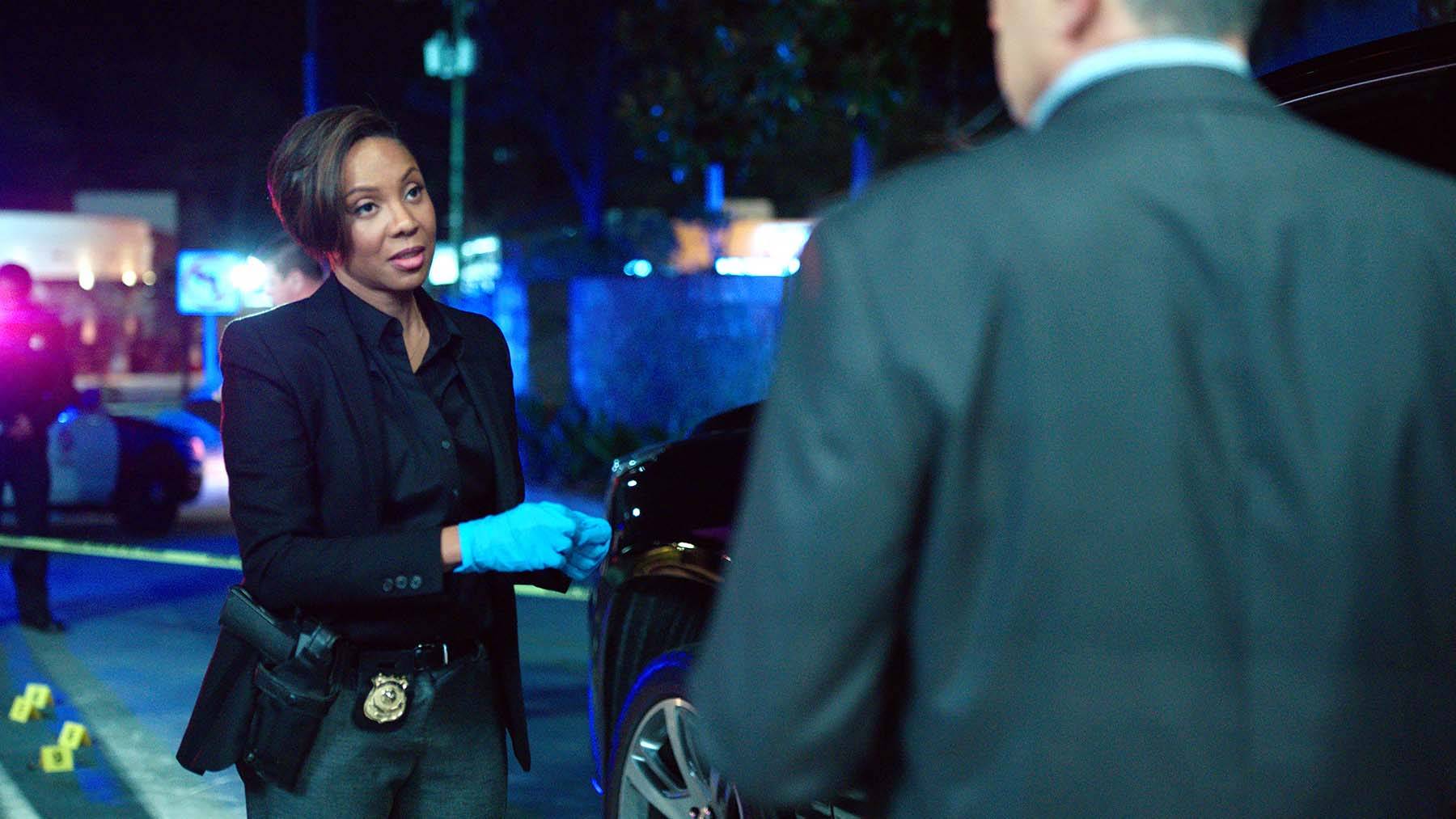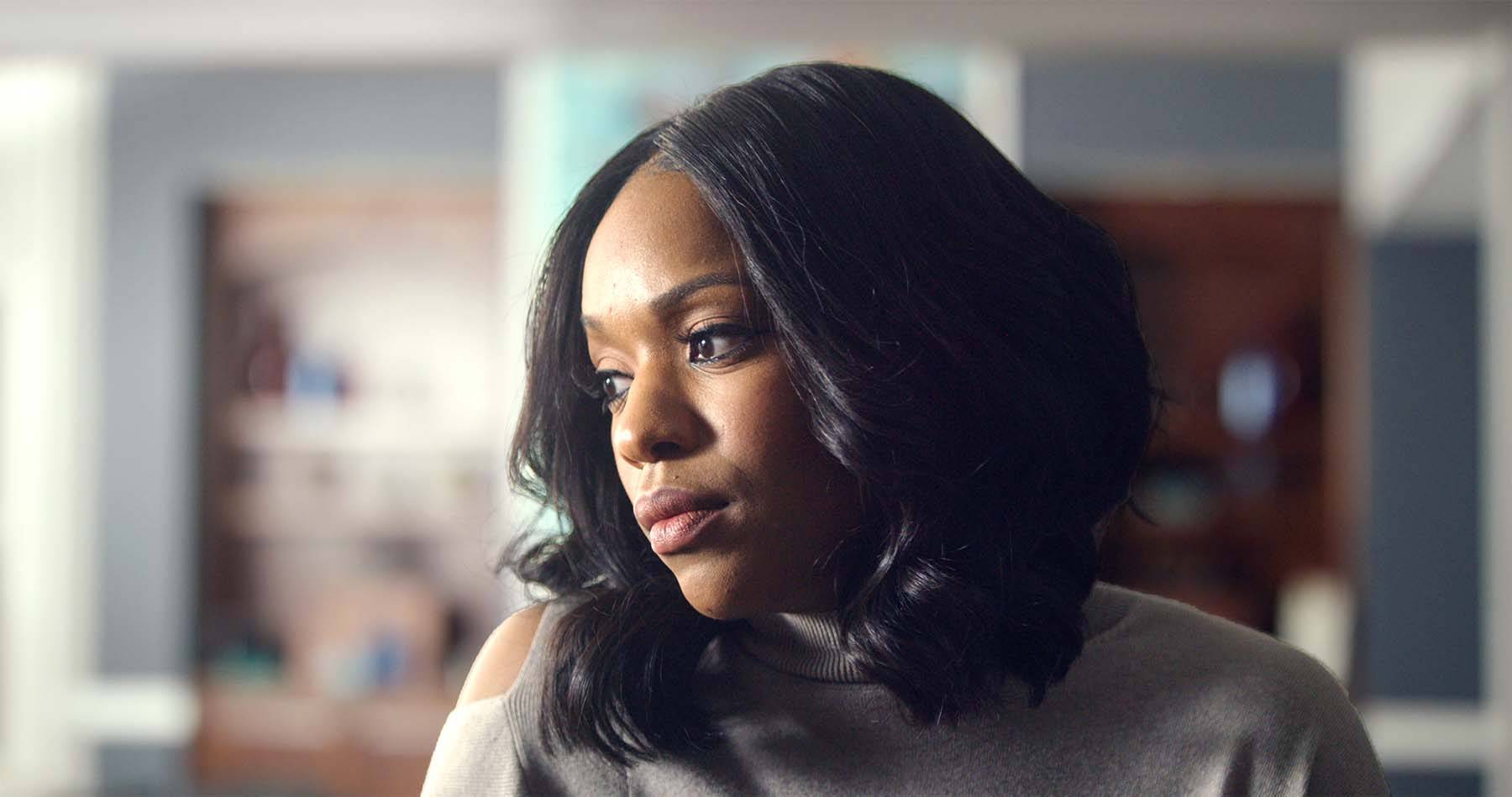 Michelle Mitchenor
Cast Member
Michelle Mitchenor plays Crystal - A book smart accountant and "ride or die" girlfriend whose morals are tested when she discovers that she's managing dirty money for her boyfriend's strip club.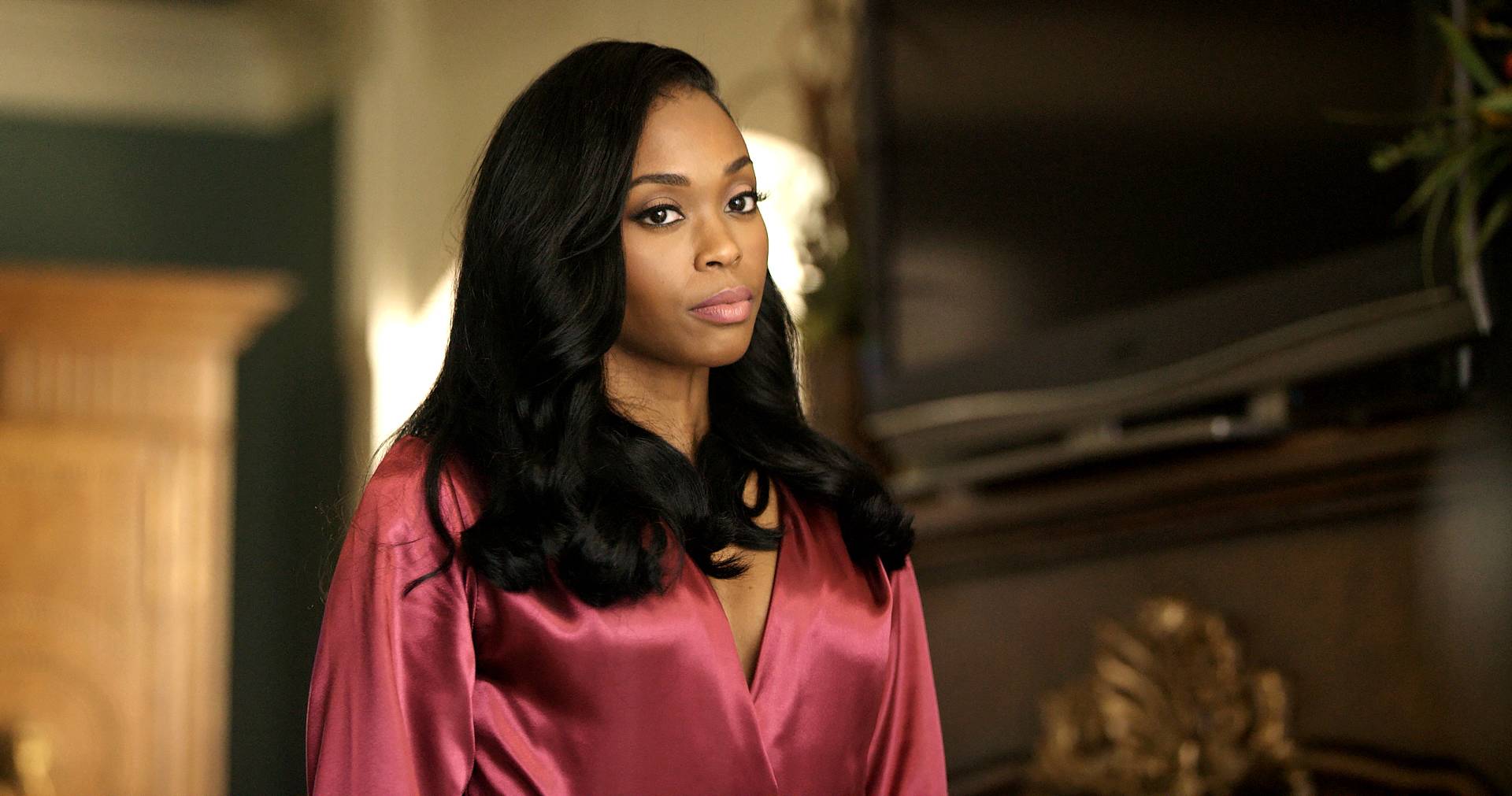 Nafessa Williams
Cast Member
Nafessa Williams plays Jenny Davis, the younger wife of Bob Davis. She doesn't share Bob's harsh racial and political views and her sympathy for the mistreated white people translates to a love affair with Brody. Though lovers in private, Jenny doesn't acknowledge their relationship publicly nor does she defend Brody when his life is endangered.
 
Peyton Alex Smith
Cast Member
The Quad star Peyton Alex Smith plays Miles, an expelled student who also happens to be a ringleader of the Black Lives Matter movement.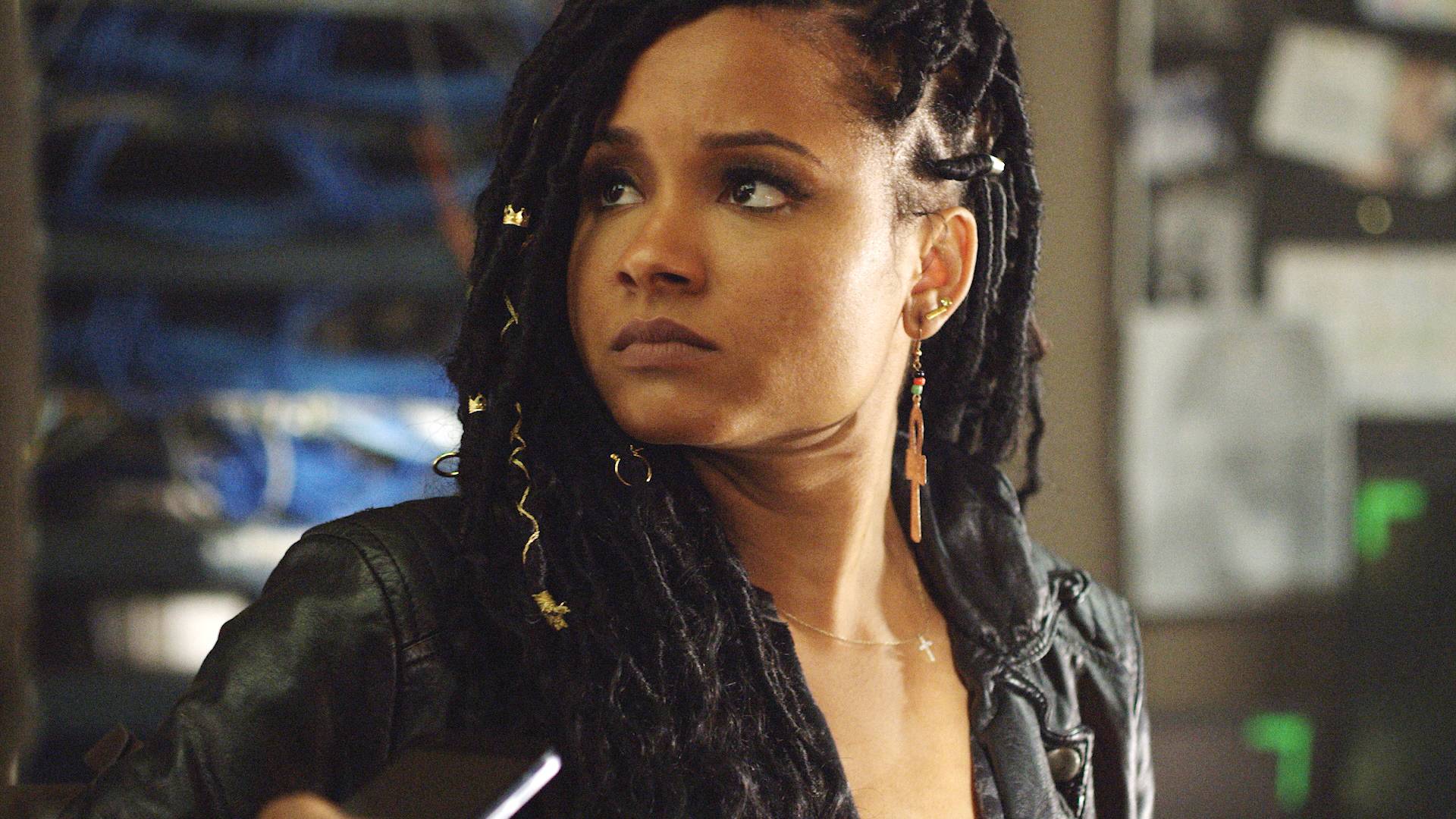 Rhyon Nicole Brown
Cast Member
Rhyon Nicole Brown stars as college student and Black Lives Matter organizer Germaine, who fights the good fight to expose a racist mayor.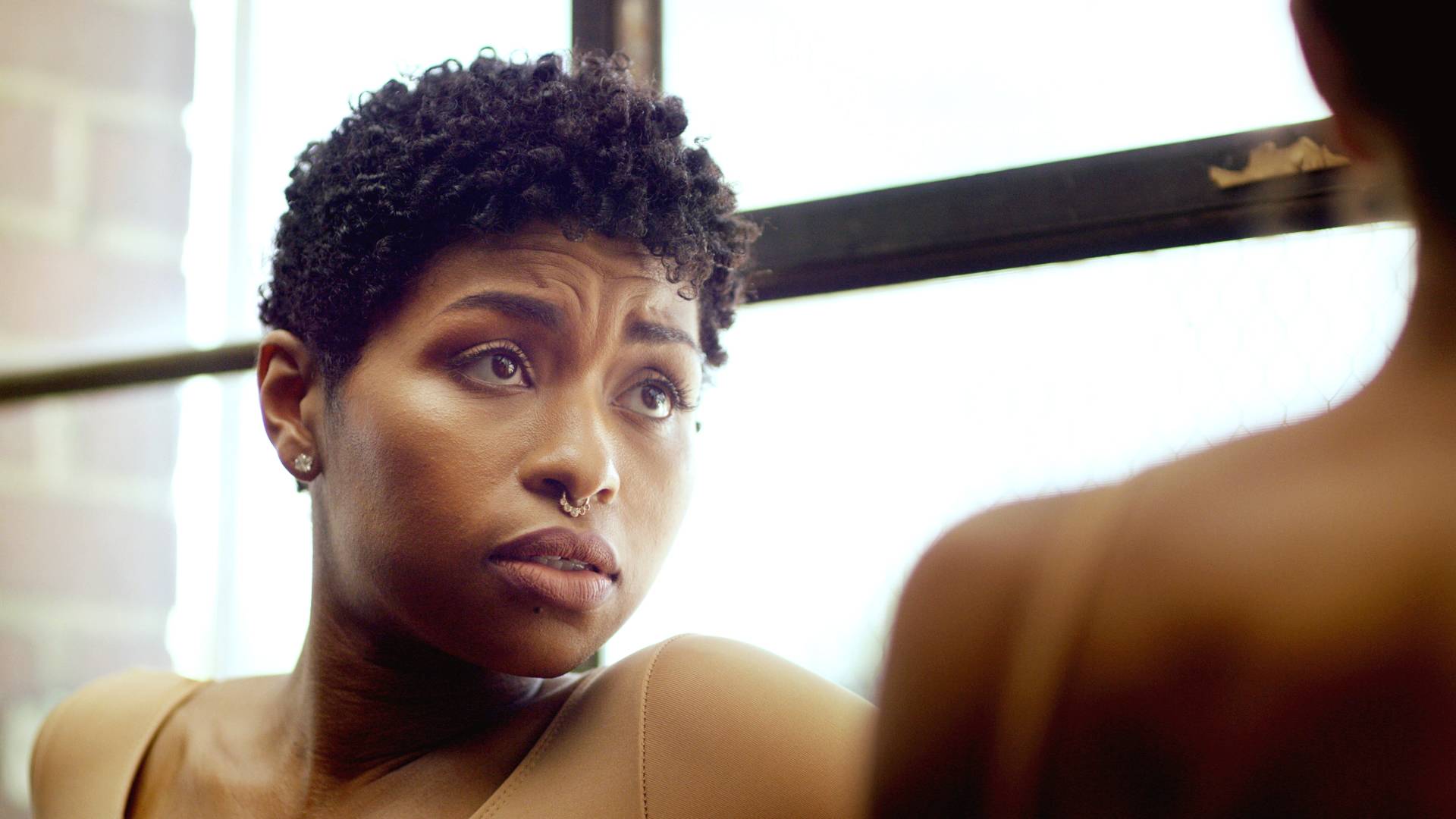 Shayla Love
Cast Member
Shayla Love plays Trina, a dancer who's a bit more wise and content than Angie. Trina is Angie's best friend and confidant.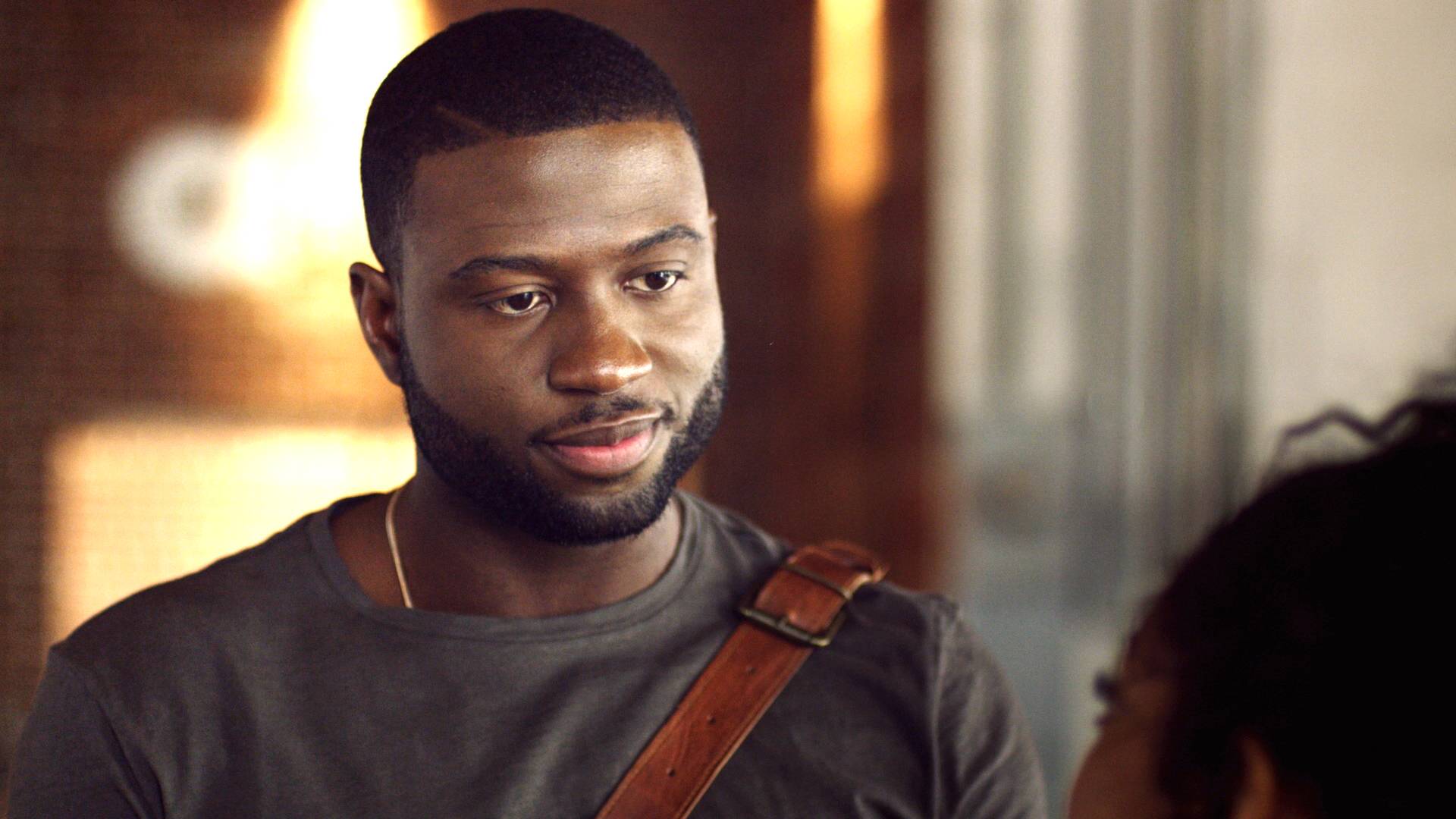 Sinqua Walls
Cast Member
Sinqua Walls plays an attractive, overly confident photographer who woos the hardworking and beautiful dancer Angie with his sexual prowess and adoration.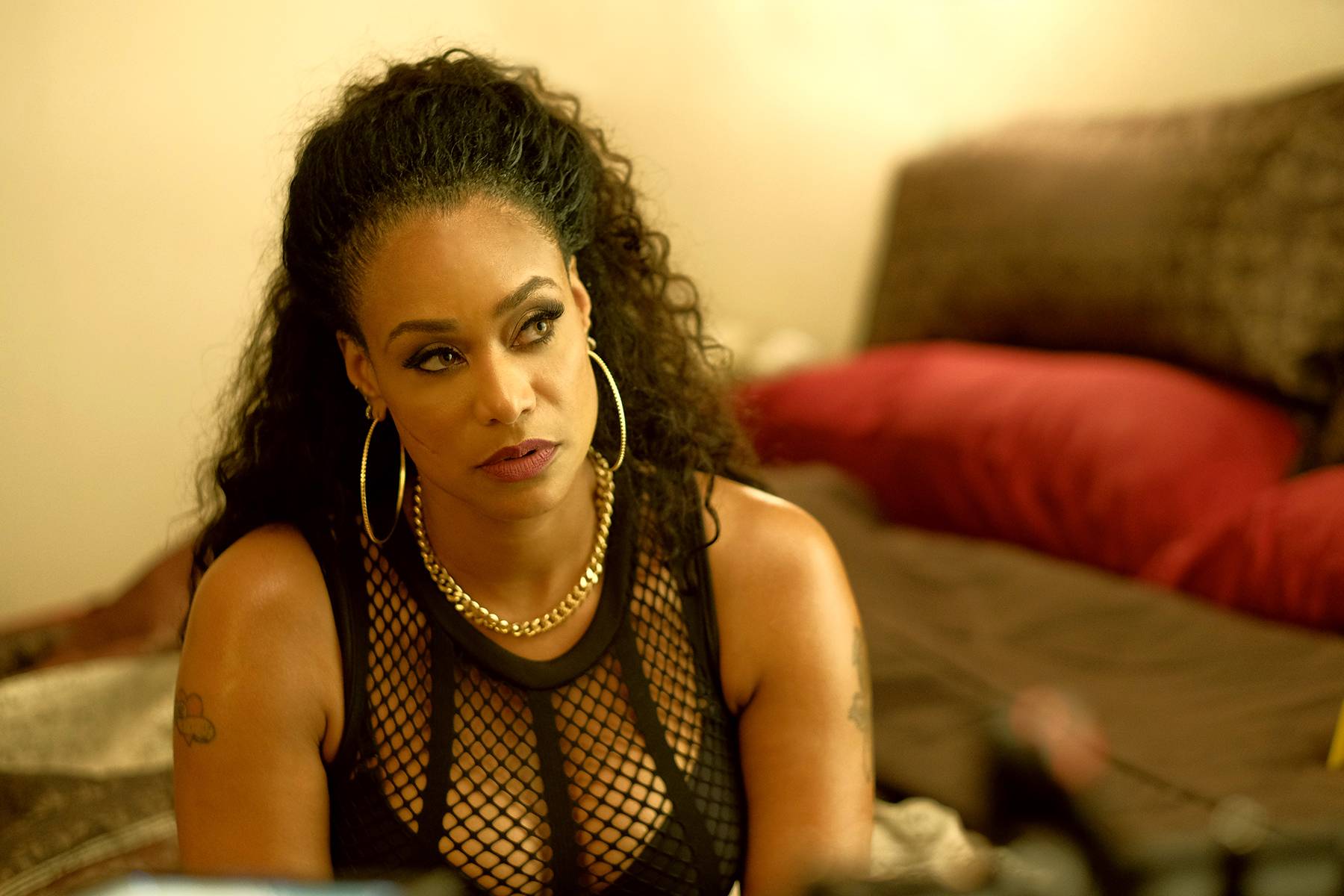 Tami Roman
Cast Member, Actor
Tami Roman plays Silk, one of Taggert's most beautiful prostitutes until she fell out of his good graces, earning herself a huge scar across her face. As Nina's best friend and mother figure, Silk warns Nina not to cross Taggert or she may suffer the same fate.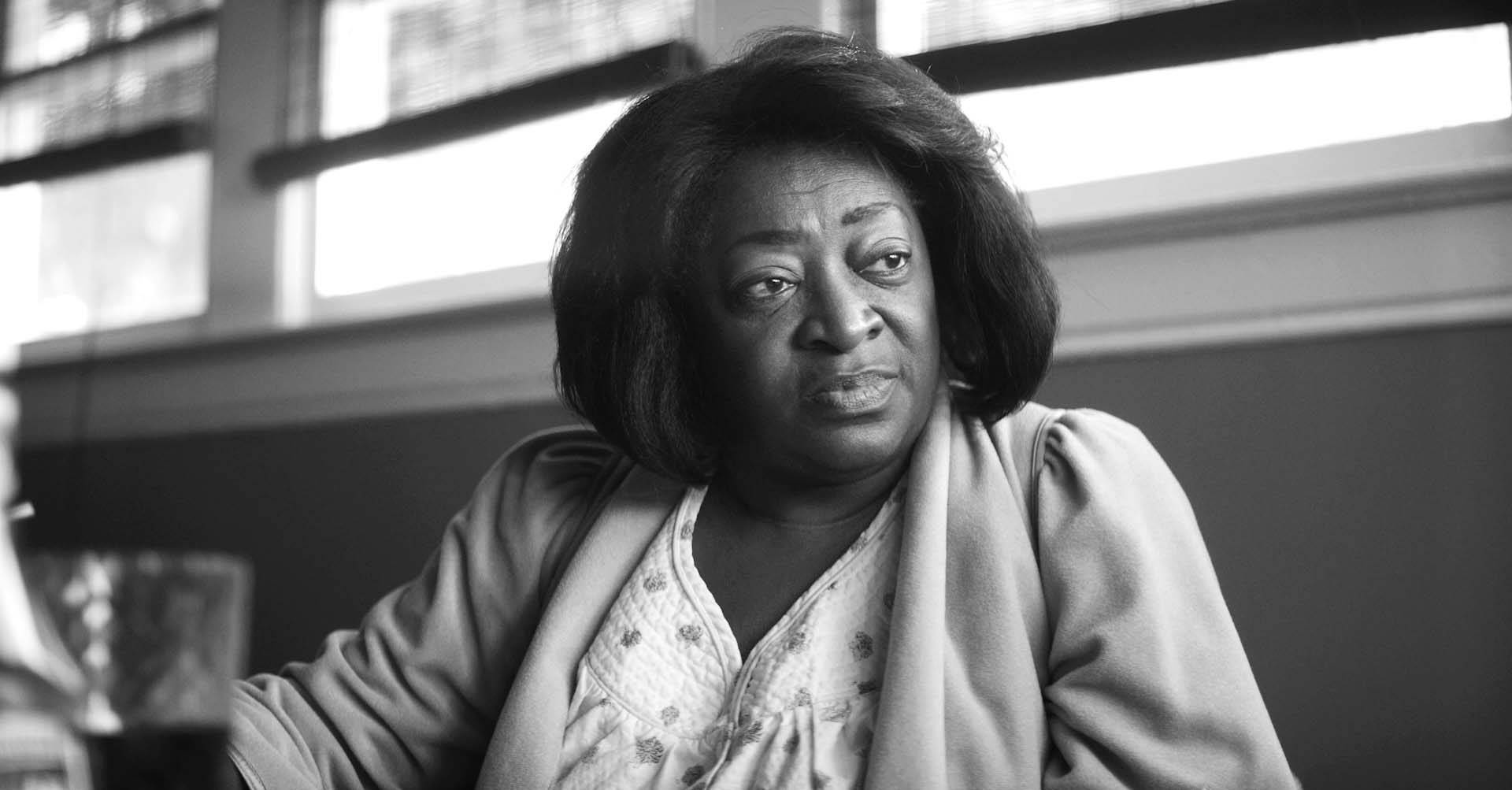 Tonea Stewart
Cast Member
Tonea Stewart plays Ty's ill grandmother, who spends most of her days watching TV to take her mind off the possibility of losing her home to rising rent costs.
Woody McClain
Cast Member
Woody McClain plays ruthless drug kingpin Slim, who runs the streets of Atlanta. Underneath his hard exterior lies a suave, affectionate gentleman who has a soft spot for women.