Cast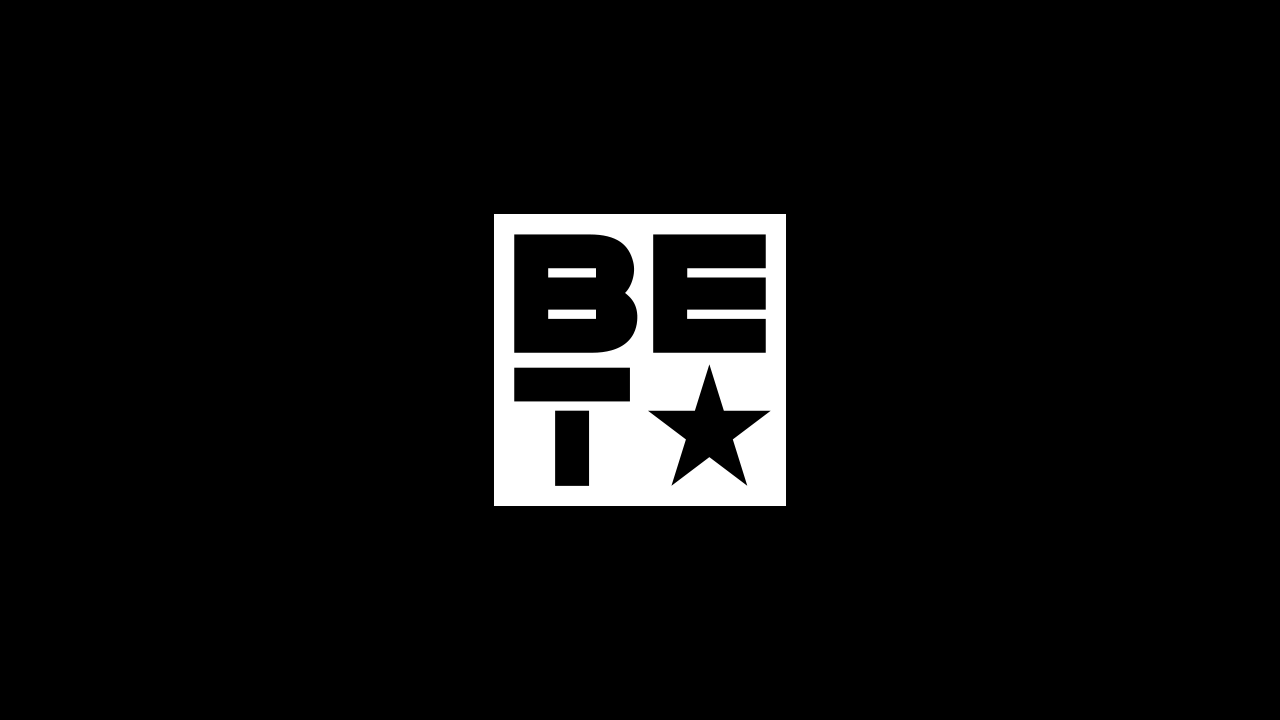 Akeyla
Cast Member
Raised by a single mom in Arlington Va., Akeyla was the youngest of 3 kids. Her mother was a great example, always working very hard to provide for her children. Akeyla is a single mom and runs her own marketing company where she plans and executes marketing events for start-ups, small businesses and online brands. She recently graduated from the Art Institute with a Bachelor's in Fashion, Marketing Management and Merchandising. With her entrepreneurial spirit, she started an in-home shopping and girls night-in event company with a friend, which became a instant success!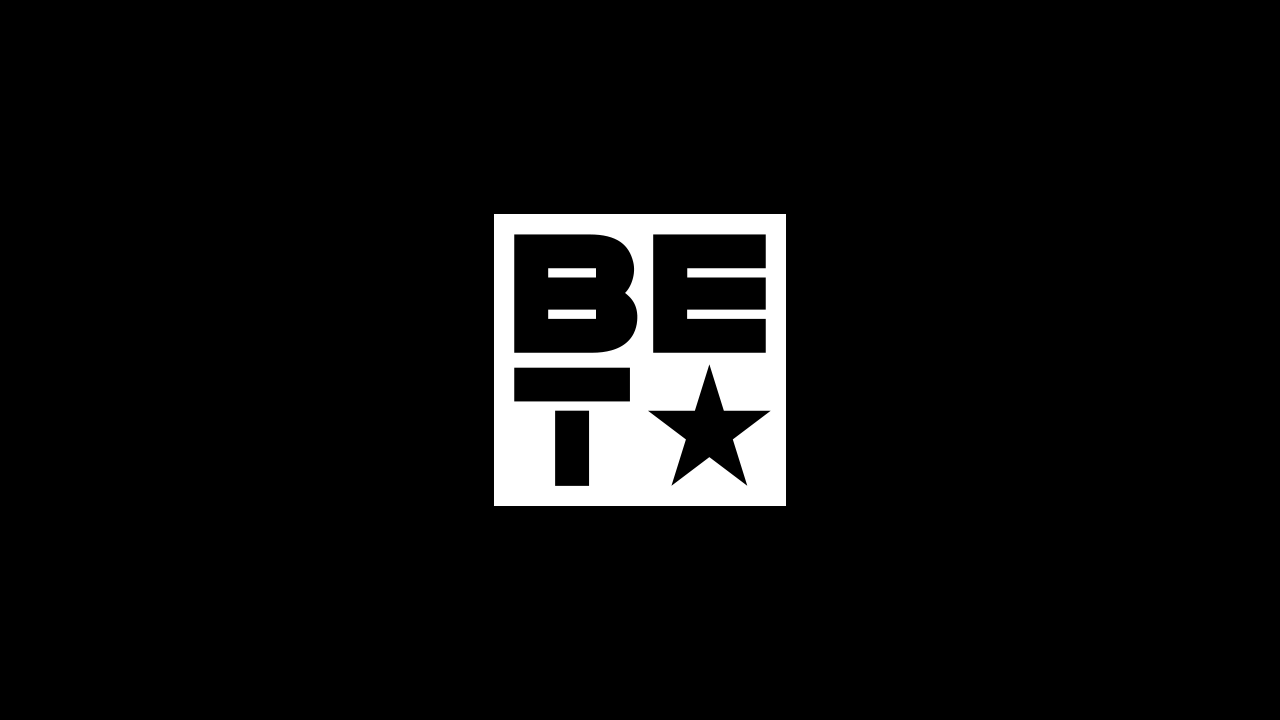 Brandon
Cast Member
Brandon, a Detroit native, has stayed true to these virtues by earning a Bachelor's in Business Administration from Howard University and a Masters of Science in Global Affairs from Rutgers University. Brandon began his career as an Associate with the National Urban League's Economic Opportunity Institute, fighting for the rights of low income families and literacy. In less than two years, Brandon served as a Business Analyst for World Wrestling Entertainment and later was selected to served as Director of Education and African American Affairs for New Jersey Governor Chris J. Christie. Brice is an OP-ED Columnist and writer for such publications as the Mackinac Center for Policy, Detroit News, Washington Times, Communities Digital News, and MSNBC's the Grio. The Michigan Chronicle named Brandon Brice the 2018 Man of Excellence for his work with youth in Detroit.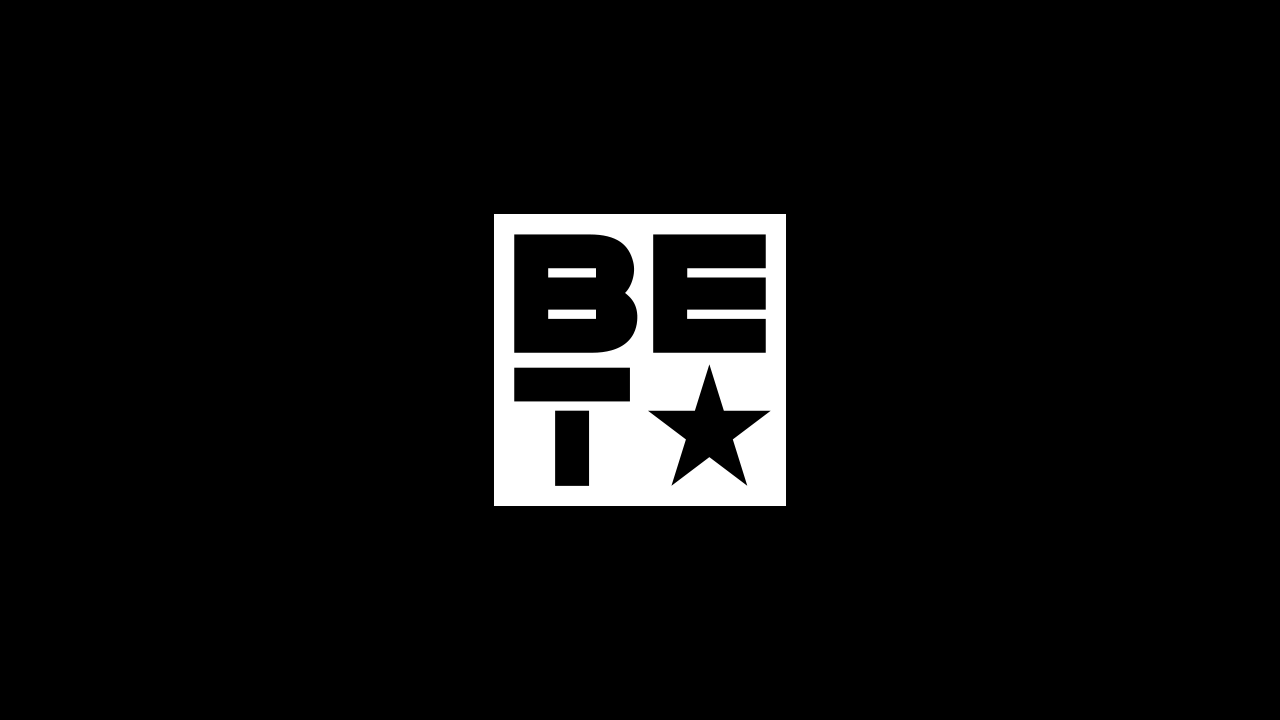 Christopher
Cast Member
Christopher believes he defines being book smart and even his skype name is "Mr. Book Smart." He backs it up with a Bachelor's degree, four Master's degrees and an MBA. He played college basketball at Arizona State University and played for the Clippers for three months before his basketball career ended due to injuries. Christopher believes he is clairvoyant. He says he can read people very well, simply based on an introduction and a few words. Currently, he owns and operates a mobile theme park. At the theme park, there is paintball, inflatable soccer, football challenges, etc. He seeks out and rents high profile real estate to have his events which are open to the public.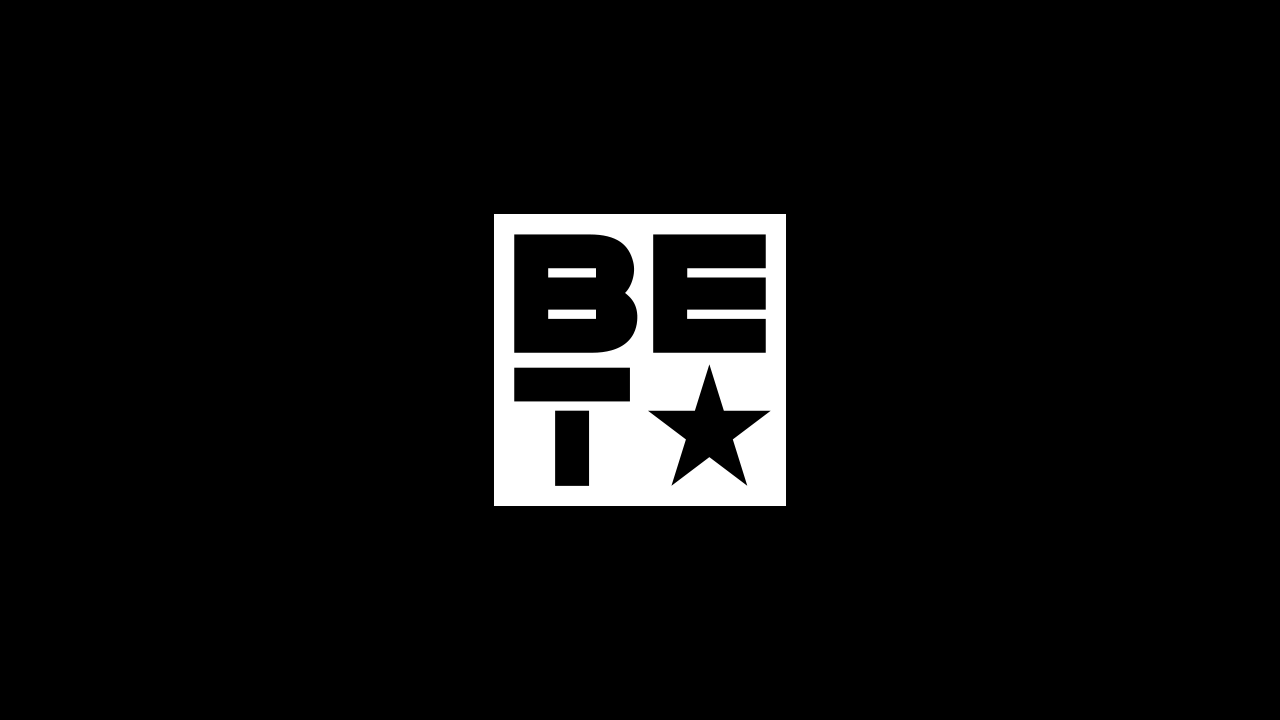 Cierra
Cast Member
Born and raised in Baltimore, Maryland, Cierra, also known as, Blanca Gabbana is the chief executive officer and founder of the DMV based visual digital media outlet, Deep Cover TV. This outlet creates a mutual platform for both celebrities and rising stars to tell their stories through entertainment, fashion, politics and world trending topics. When not working on her own brand, she can be found assisting someone else's as the role of a publicist for the entertainment industry. Cierra's ultimate goal for society is to stay relatable to the youth and keep inspiring the generations to come.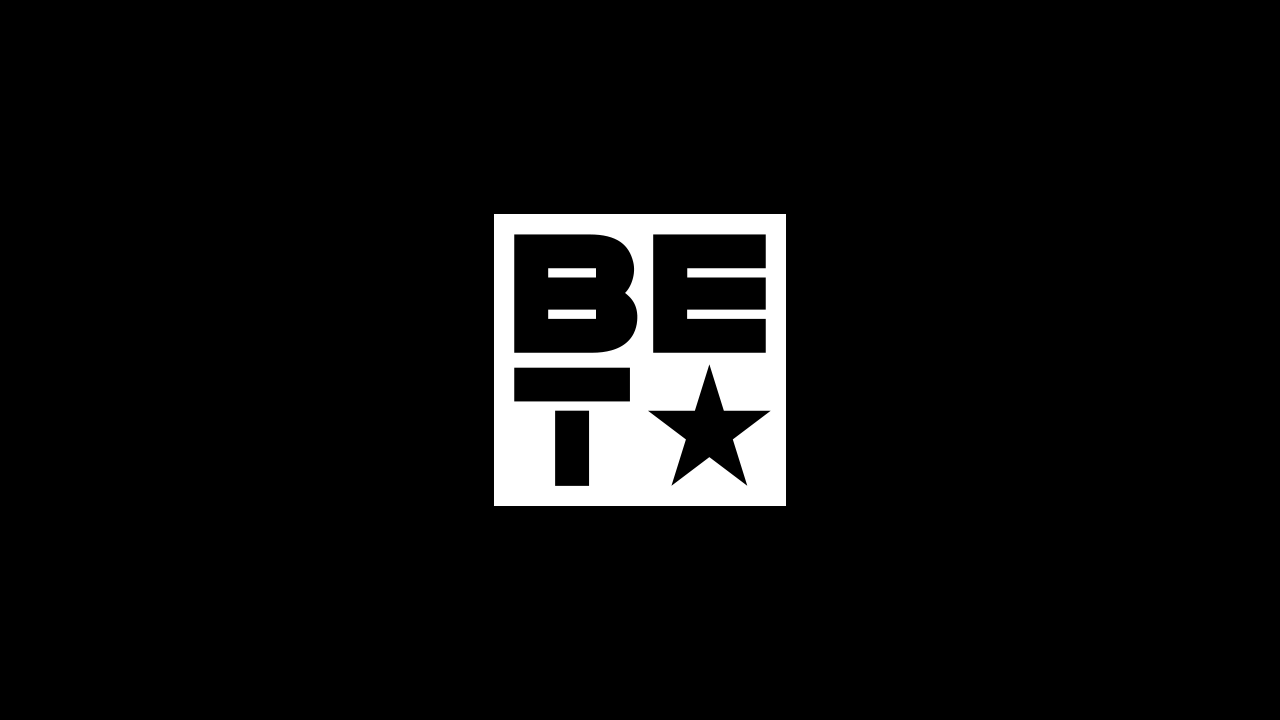 George
Cast Member
George Ray III is a consultant and certified business analyst, who specializes in pre-ventures and launching start-ups and franchises, including food, clothing and professional-services companies. He also develops sustainable growth strategies for existing businesses. He has received national recognition from The White House Fellows Programs and is a graduate of the United States Congressional Black Caucus ("CBC") Leadership Institute. He is a graduate of the Georgetown University School of Continuing Education and has a MBA from FIU. Along with his many accomplishments, George is a mentor and sponsor to the 5000 Role Models of Excellence, a national mentoring program that benefits inner city youth.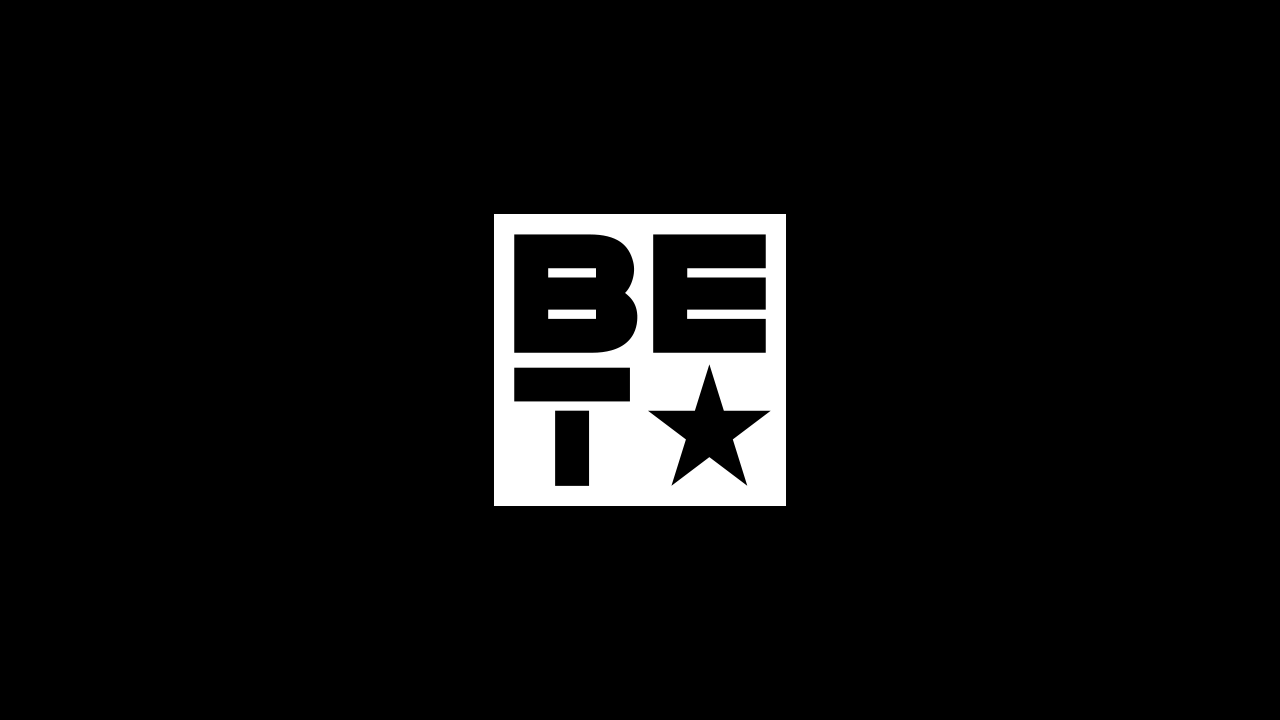 Grace
Cast Member
Grace has established herself as a brand within the entertainment industry. As a multi-talented artist, she is extremely versatile and prides herself on that. She is a singer, songwriter, music producer, dancer, actor, business woman and personality. She has been blessed to work alongside industry powerhouses such as: T.I., Brandy, Andra Day, Tamar Braxton, Tamera Mowry- Housley, David Banner, Todrick Hall, and Diggy Simmons to name a few. Grace-C is an international selling recording artist and producer. She is also a business- minded woman that owns all the rights and publishing to her music under her Publishing company Gracious JaMmZ Music.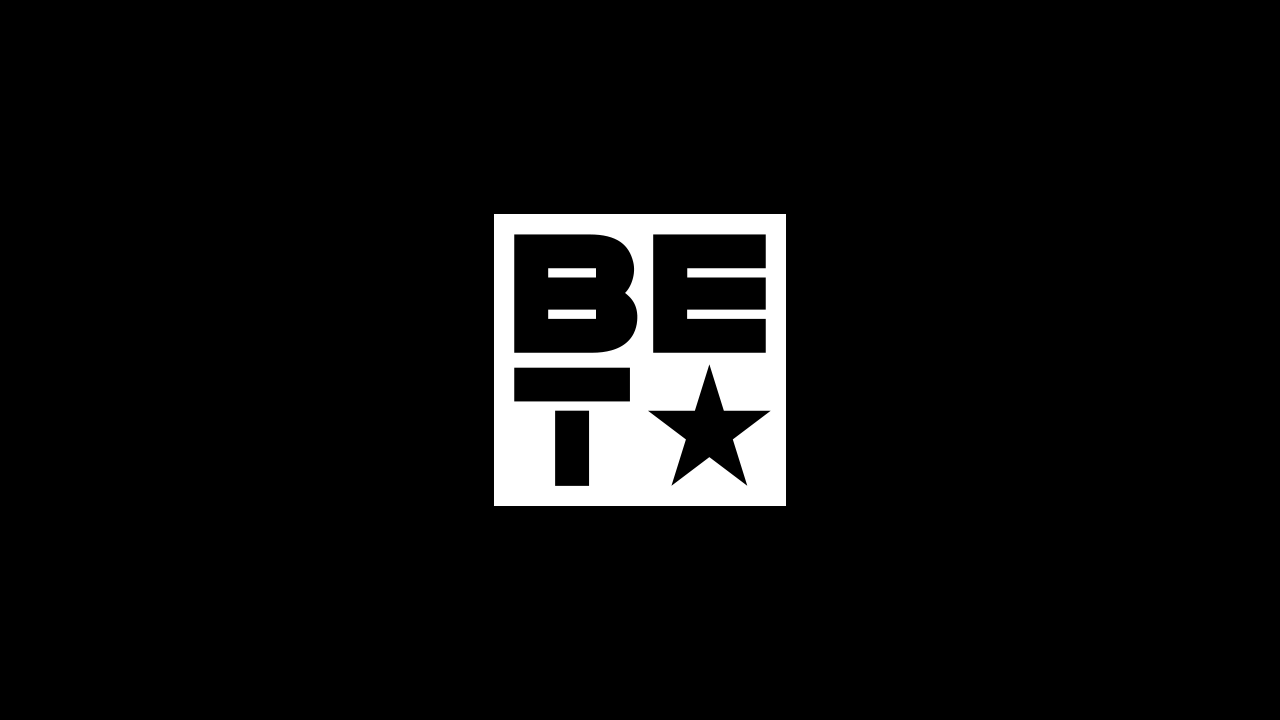 Ivan
Cast Member
Ivan moved around growing up, until his dad decided he wanted to be a mailman and they settled down in Mobile, AL. Ivan attempted going to college, but after three months, he knew school wasn't for him. After going to a concert with blinged out sneakers, people kept asking him about them, so he made a business out of it. Ivan is willing to do anything and everything to get ahead. He can sell anything he believes in and has lead teams to succeed.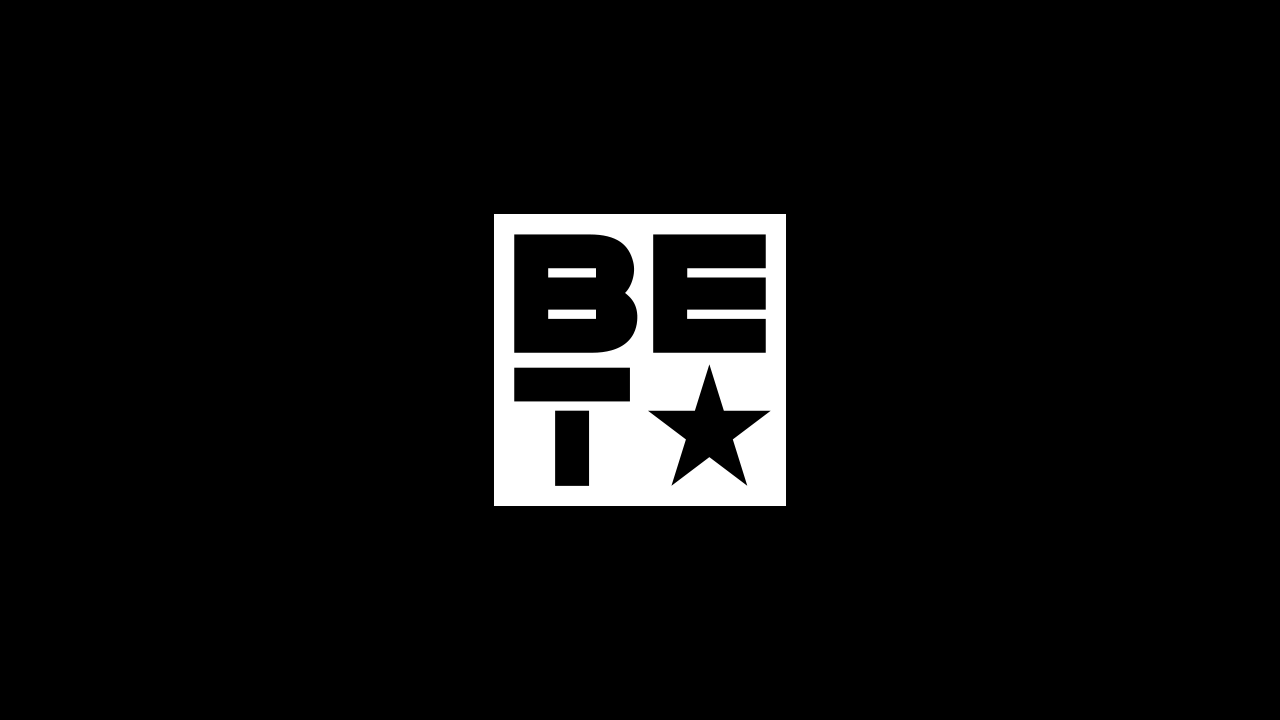 Jillian
Cast Member
Jillian Miller, often referred to as "That Girl", is a social media influencer and aspiring web entrepreneur. She has produced a blog known as "thatgirlwhowearsyourclothes" (TGWWYC) a web-based platform for interviewing and exposing hot new urban fashion designers and trends. Jillian has written, and presently having illustrated, a Children's book called Hendrix Saves the Day; a story centered on overcoming fears and accomplishing goals. Jillian also hosts an internet-based sketch comedy series, called "The Realitea" providing a satirical slant on today's urban hot topics and celebrities. She is also an aspiring actress and model signed by Gill Talent Agency!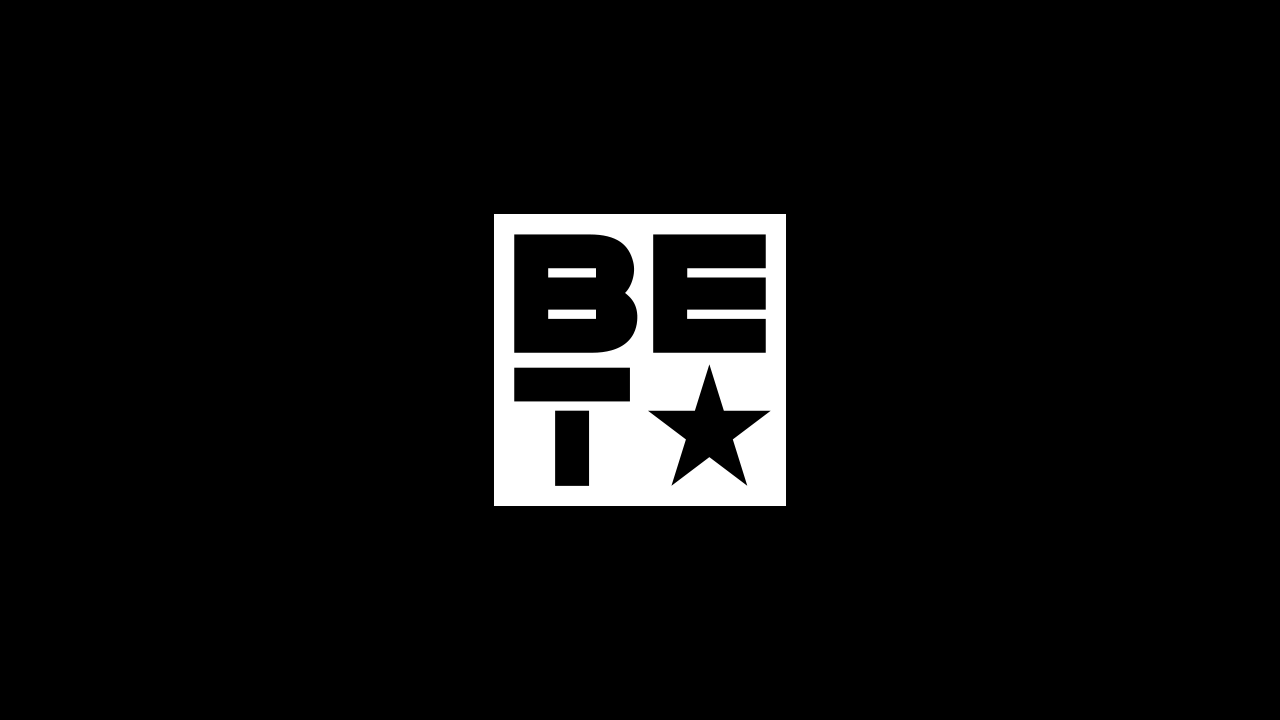 Jo'Vonne
Cast Member
Jo'Vonne "JAVI RENEE" Collier is the owner & CEO of a vibrant and eye catching Glitter cosmetics line "POPPIN BY JAVI RENEE COSMETICS". With over 15 years of experience, Javi is an industry recognized Lipwear Creator, artist, custom apparel designer and known for creating cutting edge products, art & apparel. Javi has a true eye for design and stays on top of trends by constantly revitalizing her style and skills. She is a plus size model and established event promoter who uses her ART to hustle and provide for her terminally ill mother as motivation to make it!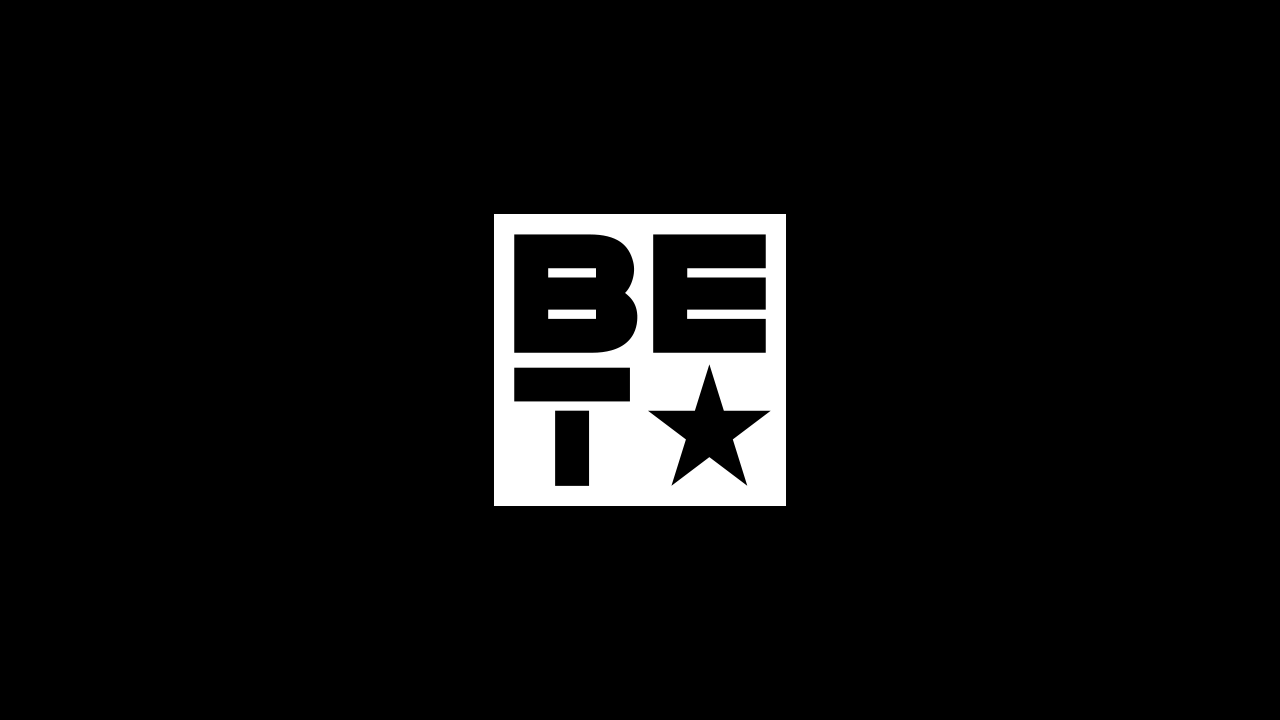 Jonathan
Cast Member
Jonathan grew up in Queens, NY, and to say that his childhood was underprivileged would be an understatement. Despite the hardships he faced, Jonathan graduated at the top of his class and received a scholarship to Penn State. Unfortunately, he discovered the partying scene and his GPA plummeted to a 1.3 which led to him dropping out of school. Jonathan knew his options were limited without a college degree, but he didn't let it stop him from partnering with his childhood barber and opening up his own barber shop. He also founded a PR agency and has helped promote various local hip-hop artists.
K-Dubb
Cast Member
Comedian and actor, K-Dubb, is TI's right hand man and longtime friend. Born and raised in Memphis, Tennessee, K-Dubb has quite the list of accomplishments in the TV comedy world. Known for his role on BET's Comicview, Def Comedy Jam, and Shaq's Allstar Comedy Jam, K-Dubb has the personality that can make anyone feel comfortable and can make someone laugh until their stomach hurts. On Grand Hustle, K-Dubb will be TI's eyes and ears in the house. He will be working with the contestants, getting to know them, making sure TI is always making an informed decision, and of course, providing comedic relief when the everyday hustle gets tough.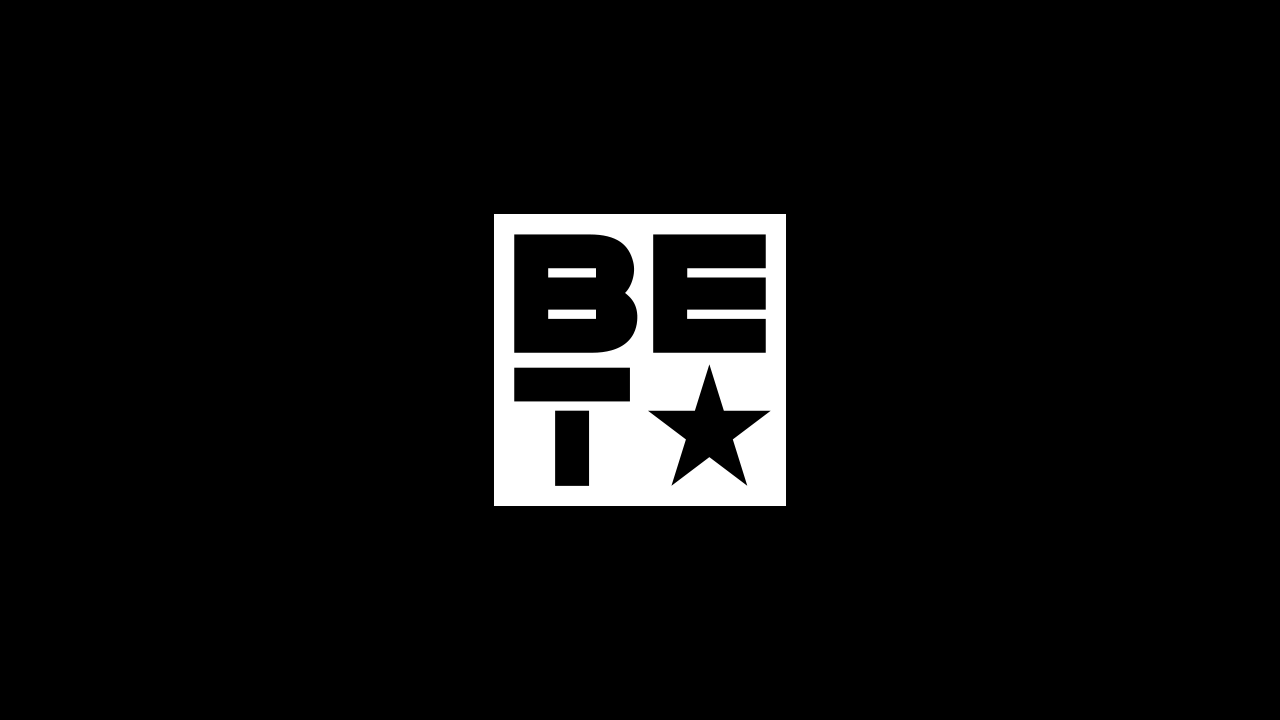 Krystal
Cast Member
Born in Staten Island, Krystal grew up on welfare, food stamps and shared a two bedroom with over five people, never having any positive role models. Going to high school and graduating was a monumental moment in her family. She thirsted for knowledge and decided to continue her education and graduated with a Bachelor of the Arts. Krystal quit her 9-5 and is now an event planner that specializes in galas, birthday banquets, leadership retreats and much more.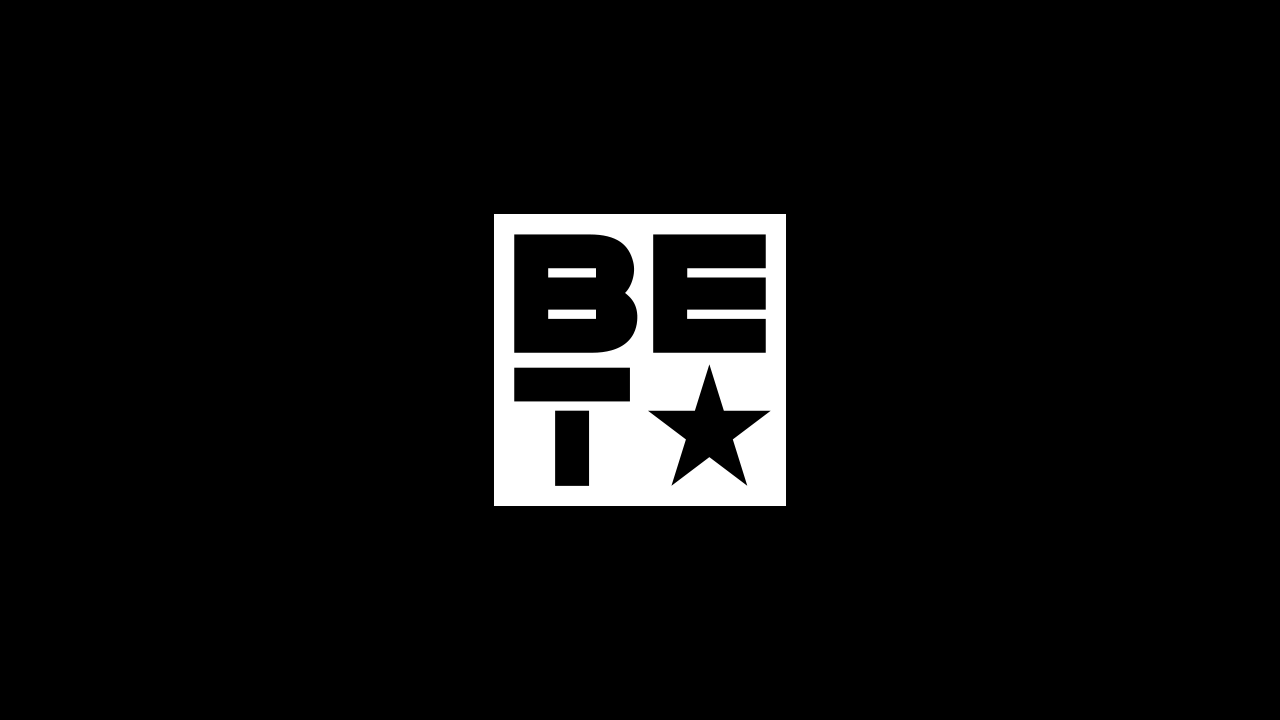 Nykyta
Cast Member
Nykyta is relentless when it comes to getting the job done and nothing can come in the way of her success. She always finds a way to meet her end goals, even when her plan A does not go according to plan. Nykyta lives by the quote, "life shrinks and expands on the proportion of your willingness to take risk and try new things" - Gary Vaynerchuk
T.I.
Cast Member
Tip "T.I." Harris is a GRAMMY Award-winning recording artist who has left an indelible mark on the world of music and pop culture. Having sold over 10 million albums in the US alone, Tip remains an influential figure in the world of music and entertainment.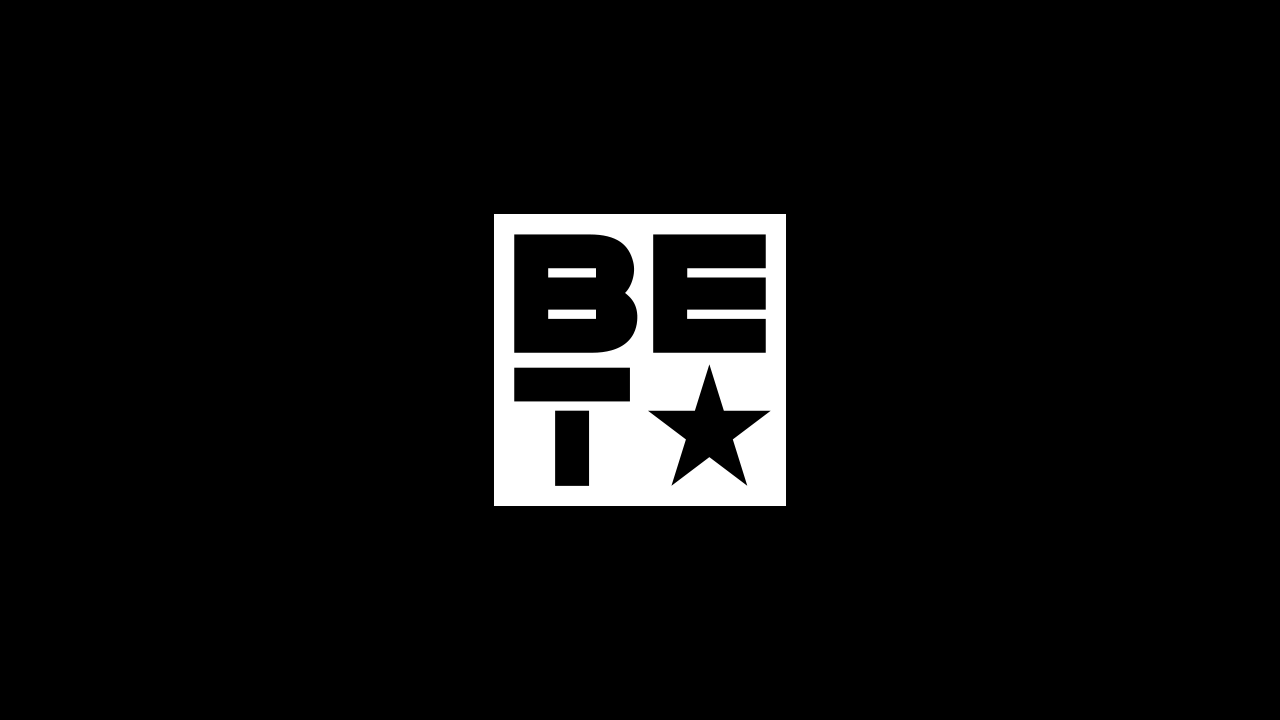 Terron
Cast Member
Terron learned "the game" at a young age by selling sodas for a profit in his trailer park in the "Slower Lower Delaware". He received his MBA in Marketing from Delaware State University. He is a data collector who learned to study his surroundings for his advantage. At 18, he was diagnosed with a cancerous tumor in his back. He went to church and had a man of God pray for his recovery. When he went to the doctor shortly after, they were unable to find any cancer in his body. He now lives his life for the good of God, which he attributes as his key to success.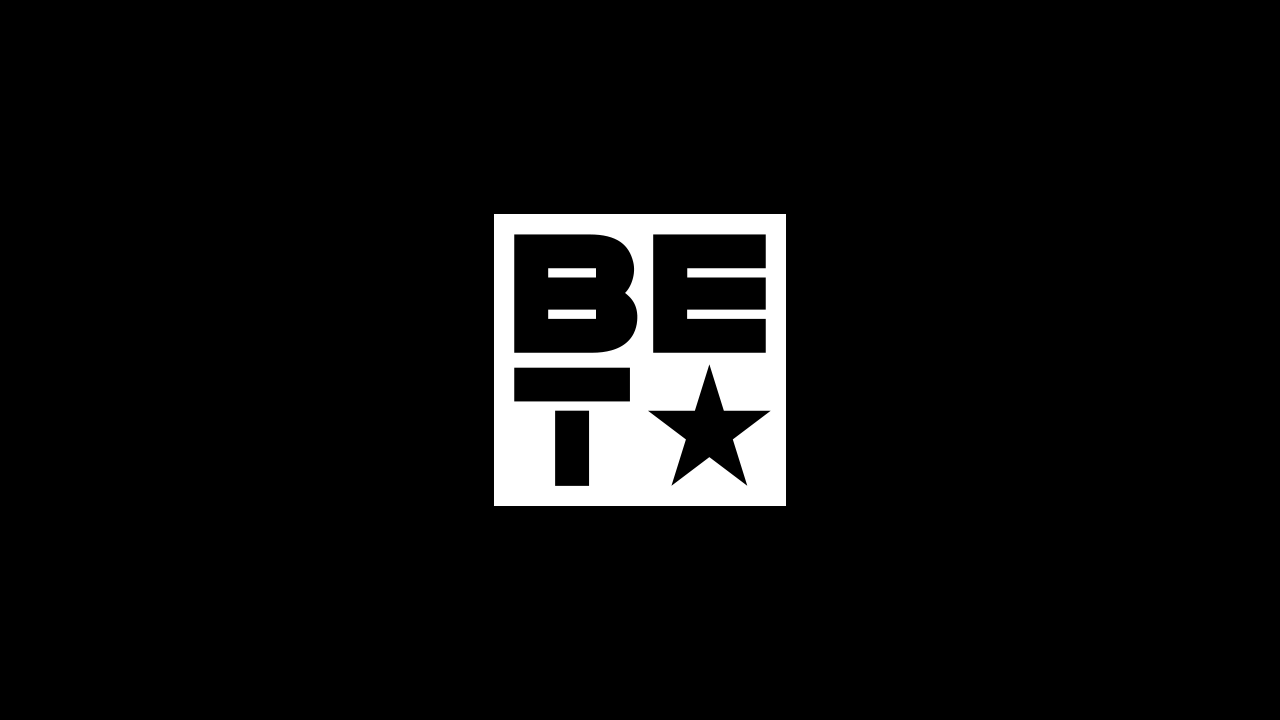 Troy
Cast Member
Following in his NFL Father's footsteps, Troy was a scholarship athlete playing football and running track at the University of Michigan. He was signed by the Dallas Cowboys, however suffered a career ending injury, which forced Troy had to hangup the cleats and start hitting the books. His injury made him refocus and concentrate on getting a degree that could actually take him places. Troy is currently a Digital Marketing Specialist for IBM. Having such a high number of Twitter followers in college, Troy wanted to figure out a way to capitalize on being so popular. He realized he had a knack for social media and digital marketing and decided to make a career out of it.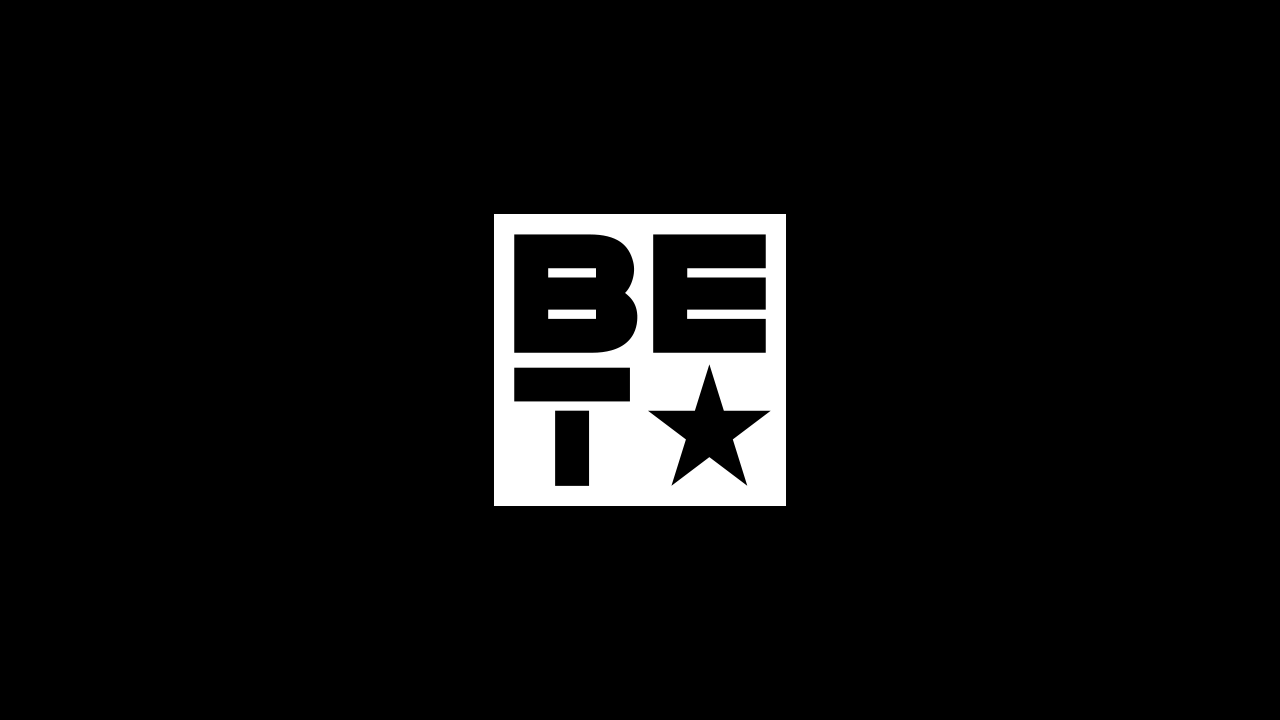 Vanessa
Cast Member
Hailing from New York, Vanessa Blair is an Executive Personal Assistant and Event Coordinator for celebrities and High Net Worth Individuals in the entertainment industry. Her career goes hand in hand with her love of travel taking her from movie sets in LA to press tour's throughout Europe, Cannes Film Festival in Paris to New York Fashion Week. Vanessa is a self taught know it all who prides herself on her street smarts and being able to think outside "the book". Vanessa is a pop culture aficionado, an epistemophilia and a road trip enthusiast. She is currently training to be a Real Housewife of any city.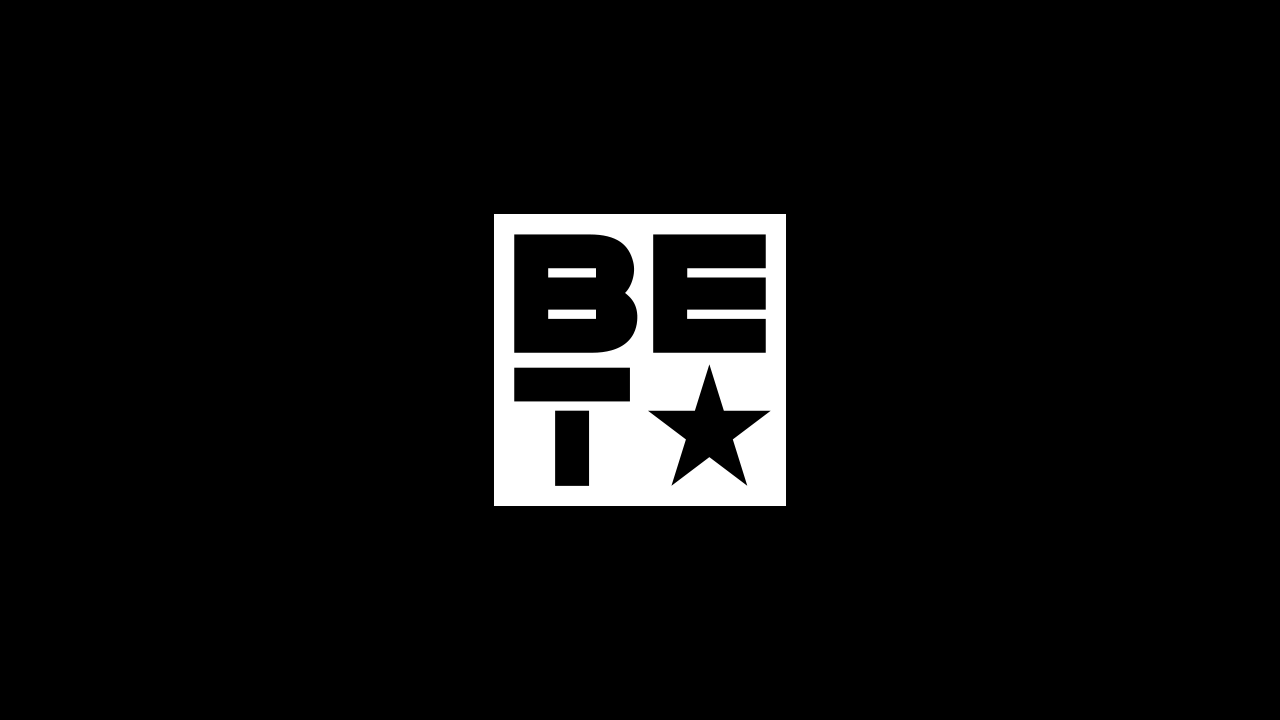 Yonathan
Cast Member
Born and raised in Inglewood, Yonathan always knew he wanted more than the street life. He got his Bachelor's degree from Cal State, San Bernardino and his Master's in Mass Communications from Howard University. His mother came from Ethiopia and father from Nigeria, making him the first generation in the United States. People who really know Yonathan know that he is super competitive and persistent. He loves to push himself further and further and use the other person's success as his motivation to win. He loves his unique sense of style and sees himself as an entertainment powerhouse!