Jimmy Henchman's Lawyer Denies Client's Role in 2009 Murder
The latest allegations say the music exec ordered a hit on a G-Unit associate.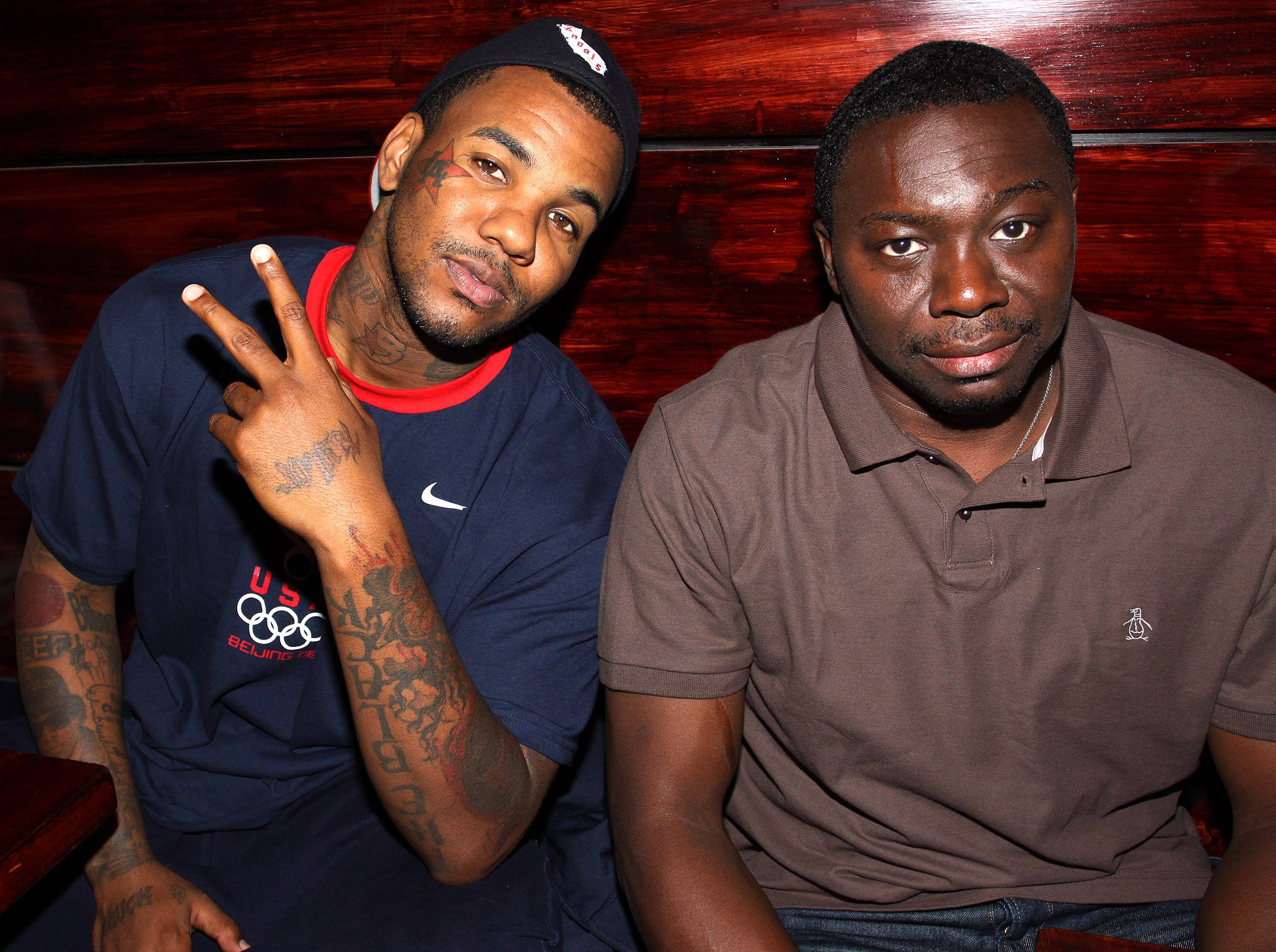 It's hard to imagine things getting any worse for Jimmy "Henchman" Rosemond, but charges against the fugitive mogul keep piling up.
After an imprisoned man came forward earlier this week claiming responsibility for the 1994 shooting of Tupac Shakur and fingering Rosemond as the one who put out the hit, new allegations have surfaced that Rosemond orchestrated the 2009 murder of another man who was a known associate of 50 Cent's G-Unit rap crew. Rosemond, the president of Czar Entertainment and manager of Game and Sean Kingston, is currently a fugitive from federal marshals—he went on the run in May after being indicted for leading a cocaine distribution ring.
Rosemond associates Rodney Johnson and Brian McCleod were recently charged with the murder of the G-Unit affiliate, Lowell Fletcher. In 2009 Fletcher had recently been released from prison for assaulting Rosemond's 14-year-old son when he was shot to death while walking down the street in the Bronx. At the time, G-Unit was involved in a beef with Czar Entertainment, which represented their rival, Game.
Rosemond's lawyer, Jeffrey Lichtman, denies his client's involvement in the Fletcher murder, releasing the following statement to MTV News: "The only 'evidence' tying that murder to Jimmy Rosemond is the uncorroborated word of a criminal seeking to get out from under a lengthy jail sentence. Prosecution witnesses have been bribed and threatened, solely in an effort to convict Jimmy, a target of the US Attorney's office for years."
Recently, Lichtman called allegations by Dextar Isaac that he was given $2,500 from Rosemond to shoot Tupac a "flat-out lie." The embattled executive has not been heard from since May.
(Photo: Johnny Nunez/WireImage)