This Day in Black History: March 7, 1979
The state of Georgia honored and issued a formal apology to musician and composer Ray Charles on March 7, 1979. In 1961 Charles refused to perform at a concert that was segregated and was fined by an Atlanta court.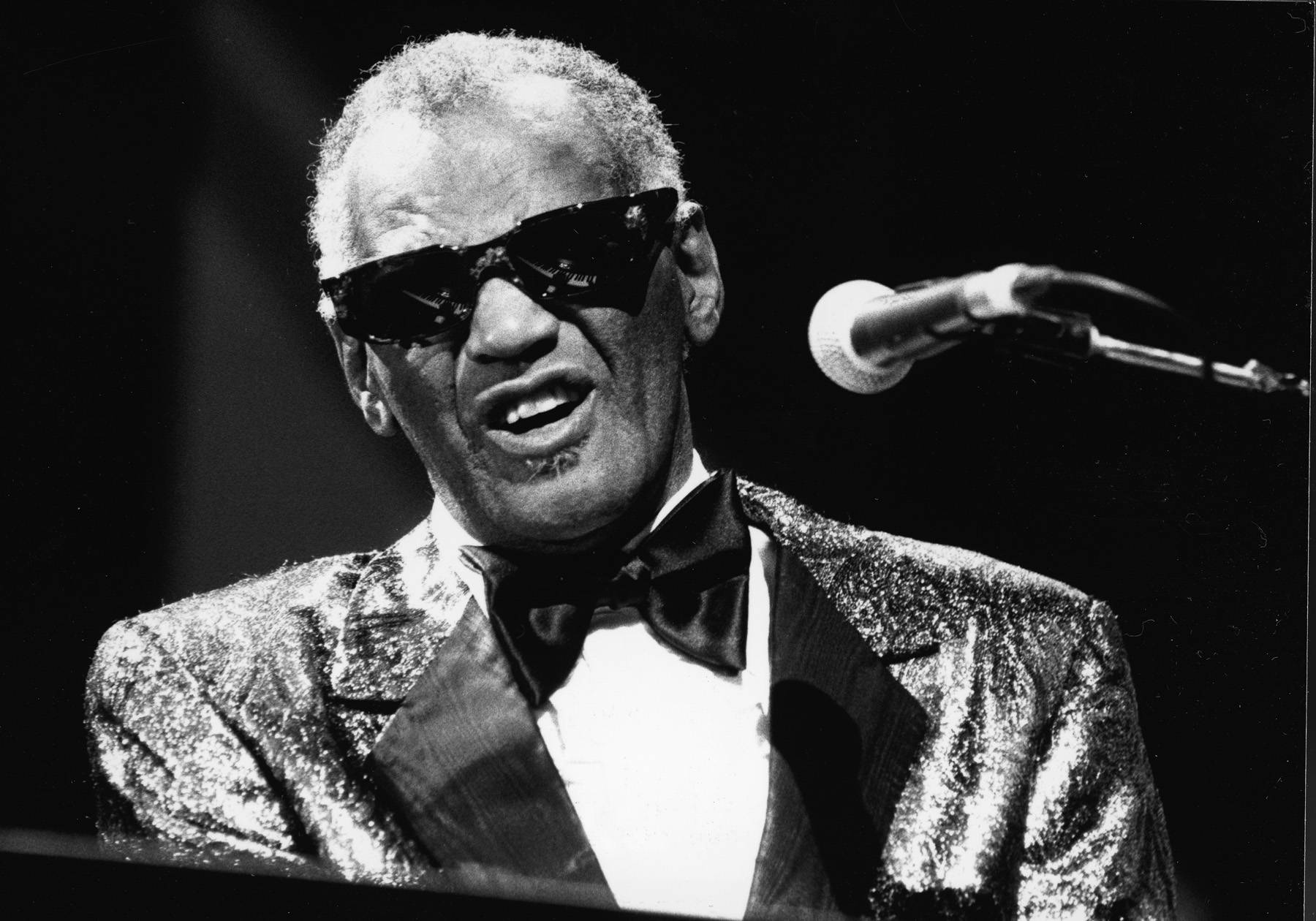 In 1961, Ray Charles, a pioneer in the realm of soul, country and pop music, was scheduled to perform at a dance in Augusta, Georgia. But Charles canceled his appearance after discovering that the event was restricted to white patrons, with Blacks relegated to the balcony of the Music Hall. He left Augusta immediately after letting the public know his objection to the segregated seating of the audience. The promoter sued Charles, who was fined $757 by a Fulton County court in Atlanta the following year. Charles was an artist who helped integrate country and popular music during the 1960s with his crossover success. Charles was not only vindicated by receiving a formal apology from the state of Georgia in 1979; in that year, he was also one of the first of the Georgia State Music Hall of Fame to be recognized as a musician born in the state. His version of the song "Georgia on My Mind" was made the official state song of Georgia.
(Photo: Hulton Archive/Getty Images)