Mind Your Money: How This HBCU Graduate Is Saving For Her First Home On $80,000
"I'm a couponing type of person," says the 25-year-old.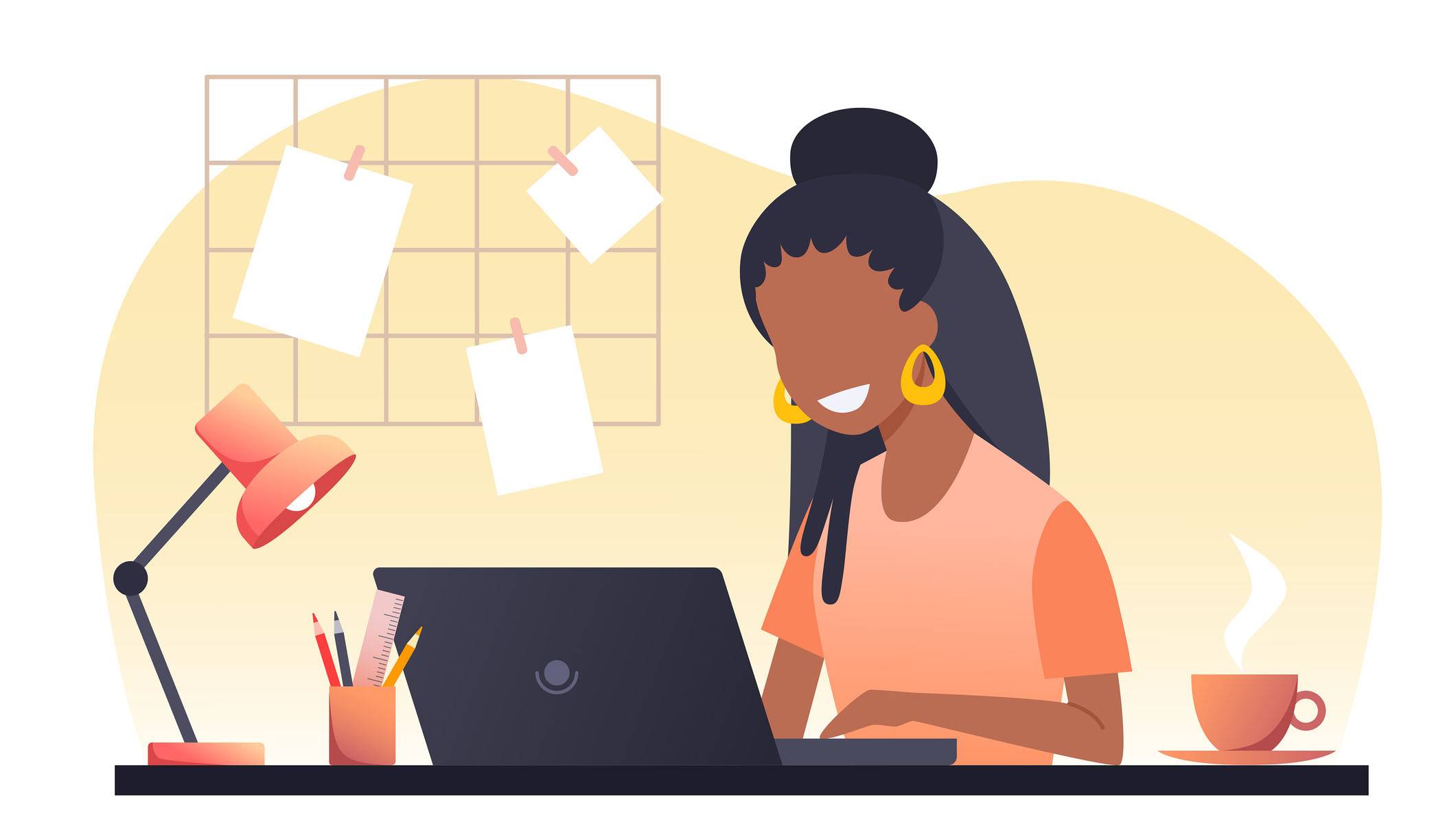 Engineer Autumn C.'s philosophy is to make a big deal out of the small things, a mantra that is paying off in her finances.
The 25-year-old already has $25,000 saved for a down payment for a starter home.  While the 2019 HBCU college grad could technically purchase a home now, she is working on getting her credit score as perfect as possible. This can help her secure a low-interest rate and save money over the life of her mortgage.
According to Experian, FICO scores range from 300 to 850. Currently, in the U.S., only 1.2% of all FICO Scores are 850. A FICO score is a type of credit score that lenders use to assess your credit risk. A higher score indicates to lenders you are more likely to repay your loan and on time. 
"I am a competitive-type person," the Dallas resident says. "I'm good but never really satisfied."
She learned that philosophy from playing basketball from 5-years-old through her senior year of high school. Her coaches drilled into the team members' heads to focus on the basics to make the team better, leading her high school team to be one of the best in the state.
Division II, III, and a few lower-level Division I schools recruited Autumn for basketball. Still, she quickly realized that some of the schools didn't have engineering programs that were robust enough for her. 
The Knoxville native opted to give up a "signing day" and her dreams of the WNBA. She accepted a full scholarship to a historically black college Tennessee State University and majored in electrical engineering. In college, Autumn got a crash course in finances. 
"My parents spoil me, and they don't spoil me," Autumn said. "They made sure that I had a good childhood, but when I turned 18, they cut the umbilical cord," she says.
While at TSU, Autumn had to learn how to budget her refund check. She had to learn when to party and when to stay home. She also had to learn how to save.
"I could have thousands of dollars in the bank (and still not splurge)," Autumn said. "It's not about whether I have it. It's about whether I want to spend it."
She babysat for a young, professional family to earn income while in college, helping the kids with their homework and taking them to after-school activities. When the kids did their homework, Autumn utilized her time to do hers. When the "Mom" cooked dinner,  she made sure to take advantage of the free meal, saving her money.
Her sophomore year proved to be a game-changer when she took a co-op at Toyota her second semester, leaving her home state to work in Kentucky for six months. Springtime at HBCUs are notoriously lovely on the yard. While at her co-op, Autumn (then 19) watched her friends on Instagram and Twitter enjoying life, crossing sorority and fraternity lines, and other outdoor activities. 
"Sometimes I got sad, or I got bored but at the same time, three or four years later when it was time to graduate… I had a job offer, and I was chilling," she says. 
In 2019, she graduated student-loan free from college and took a process engineering job at a corporate food company's Memphis location, earning $71,000. She opted to live with her dad, paying him $1,000 per month for living expenses. She enrolled in the company's 401(k). Both moves allowed her to "save right off the bat," she said.
Even while living at home, she bought groceries in bulk from Sam's Club every paycheck. Everything that she didn't buy in bulk, she purchased from Kroger. "I'm a couponing type of person," she said.
When Autumn was ready for a career move, she reached out to her Toyota connections. She secured a job as a quality mindset analyst, which mixes both quality control and project management skills with her engineering skills. Her new job came with an $8,000 pay bump and a move to Dallas, a city where Autumn is thrilled to live.
"I just like the diversity and mix of people who are here," Autumn said. "Everybody here seems like they are on a mission or grinding for something. It's not necessarily all corporate, but it's a city of opportunity, and it's a city that people can grow in," says Autumn.
Autumn is working on growing at her company, where she's been for less than a year. She's already talked to her manager, letting him know that she wants to be in a different position by next year.
"And by that, I mean a promotion," Autumn said. "That's not to say that I don't like my job or position because I love my job, but I have goals," she says.
Her rent is $1,500 per month, and the cost of her Jeep Compass is $410. Her company offers car discounts, but Autumn says she doesn't want to be greedy with spending on a new car. She plans to keep her Jeep until she is at least 27. She spends about $20 monthly on a streaming service bundle. 
However, Autumn's immediate investment is getting additional training and certifications to advance her career—as advised by her manager.