Taylor Swift Is Now Being Accused Of Jacking 3LW Lyrics
The "Look What You Made Me Do" singer is in hot water again.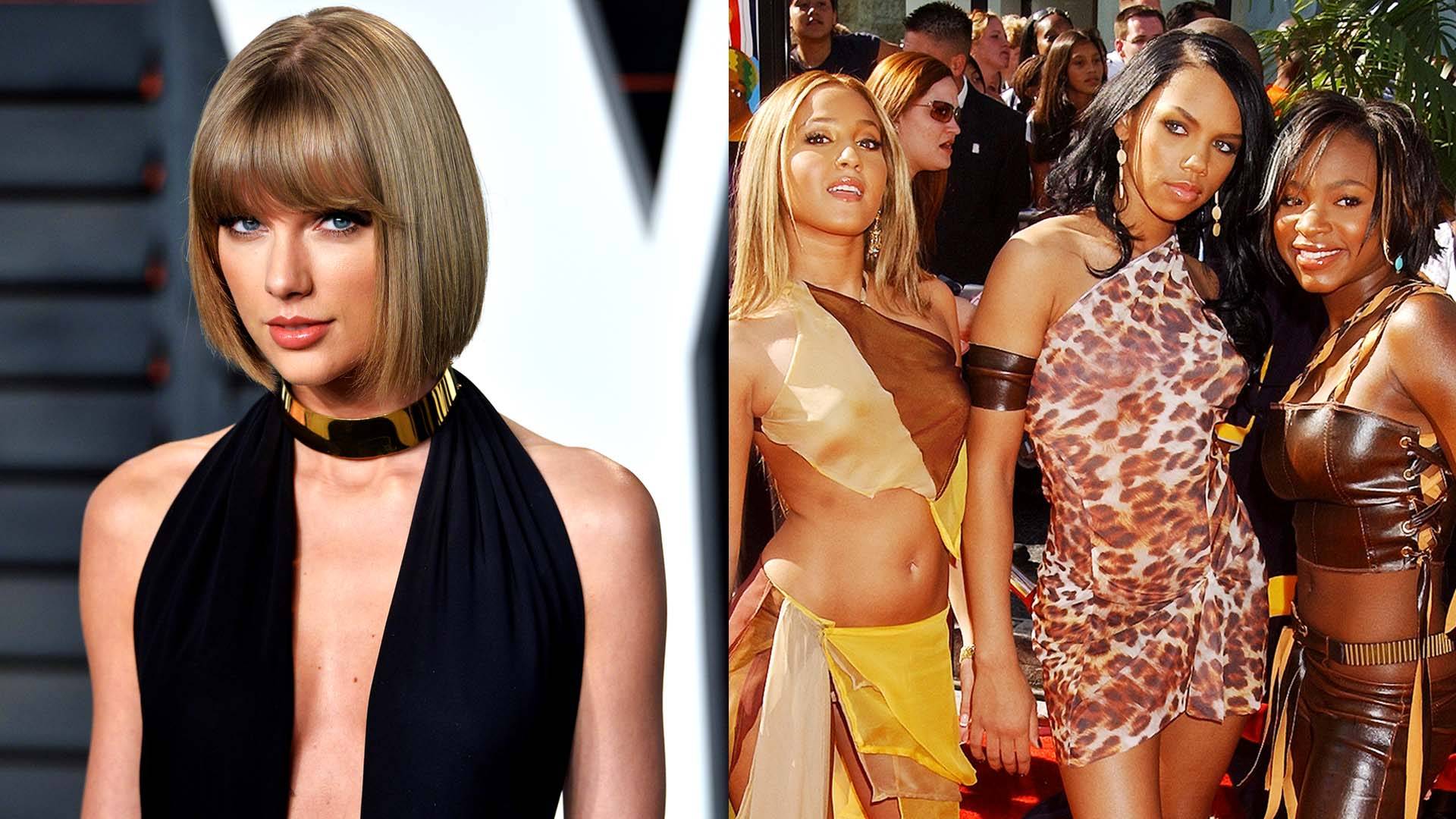 Fresh on the heels of accusations that Taylor Swift hijacked themes from Beyoncé's "Formation" video, it appears as though the plot has thickened.
The singer is now facing a lofty lawsuit for allegedly ripping off the lyrics from 3LW's smash hit "Playas Gon' Play." 
According to TMZ, the track's songwriters Sean Hall and Nathan Butler are suing Taylor for an undisclosed amount for using at least "20 percent" of their song's lyrics in her hit "Shake It Off." The lyrics in question come from 3LW's chorus, "Playas, they gonna play/And haters, they gonna hate/Ballers, they gonna ball/Shot callers, they gonna call." The similarities can be heard in the chorus of  "Shake It Off": "'Cause the players gonna play, play, play, play, play/And the haters gonna hate, hate, hate, hate, hate…."
A rep for Taylor, however, disagrees, saying that "this is a ridiculous claim and nothing more than a money grab." "The law is simple and clear. They do not have a case," the rep continued. 
Do you think the songwriter's have a case? Take a listen and compare both songs below.