Shirley Sherrod Has Her Day in Court
Former USDA official Shirley Sherrod is suing conservative blogger Andrew Breitbart for defaming her character and inflicting emotional distress.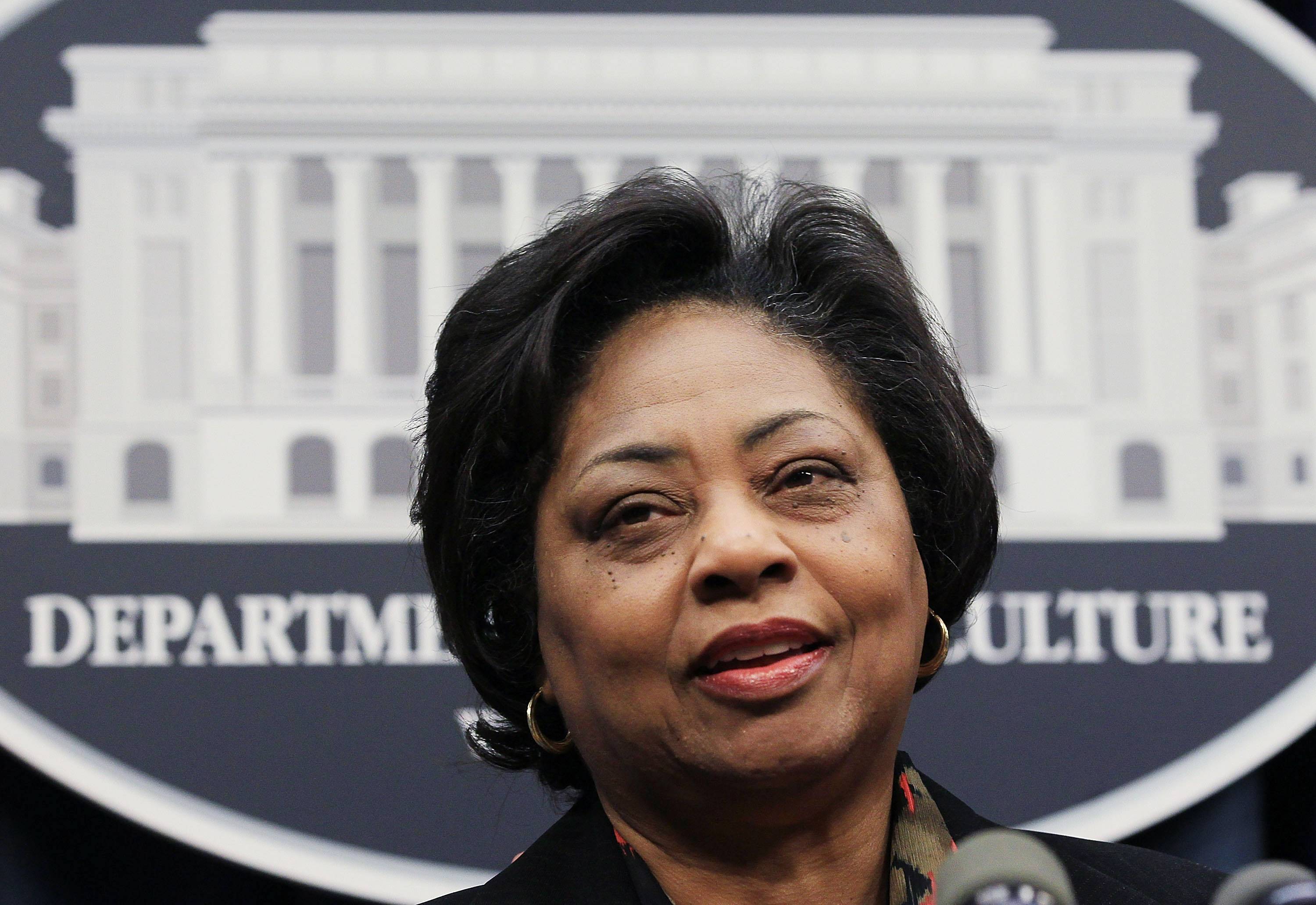 Exactly one year has passed since Shirley Sherrod was forced by Agriculture Secretary Tom Vilsack to resign from her position as a Georgia rural development official based on a video that was erroneously edited to make it appear that Sherrod had discriminated against a white farmer. As the full video showed, Sherrod became friends with the farmer and helped him save his land from foreclosure. It was a classic example of what happens when one jumps to conclusions and it led to a series of public apologies, including one from President Obama.
To mark the anniversary Sherrod is facing off in court with the conservative blogger Andrew Breitbart, who posted the video on his website; his employee Larry O'Connor; and a "John Doe" defendant, who is the person Sherrod's legal team believes to be the person who gave the video to Breitbart, The Associated Press reports. The complaint seeks damages for an unspecified amount for "defamation, false light and intentional infliction of emotional distress" that Sherrod says has affected her sleep and caused back pain. In addition, AP reports, it states that Sherrod was damaged by having her "integrity, impartiality and motivations questioned, making it difficult (if not possible) for her to continue her life's work assisting poor farmers in rural areas." Sherrod has in fact been asked to return to the agency, but has declined the offer.
Lawyers for Breitbart and O'Connor say the suit assaults free speech and that Sherrod is seeking "revenge" because she doesn't like Breitbart's politics. In addition, they are asking to have the case moved from a District of Columbia court to California, where they live.
(Photo: Mark Wilson/Getty Images)