Mario Dives Back Into R&B And The Ladies' Hearts With New Video For 'Drowning'
The rhythm and blues return we've all been waiting for.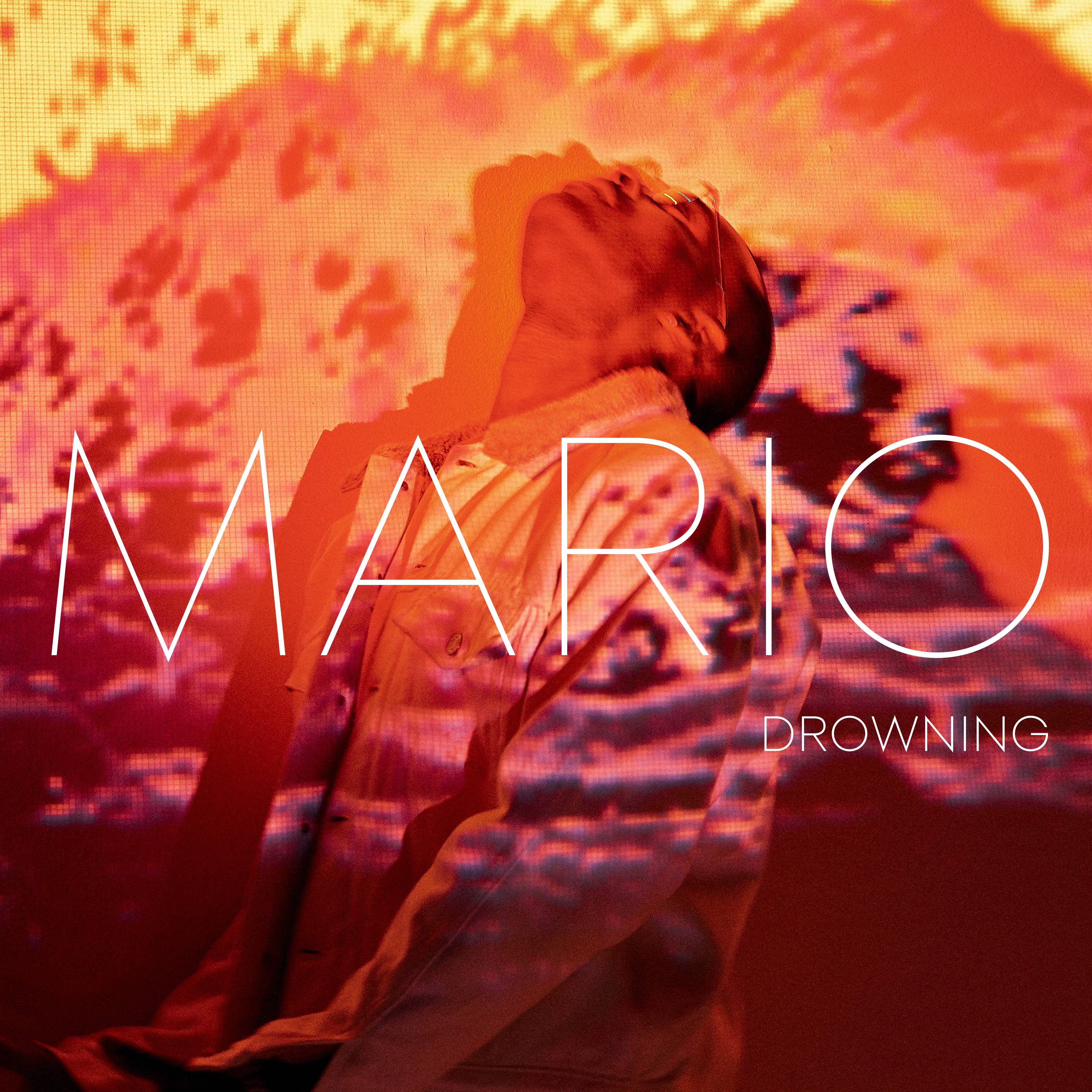 Back in March, we asked whether the R&B world remembered the falsetto-mastering, Baltimore-bred heartthrob crooner Mario, whose quick emergence stole the scene in the early 2000s and took off with a slew of chart-topping singles from there.
After a little digging, we were fortunate enough to discover that the now-31-year-old was still stretching those vocals and cooking up new tunes every day for his fans. Mario's newly-released single, "Drowning," arrives as the first flame from his forthcoming Dancing Shadows album amid his long-awaited return. And after watching the music video for the smooth rhythm and blues banger, it's hard to believe that the multiplatinum-selling singing and songwriting talent ever left.
"Drowning" reaches down into the depths of love's vices, as Mario softly laments his struggle to balance love over lust between two women who occupy two crucial parts of his heart. The "How Do I Breathe" singer's failure to do so leaves him engulfed in the lusty depths of his temptress, plunged beneath the guilt of his true lover's heartache, and sunken between both, so much that he truly is drowning. "Her tears won't stop falling and your body keeps calling," he croons into the chorus.
"This song is about being faced with the reality of having multi-ple women I love for different reasons," he said of the track. "One is based on infatuation and lust, and the other is a lingering love connection that has not yet ended. As a man, I'm finding myself drowning in the middle one's tears and the flow of sexual attraction to the other. As I share a story about highs, lows, and the grey space in between love and lust, fans can expect to feel reconnected to me."
The watery vibes of the music video speaks to the essence of the record as warm, striking colors tastefully backdrops each scene. The color divisions are fittingly placed: soft, pure whites while Mario is in the company of his tearful lover and hot, deep reds when he's with his handsy seducer. His seat on the bathroom floor as water from its sink floods over him, the scene that opens up the visual, also reinforces the thematic record, along with beautiful shots of Mario driving his car through pouring rain, his mistress sexily drenched in water, and tight shots of his love interest's waterfalling teardrops.
Submerge yourself in the celebratory return of Mario with his first single and visual of 2018 for "Drowning" below, and be on the lookout for his fifth studio project this fall, Dancing Shadows.