Snoop Dogg Continues to Lack Chill, Makes Fun of National Anthem Singer
Like, NO chill...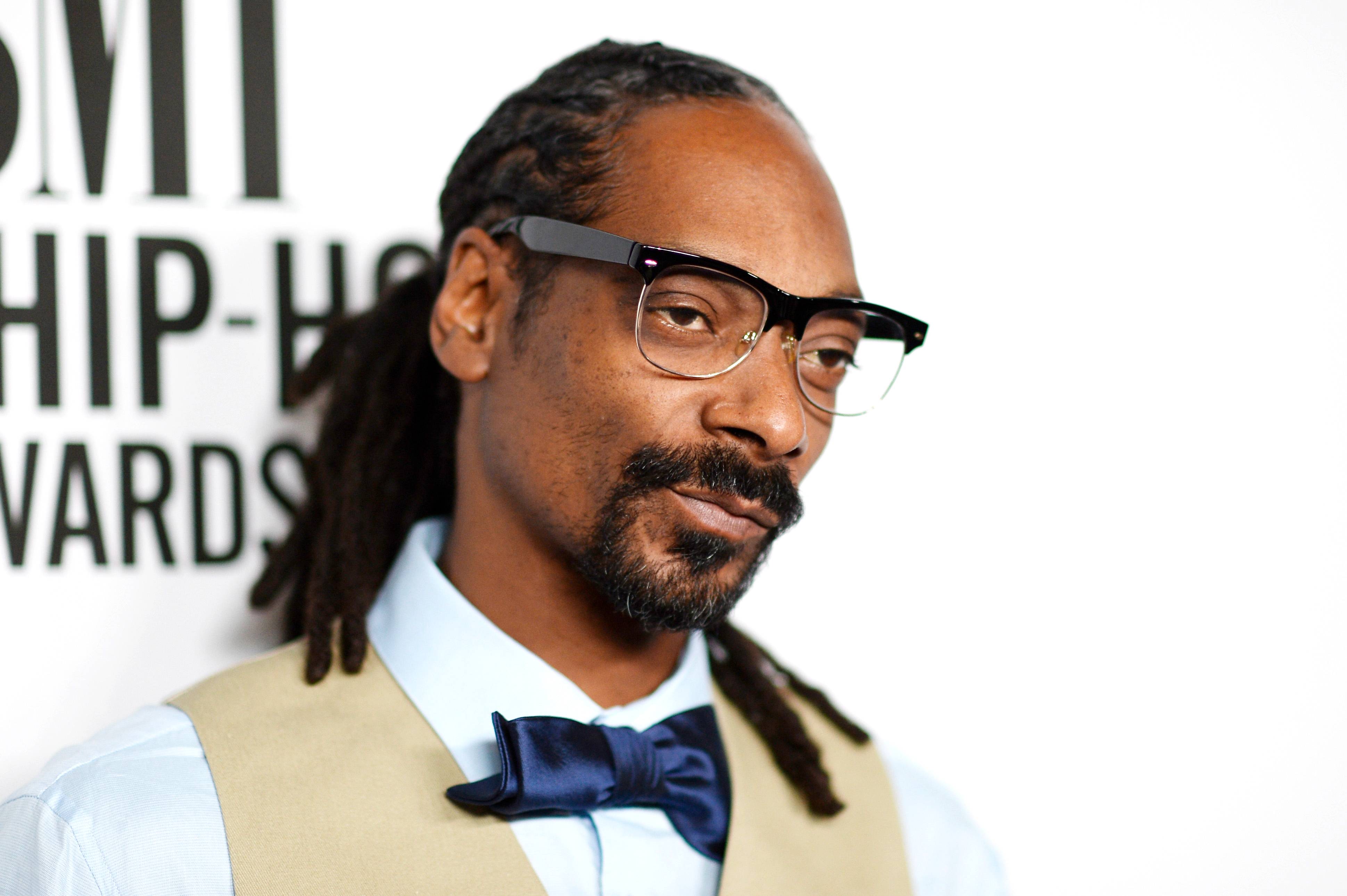 In uncalled for blindside news, Snoop Dogg decided to let everyone know what he thought of a recent rendition of the national anthem.
On Instagram, Snoop decided to slander a woman for the way she delivered the event-opening song for Hillary Clinton's victory speech last night (June 7).
"Did you hear that terrible rendition of 'Oh say can you see' for Hillary Clinton?" he asked his followers, incorrectly titling the song. "If you didn't, the video's coming right up. Oh wow, this is f**king horrible."
As promised, he then posted a video of him laughing over her holding a long note. It's strange that Snoop cares so much about this. Is he being Petty Wap or nah? Let us know in the comment section below.