Meghan Markle And Prince Harry May Have Already Hired This 'Super Nanny'
Not only is she Black, but she's American!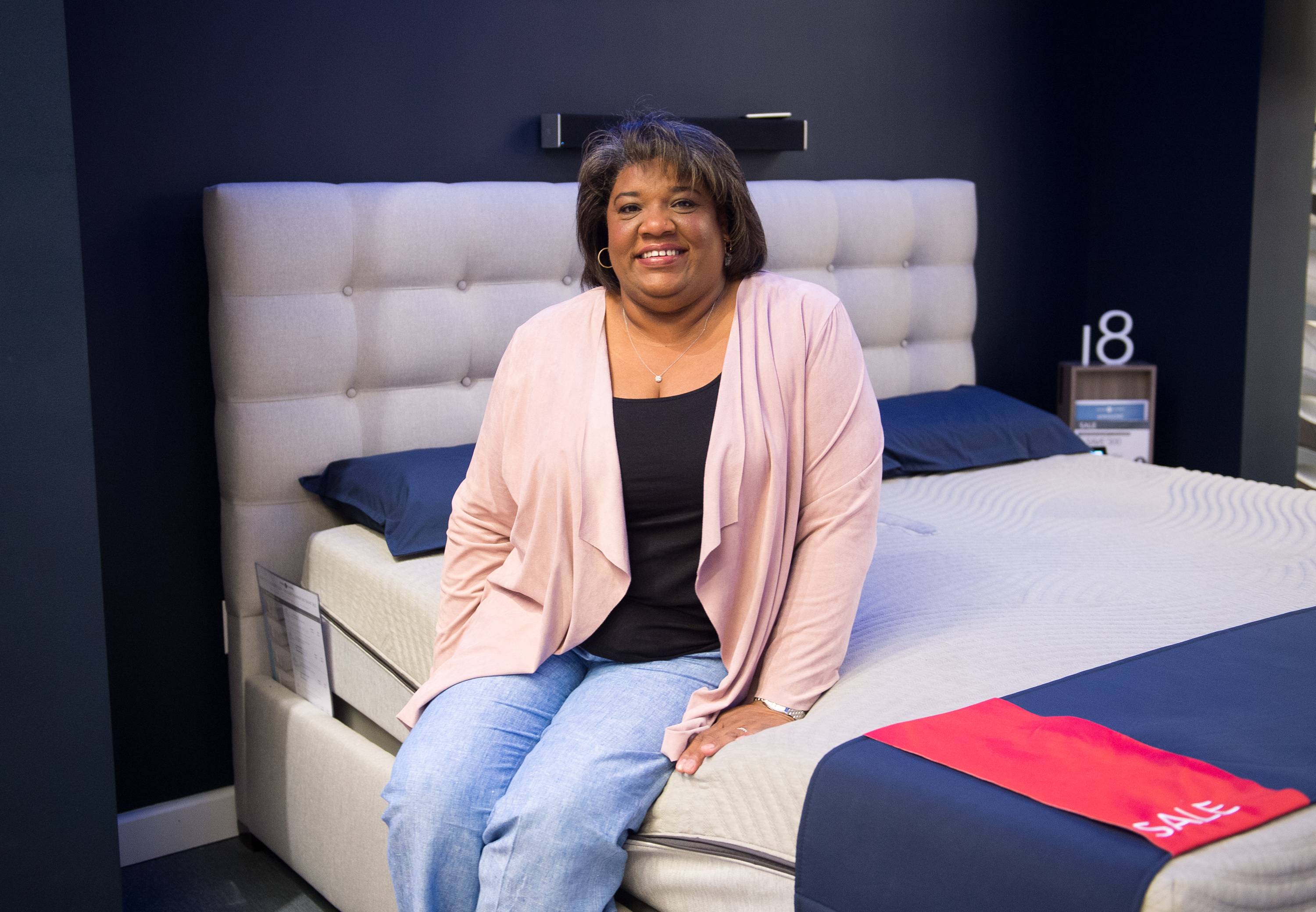 The royal baby won't be here until Spring, but Meghan Markle and Prince Harry already have childcare covered. According to the DailyMail, the couple have already hired "lifestyle guru" and Hollywood "super nanny" Connie Simpson. She's worked with Hollywood's elite— from George and Amal Clooney to Justin Timberlake and Jessica Biel—and has helped raised more than 250 babies over her 30-year career to date. And now she'll be helping raise a little prince or princess!
The Duke and Duchess of Sussex have hired Connie as a parenting coach. This is major, because not only is Connie, whose clients refer to her as Nanny Connie, Black, but she's also American. She's originally from Mobile, Alabama, so we wonder if her parenting tactics have a hint of the South.
Of course Meghan's mom, Doria Ragland, will be on hand to assist wither first grandchild too. Connie wouldn't confirm to the press that she's been hired by the royals but she did give this statement:
"The baby is going to have no earthly idea that she's Meghan Markle or that she's Prince Harry's wife and in line to the throne. They will just know her for being the one to supply that milk to her and give her that comfort."
"I would say as much as she can to just enjoy the moment of being a mother, the transformations of her body and the different stages of that baby's life. There's a beautiful little bean coming into the world so they need to enjoy what they made."
Sounds like Meghan will be breastfeeding! Especially since the super nanny is the author of The Nanny Connie Way: Secrets to Mastering the First Four Months of Parenthood, which covers breastfeeding, new mother stress, bath-time and bedtime for babies.