Italy's First Black Minister Targeted With Rape "Joke"
Cecile Kyenge, Italy's first Black minister," was the target of a rape "joke" posted on Facebook by Dolores Valandro, a former member of the right-wing Northern League party.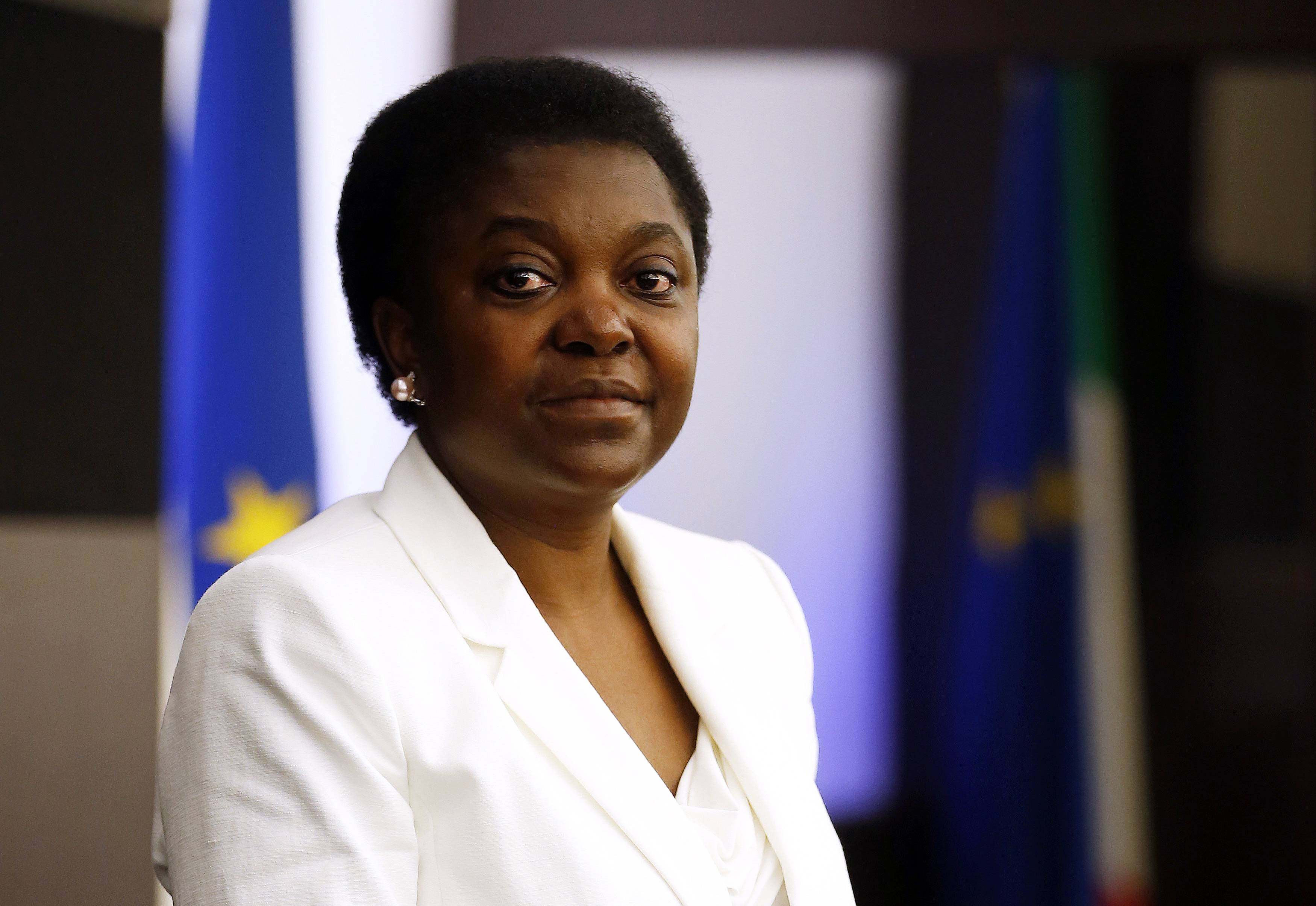 Italy's first Black minister Cecile Kyenge (above) was recently dealt a verbal blow when a member of the country's right-leaning party questioned, "Won't anybody rape her?" Dolores Valandro, a member of the anti-immigration Northern League party, has been expelled after posting the disparaging remark on her Facebook page.
"Won't anybody rape her, so she understands what it means to be a victim of this appalling crime," wrote Valandro, referrring to Kyenge and an alleged rape attempt that took place in Genoa.
Born in Democratic Republic of Congo, the African-Italian minister has faced a number of racist, verbal attacks since being appointed to Minister of Immigration in February. References like "Congolese monkey" and other racial slurs were found on neo-facist websites and investigated by the government. Another politician criticized Italy's new "bonga bonga government." Kyenge's controversial push for legislation that would grant Italian-born children with immigrant parents immediate citizenship has been met with staunch opposition from the Northern League party.
"Each of us should feel offended," Kyenge, 48,  said at a recent meeting in Rome.
Prime Minister Enrico Letta agreed with Kyenge, adding: "The words do not deserve any comment, just disdain. Cecile deserves solidarity from me, the government and the country."
Valandro has since apologized for her remarks, and the Facebook post has been removed.
"It was a joke in a moment of anger, I apologize. I don't think when I'm angry. It's my way to vent. In reality, I am sweeter than candy," she said during an interview.
BET Global News - Your source for Black news from around the world, including international politics, health and human rights, the latest celebrity news and more. Click here to subscribe to our newsletter. 

(Photo: Tony Gentile/Reuters)