Real Women React To 'Surviving R. Kelly' With #MuteRKelly On Social Media
Do Black girls' lives matter?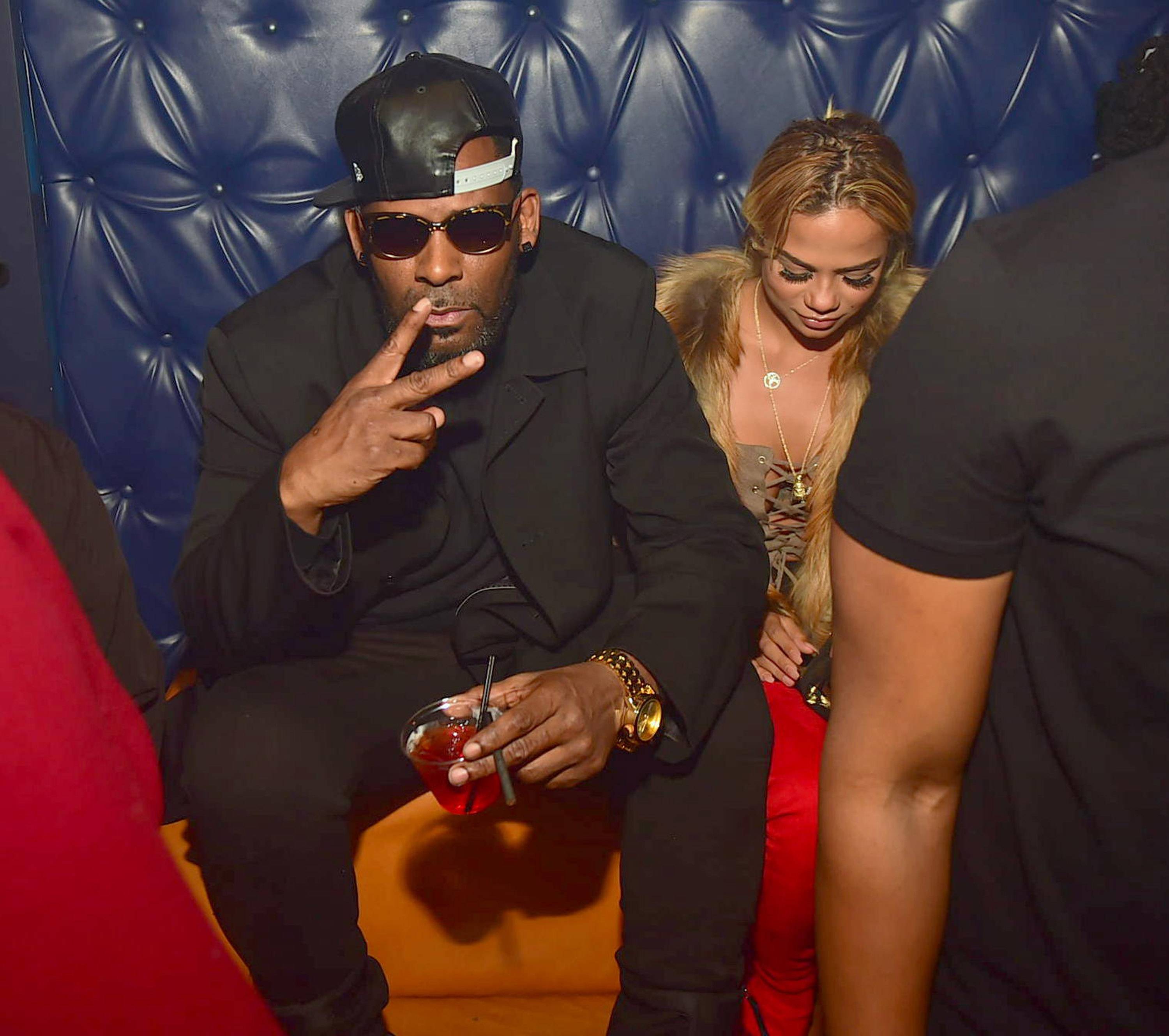 We use the word "revealed" loosely because in 2002, R. Kelly was charged with 21 counts of child pornography for a videotape that allegedly showed him having sex with an unidentified underage girl, but he was acquitted. The world seemingly moved on despite some survivors and their parents coming forward. Just last month his name was a top contender for Jacquees' King of R&B debate, but the series has unleashed an internet frenzy that cannot be ignored. And now, instead, we're all asking the serious question, "Do Black girls' lives matter?"
See some of the thought-provoking reactions from women who stan for the #MuteRKelly movement: