Wig Snatched! See Tamar Braxton Debut Her New Bald Head And Reclaim Her Freedom
Finally free of comments and opinion, Tamar Braxton's bald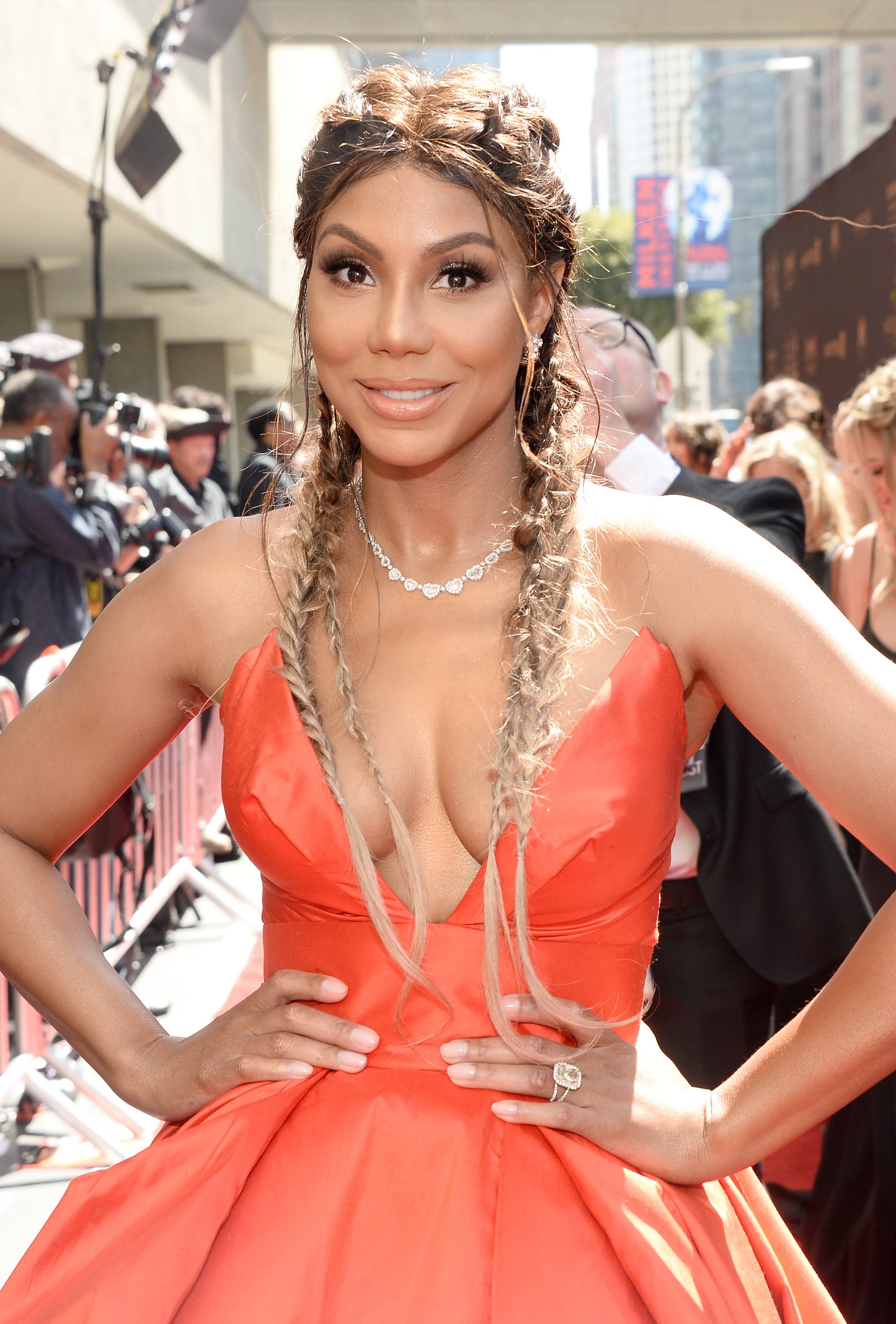 We've all watched Tamar Braxton go through some serious life changes over the last few months—especially with her divorce playing out in the public eye. But, that isn't stopping the reality star from turning over a new leaf.
See the drastic transformation for yourself below:
"I'm over feeling captive to a wig, weave, people, people's comments & opinions hell...even my OWN feelings!" Tamar captioned a follow-up post showing off her fresh new cut. 
"WE can choose to stop these things from having the power and victory over us!! And for me, that starts TODAY," she continued.
Her message is profound—and we must be among the first to say, she looks stunning!
Why should we let ourselves be held down, even if it's for the sake of beauty? We are in a time when all beauty is accepted and should be nurtured and appreciated. And our happiness should not be dictated by the inches of our hair (or wigs).
Our two cents? Do what makes you happy, and if shaving your hair for a new start makes you feel free, go for it!