Sprinting Star Sanya Richards-Ross Says Every Female Track Athlete She Knows Has Had an Abortion
"I'm hoping that this will open up some discussions."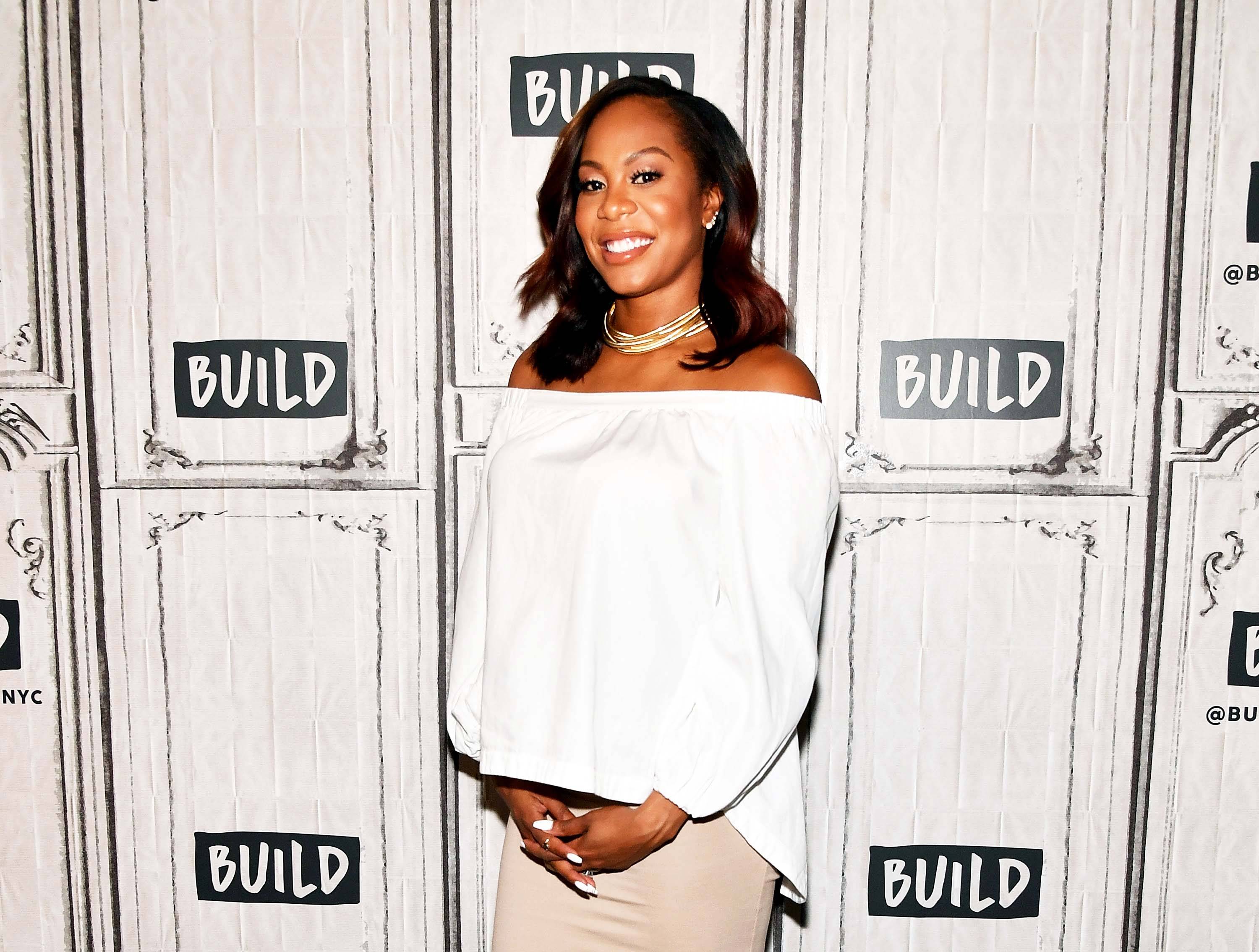 Well, as personal as that admission was, Richards-Ross's new revelation is downright explosive.
While recently speaking with Sports Illustrated Now, the sprinting legend alleged that abortions are widespread and common in track and field.
"I literally don't know another female track-and-field athlete who hasn't had an abortion and that's sad," Richards-Ross told SI Now. "So, for me, I'm hoping that this will open up some discussions — to [help], especially, a lot of young women who were in my situation not experience what I did."
And Sanya attempted to explain why abortions are so commonplace among female athletes in the sport.
"It's going to sound silly to some people, but in our community, people don't want to take the pill because you put water weight on," she continued explaining. "And then people tell you when you're extremely fit you can't get pregnant because our cycles are shorter. So, there's a lot of miseducation that happens to young women in college, because we're educating ourselves."
Watch her explain it in full during this segment.
Everything from the concern of having a child out of wedlock during the prime of her career to feared reactions from her family, church, sponsors and fans influenced Richards-Ross's decision to have an abortion in 2008.
Sanya and her former two-time Super Bowl champion husband, Aaron Ross, wound up getting married in 2010 and are expecting their first child together this summer. She retired before the Olympics last year.
BET Sports News — Get the latest news and information about African-Americans in sports, including weekly recaps, celebrity news and photos of your favorite Black athletes.