Watch Ya Neck: Could Another Host Get Fired From The Real?
The show's executive producer has a message for the ladies.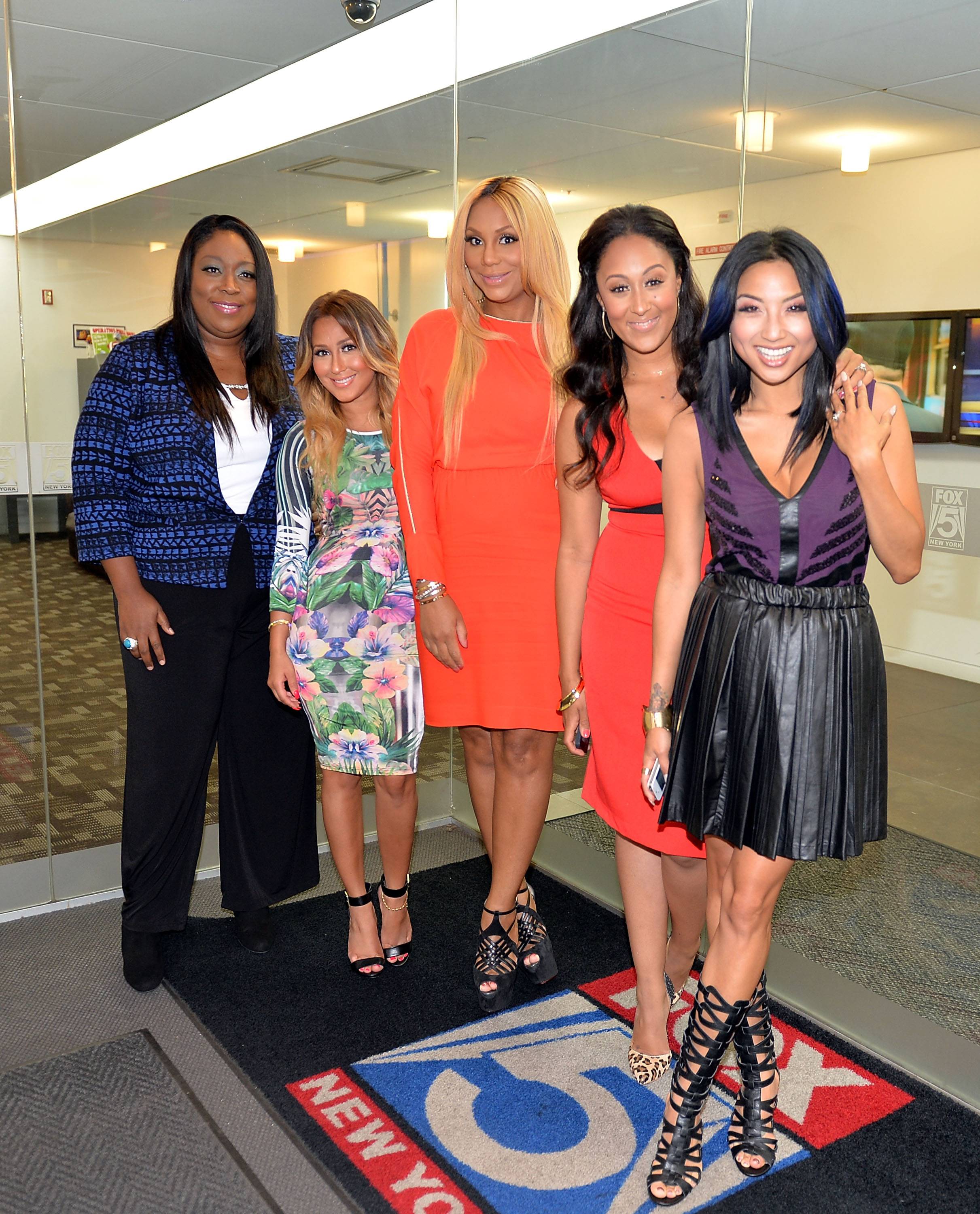 Now that's it's been revealed that The Real's executive producer/show runner Rachel Miskowiec has allegedly been confirmed as the person who gave Tamar Braxton the boot, it is now also being reported that the other ladies need to watch their backs as well.
According to Bossip's exclusive report, Miskowiec used Tamar's firing as a way to send the ladies a pretty harsh message: they're not irreplaceable.
"She feels that all the hosts are pretty dispensable," a source said. "Part of this is trying to show a message that they are dispensable. She wants to basically keep them on their toes."
Miskowiec, who filled the executive producer slot in 2015, allegedly felt threatened by the ladies and wanted to show them who's boss by deliberately keeping them in the dark on all major decisions:
"Rachel Miskowiec, she is the executive producer of The Real and she is the person who is behind Tamar getting fired," Bossip reports, via a "reliable source." "She is who Tamar was talking about. Rachel felt deeply threatened by all the hosts immediately after she started, she deliberately kept them in the dark on all key decisions on the show."
Catch up on the hot topic in the BET Breaks video, above.