Tracy Morgan Angers LGBT Community With Homophobic Standup
The comedian's gay jokes may have gone too far.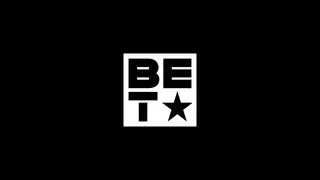 Tracy Morgan recently had a foot-i- the-mouth moment (à la Michael Richards) during a standup routine at the Rhyman Auditorium in Nashville. His tirade was directed toward the gay community, and people are not amused.
Morgan is said to have stated that homosexuality is a choice, according to Queerty.com. The comedian followed that up with statements about how he'd stab his son if he whined about being bullied, how lesbians are only pretending because they really hate men and how Obama should "man up" and stop standing up for gay kids.
Perez Hilton spoke out against the 30 Rock star, calling his tirade "so not cool" and adding that he was very disappointed in what he calls a "homophobic rant," according to Examiner.
The Rhyman Auditorium released the following statement: 
"The Ryman Auditorium regrets that people were offended by statements made by Tracy Morgan during his June 3 appearance. The Ryman does not control the content presented by people appearing on its stage, nor does it endorse any of the views of, or statements made by, such persons."  
There's no word on whether Morgan has apologized or not.
(Photo: Dimitrios Kambouris/Getty Images)