Cop Who Stopped Django Actress Calls Investigation 'Disgusting'
Daniele Watts claims racism after LAPD arrested her for PDA.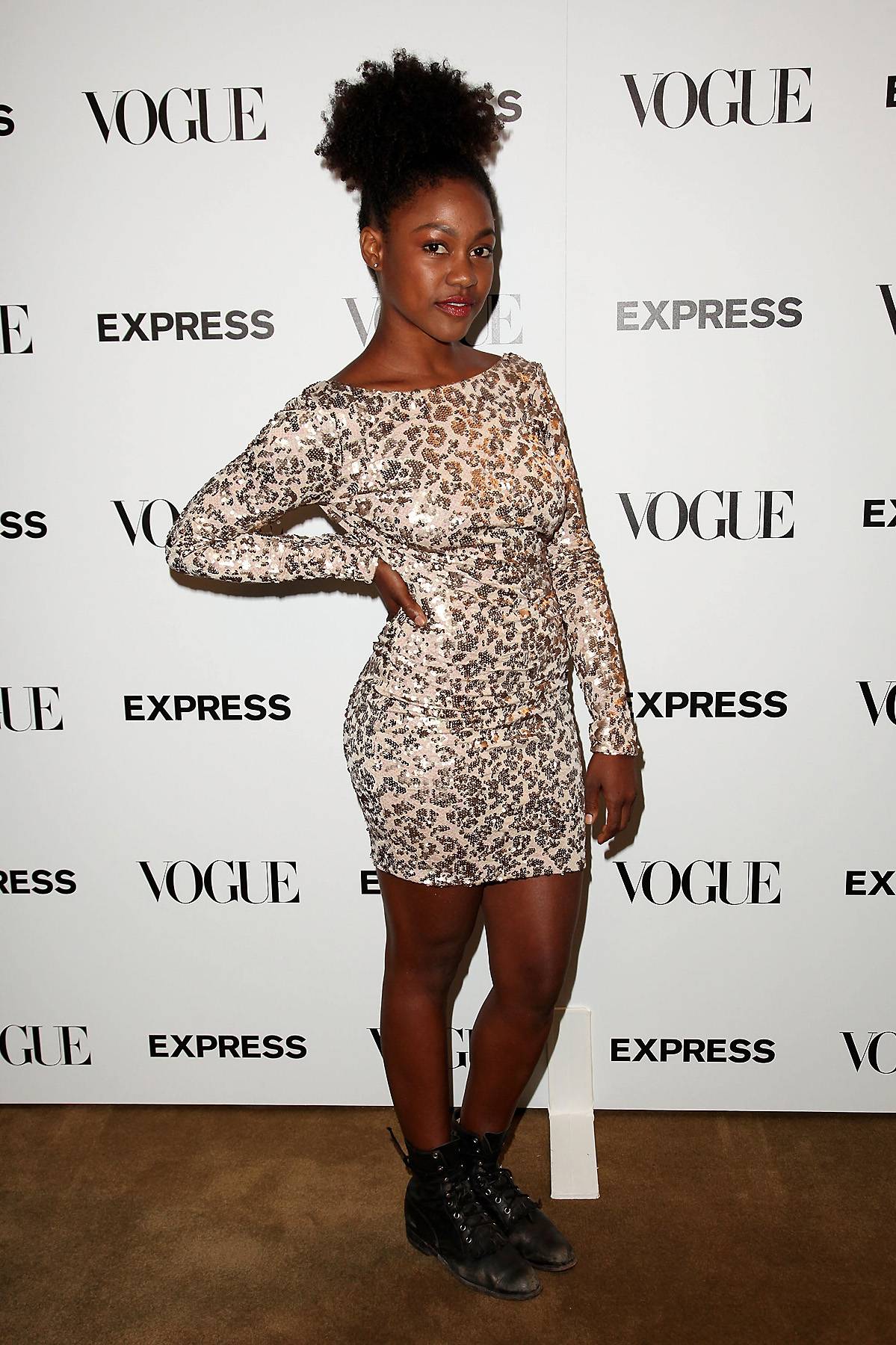 After a week of he said, she said, the LAPD has launched a formal investigation into the near-arrest of Django Unchained actress Daniele Watts, who was cuffed and detained after allegedly having sex with her boyfriend in public. The officer who stopped Watts is calling the probe "disgusting."
"It's very frustrating to learn Watts never filed a complaint but the department started its own complaint and no allegations have been framed yet," LAPD Sgt. Jim Parker told The Hollywood Reporter. "This is what our department has become under current leadership! It's disgusting."
The investigation was triggered after the actress was handcuffed for refusing to give her identity to the police. She claimed that she and her boyfriend, Brian James Lucas, were hassled because they are in an interracial relationship.
"Do you know how many times I've been called, the cops have been called...just because we're Black and he's white," Watts said in a recording obtained by TMZ.
Further investigation by the media revealed that Watts and Lucas may not have just been embracing, as the actress claimed. Eyewitnesses say they saw the couple having sex in the front seat of Lucas's car and photographic evidence appears to support the claim. An audio recording also revealed that Lucas seemed to empathize with cops at the time of the incident.

"It's like throwing spaghetti at the wall to see what sticks," Parker said of possible charges against himself and two other officers. "Instead of a phone call and a thank you or a pat on the back, these officers are being investigated and they'll have this racial bias charge on their file for the rest of their careers," he said.
BET.com is your #1 source for Black celebrity news, photos, exclusive videos and all the latest in the world of hip hop and R&B music.
Click here to subscribe to our newsletter.