See This New Plus-Size Line Break Into the Fashion Industry
Say goodbye to the basics.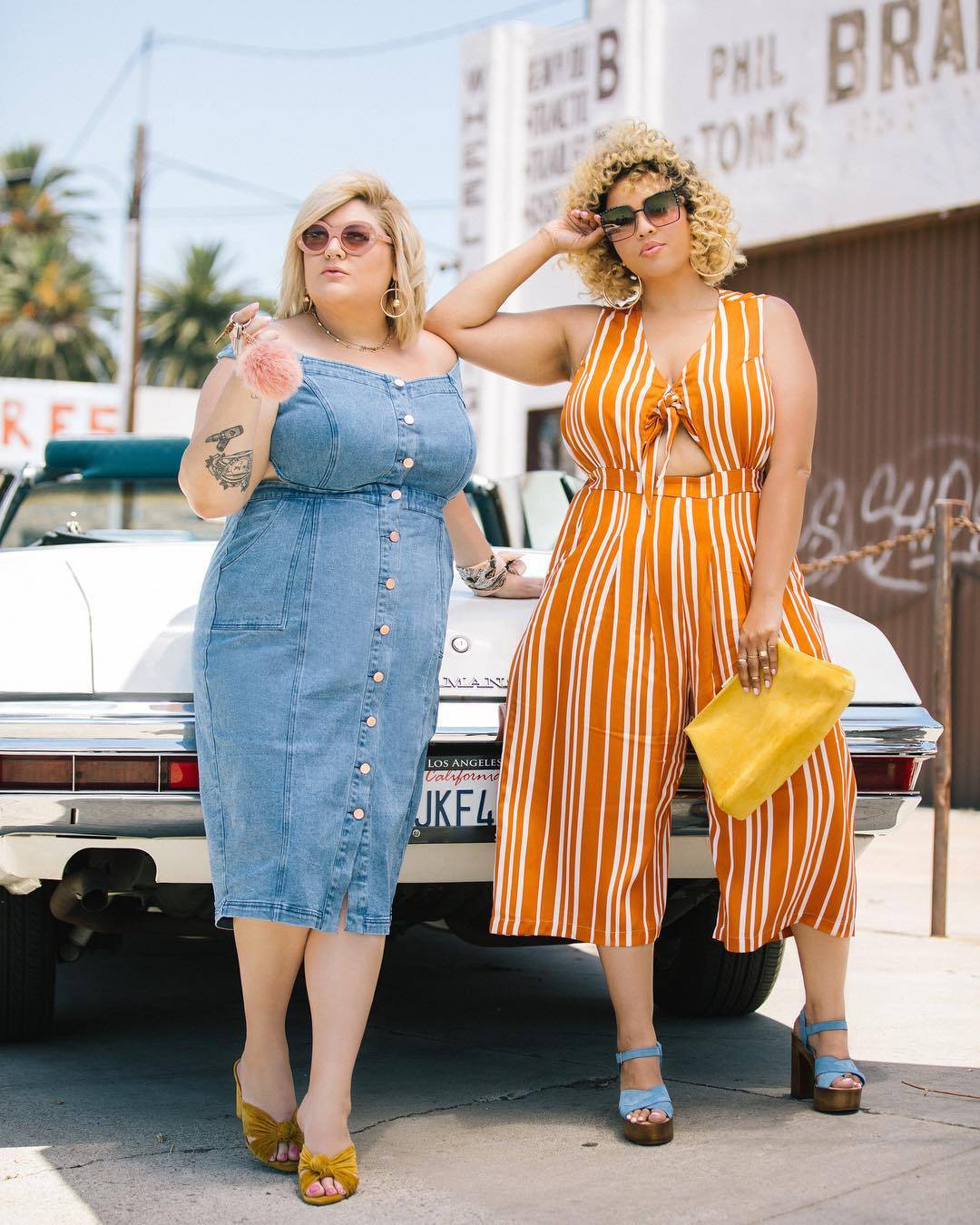 Gabi Gregg, also known as Gabifresh, and her co-CEO, Nicolette Mason, have launched a new fashion-forward and bold clothing line for plus-size women. The two fashion gurus were tired and frustrated with the industry designing such basic clothing for plus-size women. They decided to make a change and develop their line, Premme.
The style bloggers have partnered with various publications such as Glamour and Teen Vogue and other fashions brands to design clothing for plus-size women. 
They wanted a line that catered to all body types for women, but still offered style. Gabi and Nicolette felt that most plus-size women have to compromise their style for their body. They developed Premme to be a line for "style without compromise." 
Their collection has sizes ranging from 12 to 30 and each piece has something different to offer, from jumpsuits to crop tops. Everything is definitely a statement piece.
Follow @PREMMEdotUS on Twitter for updates on their line.