EXCLUSIVE: Angela Simmons Explains The Importance Of Having 'Me Time' As A Busy Mom!
The star also revealed why she enjoys going to the gym.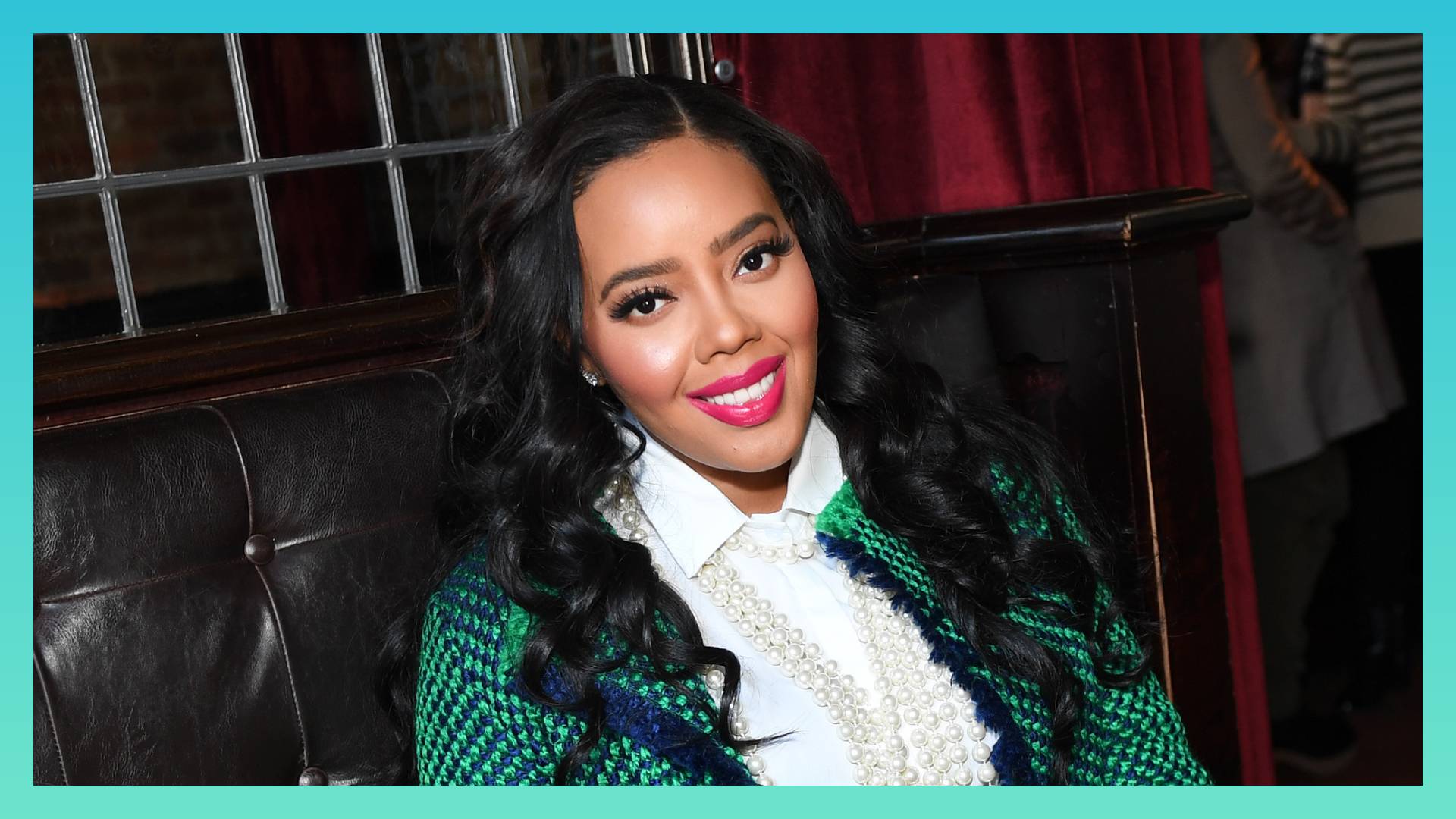 Angela Simmons may be a mom on the move, but she always takes time to prioritize self-care and self-love! Before Mother's Day weekend, we caught up with the busy mom to find out how she balances her work life and the full-time job of being a mom, and we were quite impressed with how she goes about squeezing "me time" into her busy schedule. For Angela, it all starts with a mental shift.
"Obviously, when you're a mother, your child always comes first, however, you always have to check in with yourself," Angela tells BET Lifestyle exclusively before suggesting other moms take up journaling. According to Angela, its important to note if you're doing enough for yourself every day. "It's just about finding that balance, which of course goes back to self-love practices."
She personally suggests asking yourself the following when writing in your journal: "Am I giving myself time for meditation? Am I giving myself a 'me moment'?"
Between managing multiple businesses, working on television, sizzling our timelines with bikini snapshots, and caring for her 5-year-old son Sutton, Angela always makes time for the gym to re-center herself.
"I know no one's gonna bother me while I'm in the gym while I'm working out. That's my time for my mental to get right," she reveals. "And then obviously meditation and other stuff outside of there, but the gym is guaranteed on the checklist."
She adds, "Every day you should make time for yourself."
The New York born beauty went on to share the following advice for other women who want to embark on a self-care journey.
"The first thing is to start," she says with acceleration.
If you have a full plate, Angela says make an action step on your path to happiness. "Write down how you feel about yourself. You have to be raw, you have to be open. If there's a change that needs to be made, what are you doing to get there? Let's not be extreme, let's be honest with ourselves. When it comes to our bodies, let's be kind and gentle."
She also suggests asking yourself what you can do to make yourself feel good, even at your lowest point. "We all go through stuff. Realistically, no one is 100%. Study yourself, know yourself, know if you're at a low point, and find out what you need to do to get back [to your happy place]. Is that getting a massage? Is that just some alone time with a candle? Whatever it looks like, find that time and start. Don't wait."
We couldn't agree more! We think it's great advice to pull out our notebooks and get to work! You're never too busy for self-care and prioritizing your happiness—especially when you're a mom!
FYI: The Matte Collection recently choose Angela Simmons to appear in their highly-anticipated Body Positivity Campaign. To learn about the self-love movement, check back next week for our exclusive interview with Angela and Justina McKee, the founder of the of Atlanta-based fashion and swimwear brand! 
Editor's Note: This story/interview has been edited and condensed for clarity.