This Day in Black History: June 24, 1968
The Resurrection City encampment was cleared out of Washington, D.C. on June 24, 1968.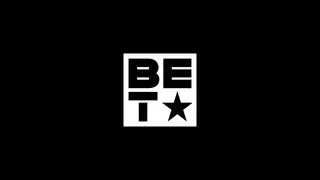 In 1968, the Poor People's Campaign, an organization started by Dr. Martin Luther King Jr. shortly before his death, set up an encampment in Washington, D.C., to nonviolently protest and shine light on the plight of America's impoverished.

Determined to carry out Dr. King's vision, leaders from the Southern Christian Leadership Conference led protesters to Washington under the banner of economic justice on May 12, 1968. The encampment was called Resurrection City and was located near the Reflecting Pool on the National Mall. Protesters camped out and made more than 2,000 simple structures designed by architect John Wiebenson.

The encampment survived for just over one month until the protestors were finally overcome by police who used tear gas to disperse the crowds. Resurrection City was finally cleared on June 24, 1968.
BET National News - Keep up to date with breaking news stories from around the nation, including headlines from the hip hop and entertainment world. Click here to subscribe to our newsletter. 

(Photo: Keystone-France/Gamma-Keystone via Getty Images)